Like GearBrain on Facebook
Giving a new smart video doorbell to a family member? Or even a new MacBook to someone who has been on Windows their entire life? Make sure you're available for the inevitable questions on how to make them work— or consider adding an hour or two of free installation or tech support to their gift this year.
Although tech companies like to crow about how easy their devices are to use (some don't even bother including installation guides anymore) we all know that when presented with cords and beeping parts, everything can get a little confusing.
These firms will come in and walk you through the steps to finding a repair shop, or handle that repair for you on their own. Or they can get that new device up and running that you found under the tree. Whatever your technology needs are, one of these companies can take care of that for you.
So, unless you're excited for them to spend four hours on hold this holiday season, consider splurging for an hour or two on one of these services so they can actually enjoy — and use — your present.
uBreakiFix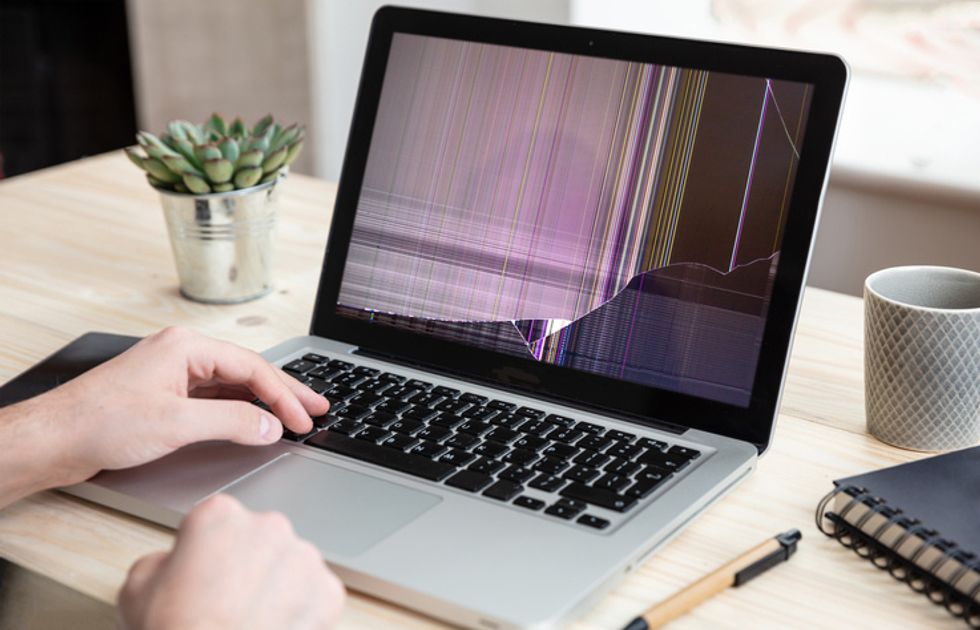 uBreakiFix can repair tech devices from laptops to gaming devices. Getty Images/iStockphoto
The name really says it all with this nationwide chain of service shops that primarily handles smartphones, computers, gaming devices and tablets. The chain sells gift cards for their services, which can be applied to any repair you need, at any location.

You can find a shop in 41 states, plus Puerto Rico and the District of Columbia, and they promise a 90-day warranty on all repairs. Plus uBreakiFix is a Google and Samsung Authorized Service Provider.
HelloTech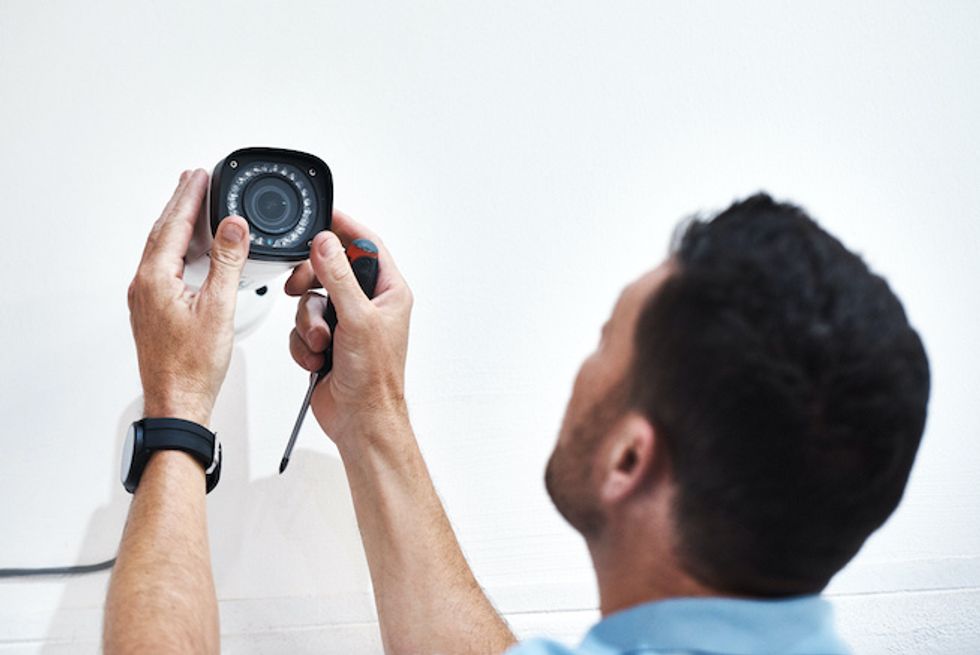 HelloTech lets you schedule service for the next day Getty Images/iStockphoto
HelloTech is a service you can use to connect to different support people either online or through the phone. The company actually breaks its help down by categories, including smart home, TV mounting, audio and video and Wi-Fi among others.

The company also highlights certain devices including Nest smart home products, video doorbells from Ring, and those from Arlo and SimpliSafe. You can get service at your home for the next day, Plus, if you enter your email address, the company will send a coupon for $10 off your next booking. The best part here, is you — as the gift giver — can set up the appointment, and pay for it online in advance.
CPR Cell Phone Repair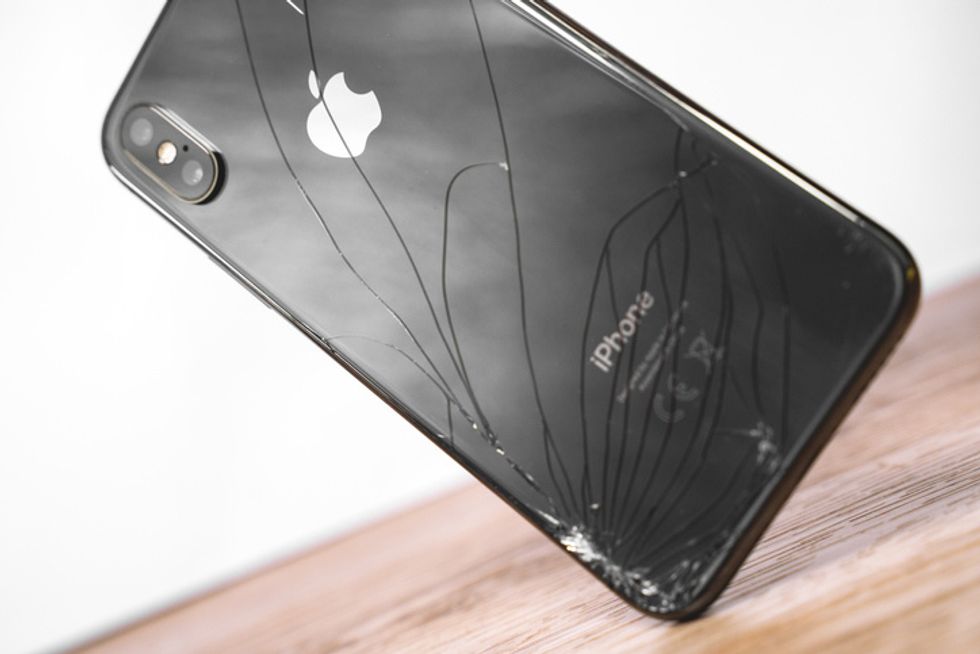 From Samsung to LG, CPR Cell Phone Repair can fix it Getty Images
CPR Cell Phone Repair handles exactly what its name suggests — cell phone repairs on most. Well-known brands from Samsung to Google, Motorola to LG. And yes they handle iPhones too. You can also bring in computers, tablets, gaming consoles and even MP3 players. (Remember those?)

The chain has storefronts in 44 states — and several countries as well including Canada, Bermuda and Italy. You're also promised a limited lifetime warranty on parts and labor with CPR Cell Phone Repair. Even better can also check the repair status of your device online.
Handy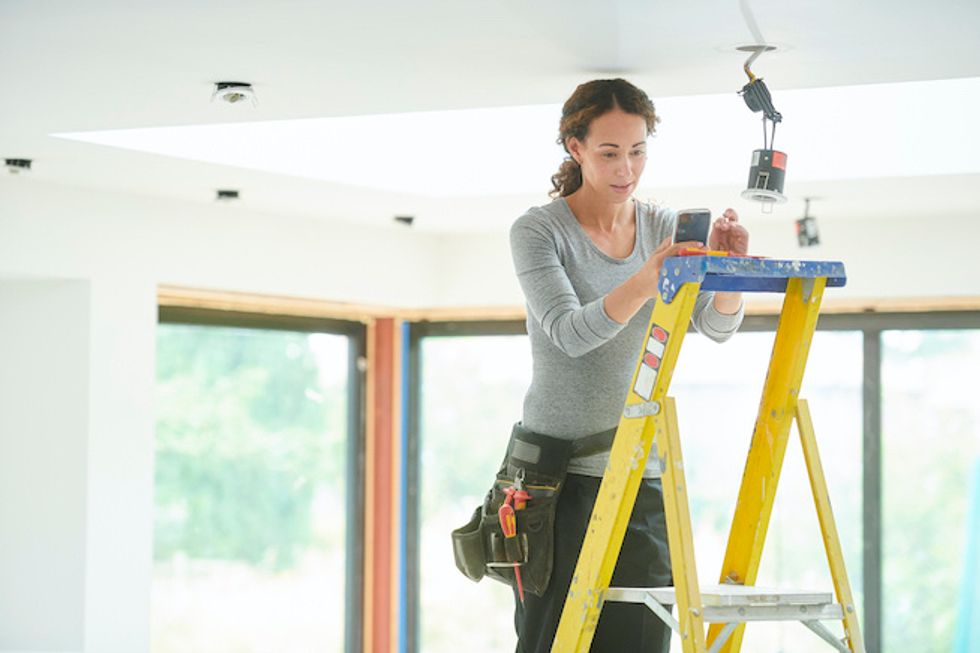 Handy also has an iOS and Android app so you can book through a mobile device Getty Images/iStockphoto
Handy is one of those sites that can coordinate help in almost any area of your home — whether that's cleaning windows, or putting together a new Ikea bedstead. But they're also solid for connecting people with tech support on a variety of digital devices. And Handy also has an app for iOS and Android users, so booking someone can be done through a mobile device too. The brand is owned by the same company as Angi (formerly Angie's List) and so if you can't find the help you need on Handy, you can slide over the Angi's site too.
There's a specific smart home section under services on Handy's site, where they highlight help from installing a smart lock to setting up a smart security camera. You'll get a price just by entering a zip code, and then describing a few details such as whether this is a replacement product, or one that's being installed the first time.
Puls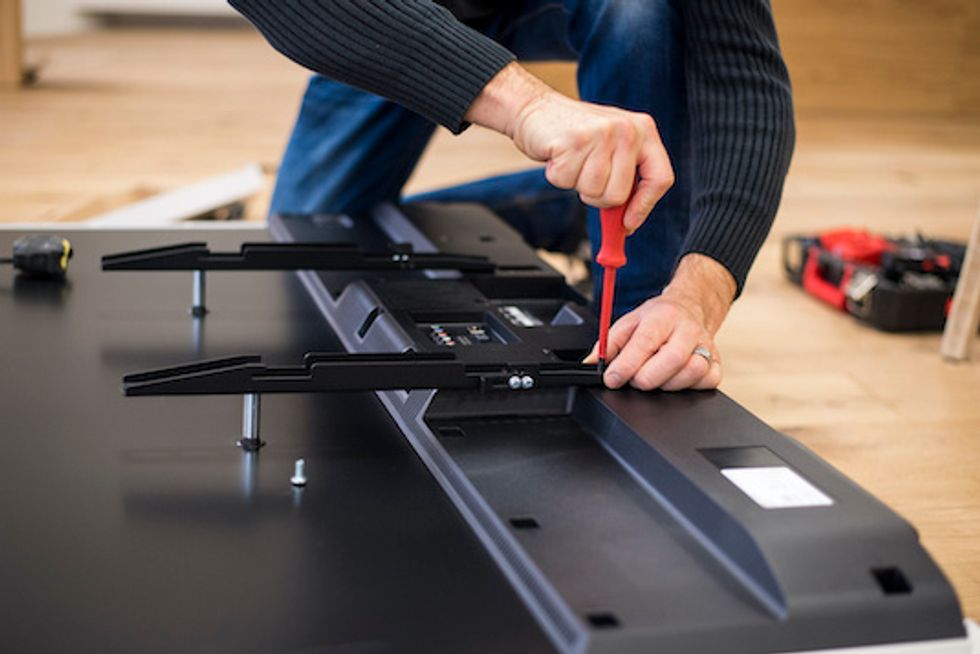 Puls breaks down pricing for categories so you can get a range before you book Getty Images/iStockphoto
One thing we like about Puls is it breaks down some average fees right on the web site, including the $69 to $159 range for installing a new TV, the $109 for putting in a smart thermostat, or the $79 for adding in a smart video doorbell. Granted, some of these services can be almost the same price as the product itself. But it's a solid way to ensure the present you're giving is actually useful — and appreciated.

The company has direct partnerships with SimpliSafe, Hisense and TCL, so if you're using one of these device, they're going to be able to zero in quickly on any issues, or help with installation.
Angi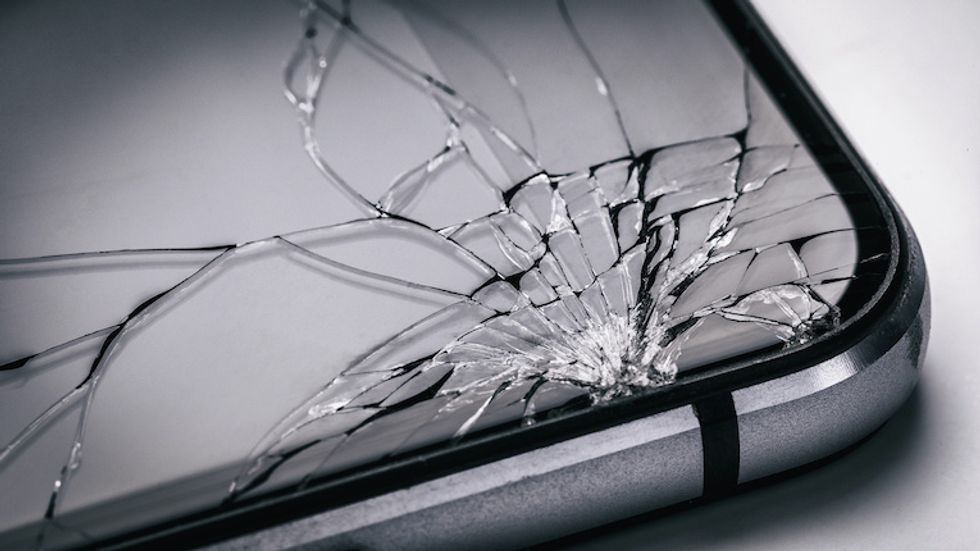 Angi has a free membership plus reviews of tech support people Getty Images/iStockphoto
Sure you can think of Angi as a catch-all for any kind of help you need, but you can certainly find tech support from a cracked iPhone screen, to getting help mounting a TV on the wall. The company, once known as Angi, changed its name in March 2021, and is also owned by the same group that owns Handy. To find someone, you need to enter some details about the job, your location, and when you want someone to show up and help. So if you're thinking about using Angi as part of your gift, the best option may be to wait until after your present has been opened, and then coordinate with the person on a time that works best for them.

Angi is available nationwide, you can join for free, and you can also read reviews of people before you hire them.
Best Buy Total Tech Support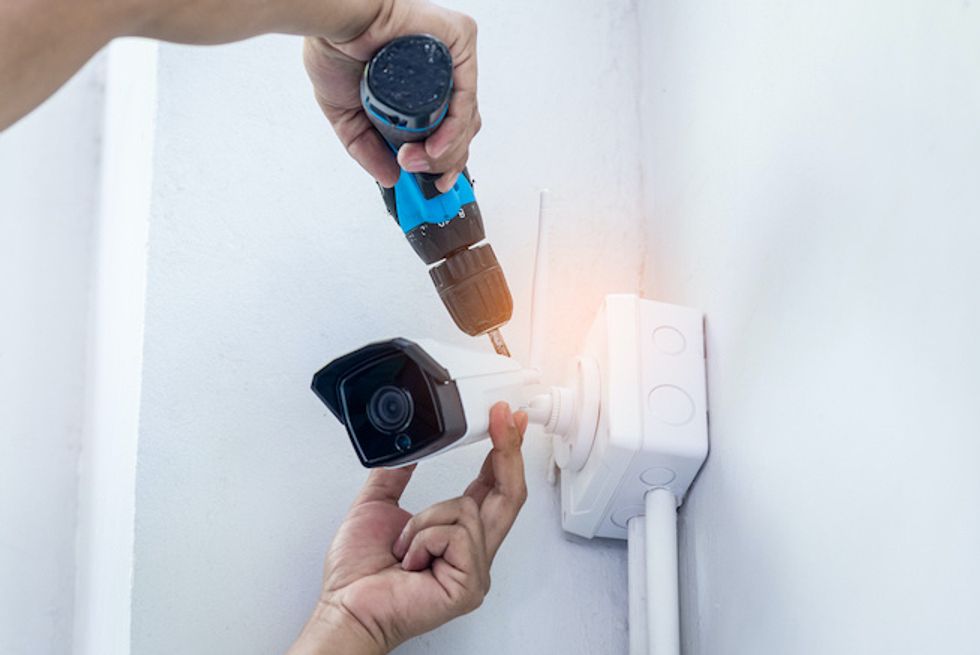 Best Buy Total Tech Support will help you with any tech device, even if you didn't buy it from their store Getty Images/iStockphoto
What's actually great about Best Buy's Total Tech Support service is they'll help you with any piece of tech you buy — no matter where you purchased it. The service can be used in their store, online and on the phone, and they claim to help with any device — whether that's a computer, a connected car gadget, or appliances too.

You're going to pay for this help, starting at $199.99 a year. And then there are additional fees, such as the $49.99 in-home service charge to show up at your door and help you set-up and install a variety of things including a Wi-Fi system or your smart video doorbell. Some services are free (aside from the annual charge), like installing a backup camera in your car. But overall, this is clearly not an inexpensive service. Still, it's definitely worth considering for those family members who live far away, and may need more help than you can offer on your own over the phone.
Google WiFi system, 3-Pack - Router replacement for whole home coverage (NLS-1304-25)
Introduction of The GearBrain, The First Compatibility Find Engine for Smart Devices www.youtube.com
Like GearBrain on Facebook