Like GearBrain on Facebook
We all have that friend or family member who is constantly on the road or catching red-eye flights, literally flying in the face of constant jet lag. To help make their travels a little easier, we've gathered up some great gift ideas for when they're on the road.
Nuraphone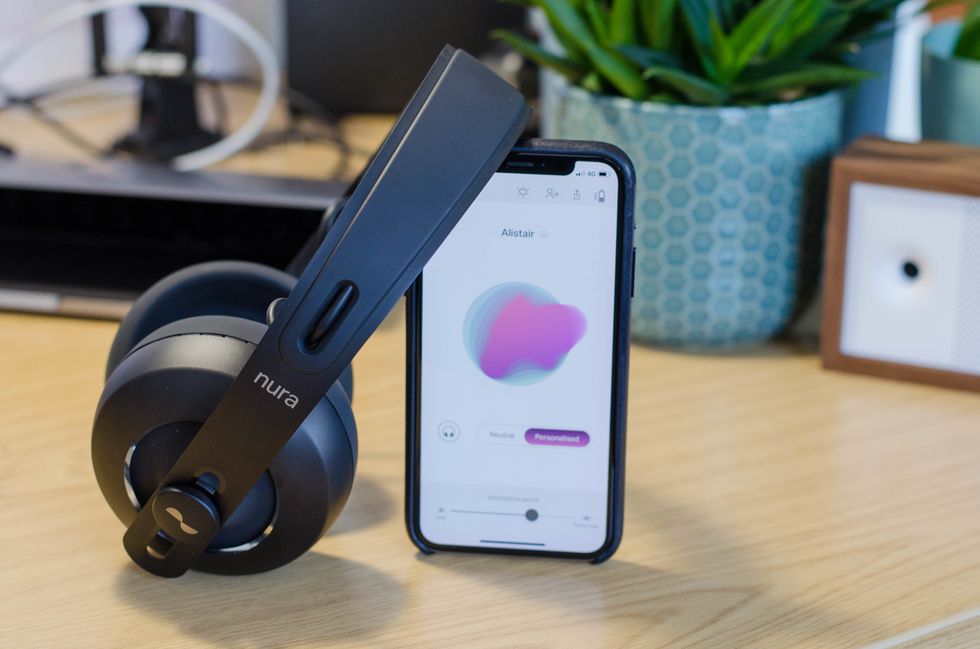 Nuraphones have active noise-canceling options GearBrain
The single most important device to take on flights of any length is a pair of noise-cancelling headphones. In simple terms, active noise-canceling uses microphones to hear the sound of the wearer's environment — the constant din of the airplane, for example — then processes this sound and creates the opposite noise, which is then played to cancel it out.

No, we didn't know sound could have opposite either, but it works incredibly well. Headphones like the Bose QC35 are excellent, but for this list we have opted for the Nuraphones, which provide active noise canceling, but also use a pair of incredibly sensitive microphones to understand your unique hearing abilities, then adjust the headphone's sound output. The uniquely-tailored results are hugely impressive.
Nintendo Switch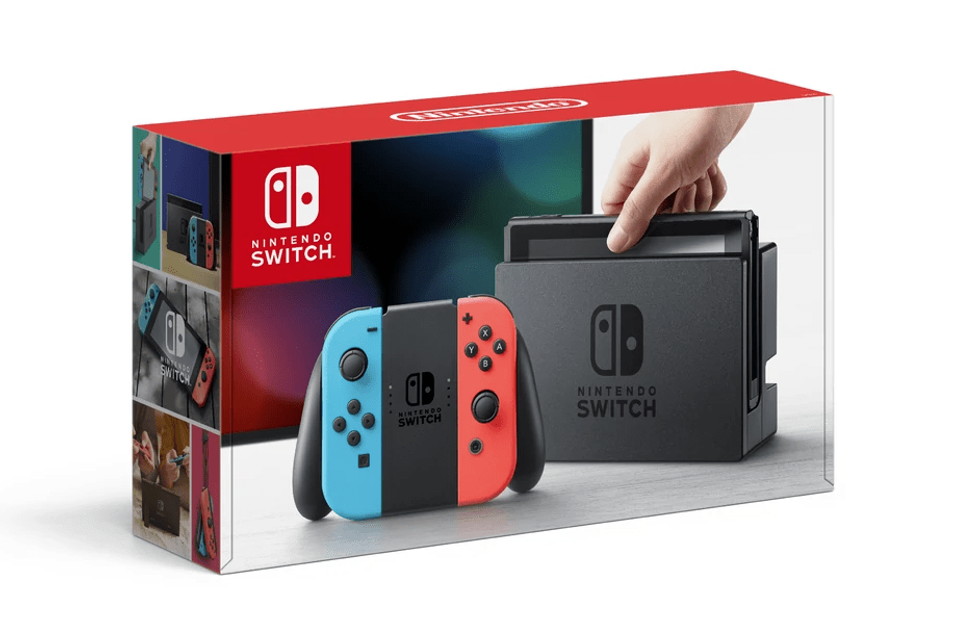 The Nintendo Switch can be fun to play while on a long flight Nintendo
Any regular flyer will already know the limitations of most in-flight entertainment systems. After a movie or two, there isn't much else to keep you occupied. To combat this, we present the Nintendo Switch, which is a fully-fledged home console you can plug into your TV, but which also works just as well on the move.

It comes with two controllers and you can play classic games like Mario Kart anywhere you like - either on the plane, or hooked up to the TV in your hotel room. Because the Switch is powered and charged via a USB cable, you should be able to extend its 2.5 to six hours of battery via the plane's sockets.
iPad Pro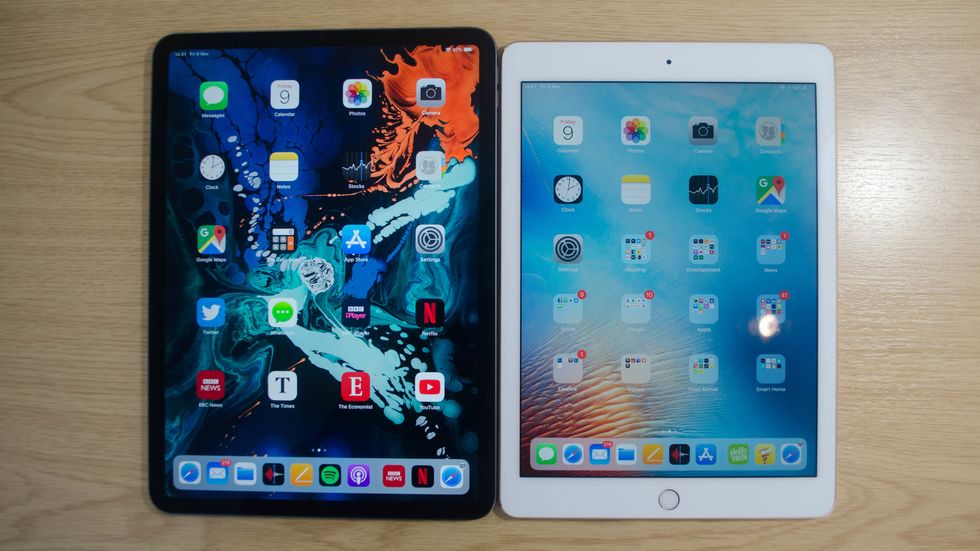 The iPad tablet is a light-weight but robust device to bring on flights for work and entertainment needs GearBrain
If your frequent-flying loved one isn't into their gaming, then try out an iPad instead. Apple's tablet is the perfect travel companion thanks to its slim design, long battery life, great screen, and folding cover which can stand it up on even the smallest tray table.

However, for anyone looking to get their holiday shopping done early, we would suggest you wait until at least October 30, as Apple is expected to announce a new iPad Pro that day. After that, expect to see discounts on the older (but still very good) model.
Tile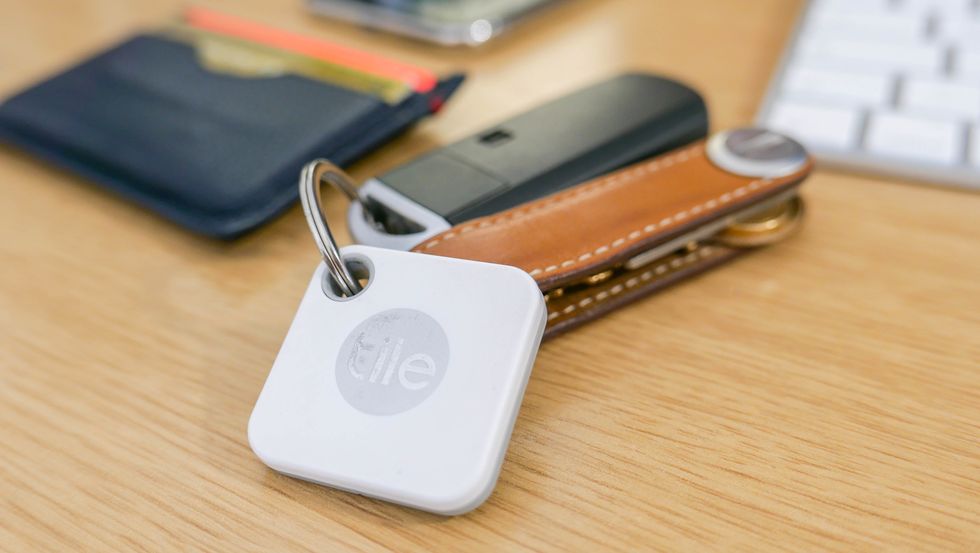 Tile devices connect to smartphones over Bluetooth GearBrain
These recently-updated trackers are designed to be attached to possessions like bags (or slipped into your wallet), and connect to your smartphone via Bluetooth. Then, if you lose an item with a Tile attached, you can have the smartphone app alert you when a fellow Tile user strays within a few feet of your lost item.

You can also set the system to alert you if you leave the house without your 'Tiled' item —your keys, for example, or that purse you keep your passport in. Tile's new subscription service sends out new batteries as yours get low, and subscribers can view a 30-day history showing where each Tile has been.
Travel battery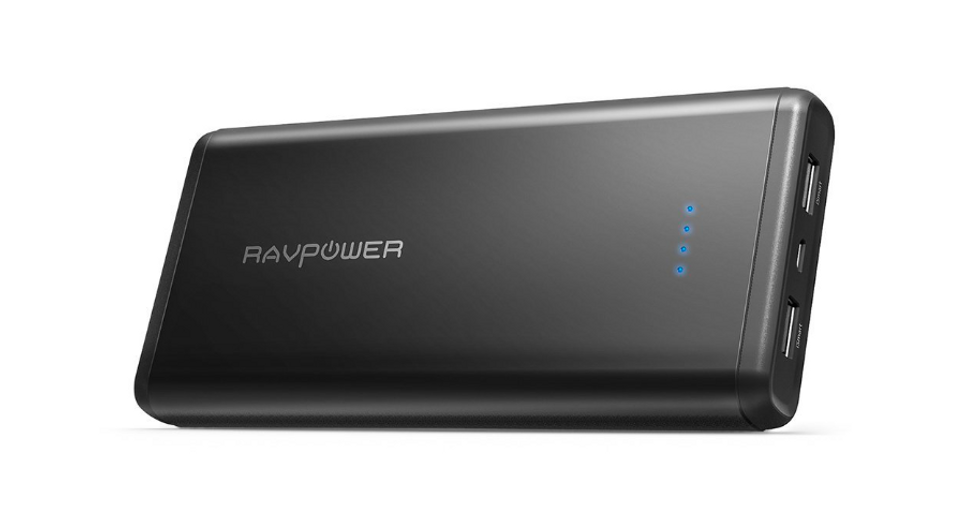 The RAVPower is a portable battery that charges USB devices RAVPower
There are few things the frequent flyer values more than readily available USB power — so to save them hunting down the airport's one available outlet, buy them a portable battery instead. These come in many shapes and sizes, and at a range of prices. Some can power just one device at a time, while others have sockets for two or even three.

The most important stat to look out for is the capacity of the battery, which is measured in milliamperes. Look for a battery with around 20,000mAh - which should cost between $30 and $40 — and you'll have a powerful device which is still light and portable. This $38 example from RAVPower is a good example.
Multi-ended charging cable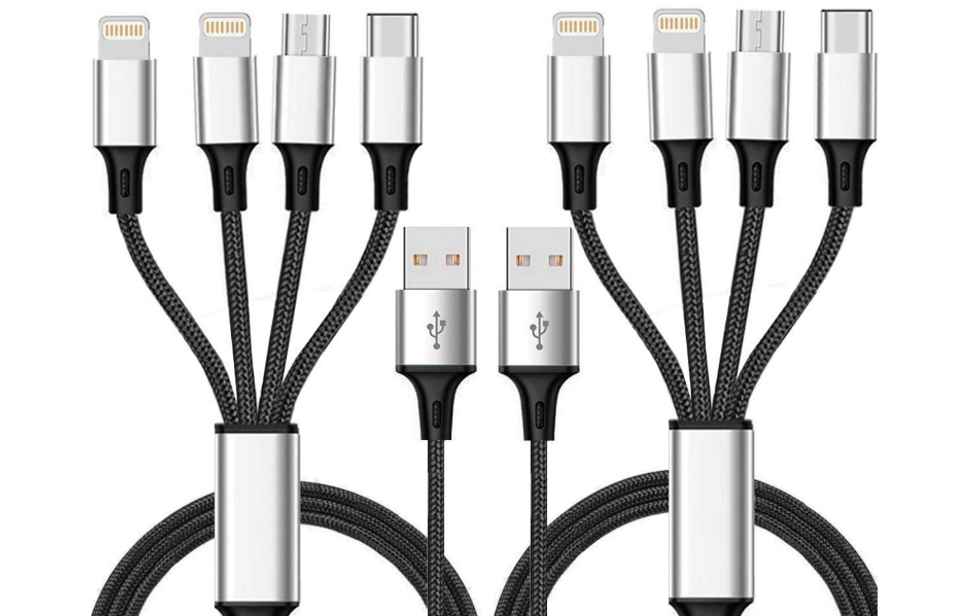 ThinkANT has multi-ends from lightning to USB-C, micro USB-B and USB-AThinkANT
Until manufacturers finally adopt USB-C for all of these devices, it's likely you'll need to carry several charging cables with you on every trip. Thankfully, we have the answer — the multi-ended charging cable.

This $15 example from ThinkANT has a single USB-A connection at one end, then two Lightning, one micro-USB and one USB-C at the other. That way, you can charge an iPhone (or two), an iPad, an Android phone like a Google Pixel 3, and a device like a GoPro or your wireless headphones, all from the same cable.
Backpack with USB charging port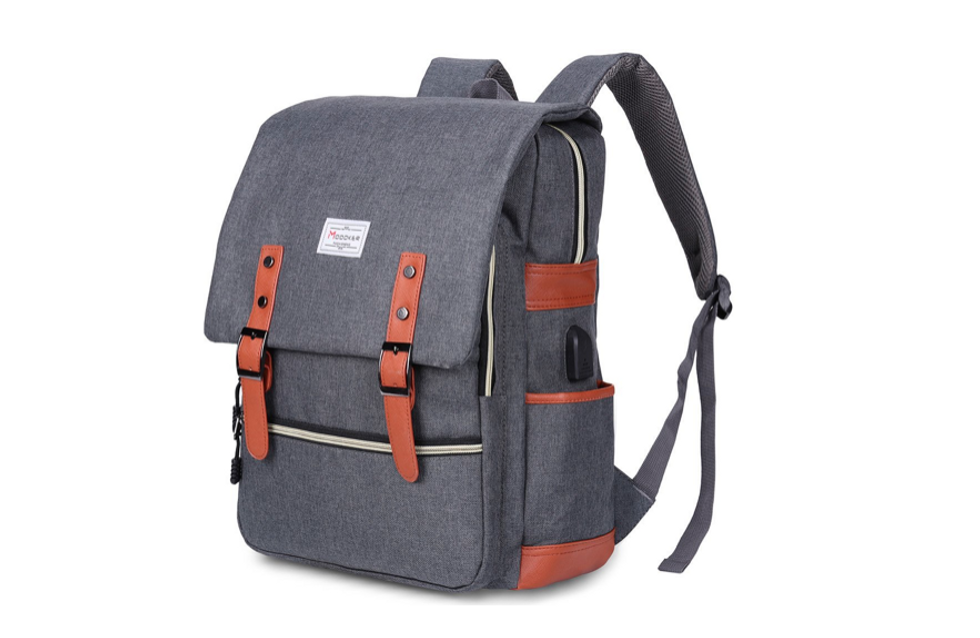 The Modoker backpack has a USB charging port inside Modoker
We all know there's precious little space back in the economy cabin, and no one enjoys having the person next to them rummage through bags between their feet, searching for a charger and battery pack.

This smart backpack from Modoker helps alleviate this issue by featuring an integrated USB charging port. You simply connect a portable battery inside the bag, then plug your smartphone or any other USB-powered device into the external port, which is easily accessed on the side of the bag. No more digging into the bag looking for the battery and the right cable.
We also think this is a great-looking backpack, and is very well priced at $26.
From Your Site Articles
Related Articles Around the Web
Like GearBrain on Facebook