For friends and family members who love to travel, gifts that improves that time on the road are always welcome. As they book their accommodations and pack up their things, these items will make them feel better about leaving, and may even give them something to look forward to when away from home.
Ring Video Doorbell 2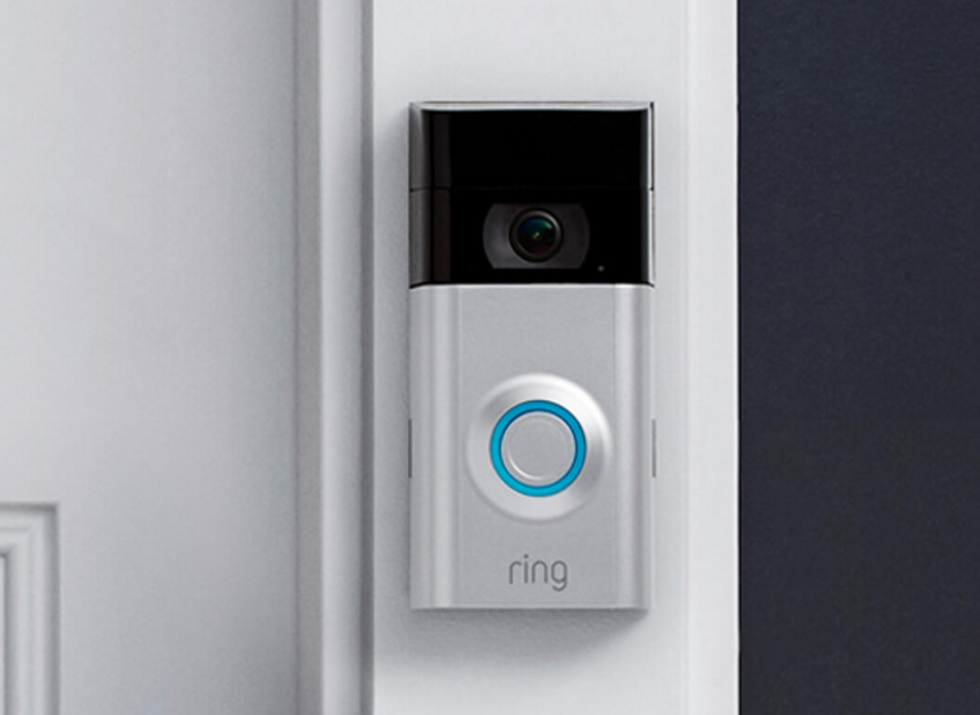 The Ring Video Doorbell 2 works with Alexa and IFTTT Ring
If you'll be out of town for a while, the $159 Ring Video Doorbell 2 allows you to see who's at your door via app no matter where you are. You can even communicate with them from a smart device. Use it while away if you're staying at a home where you can install it during your stay. The security factor makes this high-tech doorbell a must-have, protecting the home and everything in it.
Ring Video Doorbell 2 with HD Video, Motion Activated Alerts, Easy Installation
Nomad PowerPack with Tile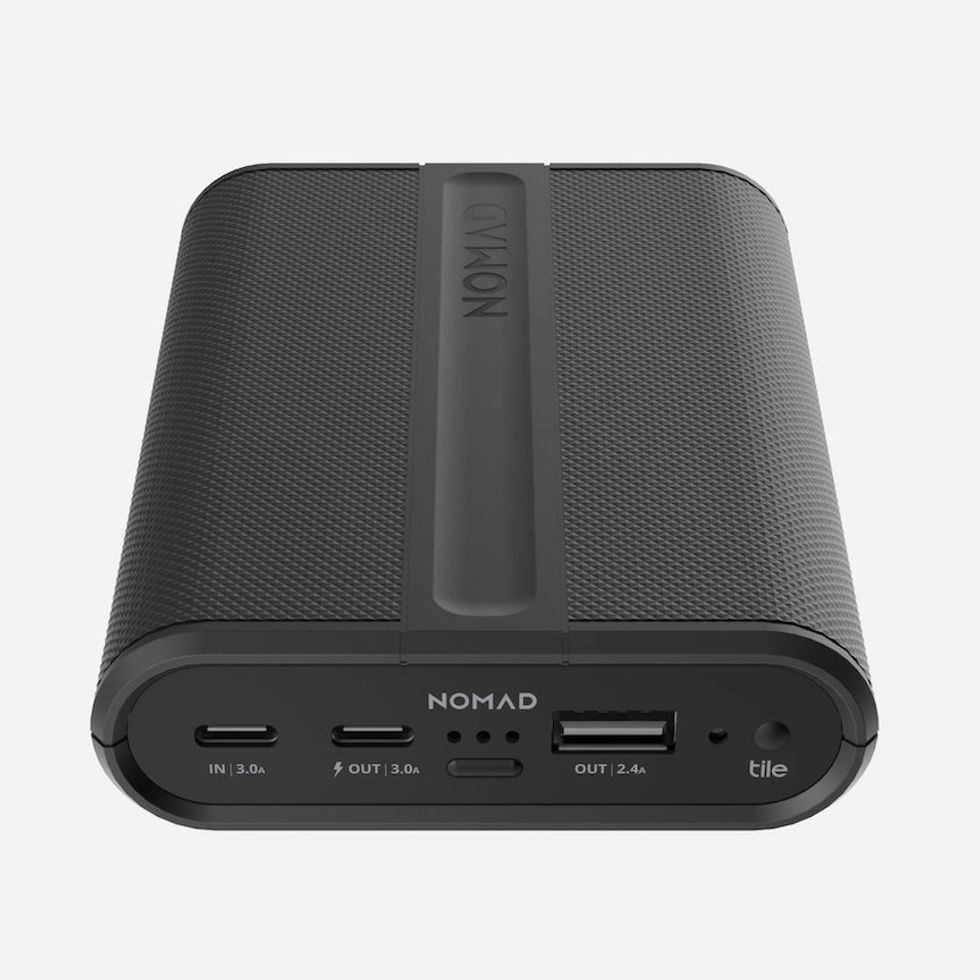 The Nomad PowerPack works with nearly any device and has Tile insideNomad
Travelers who bring all their gear along for the trip will have to be sure everything remains well-charged for all their adventures. Nomad PowerPack with Tile is the ultimate in high-powered portable charging, with compatibility for nearly any device. The addition of Tile means the $120 charger will be located if it gets lost. A smartphone alert is a lifesaver.

MasterLock Portable Safe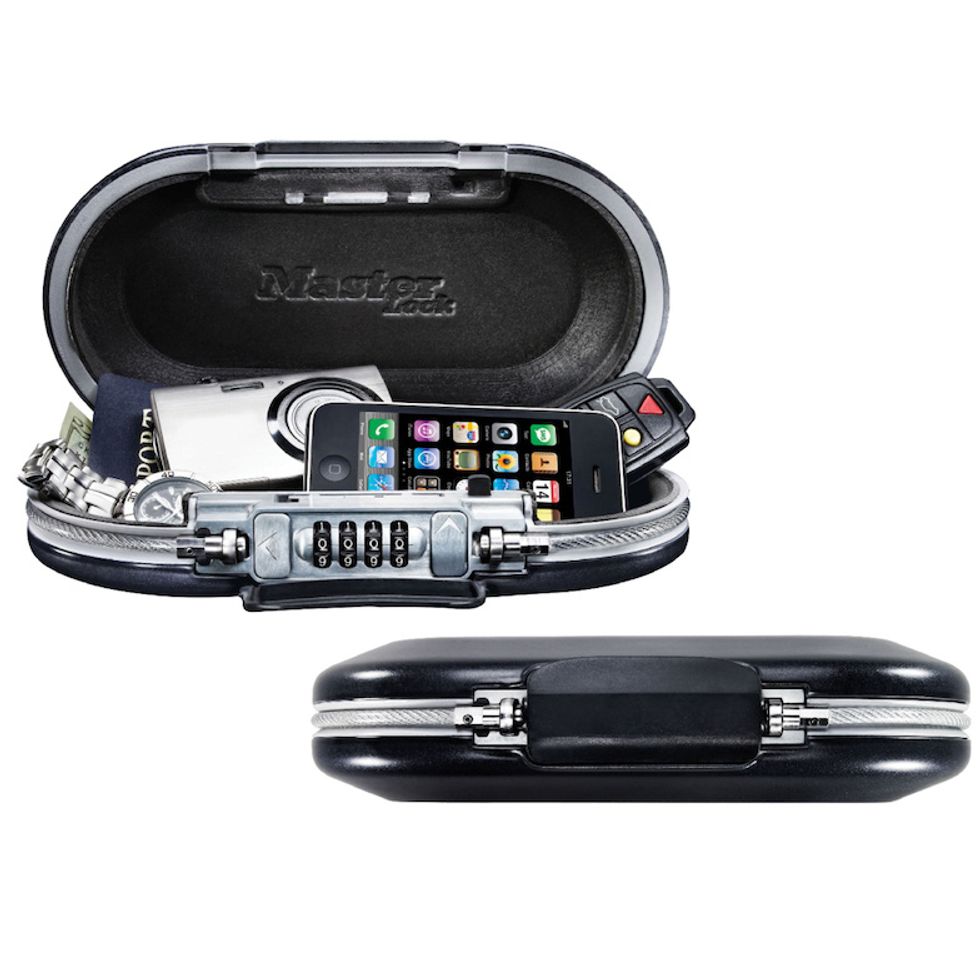 The MasterLock Portable Safe is keyless and has an earbud charging portMasterLock
Stashing important/expensive items in hotel rooms or inside luggage is a challenge, especially when the worry of something being stolen is unfortunately not uncommon. MasterLock Portable Safe is $31, and a lightweight solution, that's also keyless, and convenient. It'll fit all sorts of stuff including cell phones, sunglasses, passports, and precious jewels. The earbud charging port is another added plus.

Master Lock 5900D Set Your Own Combination Portable Safe, 9-17/32 in. Wide, Gunmetal Grey
Arlo Skye The Aluminum Carry-On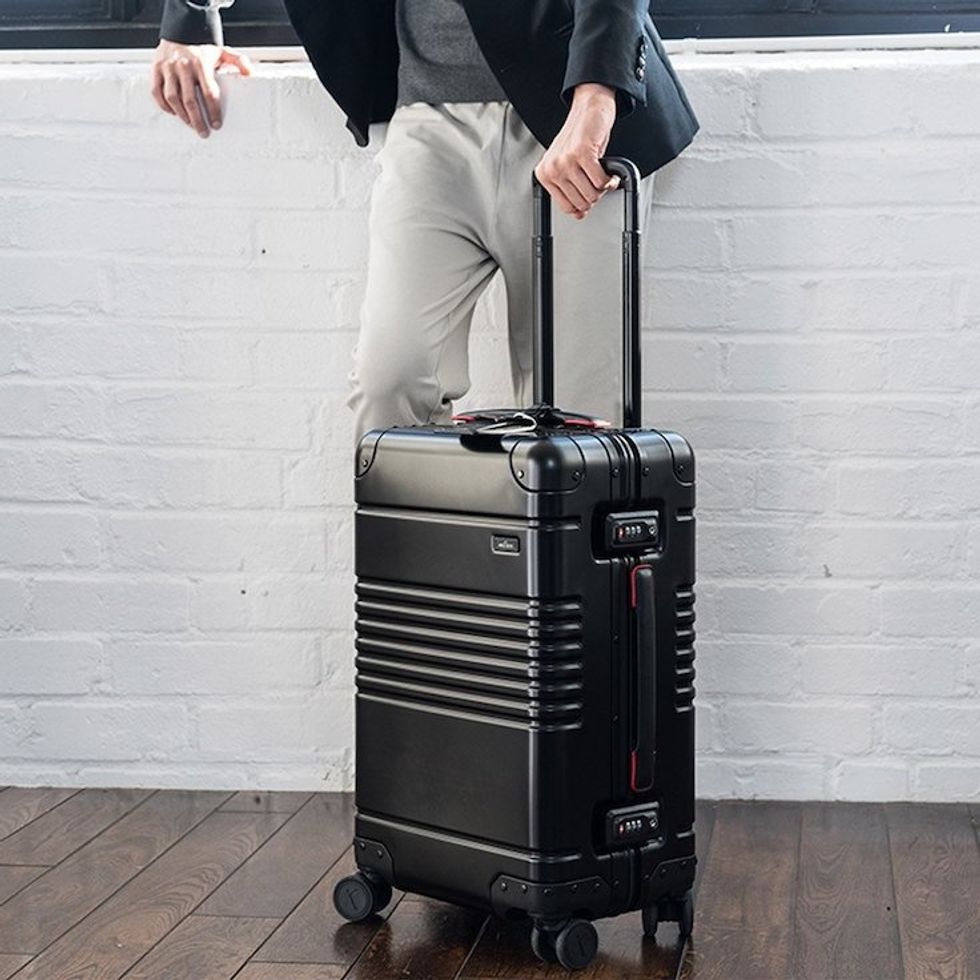 The Arlo Skye portable luggage is zipper-free and comes in three colorsArlo Skye
The Aluminum Carry-On from Arlo Skye is a modern piece of luggage that's as attractive as it is useful. The many fine features such as its zipper-free design, anti-microbial inner lining, and charging abilities make this carry-on a traveler's dream come true at $550. The piece comes in three colors, and the battery can be removed for TSA check-throughs. The aluminum exterior and hand-stitched leather handles are eye-catching and expertly crafted.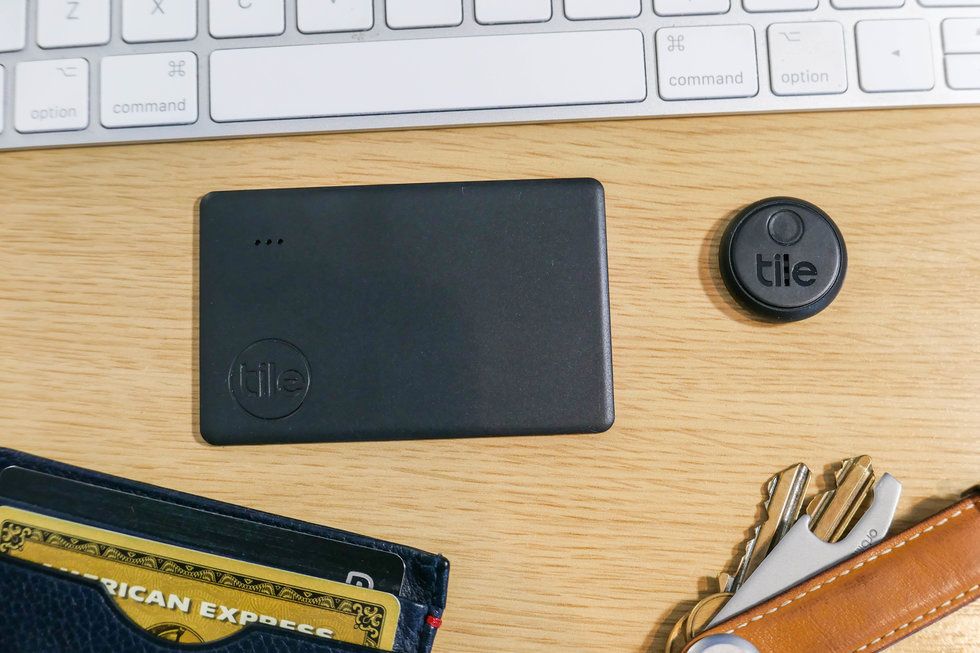 The Tile Sticker can be added to anything and tracked through an appGearBrain
These nifty nail-sized waterproof stickers from Tile are designed to stick on nearly anything you don't want to lose. Tracking via app is effortless, cost-effective, and user-friendly. For those who enjoy Tile products already, these round little stickers are smart to have especially while away and cost just $39.99 for a two-pack, and $59.99 for a four-pack. Since Tile partnered with 3M, the adhesive is extra-strong. The 150-ft range is impressive and the 3-year battery life is long-lasting. Stick Tile on cameras, smart devices, passports, and other valuables.
Bose Frames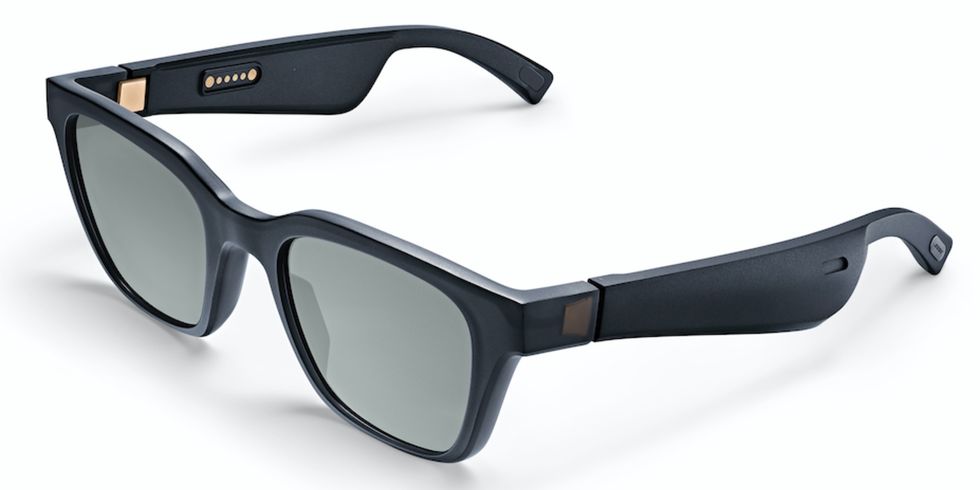 The Bose Frames are sunglasses, plus have speakers and a microphoneBose
Stylish sunglasses will make you look chic for vacation selfies, but audio built-in brings a whole new dimension to a pair of shades. Bose Frames are $200, and Bluetooth-enabled, with open-ear audio, an integrated microphone, and UV protection for your peepers. Nothing goes inside the ears, yet the music is personal. Choose from Bose's array of styles, and log into the app for setting up, selections, and sound.

Bose Frames Audio Sunglasses, Rondo, Black - with Bluetooth Connectivity

Airbolt Smart Travel Lock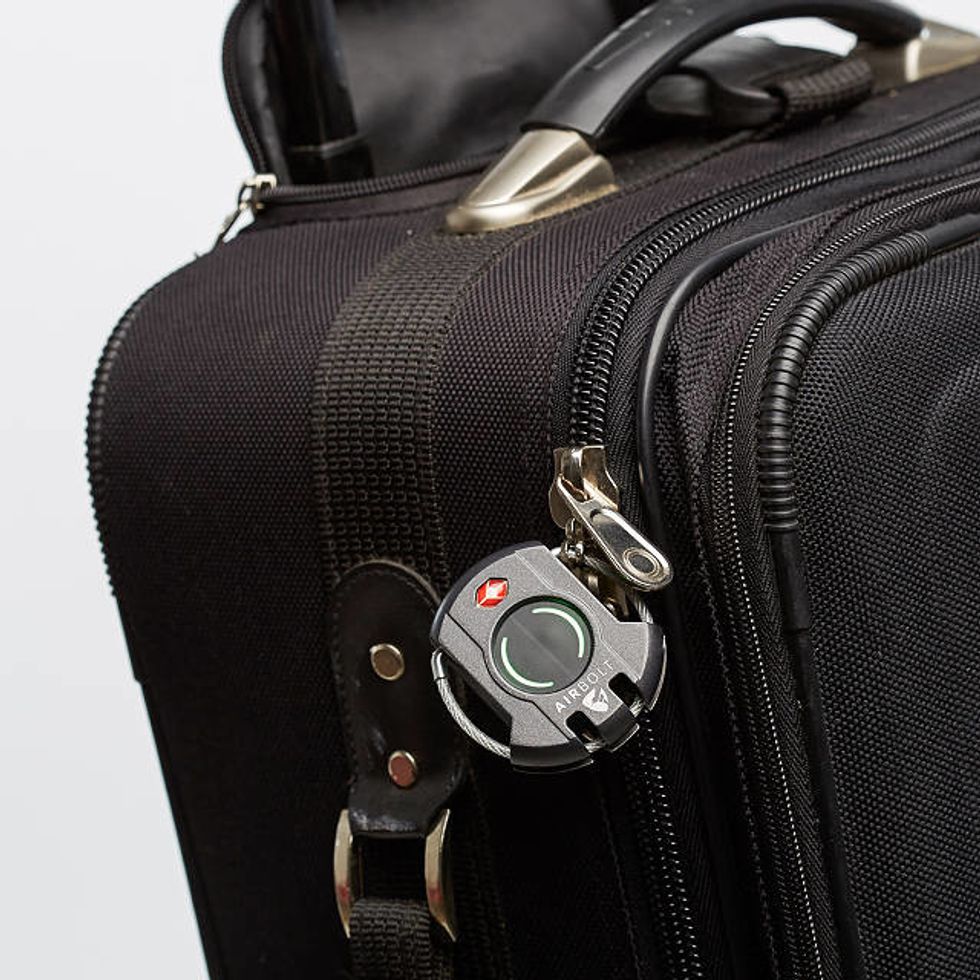 The Airbolt Smart Travel Lock connects to a smartphone to keep your bag secureAirbolt
Lock up luggage with a fool-proof plan that'll keep items secure while in the sky or on the ground. Airbolt Smart Travel Lock is connected to a smartphone, so opening and closing is done the high-tech way. Set up alerts in case you lose your luggage or someone steals it. A regular luggage tag may be handy, but certainly not helpful when your bags get into the wrong hands. The $80 Airbolt can make the difference between leaving the airport with the right bag, or having to worry someone else walked away with your things.
AIRBOLT: The Truly Smart Lock (Amazon Green)
LaCie Portable Hard Drive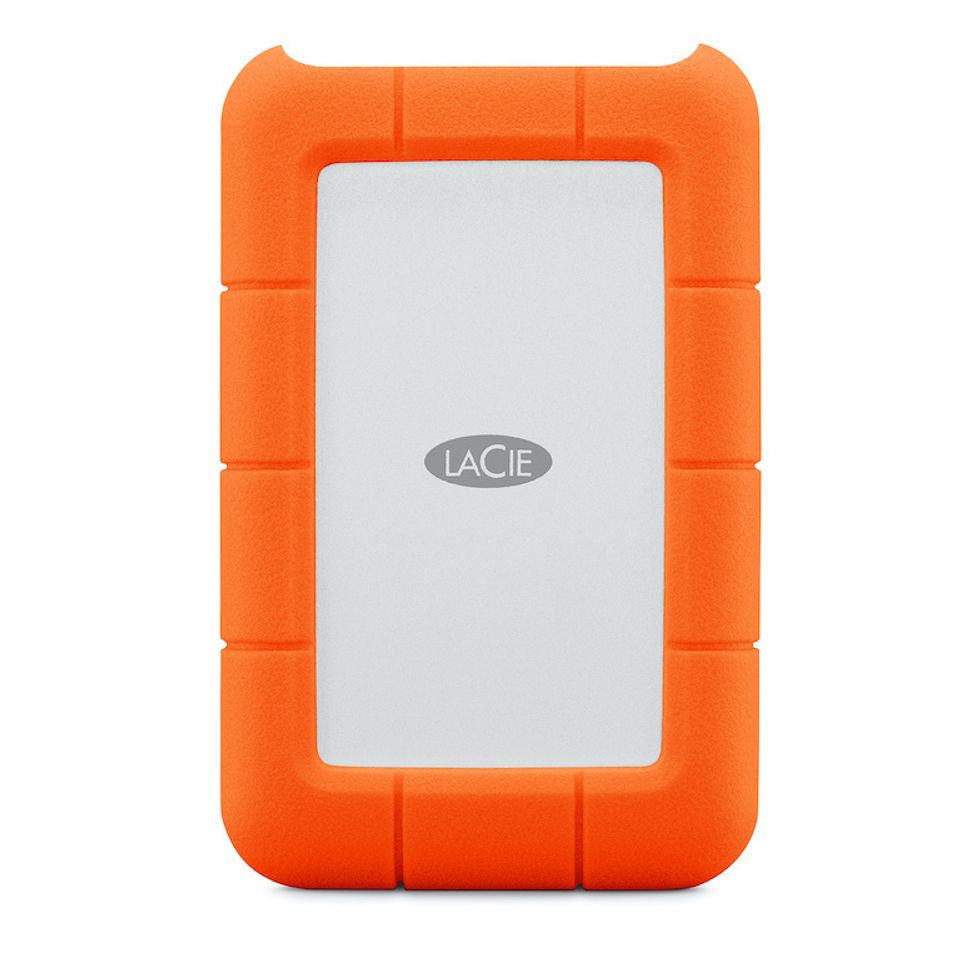 The LaCie Portable Hard Drive provides a hard drive while you're on the roadLaCie
A hard drive in your luggage may sound strange, but the LaCie Portable Hard Drive weighs under 4 ounces, so it won't be a burden. And having a backup for your photos? That may be worth it in the end, especially if it's a vacation of a lifetime. With a durable design and USB-C connectivity, this hard drive, which starts at $85 for 1TB, is high-capacity and perfect for on-the-go use.

LaCie Rugged Mini 2TB External Hard Drive Portable HDD - USB 3.0 USB 2.0 compatible, Drop Shock Dust Rain Resistant Shuttle Drive, for Mac and PC Computer Desktop Workstation PC Laptop (LAC9000298)
GoTenna Mesh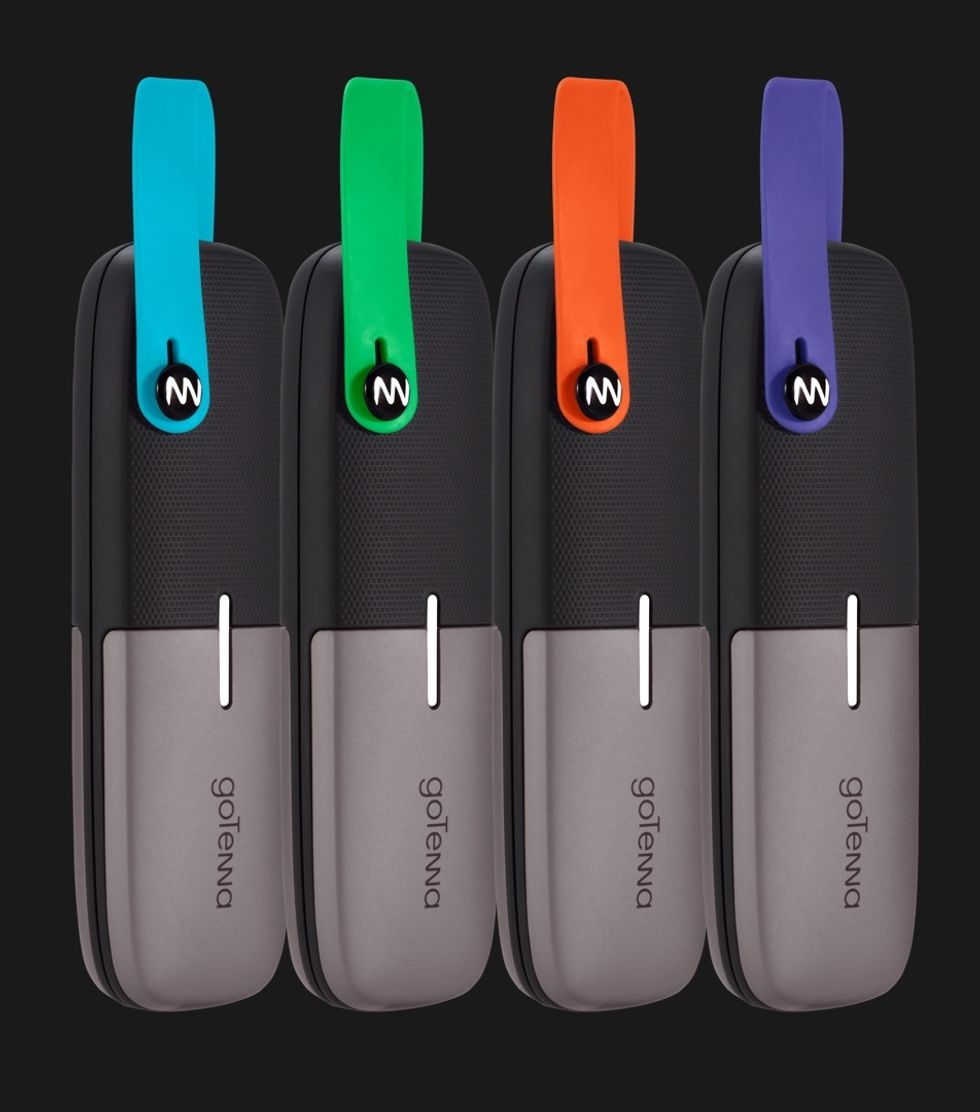 The GoTenna Mesh communicators let you send texts and stay in touch even when cell service is outGoTenna
Pair GoTenna Mesh with your smartphone and stay in touch with your travel companions conveniently. Using Bluetooth technology, send texts to one another or even pull up a GPS map, even when you can't find cell service or Wi-Fi. The 4-mile range is far-reaching, and the peace of mind that you won't lose the "pack" is immeasurable. You can also clip the device onto a keyring or belt and you're good to go, and for $179 for a two-pack you can get one for a friend, and one for you as well.
goTenna Mesh | Two Off-Grid SMS & GPS Devices that pair with any phone | Chat, Send Texts & Location Information Without Cell Service or Wi-Fi | 24-Hour Battery | Works with Android & iOS | Blue/Green
Bose QuietComfort 35 Wireless Headphones II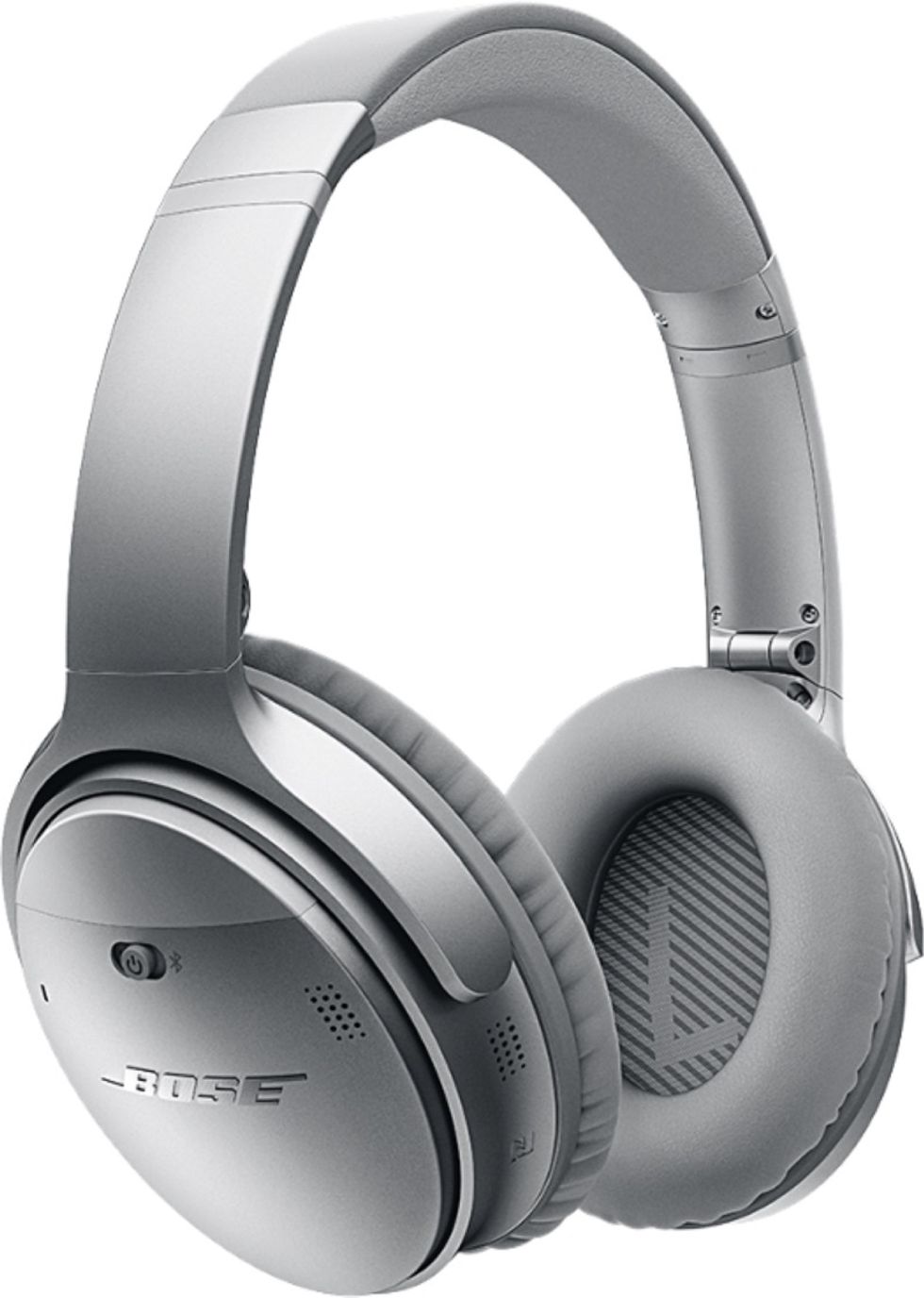 The Bose QuietComfort 35 Wireless Headphones have Google Assistant and Alexa built insideBose
Headphones are a big help on long flights, great for listening to music while sightseeing, and so on. Bose QuietComfort 35 Wireless Headphones II are not only ultra-stylish and comfortable, but they have Google Assistant and Amazon Alexa built into the design. Sure they're almost $350, but the noise cancellation feature and Bose AR make these headphones a luxe experience. They come in four colors, and for $50 more, you can get them personalized for someone special.

Bose QuietComfort 35 II Wireless Bluetooth Headphones, Noise-Cancelling, with Alexa voice control, enabled with Bose AR - Black