There's nothing like heading outdoors when the weather dips, as long as you have the proper gear. Staying inside too can be just as fun, as long as your space is warm and comfortable. So whether you're a snowboarder, someone who likes being outside as the snow drifts, tech can deliver the warm feels.
Snuggling up inside? That's great too when your home is kitted with devices that keeps the chill where it belongs — outside. Here are six gadgets to help you survive the winter months, perhaps save some energy and even a few dollars from your utility bill.
Wi-Fi Ultrasonic Humidifier:
Make the air feel more comfortable inside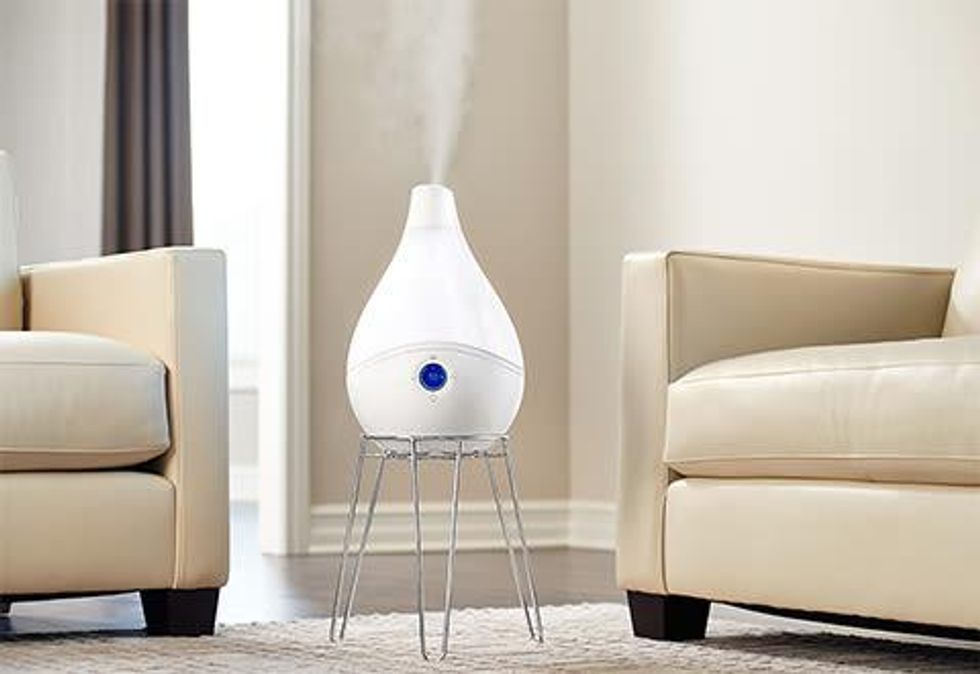 Control the humidity at home through your iOS or Android deviceSharper Image
One of the after-effects of a winter climate is the dryness, which can make your skin feel itchy and even change your mood. Adding a bit of humidity in the air can help make a space instantly more comfortable. The $199.99 Wi-Fi Ultrasonic Humidifier works as a standard humidifying device, but it also connected to Wi-Fi meaning you can run it from your iOS or Android mobile device. That allows you to keep the climate in your home in comfortable shape even while you're out.

The size is large, like a small coffee table, which means it can handle rooms of up to 500 square feet. And you can seat it on a wire pedestal or on the floor.
Ororo Heated Vest: Like an electric heater stitched into your clothes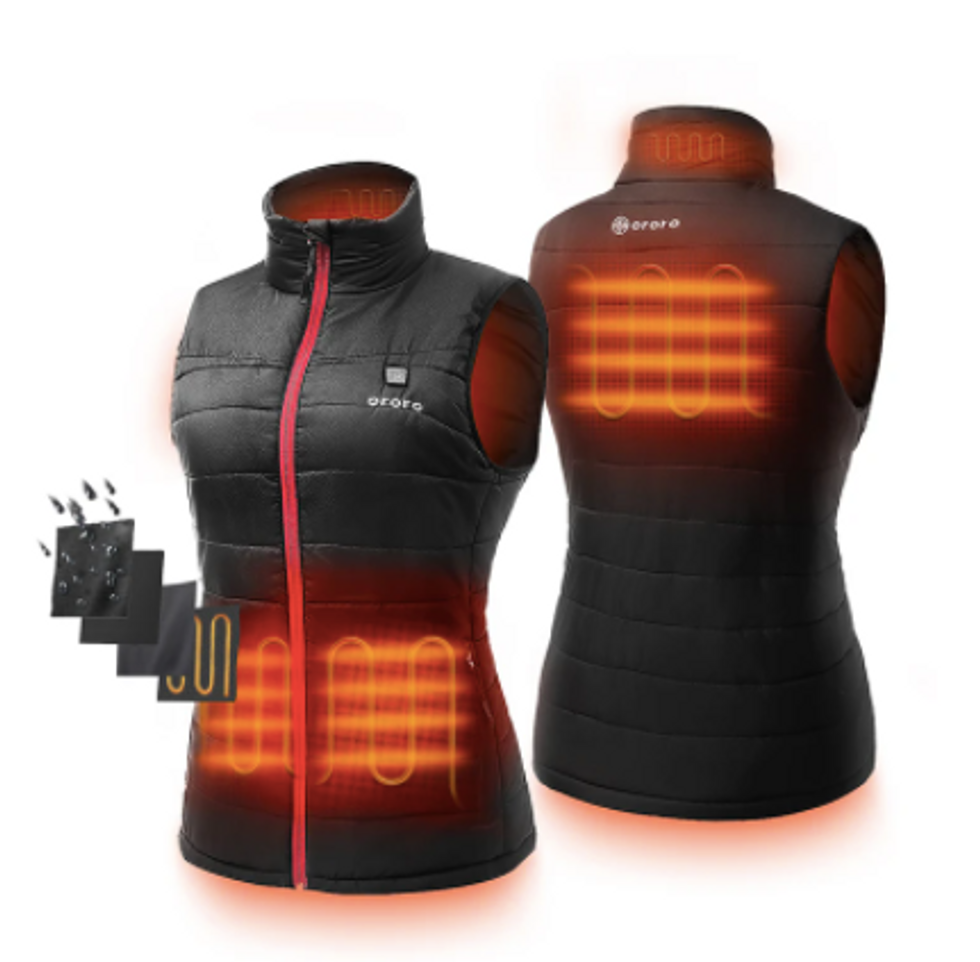 The vest runs on battery and can work for up to 10 hoursOroro
This winter vest from Ororo is insulated with more than just padding — inside are four carbon fiber coils that heat up around your back, neck and the front of your stomach which run on a lithium-ion battery. There are three settings — low, medium and high — and they'll work for up to 10 hours depending on the heat level.

You can even charge your phone through a USB port in the vest. You can pick one sized for both men and women, although the former can find the vest currently on sale for just $115.
Dyson Pure Hot + Cool: Heat up the air around you at home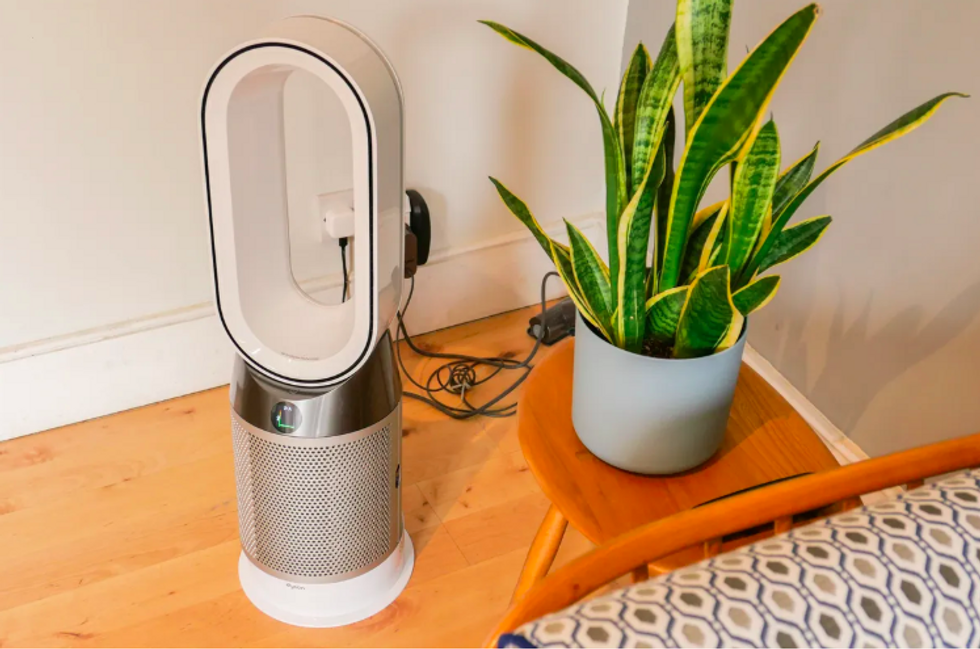 Dyson Pure Hot + ColdGearBrain
One way to shut the winter cold out is to keep windows closed during those brisk days. But that can make it hard to circulate air indoors. That's where the Dyson Pure Hot + Cool steps in, an all-in-one heater and cooler and includes a smart air purifier built inside. With a HEPA filter inside, this rather tall heater gets a room warm in just a matter of minutes.

Philips Hue Go: Add some light into these darker days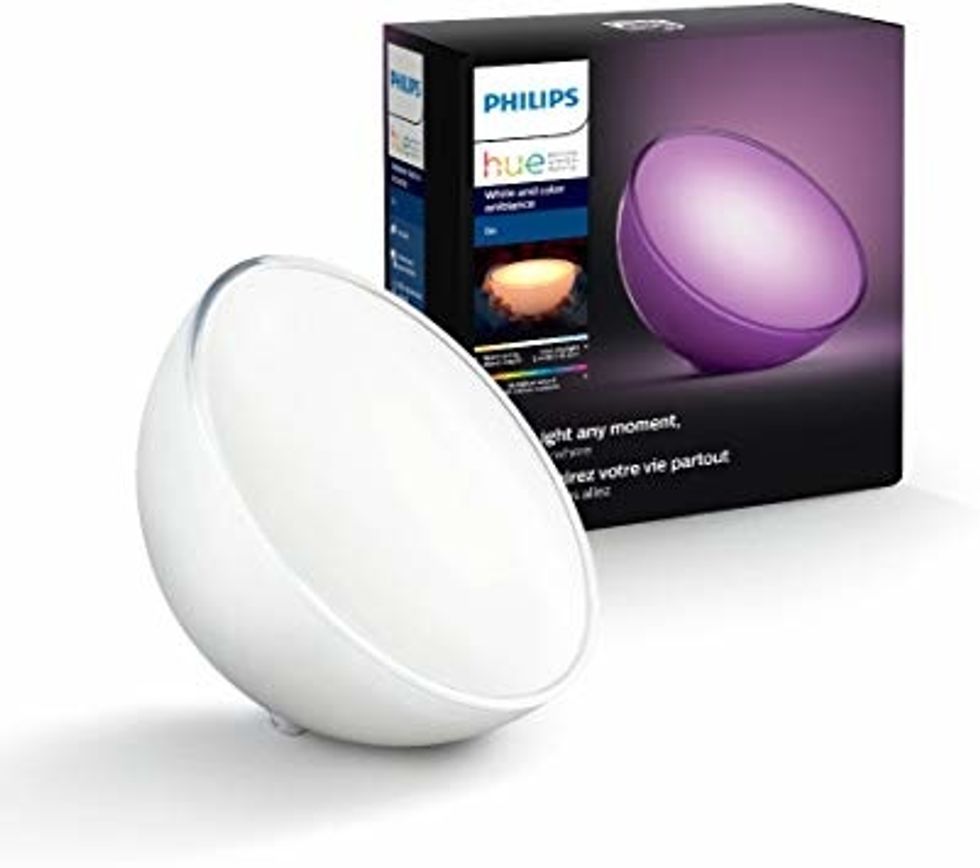 Philips Hue GoPhilips Hue
When it's dark for longer hours, having a few extra lights in our space can be welcoming. The Philips Hue Go Bluetooth light is one option, portable, controlled by voice and priced at just $80. There are many clever lighting options, include one that looks like a wood fire — the perfect way to spend a winter day.

Volt Heated Scarf: A personal heater for on the go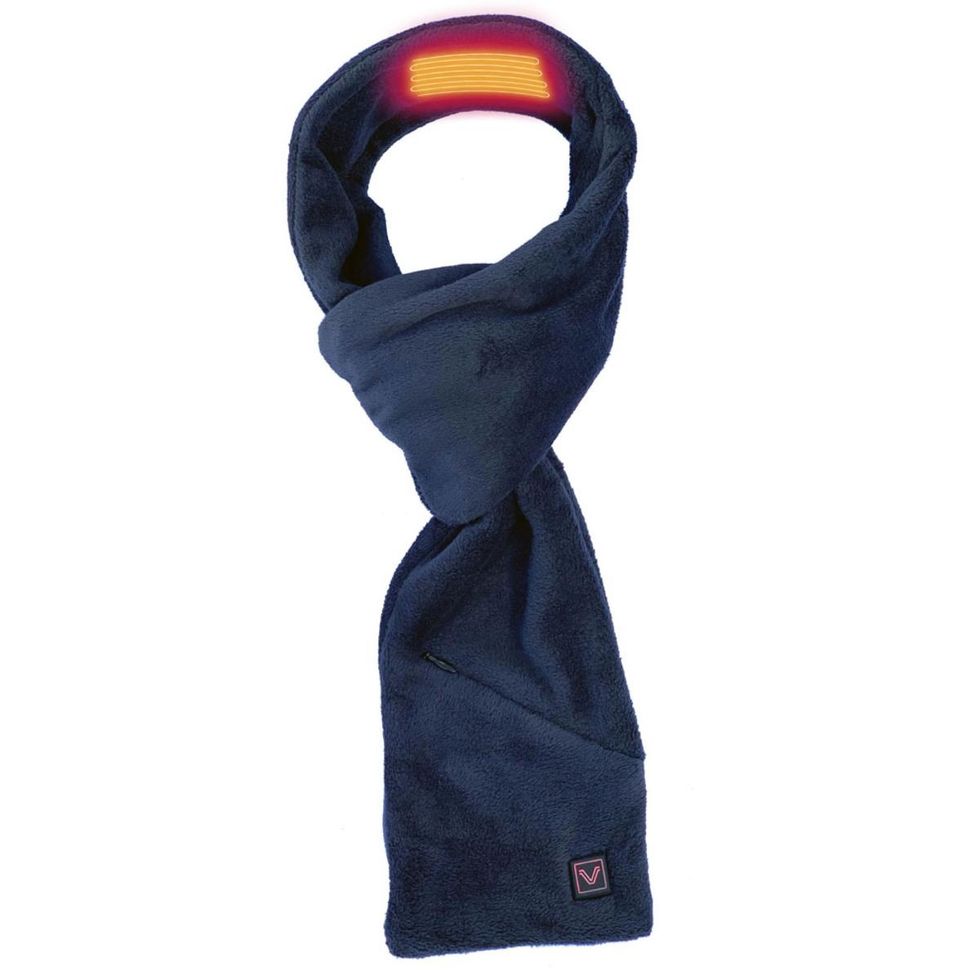 Volt Heated ScarfVolt
Think of Volt like a portable heater is stitched into the back of this fleece scarf, powered by a portable battery pack. You get between three and seven hours of battery life, depending on the heat setting. Have any juice left over after keeping your new warm, and you can use the power bank to charge up your smart phone too.

Zippo Rechargeable Hand Warmer: Keep your hands toasty while playing in the snow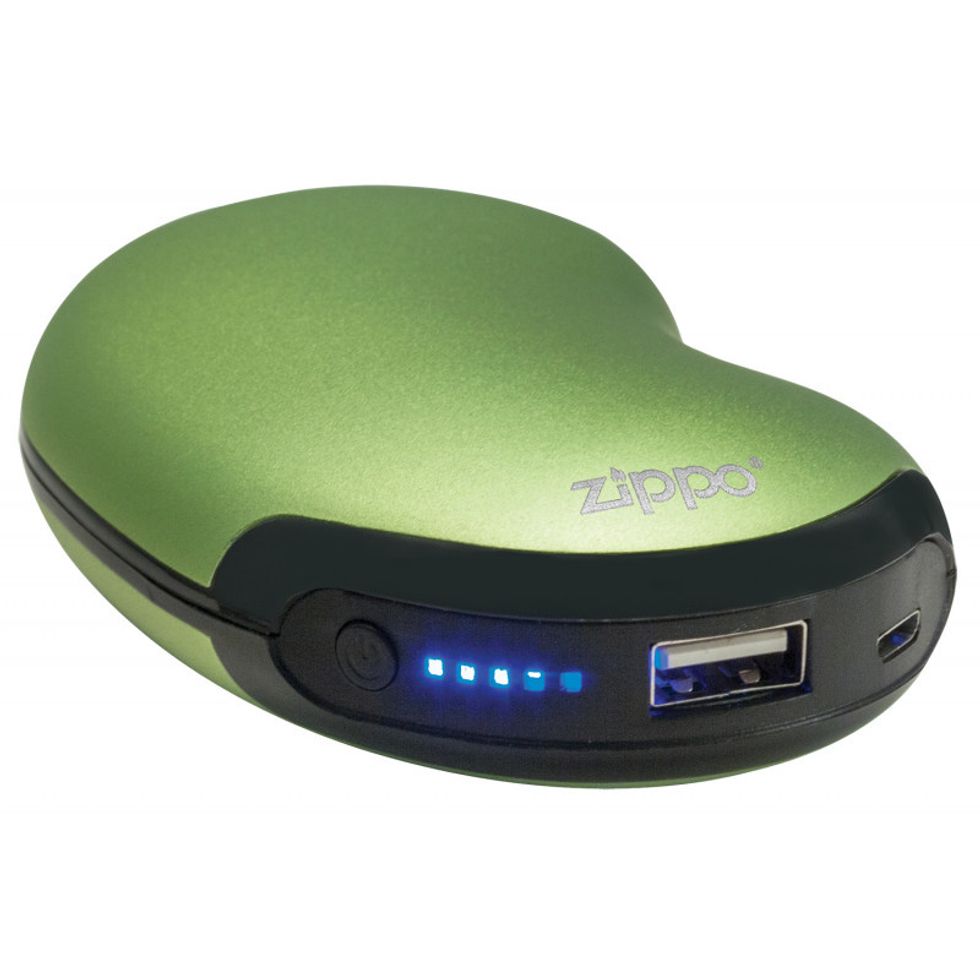 Zippo Rechargeable Hand WarmerZippo
This hand warmer from famed lighter brand Zippo has an organic shape, and holds heat for between six to nine hours, depending on the model. You can adjust the heating levels up to 120ºF. Even better, the hand warmer itself acts as a USB charger. The $49.95 nine-hour model comes in champagne, silver and black, while the $47.95 six-hour warmer is shaped like a bean and comes in silver plus a cool, metallic green.
North Face Etip gloves: No need to remove your gloves to use your phone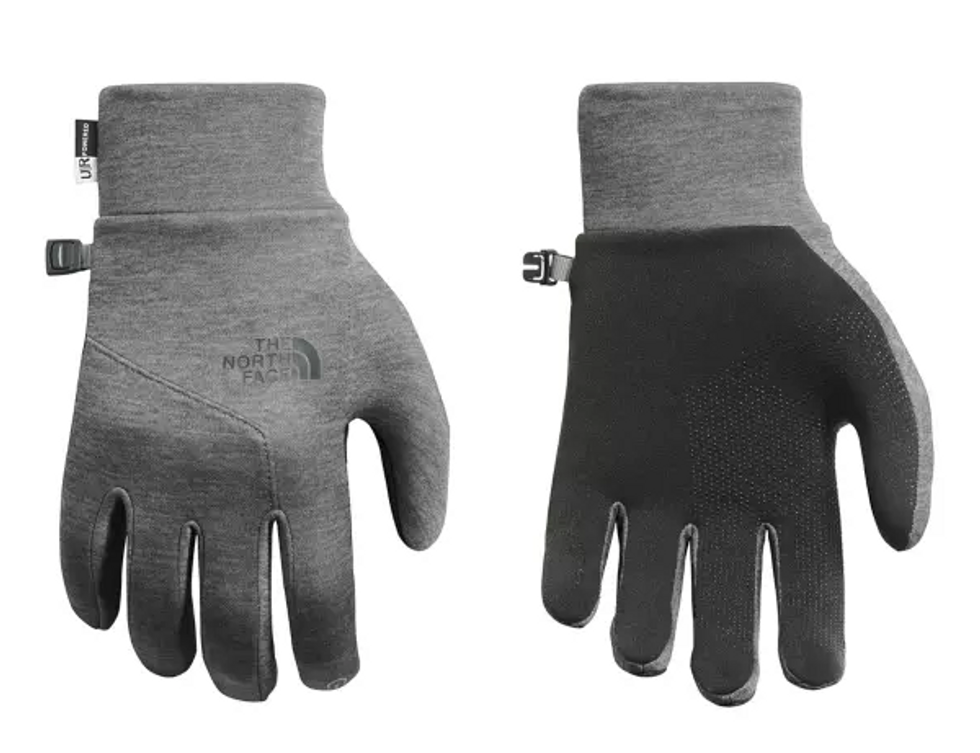 North Face Etip GlovesNorth Face
As much as we can talk to our tech today, there are times we still need to touch a smartphone's screen. Gloves make that tricky. But the Tip gloves from North Face have a special coating that work with touchscreens. Plus they're just comfy, and because the gloves are made of fleece, also very warm. You can get these $45 gloves in medium grey heather and black.
Gobi Heat Ridge Women's Heated Hoodie: Stay warmer than if you were sitting by the fire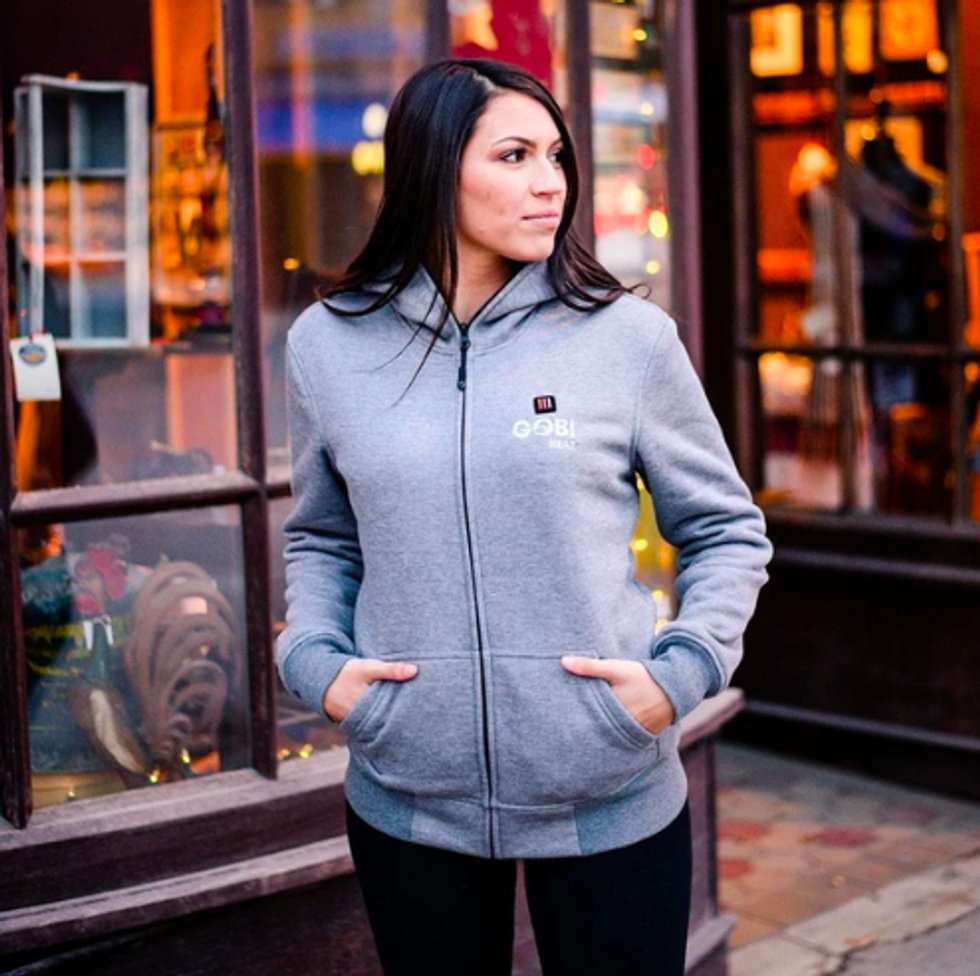 Gobi Heat Ridge Women's Heated HoodieGobi Heat
This $179 zipper hoodie pushes heat out in three areas, two in the front and one in the back. The hoodie, made of fleece, is run through battery power, which works for up to 10 hours. You can pick one up in three colors, onyx black, skyline blue and storm gray. And yes, they have them for men too.