Like GearBrain on Facebook
It has been a busy few weeks for Apple car news, with rumors of the iPhone maker working with Hyundai and Kia among others.
Now, with the South Korean firms saying they are not currently involved with Apple, analysts say BMW would make the "ideal partner" for Apple's car development, known internally as Project Titan.
Read More:
Reported by Bloomberg, Sanford C. Bernstein analysts Arndt Ellinghorst and Toni Sacconaghi said this week: "In our view, BMW would be the ideal partner for Apple. Both companies have a leading innovation claim, superior brand equity and design and are excellent in global manufacturing and value chain management."
Although the two companies have never spoken about such a partnership, Apple boss Tim Cook is reported to have visited BMW's Leipzig production facility back in 2014 and shown interest in the company's i3 electric car, pictured below.
Cook was reportedly joined by senior Apple executives to look at how the i3, which is a small EV with unique carbon-reinforced-plastic components, was made. BMW acknowledged it had met with technology companies including Apple, but said the meetings were about car connectivity.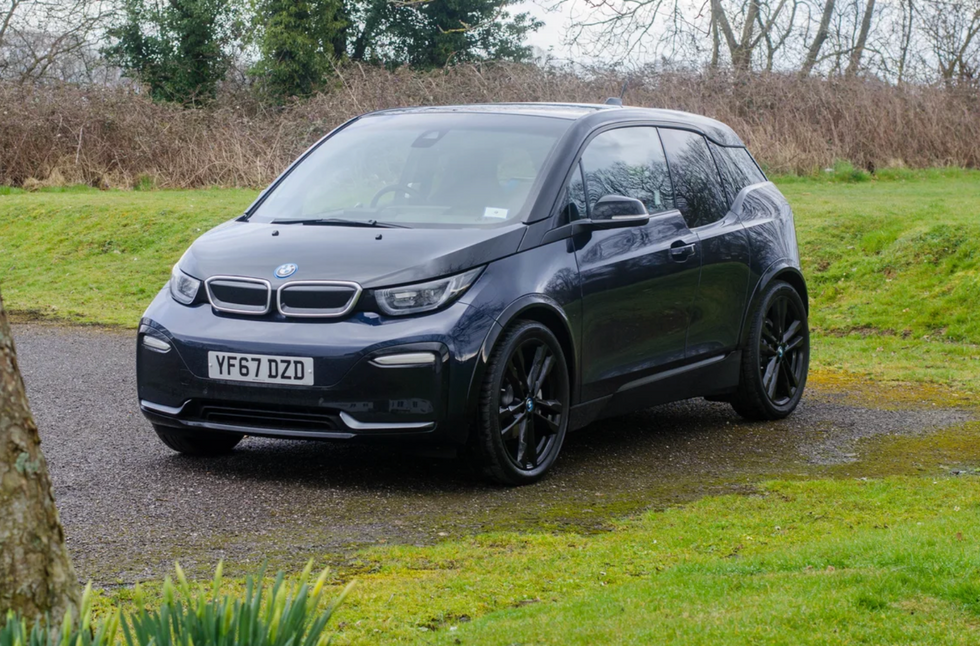 Apple boss Tim Cook reportedly showed interest in the BMW i3 factoryGearBrain
Since then, BMW has shown itself as a reliable ally of Apple, especially when it comes to adopting the iPhone maker's new automotive technologies. BMW was the first automaker to integrate Apple's wireless CarPlay system in its vehicles, and it was also the first to announce compatibility with Apple's new feature where an iPhone can be used in place of a key fob.

Apple has been working on a vehicle, or vehicle technology, for several years now but is yet to officially acknowledge this work. It was rumored in early 2021 to be working with Hyundai and Kia, both owned by the Hyundai Motor Company, but it is understood that the Korean firm felt uncomfortable about plans to badge the vehicle as an Apple product. For a company famous for producing its own components, and even making its own steel, this was said to be a sticking point for Hyundai.
It is somewhat doubtful that a car company with the size and reputation of BMW would build a car for Apple and grant the California company the exclusive use of its badging. Similarly, Apple does not mention its supply Foxconn when marketing the iPhone or any of its other products, so an 'Apple Car by BMW' would be an unusual move.
The analyst statement came as Californian electric car startup Fisker announced a partnership with Foxconn, the company that produces the iPhone for Apple. The deal will see Taiwan-based Foxconn manufacturer more than 250,000 Fisker vehicles a year, starting in late-2023. Foxconn also has manufacturer deals to produce vehicles by Byton, as well as members of the Geely and Stellantis automaker groups.
From Your Site Articles
Related Articles Around the Web
Like GearBrain on Facebook