We can do almost anything on our mobile phones: order groceries, turn on the lights, even have a Skype session with the doctor to make sure our fever is not something more serious. Booking travel? That's a given. But one of the leading travel sites, Kayak, wants to explore new devices and technologies that travelers will use to plan their next vacation.

GearBrain caught up with Kayak's Chief Scientist and vice president of technology, Matthias Keller, who oversees its A.I. efforts. We asked him about future destinations Kayak is eyeing for its app — whether that's virtual reality or the inside of your car.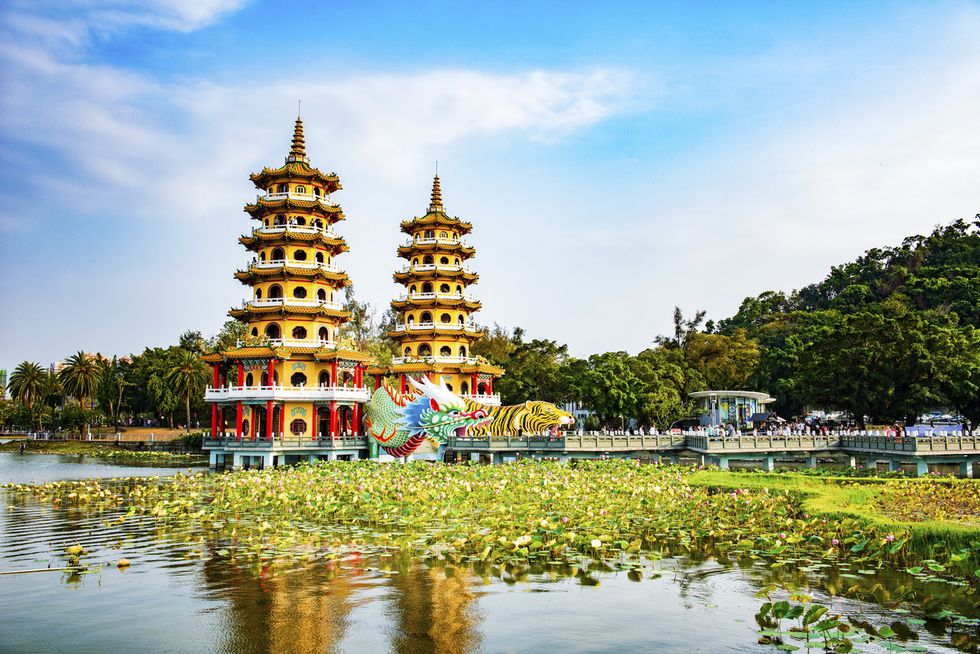 Kaohsiung, Taiwan Lotus Pond's Dragon and Tiger Pagodas.iStock
Can we book a vacation through Alexa or Google Assistant?

Forward looking, voice is the probably the biggest for Kayak. It has a lot of traction and is reaching nearly every household. We're in voice, in apps. These capabilities exist in smart speakers in the house, but also on phones. We're going live now on Alexa. We are connected through Google Assistant, which enables us to tap into their ecosystem.
Voice assistants are also coming into cars, and it will be interesting to book hotels while driving, and not looking away from the street.
But it's still very early and no one is giving numbers. What I can say is we are definitely seeing good growth in the market. And as people are getting more devices, we're seeing in situations such as Black Friday or the holiday season, more growth specifically around transactions. It's still extremely early and it's uncommon to buy things with voice. And there has to be more work done that's related to things like payments, which is clunky to be honest.
We started with hotel bookings in July, and we would like to book more with voice. But there are challenges. We are convinced it's going to come. But right now it is not fundamental to our business. I doubt it is to anyone's. We are keen for that to be better. Right now, you have to link to your Kayak account, and enter your credit card, and then you can book on voice. But we wish it would be voice first with a minimal set up to get going.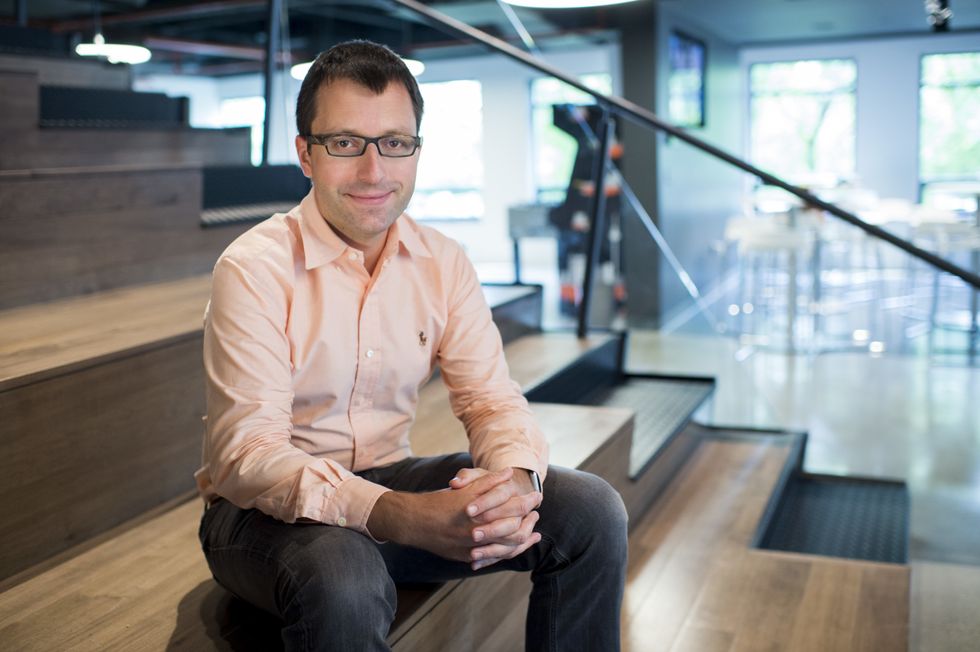 Kayak's Matthias Keller believes we'll eventually book a vacation while driving our carKayak
Do you use voice assistants?
I have them connected to Sonos, and to the heating. But to be honest, I never use them to control the heating. Only the music. We would explore making Siri more of a travel agent. But so far there hasn't been an opportunity to do that yet. You can't fully extend Siri's functions like you can Google Assistant or Alexa. You can interface with voice commands for a couple of app categories like ride hailing and text messaging apps. But not right now with apps in the travel category.
Is virtual reality on Kayak's radar?
Internally, on prototypes, we're looking at VR actually. But VR is lagging behind in that not too many people have these headsets. But at some point it could be interesting to experience a destination before you go there. Travel is very visual. And maybe you're anxious of flying and want to walk on the plane first, or even do some hotel shopping. It might be helpful to see a hotel before you book. VR is still in its early days and still has some challenges.
It's also expensive to produce great VR content at great scale. In VR a lot of what we consume is animated, like games. There's a lot of movement around in AR. And while AR is not something we have currently actively in development, it's something we have on our radar and are looking at use cases.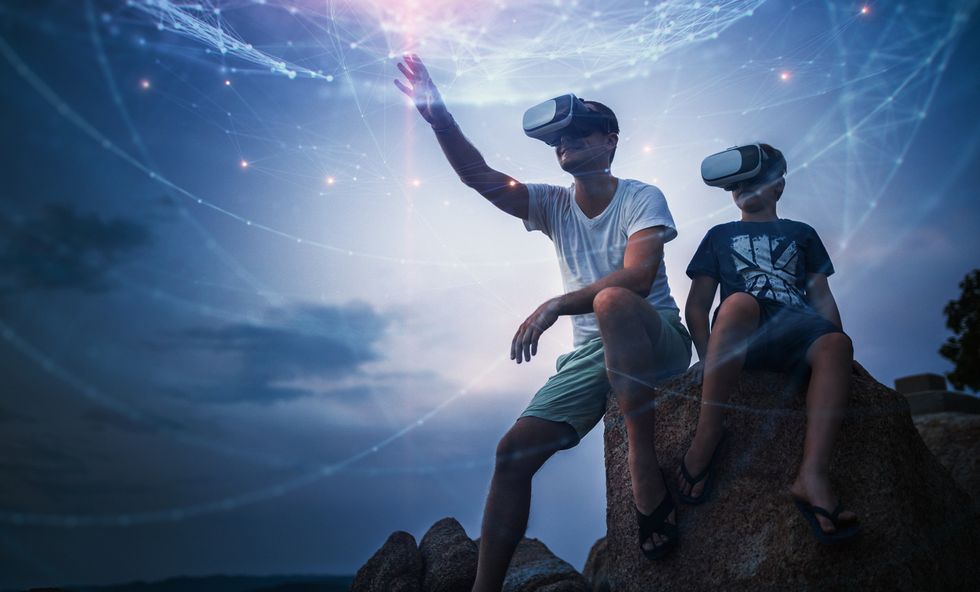 iStock
What role do you see VR playing with Kayak?
Eventually what we want to have is a good experience and high quality content, and we're not too focused on where that content comes from. If there was a way to get started faster, we would be interested in taking some content, and if there is an economical way to work with external photographers.

I think the market for this doesn't exist yet and what we've seen from early startups is not too interesting. User generated content is great and helpful during the booking process, where we are facilitating reviews of hotels and flights. But the problem with VR right now, is a good VR photography rig costs about $60,000, and you would have to have travelers buying rigs, two extra suitcases to bring them.
Could augmented reality become part of Kayak's platform?
VR is the use case of bringing you to a totally new place. AR is more, I think, of looking down a street and seeing augmented information. There are a lot of cool things you can do with AR and we have nothing that, right now, is being super actively worked on. But we keep dreaming that one day you'll be ale to spin a globe in front of you and check our destinations and prices.
Don't forget to check out The GearBrain and see what connected devices work with Google Home and Amazon Alexa.