Before you skip brushing your teeth again from exhaustion, Unico Smartbrush may have a solution.

Its about-to-end Kickstarter campaign promises to "perform tooth brushing perfectly in just 3 seconds." But would 9 out of 10 dentists recommend that?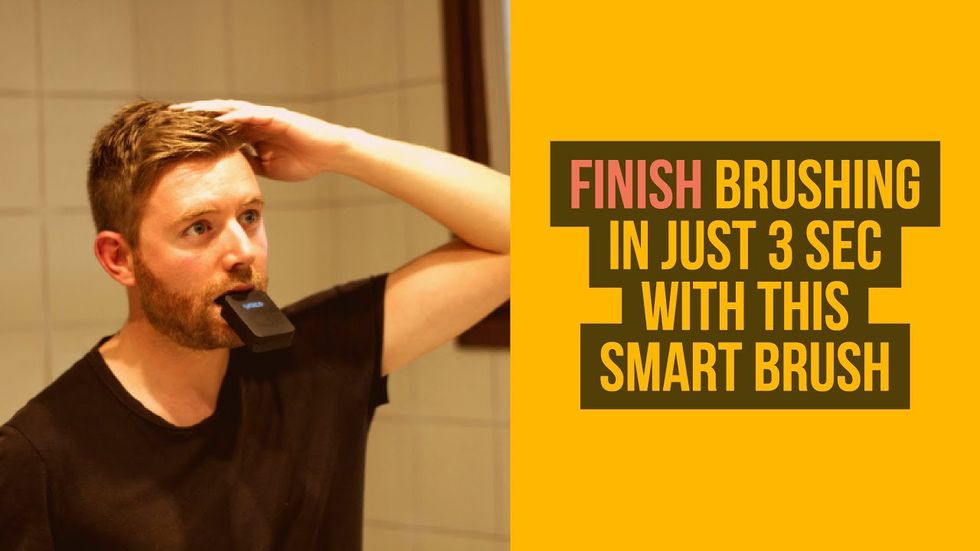 Is this the toothbrush of the future?Unico
The device looks more like an athlete's mouth guard than a standard toothbrush, but then again, no standard toothbrush could remove more than a poppy seed in the matter of three seconds.

Developers say the Unico Smartbrush is comprised of a docking station with a power unit, plus the bite piece — a rubber belt you're apparently meant to place in the mouth for warp-speed tooth cleaning.
You squirt some toothpaste into the power unit, tap to start the circular-motion washing process, wait those agonizing three seconds, and rinse. Presumably your choppers will be as clean as can be.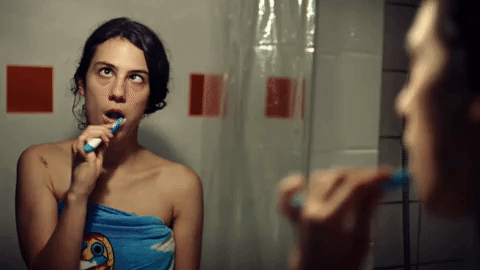 Giphy
Unico Smartbrush claims to solve the problem of wasted time on traditional brushing thanks to their clever design which dispenses just the right amount of toothpaste and can clean all tooth surfaces in synchronicity. In fact, the whole process should take just 1.87 seconds: they just bumped it up to a solid three for good measure. Oh, and the company promises their device won't damage teeth or gums.
Of course there's an app — where you can choose brush settings and also connect to their website for customer support questions and to buy more stuff from the company. (Right.)
A three-second toothbrushing session is hardly something to brag about on your next dentist visit. Nor is boasting you've spent $118 on an internet-connected toothbrush to pals. (And that's just the early-bird deal for the dental device.) But apparently the more than 5,460 backers to date feel otherwise.
Also, as with any Kickstarter or Indiegogo, you're never assured of actually getting the final product — you're just pledging to pay someone for their presumably cool idea. Think of yourself as an early-stage investor instead — hope there's a payoff, but know that there's no guarantee of a device, or in this case, a sparkling clean pucker.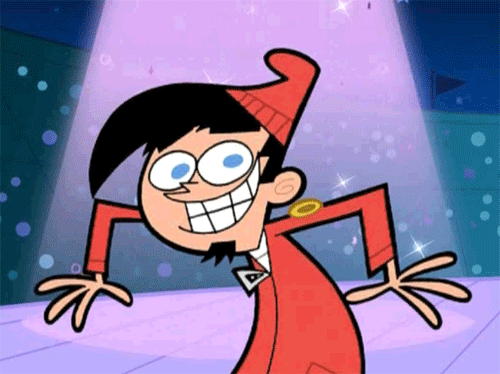 Giphy