Best friends are those who know us better than anyone else, and during the holidays we want to give them a gift as special as they are to us. These technology presents are edgy and thoughtful, sleek and stylish, indulgent and useful. We bet there's something for nearly any best friend on this list.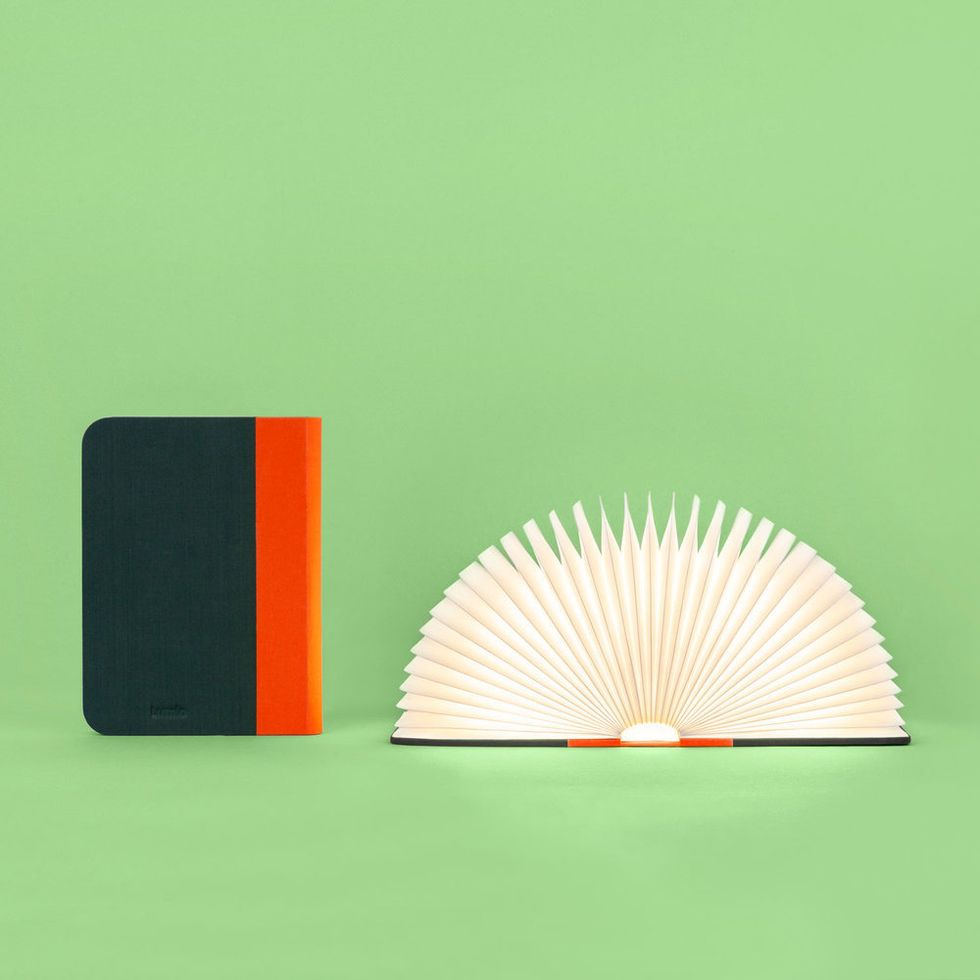 The Lumio Book Lamp looks like a novel, but opens to display an array of lightLumio
Lumio Book Lamp

One of the loveliest gifts you'll give this year, the Lumio Book Lamp presents as a novel, but when you open it the pages transform into an array of light. While this won't illuminate an entire room, it's certainly enough of a glow for reading before bed, plus the design is so beautiful the Lumio can be an object just for enjoying. There are a number of styles and sizes, with the Classic Lumio priced at $200, which includes a USB charger.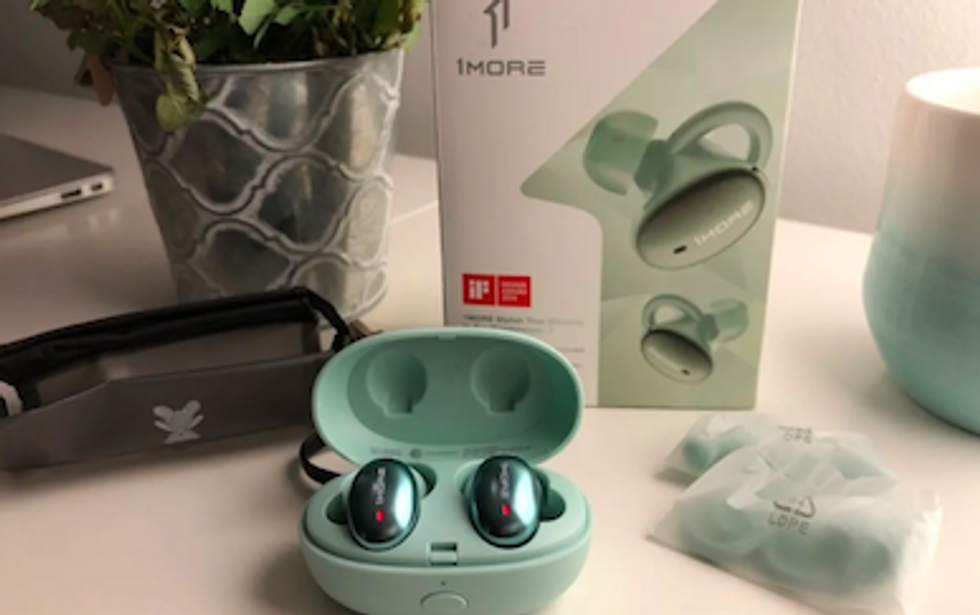 The 1More Stylish True Wireless headphones come in bright, metallic colorsGearBrain
1More Stylish True Wireless Headphones

Bluetooth-enabled, these headphones can bring up a favorite voice assistant, play music and answer calls. But unlike the typical black and white options, the $100 1More Stylish True Wireless Headphones come in rich metallic colors including pink, gold and mint green, adding some sparkle and flash, right down to the jewelry-like box they come in, and where they also recharge.
1MORE Stylish True Wireless Earbuds - Bluetooth 5.0 Stereo Hi-Fi Sound with Deep Bass Wireless Earphones Built-in Mic Headset, 24 Hours Playtime, in-Ear Bluetooth Earphones with Charging Case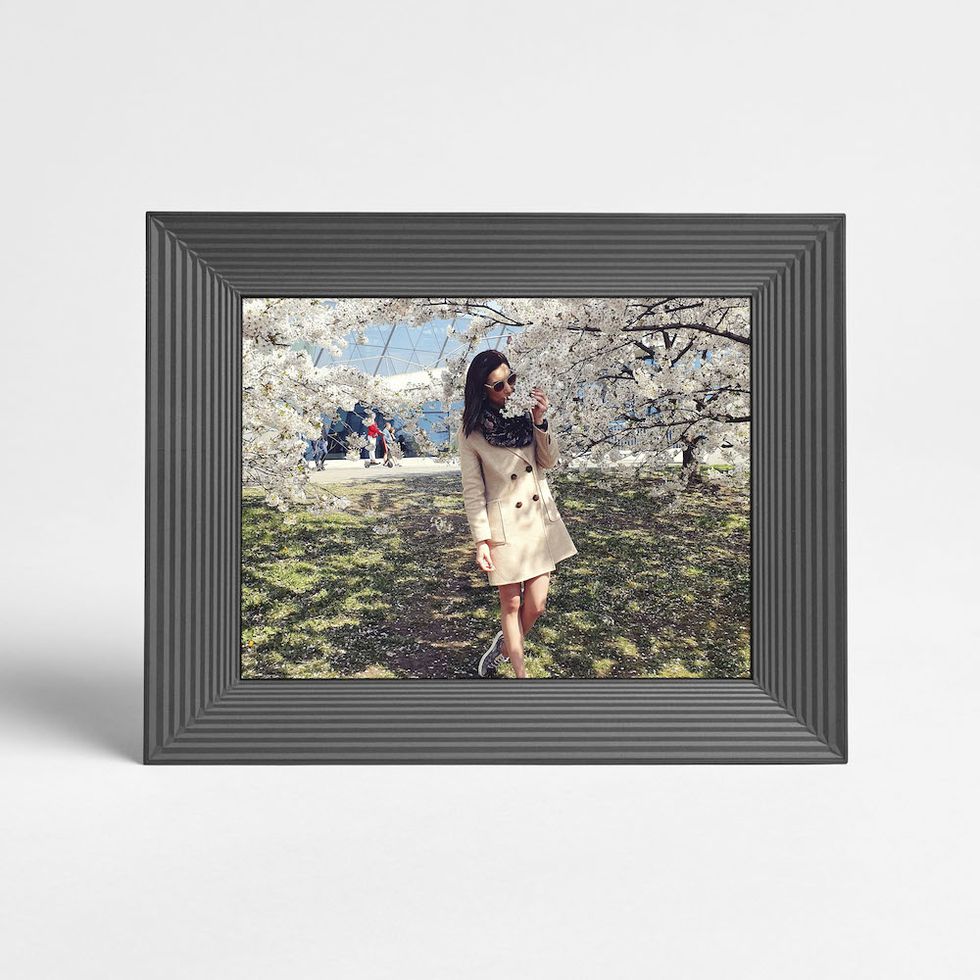 The Mason by Aura digital frame can push out images from a Google Photo accountAura
The Mason by Aura digital frame can push out images from a Google Photo account
Mason by Aura digital frame

Even though we all keep our photos on our phones, having somewhere to hang a few favorites — even digitally — is a splendid way to remind us the important moments, and people, in our lives. The new $199 Mason by Aura digital frame not only lets you push out images from a Google Photos account, but others, that you allow, can push images to the frame as well.
Aura Frames Digital Picture Frame Ultra HD Display - Free Unlimited Cloud Storage - Send 100k Pictures Instantly Via Aura App Share Photos with Family New Touch Bar Control WiFi Enabled Mason Frame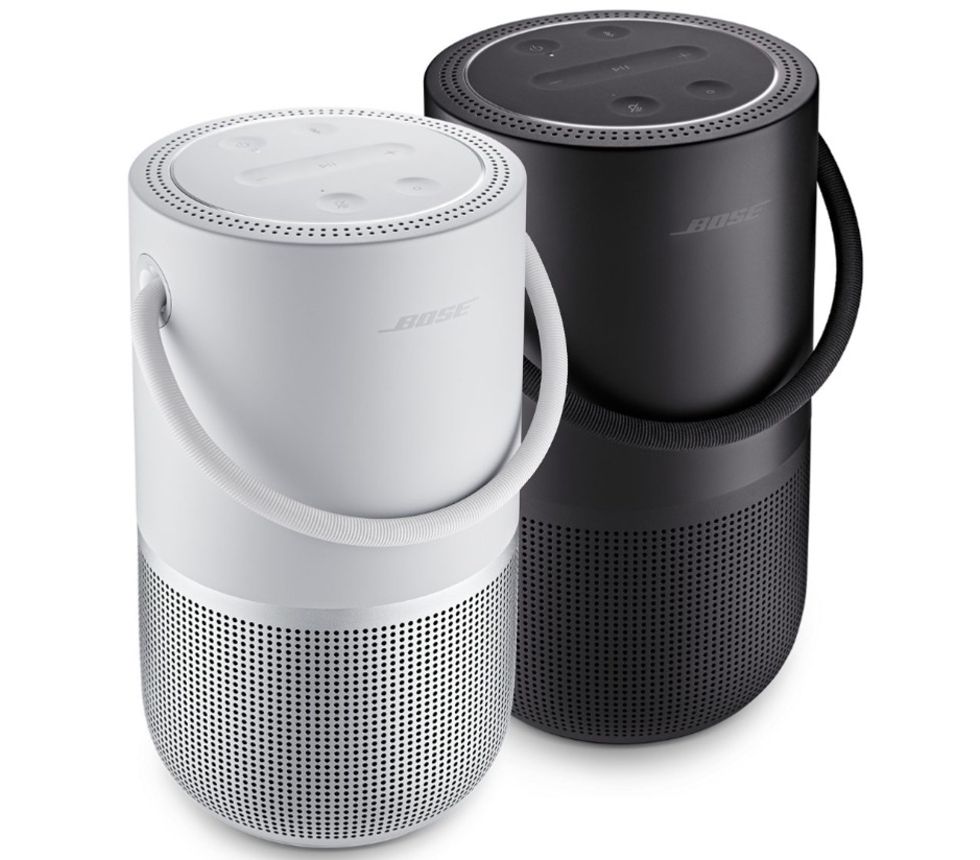 The Bose Portable Home Speaker can stay charged for up to 12 hoursBose
Bose Portable Home Speaker

For pals with any outdoor space, the new $349 Bose Portable Home Speaker is a perfect gift, a way for them to enjoy time outside and still listen to tunes. There's also support for both Alexa and Google Assistant, and once charged the wireless speaker can stay working for 12 hours on its battery alone, more than enough time for any party. You can run the Bose on Wi-Fi and also Bluetooth, and the sleek silver and black color options will work in any decor.
Bose Portable Home Speaker - with Alexa Voice Control Built-In, Black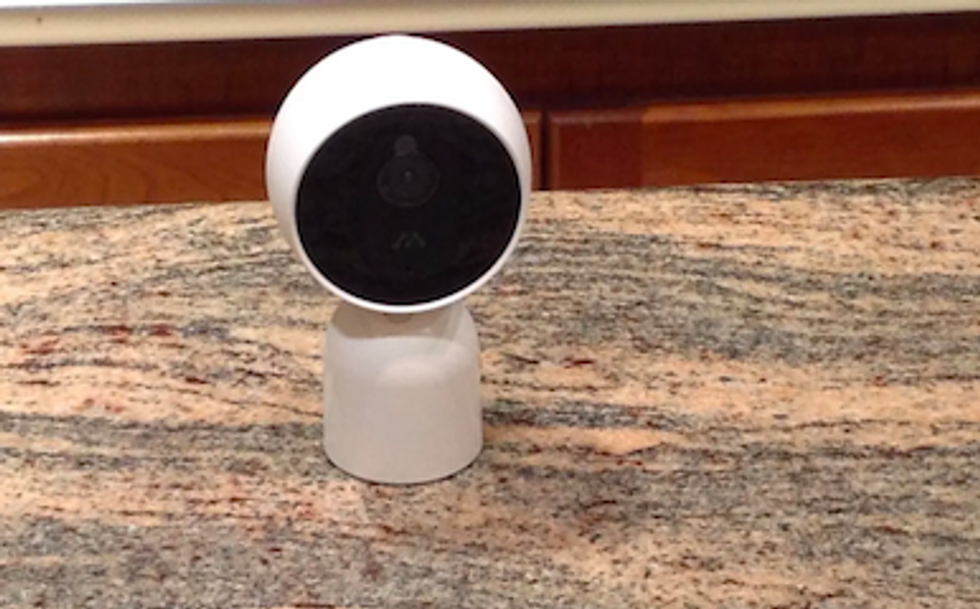 Momentum's Robbi Home Security CameraGearBrain
Robbi Camera

A security camera is much more than a window into your home — for pals with pets, the Robbi Wi-Fi Camera can keep watch on their furry friends. With a 130-degree field of view, and free, lifetime, 24-hour video storage, this is a wonderful and thoughtful present. The pint-sized design that looks a bit like a friendly face only sweetens the look of this $99.99 camera.
Momentum Robbi 1080p Home Security Camera, Indoor 2.4Ghz IP Surveillance System with Night Vision for Home/Office/Baby/Nanny/Pet Monitor with iOS, Android App, Free Cloud Service - No Cost, White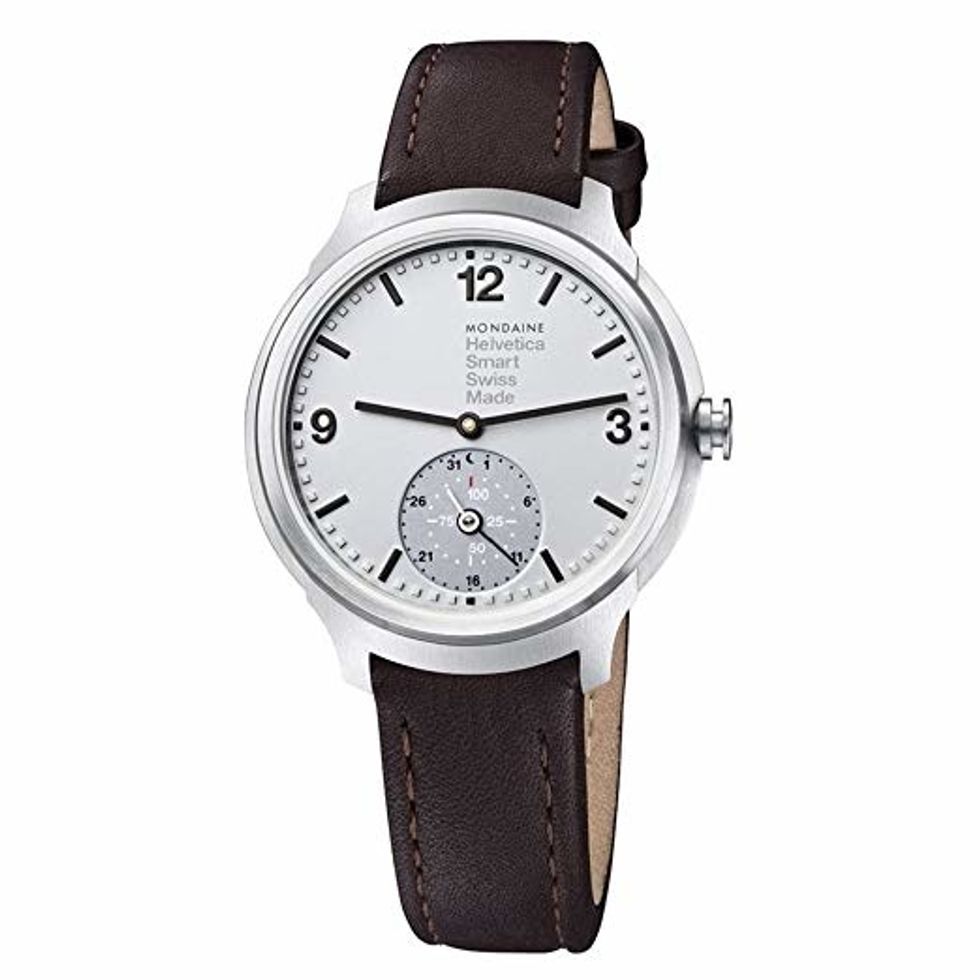 The Mondaine Helvetica 1 smartwatch connects to both iOS and Android devicesMondaine
Mondaine Helvetica 1 Smartwatch

In this era of touchscreen smartwatches, the Mondaine Helvetica 1 smartwatch stands out not for its extras but for its classic style. There's a black leather band, a brushed stainless steel case and a crown to physically adjust the time. Still, you can get smart fitness features which include a way to see your daily step count and also calories. The watch connects to both iOS and Android devices and starts at $550.
Mondaine Helvetica Smartwatch for Men (MH1B2S20RB) Swiss Made, Black Rubber Strap, Black Stainless Steel Case, Black Face, White Hands and Numbers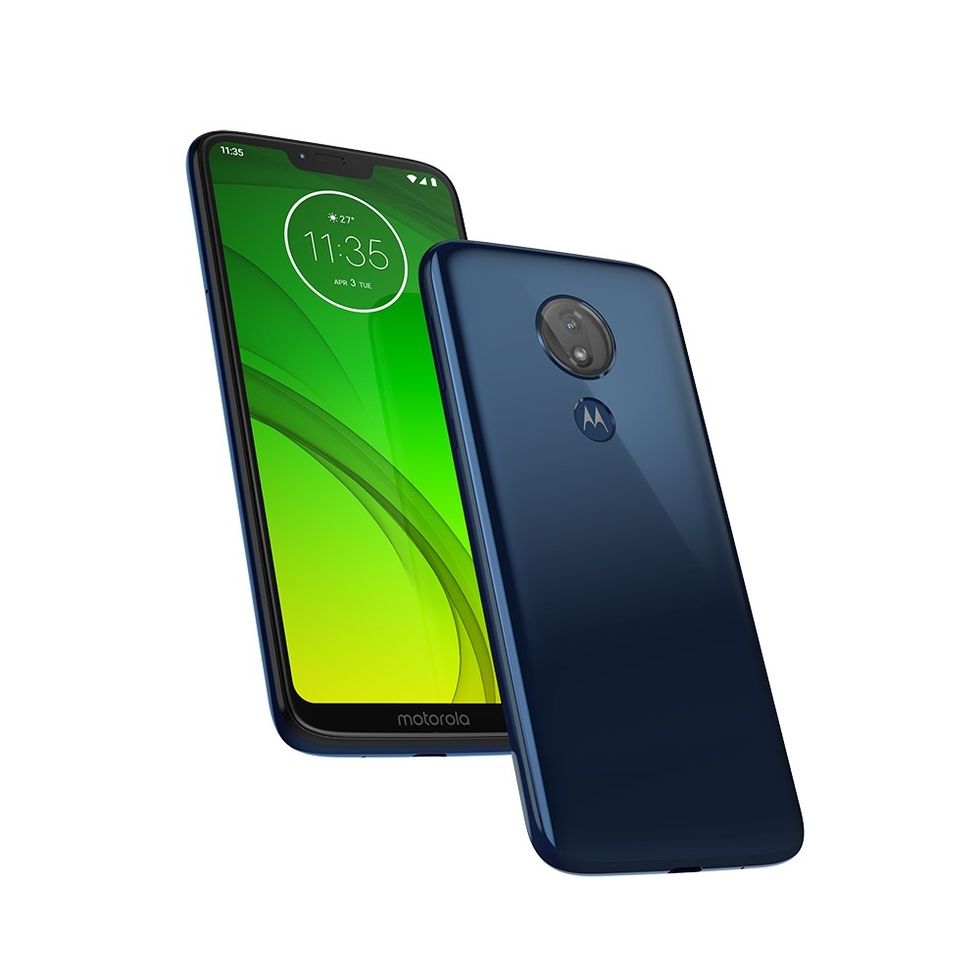 The Moto G7 Power smartphones can hold a charge for three daysMoto
Moto G7 Power

Want to feel like a bit shot this season? Consider gifting your bestie a smartphone — and no, you don't have to spend $1,000 for this present. The Moto G7 Power is just $250, but the smartphone can go for up to three days on just one charge of the 5,000 mAh battery. There's a Gorilla Glass covering, plus some nice color options including Iced Violet, Ceramic Black and Marine Blue.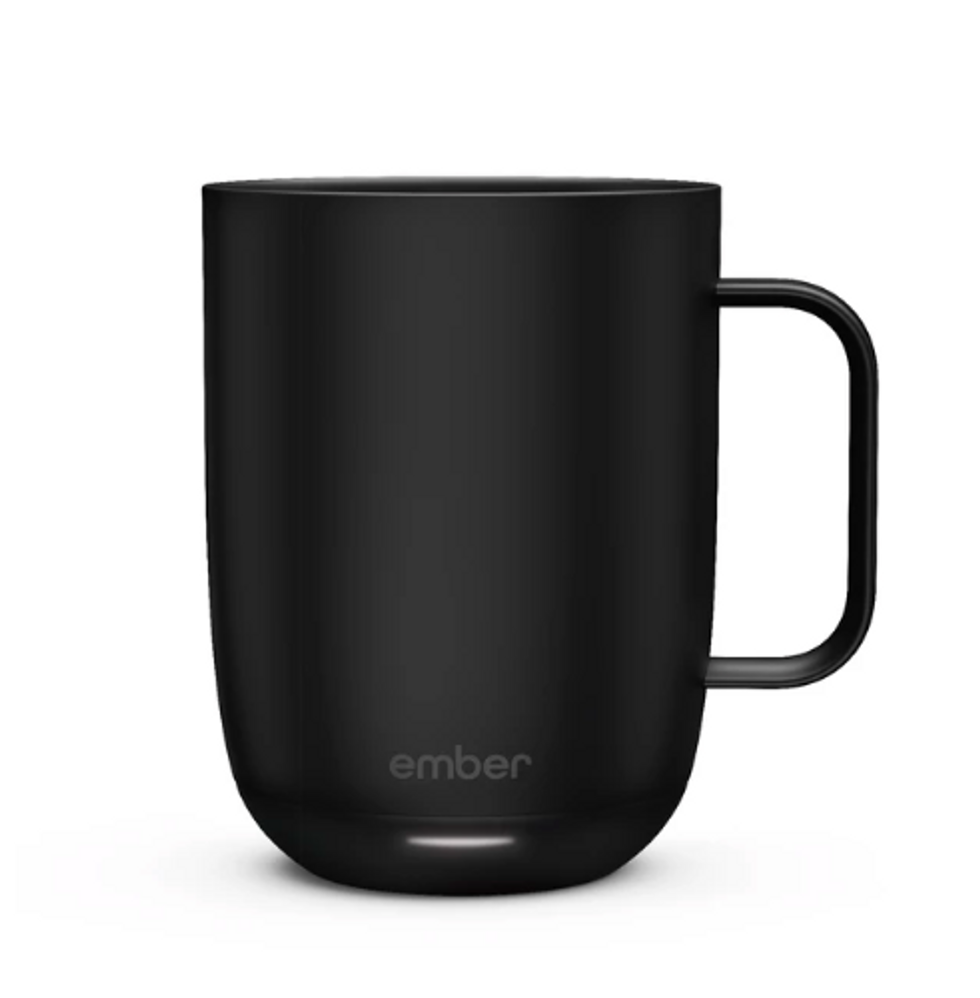 The Ember Mug2 can hold a temperature for about 1.5 hoursEmber
Ember Mug2

Best friend far away? The Ember Mug2 can make those catch up calls more fun if you're both sipping away at something warm and delicious while chatting. You can set the temperature to between 120ºF and 145º F, and it will keep going for up to 1.5 hours. The $99.95 1-ounce mug comes in white and black — and you can spring for the 14-ounce size in black for $129.95.
Ember Temperature Control Smart Mug, 14 oz, 1-hr Battery Life, Black - App Controlled Heated Coffee Mug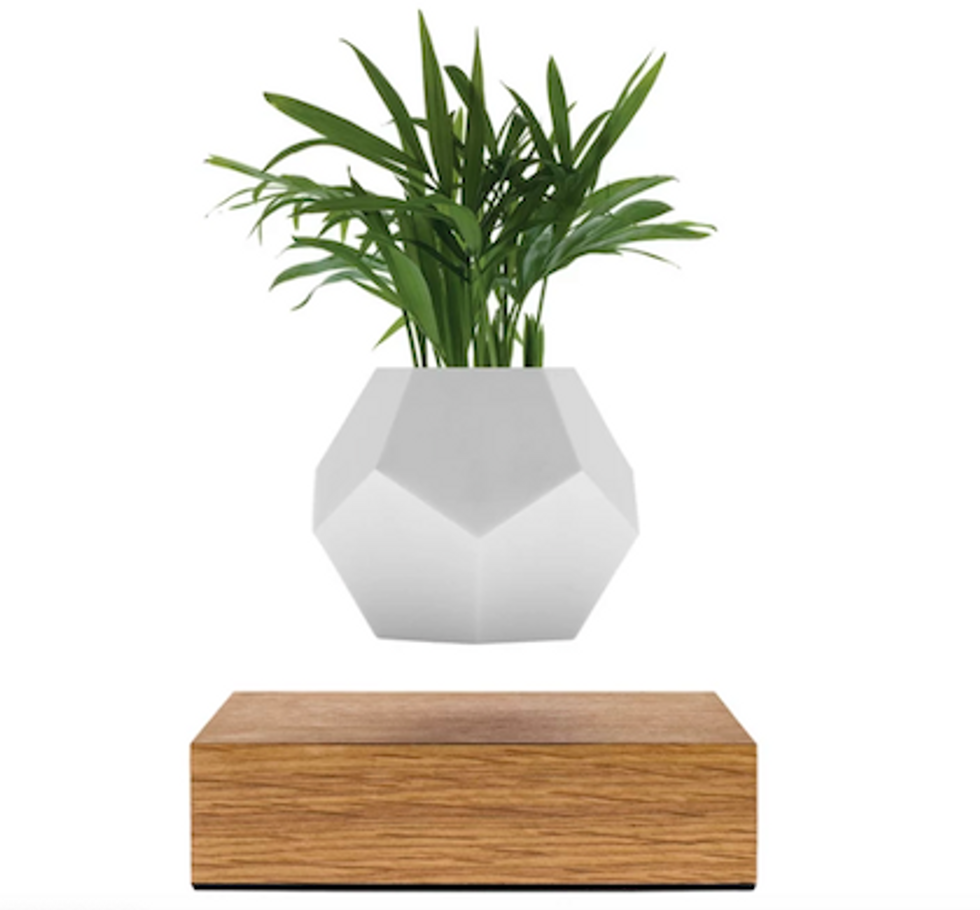 The Lyfe Floating Planter rotates in mid-airFlyte
Lyfe Floating Planter

This geodesic-shaped planter is both beautiful and a conversation piece. The $299 Lyfe Planter is a silicon container is a Swiss-design, and rotates in midair above an oak base, and you can actually put lives plants inside. (But they're not included.) The base plugs into a power source, and there is a watering drainage system inside. The effect, when it's moving, is both hypnotic and relaxing.
LYFE - Original, Authentic Floating Levitating Plant Pot for Air Plants (Oak Base, 12-Sided Geodesic Silicon Planter)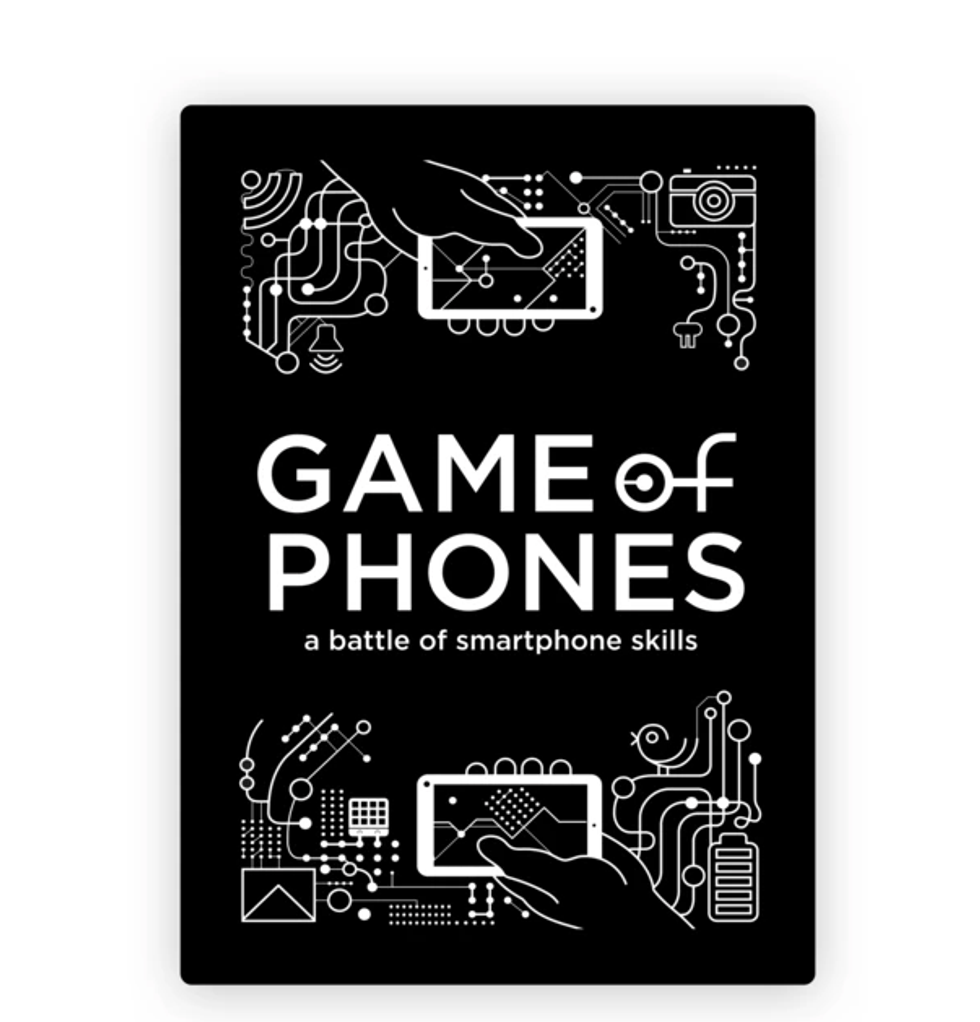 The Game of Phones is a card game you play with smartphonesBreaking Games
Game of Phones

A scavenger hunt played between smartphones? That's easy win for a night in with best pals. The card game Game of Phones works in tandem with your devices, sending you off to complete assignments that can only be pulled up on a smartphone. Just $20, this is a great stocking stuffer or a perfect gift for that pal who can have fun doing anything.
Game of Phones with GAME of PHONES Expansion 001 Creative Pack
(Check out The GearBrain to see what other connected devices work with Google Home or Amazon Alexa enabled device.)