When it comes to contact tracing for Covid-19, the ability to trace back where people may have been exposed to the virus, more than half of people are willing to share their smartphone data. That data comes courtesy of Parks Associates, which surveyed US households who have broadband connections.
Just over 50 percent said they would allow their data to be shared in connection with Covid-19 contact tracing apps, while 20 percent said they would share as well, as long as the privacy of their information was assured.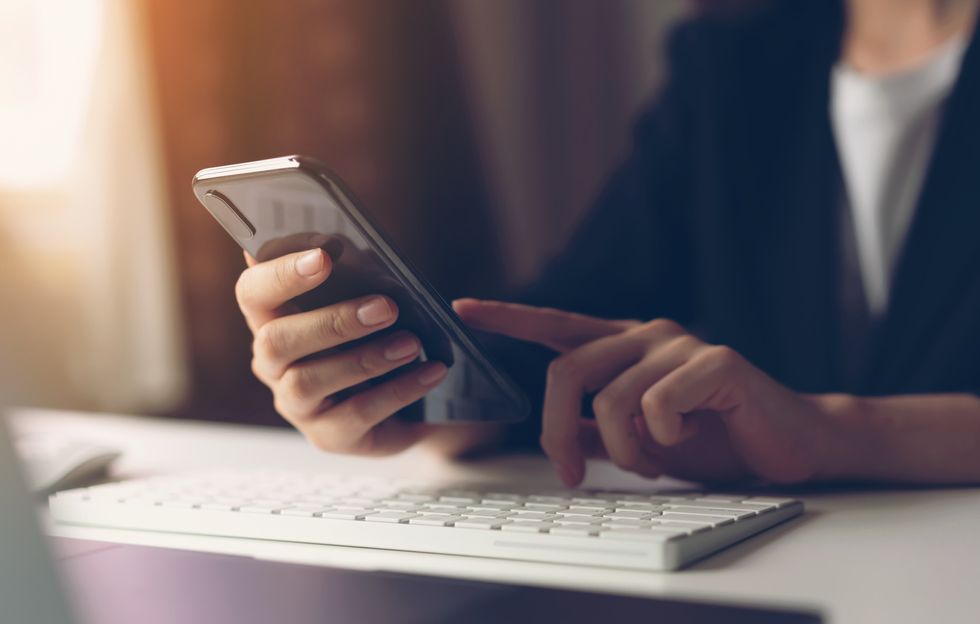 People who had Covid-19 symptoms were more willing to share those who had not Getty Images/iStock
Contact tracing apps were first announced earlier this year, a way that smartphones could pick up, anonymously, on whether someone had come into contact with another person who had tested positive for the coronavirus. Apple and Google were among the earlier tech companies to get involved, building code or API that app makers could develop to allow contact tracing between people. Wide development and deployment of these apps have yet to happen. Part of the reason stems from people being concerned about their personal information being shared — despite assurances that the remain anonymous in the apps, and that they can also opt-out of the contact tracing if they choose.

Covid-19 continues to spread worldwide, and particularly in the U.S. People have continued to social distanced, even as some cities and states re-opened access to services. But for many weeks, those who needed health care began to use Telehealth options, where they could speak with a doctor or health care provider over video.
Parks found that the use of these kinds of appointments tripled year over year it noted — and that 42 percent of US households with broadband had used Telehealth services in the past 12 months.
The research group also found that those who had had Covid-19 symptoms, were among those who were more willing to share their data, then those who had never had any symptoms at all.