Before buying the latest tech device for your home, it's probably best to consider what you really need —and what will work with the speakers, locks and light you already have installed.
A smart doorbell that you are eyeing may not work with the connected lock you already have at home. Or the smart lights your neighbor has — and you'd like to install too — may require more than the investment of just a few bulbs.
Knowing how a speaker, lock or robot vacuum may actually operate in your space, and if they will work with each other, can help you avoid buying the wrong device, or one that isn't right your home. The guides below will help you escape those missteps, including, for example, not buying an Alexa-only air monitor for your Google Assistant home.
Whether you're a beginner buying your first video doorbell, or someone looking to upgrade their latest smart display, consider us your brain — your GearBrain — for your smart home. Let's get started.
Yale Assure Lock SL, Wi-Fi and Bluetooth Deadbolt - Works with Amazon Alexa, Google Assistant, HomeKit, Airbnb and More - Satin Nickel
Home Security systems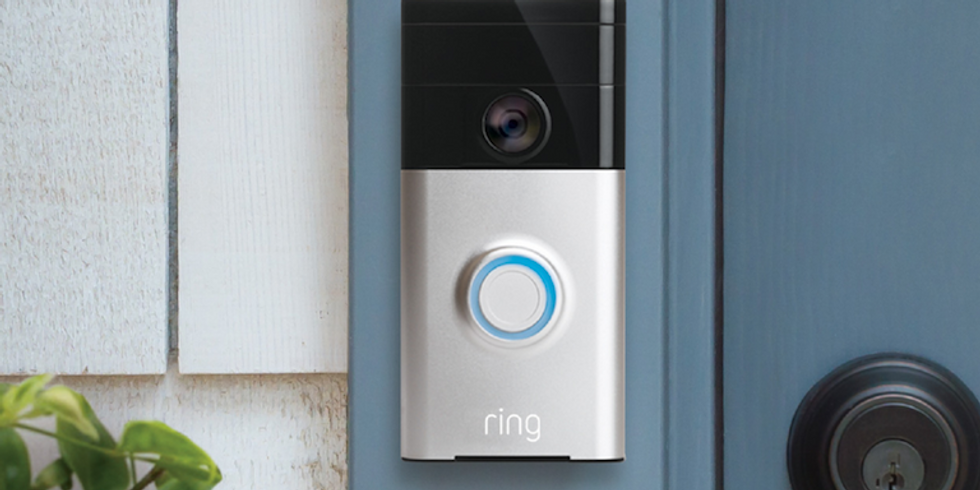 Smart security can be as simple as a single smart doorbell like Ring's, to a comprehensive system with 24/7 coverage
Ring
Home security is one of those concerns that affect everyone — from the kind of lock you put in your door, to security networks that are monitored by a company 24 hours a day, seven days a week. You're probably somewhere in the middle, but we have guides that address every swing of the dial. You can find suggestions on the best security cameras that also push video right to your phone, to white glove security services who can come in and handle every detail for you:
Lighting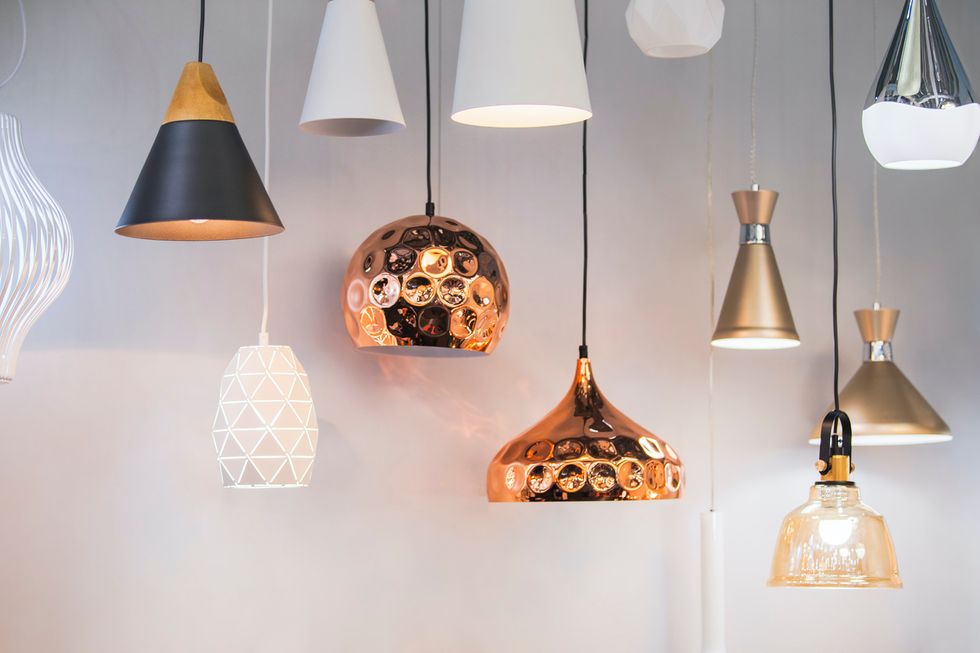 Smart lights can help you create new scenes and moods in your home
Getty Images
What's a home without lighting? We rarely think about the lights in our space, just expecting to flip a switch and be bathed in the glow. But smart lights have changed that, with options and colors that cover every spectrum of the rainbow. (In other words, millions.) Thinking you'd like to add some smart lights to your space? Here's where to start, with details on what a smart light actually does, the bulbs that can work out of the box and those that need a hub (yes, we'll explain that too) and platforms we think are worth considering:
Smart Locks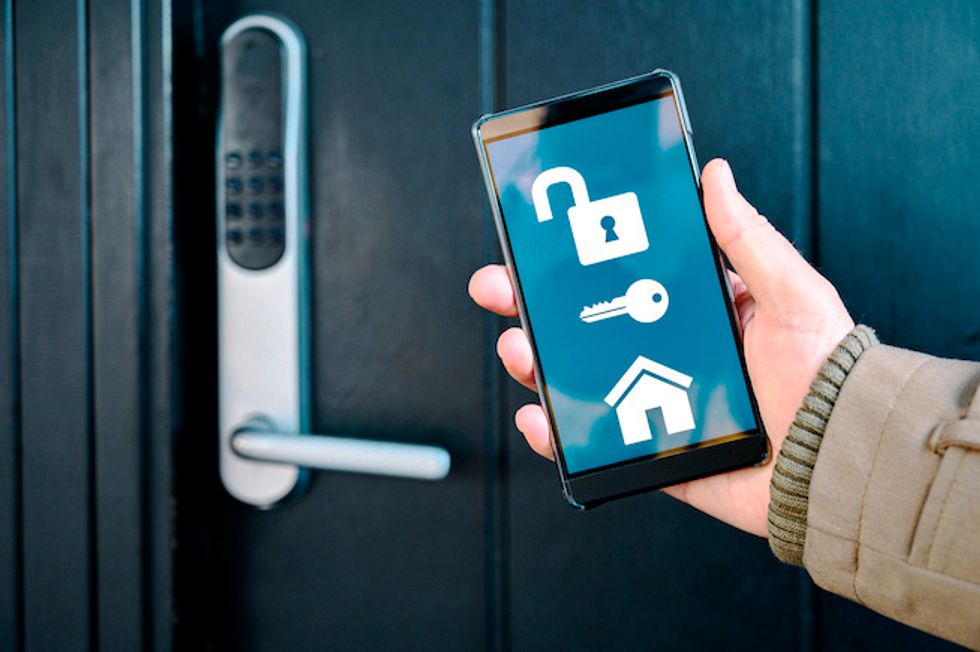 Smart locks can be opened and closed via apps on a smartphone
iStock
Locks, we all have one in our front door, one of the most common devices people have at home. But the 21st Century has brought an upgrade to the old way of turning a key to secure our space. Smart locks are easy to use, and simple to buy if not always so simple to install. That's not a problem with GearBrain helping you. Here are guides on what to know before you buy a smart lock, and how to get them to work with other security features, like a video doorbell:
Leak Detectors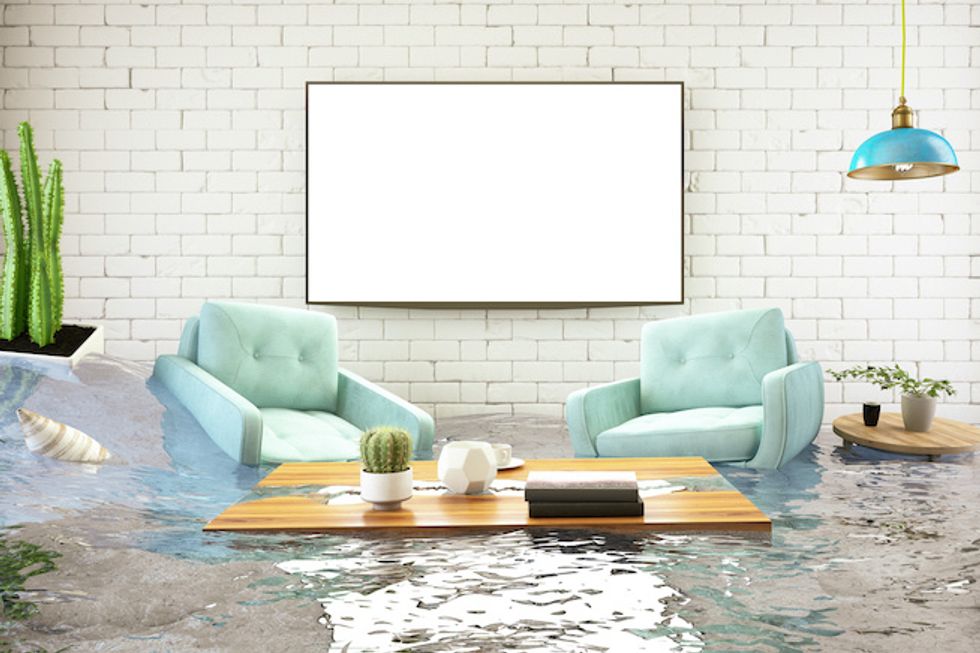 Smart leak detectors can notify people when water is detected — even if no one is home
Getty Images
Water damage is one of the mostly experiences for any home owner and renter too. Luckily, there are very inexpensive solutions called leak detectors that not only can tell when water is starting to pour into places it shouldn't —but alert you too. Here are guides on our picks for some of the best, and how these smart detectors actually work in your home:
Smart Shades/Blinds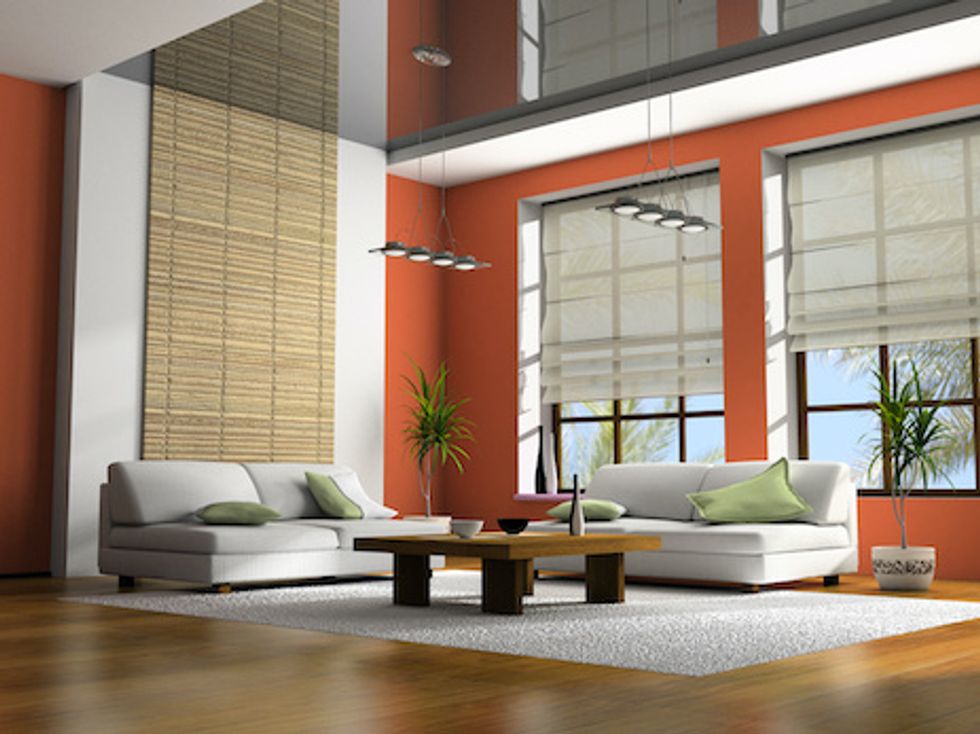 Smart shades and blinds can be operated through a smartphone and app
Getty Images
Shades and blinds are some those extra dressings in a home that can add some privacy, and even help set a mood. Today, there are a number of these window options that are connected to apps, so you can raise and lower them just from your phone. And guess what: you don't even have to be home. Our favorites? Check out these guides:
Smart Plugs and Switches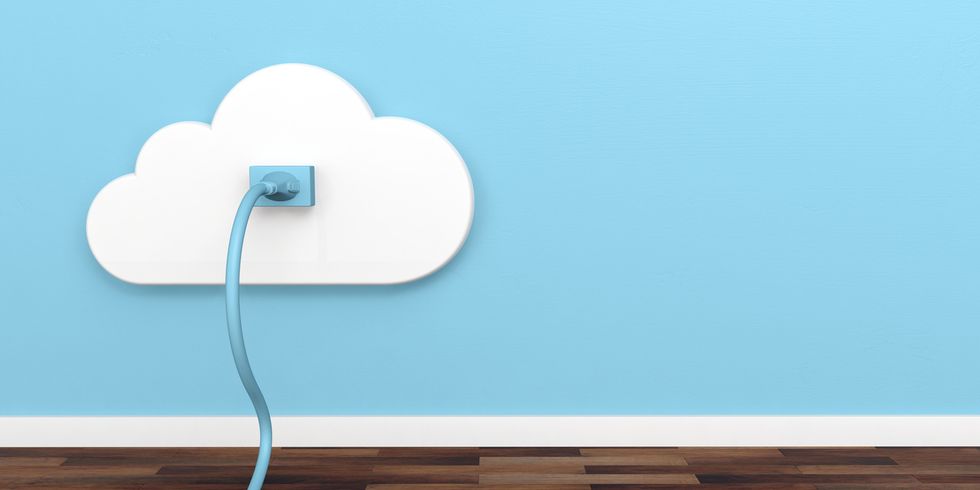 Smart plugs can turn nearly any product into a connected device
Getty Images
Think you don't have the goods to make your home smart? We're about to introduce you to some wonderful products called smart plugs and switches. Think of these as the wands and scarves you'll use to make smart magic bloom in your home. Our guide will teach what these devices are, and how to install them too:
Smart Appliances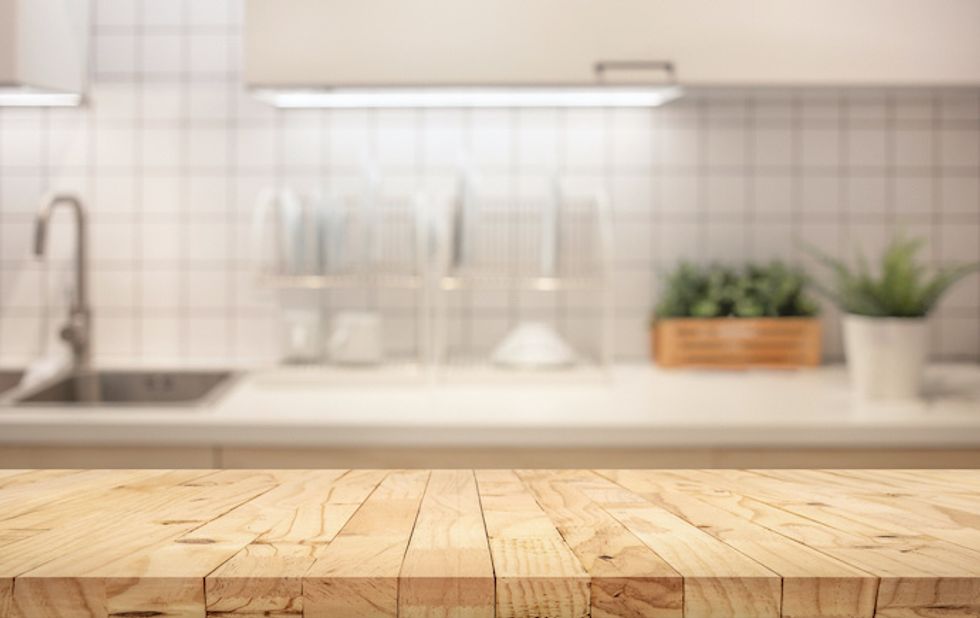 Smart refrigerators and ovens are starting to streamline the way we cook and shop
Getty Images
A TV that knows what you like to watch, a refrigerator that can tell you when it's time to order milk and ovens that can suggest what to make for dinner based on what's in the cupboard? Stay with us, it's getting exciting in your kitchen, and here's everything to get you started:
Amazon Smart Plug, works with Alexa - A Certified for Humans Device