Like GearBrain on Facebook
Drone company DJI has just added a new quadcopter to its range, called the Mavic Air 2S. It builds on the performance and features of the year-old Air 2 in several key ways, including numerous improvements to its photography and video shooting abilities.
There are also additional proximity sensors and improved obstacle avoidance, while battery life has reduced slightly.
Read More:
Here is everything you need to know about the differences between the DJI Mavic Air 2 and the new Mavic Air 2S:
DJI Mavic Air 2 vs Mavic Air 2S: Camera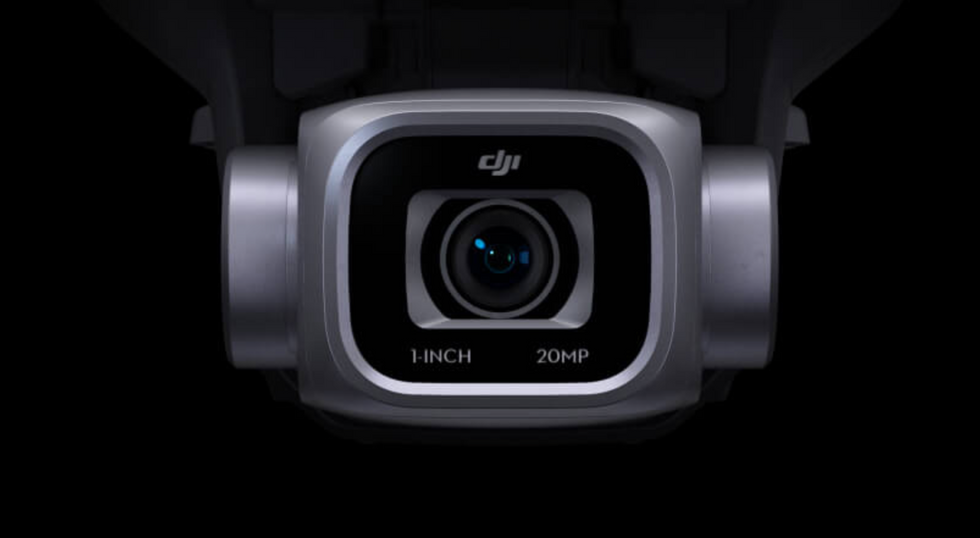 The Mavic Air 2S has a large one-inch imaging sensor DJI
The biggest changes for DJI's latest drone center around its camera. While the photo resolution has decreased from 48 megapixels in the Air 2 to 20MP with the Air 2S, the size of the imaging sensor has increased significantly. It has in fact doubled from half an inch to a full inch. This makes it the same size as the sensor of the Mavic 2 Pro, which until now has been seen as a higher-end drone from DJI.

Video resolution has also increased, from 4K on the Air 2 and 2 Pro, to 5.4K on the Mavic Air 2S. This is joined by an increase in video bit rate, from 100Mbps on the Air 2 and 2 Pro to 150Mbps on the new Mavic Air 2S. That should mean increased video quality and detail, and less degradation when editing.
However, it is worth noting that the new Mavic Air 2S shoots 4K video at the same rate of 60 frames per second as the two other models, and while its 5.4K resolution is higher than the others, this resolution is limited to 30 frames per second.
That large imaging sensor means digital zooming is something you might actually want to do when shooting video with the Air 2S. Previously, drones with their smaller sensors have struggled to retain image quality when using digital zoom. With the new DJI, it is possible to zoom 6x when shooting 1080p Full HD at 60fps, or 3x when recording video at 4K and 60fps. There is no digital zooming option when recording at the full 5.4K resolution, and zooming also isn't possible when recording with HDR enabled.
Strangely, there is no zoom option when taking photos. Instead, you can crop the image when editing afterwards, and thankfully you can shoot in RAW to preserve as much image data as possible when cropping and editing.
Like the Air 2, the Air 2S misses out on an adjustable aperture – something only the Mavic 2 Pro has among DJI's Mavic range. Instead, Air 2S pilots must make do with a fixed f/2.8 aperture.
DJI Mavic Air 2 vs Mavic Air 2S: Design and hardware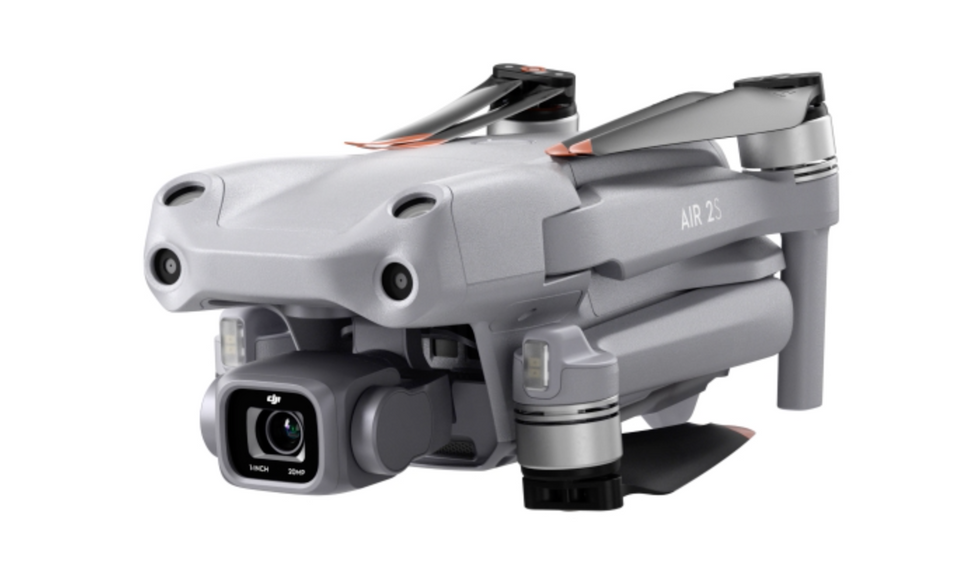 The new Mavic Air 2S has the same folding design as the Air 2DJI
Away from the camera, the two drones are almost identical. The only real difference is how the new Mavic Air 2S has an extra set of proximity sensors on top, helping with obstacle detection and avoidance. The extra sensors make the drone look like it has four 'eyes' on its front, instead of the two of the previous model. This should help improve obstacle avoidance at higher speed, when the drone is banked forward more aggressively and its lower sensors tend to point downwards.

Their addition sees the new drone gain DJI's Advanced Pilot Assistance System 4.0 (as opposed to version 3.0 on the Mavic Air 2).
Otherwise, the hardware is the same as before. That means a quadcopter that folds up to become surprisingly compact, almost pocketable, yet has the power and performance to match larger drones. It also comes with the same pre-programmed flying modes as before, including FocusShot where the drone keeps a moving subject in shot, panoramas and Hyperlapse, a form of time-lapse recording.

DJI Mavic Air 2 vs Mavic Air 2S: Battery life

This is where the new model takes a slight hit compared to its successor, with DJI saying the Air S2 has a battery life of 31 minutes. This is down slightly on the quoted 34 minutes of the Air 2, but flight time always varies depending on how the drone is being used, as well as weather conditions, so in reality owners shouldn't notice a pronounced difference.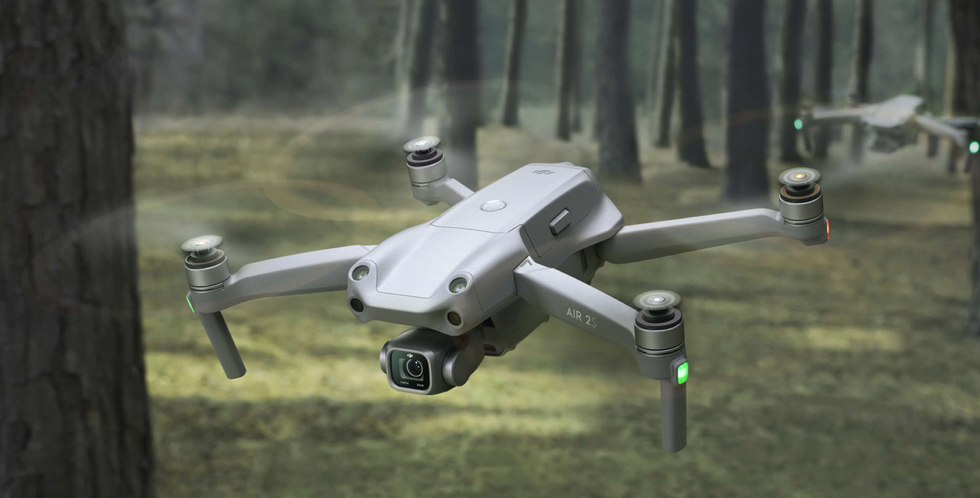 The new drone has an extra pair of proximity sensors on its front for enhanced obstacle avoidanceDJI
DJI Mavic Air 2 vs Mavic Air 2S: Price

DJI is pricing the new Mavic Air 2S at $999, making it a not-insignificant $200 more than the Air 2. That's a sizable chunk of cash given the Air 2 isn't yet a year old, and the only real difference between the two is the imaging sensor and increased video resolution.
Given the extra cost, we don't recommend that owners of the Air 2 sell their drone in a bid to buy the new model. However, if you own an older DJI like an early Phantom, then the folding design and improved camera and intelligence of the Air S2 will feel like a significant upgrade, and if you had your heart set on spending $800 on a new drone, then paying the extra $200 might be more palatable.
We do wonder, however, if DJI has a new hardware design planned in the near future, and if a year from now a Mavic Air 3 with a new design might be the better option. That is purely speculation on our behalf for now, but if we were looking to upgrade from an almost-new Air 2, we would likely hold out another 12 months.

From Your Site Articles
Related Articles Around the Web
Like GearBrain on Facebook