Amazon added a newly designed Echo Show 5 Kids display, built on the new Echo Show 5 (2nd Gen) model. The device is designed specifically with children in mind, with access to Amazon Kids+, and of course Amazon Alexa, as well as controls peppered through that give parents and guardians more ability to manage how this device is used.
Here's what the Echo Show 5 Kids brings that is not part of the Echo Show 5 (2nd Gen) to help see if the new device is best for a family's needs.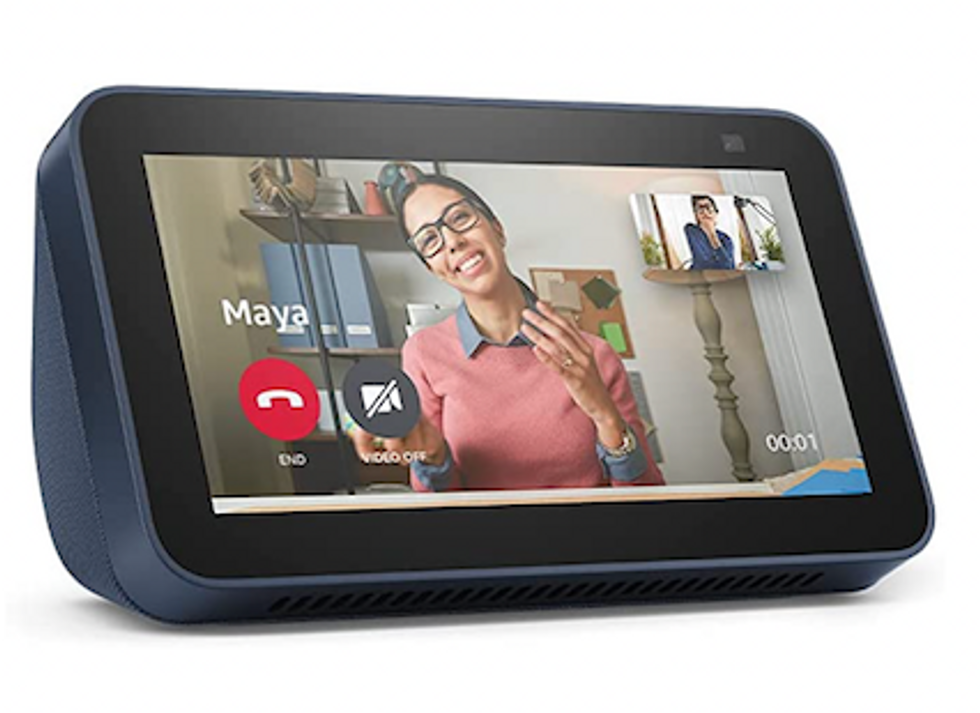 Amazon has released a new version for children of the Echo Show 5 (2nd Gen) as designed aboveAmazon
Echo Show 5 (2nd Gen)

The Echo Show 5 (2nd Gen) still looks basically the same as the Echo Show 5 (1st Gen), although you can pick this up in two new colors, a white and deep blue in addition to the original charcoal. The biggest change is the camera, which now doubles the pixels to a 2-megapixel sensor from the 1-megapixel from the 1st Gen device. The price also drops a bit to just $84.99 from $89.99.
Amazon Alexa is of course woven through this device, the voice assistant that allows people to ask it questions and control other Echo-enabled devices and products that work with Alexa.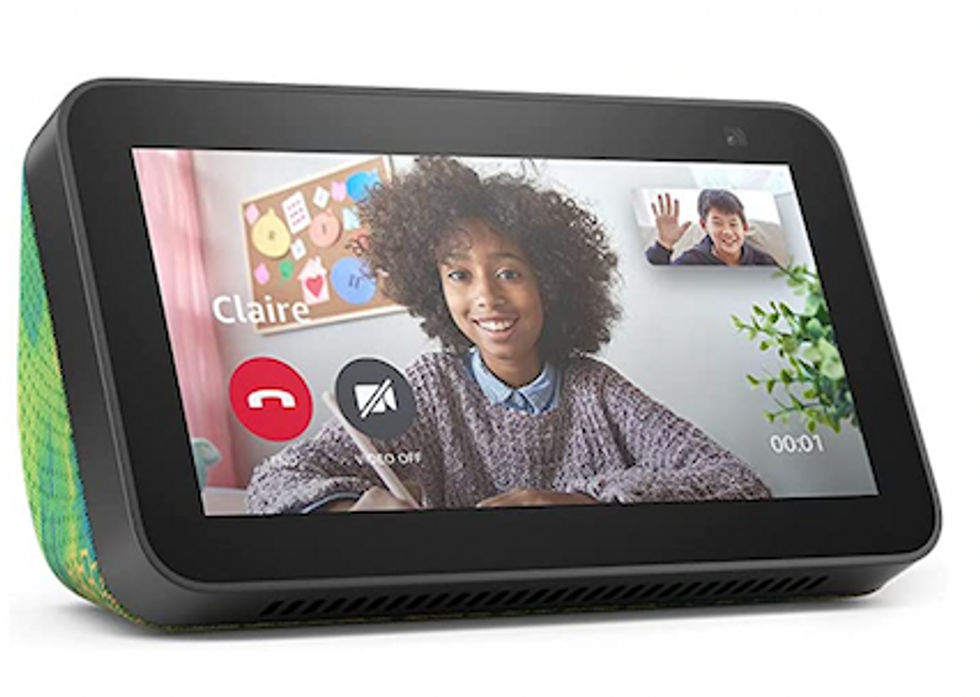 The new Echo Show 5 Kids is built on the 2nd Gen of the device, but includes parental controls and a host of other features designed for children in mindAmazon
Echo Show 5 Kids

Many physical features remain the same with the 2nd Gen display, but the device comes with a different color scheme, a back wrapping with a blue, green and yellow marbled look.
It's the virtual features that are very different here. Children able to select their own home screen from images of clocks, and even tap Alexa for some homework help. Alarms can be voiced from a selection of characters, and the display includes a one-year subscription to Amazon Kids+, which is the company's entertainment service with games, books, music videos and more. After that, subscribers to Amazon Prime can opt into the service for $2.99 a month.
One nice addition for parents: Amazon says that for those who already have a subscription to Amazon Kids+, if they buy these model, a new subscription will begin and include one free year going forward.
Worth noting is that Amazon has a two-year replacement policy for the Echo Show 5 Kids — a nice addition for a product designed for children. If it breaks within that time frame, people can return it and Amazon will replace it for free. Parental controls, as in the 1st Gen device, also remain.
There are parental controls built into the Echo Show 5 Kids — and they're in there by default with this device — including limits on accessing videos, content filtering and even the ability to monitor a child's activity. Children can make video calls through the display to other supported Echo devices or via the Alexa app, but parents can set up an approved list
The Echo Show 5 Kids (2nd Gen) is available for pre-order now and priced at $94.99. People can also add a stand for the display, which boosts the price to $114.98.