Like GearBrain on Facebook
Trackers, including Orbit, Tile, Chipolo and AirTag, can help locate items from keys to luggage. They connect through Bluetooth to someone's iPhone, and through the mobile device can ping their location if they're within a certain range — and for most of these, that includes the iPhone itself.
Of the four, there's one Bluetooth tracker that can't actually locate an iPhone though — and it may not be the one that you think. The Apple AirTag, which can locate anything attached to it, can't be reversed to help you find an iPhone.
But the remaining three trackers — not made by Apple — actually can quickly locate your iPhone. Here's how they each work — and how to find your iPhone.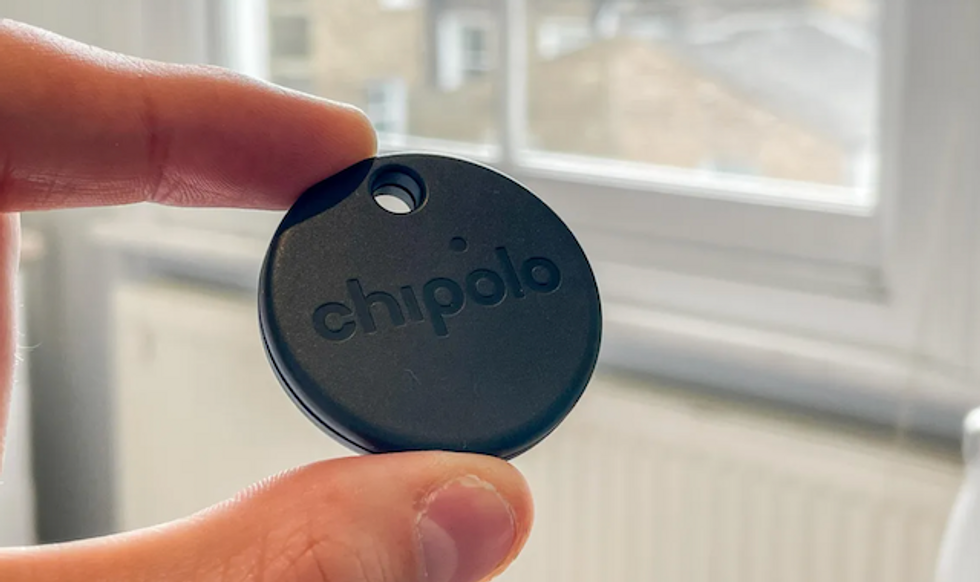 Chipolo trackers can locate an iPhone by pressing on the deviceGearBrain
Chipolo

Chipolo trackers can be used to reverse locate your iPhone as long as the smartphone is within Bluetooth range, the battery is charged, and also if you've installed the Chipolo app on your device.
To find your iPhone, you can just double click on the Chipolo, and it will ping your phone setting off an alarm even if the phone is on silent.
The Chipolo app can also be networked with friends and family so that people you trust can help one another find their phones as well. This is a key safety element, though — and you would want to make sure you only linked up with people with whom you wanted to share that information.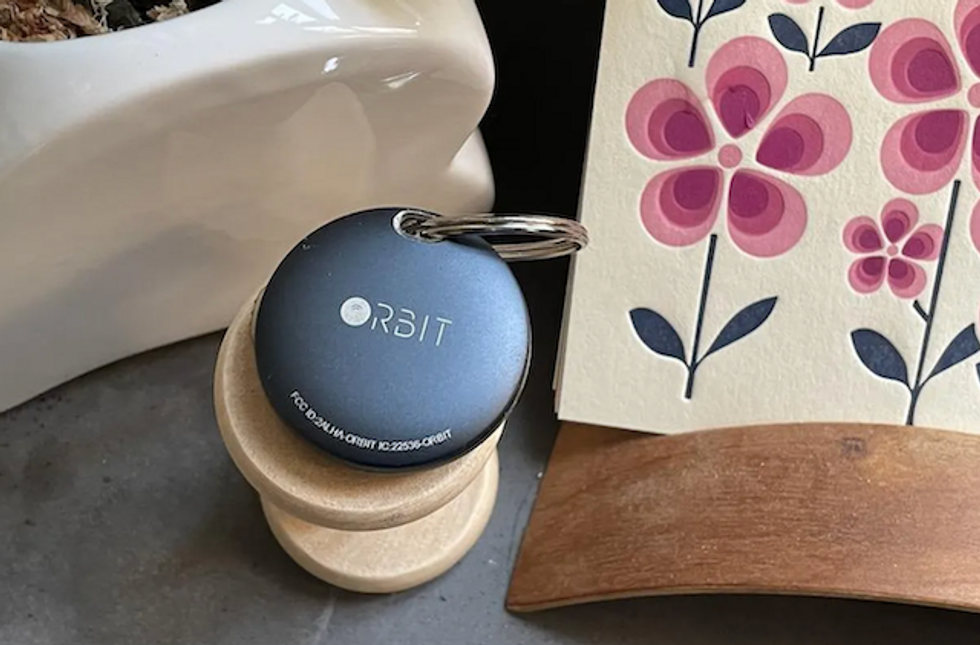 Orbit trackers link to iPhones through their appGearBrain
Orbit

Like Chipolo, Orbit trackers too can be used to reverse locate an iPhone as well. You'll take the same action on the Orbit tracker — just pressing on the tracker itself will activate the iPhone, and have it play an alarm.
The iPhone here too can be on silent mode, and it will still play a sound when it's within range of the Orbit tracker. The same rules apply though — the tracker needs to be within Bluetooth range, with the app installed on the iPhone and also the battery must be working.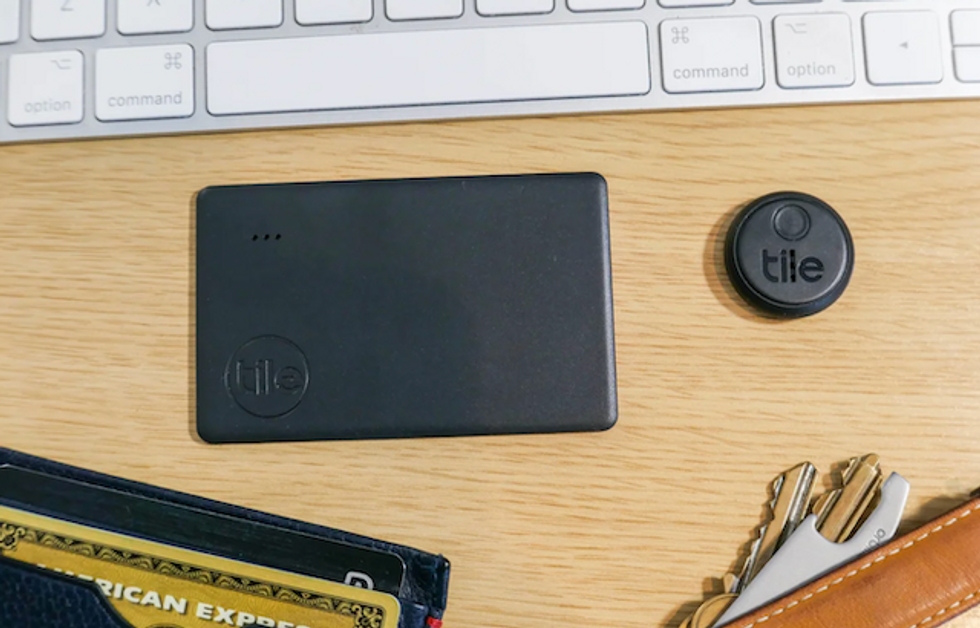 Tile trackers can all reverse locate an iPhone by pressing twice on them if they're in range of the smartphoneTile
Tile

Tile trackers are likely the better known of the bunch here, and can be used to find an iPhone. You just double press on any of the trackers and the smartphone will ring, yes even if it's on silent.
Tile is so sure of its ability to find any of the things it's connected to that it will reimburse you up to $1,000 for that item is you sign up for its Premium Pro plan. Do note that the cost is $99.99 a year — so you're going to want to make sure you really plan to use this.
But for reverse finding your iPhone? That feature is free.
Apple AirTags cannot locate an iPhone — even though the company actually makes both. AirTags don't even have a mechanism that allows them to be pressed or clicked. Instead, you'll need to use the Find My service through your iCloud account — and probably (since this is your iPhone you're trying to locate) from your Mac computer. Or, you can just buy one of these other (non-Apple) trackers and let locate your Apple device in just a click.
Like GearBrain on Facebook