Like GearBrain on Facebook
Google has apologized for how it stored recordings of users talking to the Assistant, which were then analyzed by human workers.
The company has also laid out plans to tighten its own privacy rules related to the audio snippets collected by the Google Assistant, and says a new feature is coming soon where users can adjust the sensitivity of the voice assistant's hearing ability.
Read More:
This news comes in the wake of a summer which saw all of the major tech companies which offer voice assistants and services - Google, Amazon, Apple, Microsoft and Facebook - admit they employed workers to listen to some recordings. Recordings captured by a Google contractor hired to analyze them were leaked to a Belgian news website, revealing how personal details were inadvertently captured by the artificial intelligence, then listened to by humans.
These recordings, which in some cases amounted to around 0.2 percent of all recordings made by the voice assistants, were listened to in a bid to better understand how the technology is performing, and how it can potentially be improved. But, naturally, the idea of technology companies listening to recordings which users thought were private - and in some cases, recordings made by accident - sparked a privacy backlash.
Google said in a blog post published on September 23: "It's clear that we fell short of our high standards in making it easy for you to understand how your data is used, and we apologize."
At the heart of this is what Google calls the Voice & Audio Activity (VAA). Disabled by default, users are invited to enable this to improve the abilities of intelligence of Google Assistant, and this also means allowing Google workers to analyze around 0.2 percent of recordings.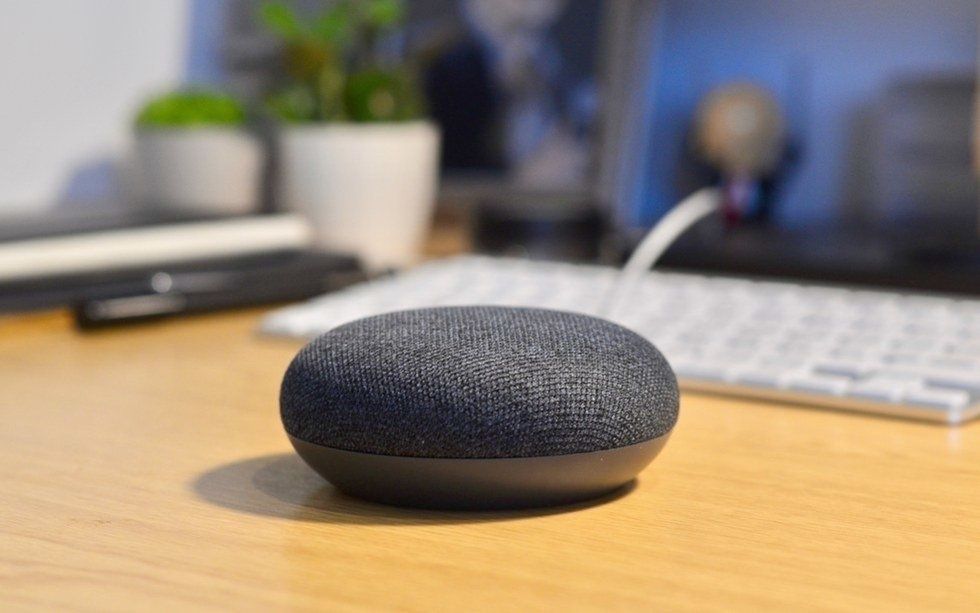 Users myst now opt in to allow recordings to be heard by human workers GearBrain
Google said: "We're updating our settings to highlight that when you turn on VAA, human reviewers may listen to your audio snippets to help improve speech technology. If you're an existing Assistant user, you'll have the option to review your VAA setting and confirm your preference before any human review process resumes."

Although not going into much detail, Google also said it will add "greater security protections" to the process of collecting audio snippets from users who allows the company to do so. This move will include "an extra layer of privacy filters," the company said.
Additionally, Google says it will soon add a setting to the Assistant where users can adjust how sensitive its hearing is. By turning this down, the assistant should be less likely to start listening when it hears something which sounds like 'Hey Google' or 'Okay Google'. This is aimed to give users "more control to reduce unintentional activations". Alternatively, turning the sensitivity up will help the Assistant hear you in a noisy environment.
Finally, Google says it is updating its data gathering and retention policies in a bid to "vastly reduce the amount of audio data we store. For those of you who have opted in to VAA, we will soon automatically delete the vast majority of audio data associated with your account that's older than a few months."
Like GearBrain on Facebook