Google, once the leader in smart speaker around the world, has taken a tumble, dropping to third place behind Amazon's Alexa devices and those from China's brand Baidu.
Read More:
What's Baidu? The reason most consumers have not heard of the company is likely due to the fact that the tech manufacturer didn't even hit the top five in the same quarter last year — and was instead behind China's online retail powerhouse Alibaba and electronics firm Xiaomi.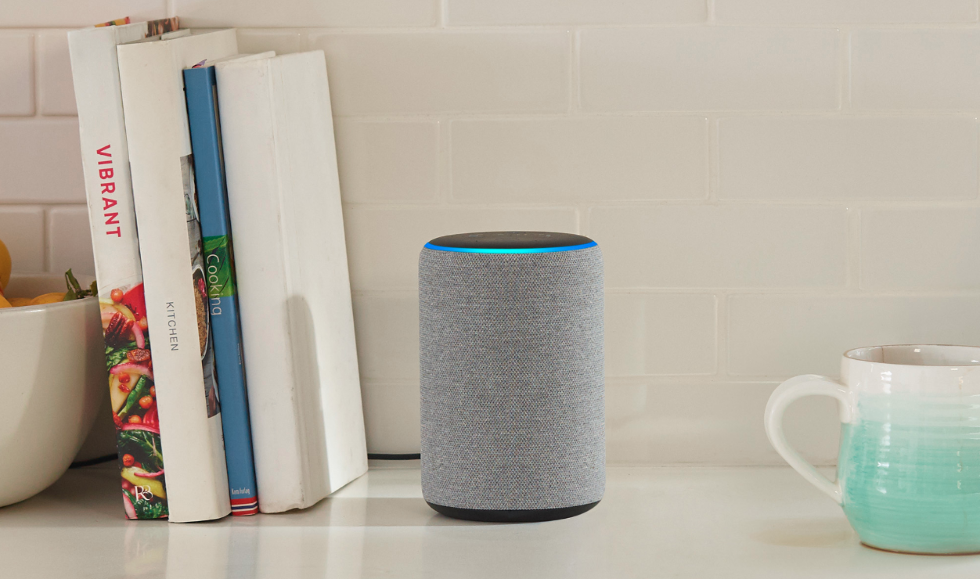 Amazon and its Echo line of smart speakers is comfortably in the top spot globally Amazon
But Baidu rocketed 3700 percent according to a new report from research firm Canalys, which found that Amazon now sits comfortably in the top position, with more than 25 percent of the global share.

Baidu is now in second place, with 17.3 percent and Google has fallen to third place with 16.7 percent. Baidu, controlling just .7 percent of the market in 2018, seems to have earned almost all of its growth from Google's own share.
U.S. market drops
Speakers with voice assistants inside, like the Amazon Echo and Google Home, are considered key products in today's smart home. These artificial intelligent systems allow people to control elements of their space, whether that's turning on their lights to playing music, sending a voice message to pulling up the weather, all by speaking aloud and just asking Amazon's Alexa, Google Assistant and a host of other smart assistants for help.
While Canalys found that the global smart speaker market grew by more than 55 percent in the second quarter of 2019, and much of the reason is tied to Baidu, which sells its line of smart speakers exclusively in China. The U.S. market, instead, actually softened, dropping by 2.4 percent, with Canalys putting much of the blame on Amazon and Google, and their focus on growing the market for smart speakers outside of the U.S.
The research firm, in fact, believes Google may need some re-inventing to regain market share it has lost in the U.S. and elsewhere. Canalys also put some of the reason for Google's slip on the company's recent focus on integrating the Nest brand, and even the Nest name, into its product line.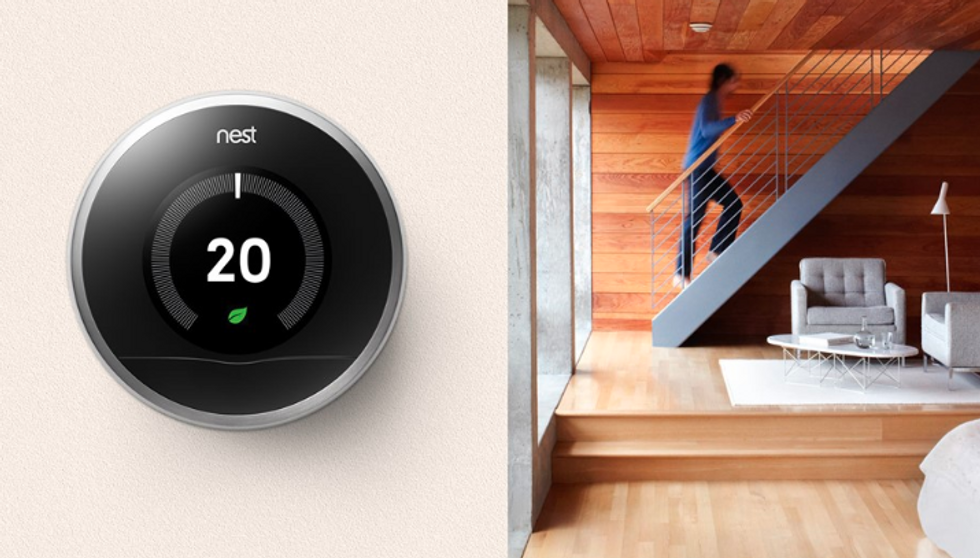 Google has been focused on integrating Nest, a company it bought in 2014, into its product line and even changing the name of some of its devices Nest
Google, which purchased Nest in 2014, is in the process of terminating support for the Works With Nest (WWN) network, encouraging users to move to the Works With Google Assistant (WWGA) platform instead by August 31. On that date, Google will no longer provide support for the WWN platform, although customers who want to remain can do so, albeit without getting any new features or updates. The goal is to bring everyone into the same environment — Google's.
"Google's transition to the Nest branding while pivoting to smart displays proved to be a challenge, especially as it has begun rolling out its Nest Hub smart display globally," said Jason Low, a senior analyst with Canalys in a statement. "Google urgently requires a revamped non-display smart speaker portfolio to rekindle consumer interest, as well as a robust marketing strategy to build its Nest branding outside of the U.S."