Like GearBrain on Facebook
Technology consumers are hardly strangers to having to pick a side. Whether it be iPhone or Android, Xbox or PlayStation, Windows or Mac, these decisions often go on to affect thousands of dollars of future purchases, and take us so deeply into one ecosystem or the other, that leaving becomes almost impossible. The same is becoming true of the smart home too, as battle lines are drawn between multiple voice assistants including Amazon Alexa and Google Assistant, with Apple and Siri also jostling for a piece of the action and a chunk of your credit card bill.
Read More:
I have spent the last 18 months living with both Amazon Alexa and Google Assistant, in the form of their Echo and Home smart speakers. I also use an iPhone with Siri, and what follows is what I've learnt about using each assistant, and how you can live with all three, but you certainly don't have to, and might not want to.
Starting out with Alexa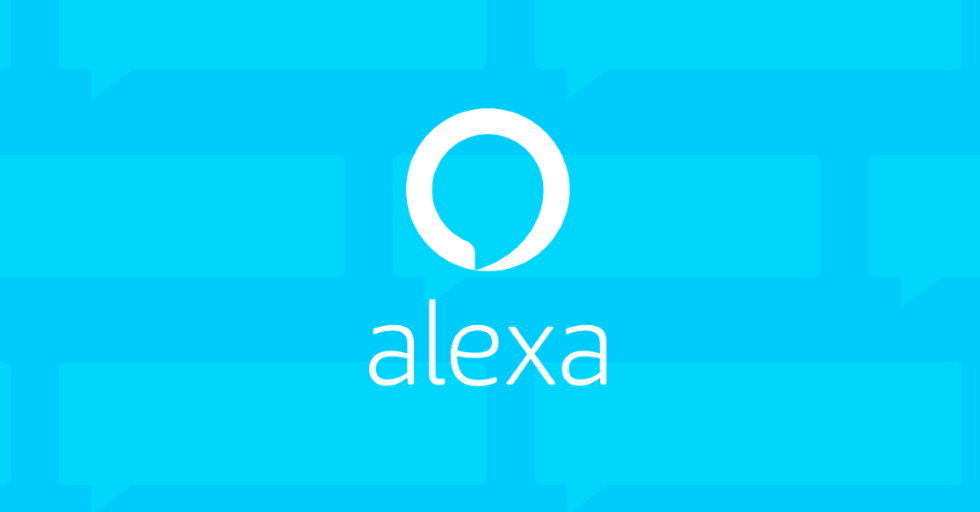 Alexa is available on a wide range of smart speakers from Alexa and others Amazon
I began my smart home journey with Alexa and the second-generation Echo Dot, a $50 smart speaker which wasn't particularly good at music due to its poor audio quality, but could be hooked up to a better speaker and used as a voice-controlled Spotify jukebox.

At the time, in mid-2017, interacting with Alexa felt like the early days of Siri on the iPhone. I'd ask it to tell jokes to amuse my friends, and feed it famous movie quotes in the hope that an Amazon engineer had coded in a witty response. I was mildly entertained, but my home certainly didn't feel any smarter.
But now, a couple of years later, I have added a range of Philips Hue smart lights in four areas of the house, a Ring Video Doorbell, and a second Echo Dot for increased functionality. Alexa has also got smarter, speaks more naturally, and the audio improvements of the third-generation Echo Dot mean listening to the radio without attaching another speaker is perfectly acceptable.
I can say with confidence that I use Alexa at least twice a day — to turn the radio on in the morning, and switch it off again when I'm done working. This isn't the most taxing of use cases, I admit, but it's reliable and is a nice little time-saver. Alexa also fires into life when someone presses the button of my Ring Video Doorbell 2, announcing that "someone is at the front door".
Additionally, Alexa is my default choice for turning off the Hue lights at my desk and in the lounge, and despite there being a Google Home right next to the Echo Dot, my housemates also yell at Alexa when they want to change the lights, or turn them off. I've a feeling Alexa having a real name helps here, as sometimes friends and other guests aren't entirely sure how to speak to the Google Assistant; we can probably put that down to Amazon's TV ads being more effective.
You will note that I often only use Alexa to switch my lights off. This is because I find it more intuitive to open the Hue app while I'm checking my phone in the morning and pick the scene I want than remembering exactly what to say to Alexa. Also, I find the required "Alexa, turn on Concentrate in the office" instruction to be clunky and unnatural.
Introducing Google Assistant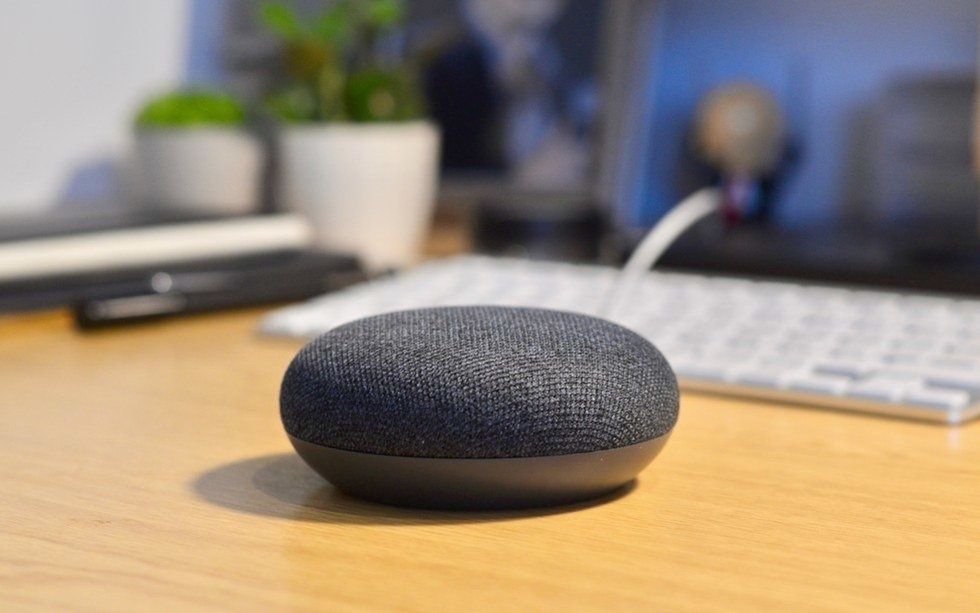 The $50 Google Home Mini is a direct rival to the Amazon Echo Dot GearBrain
A few months after starting with Alexa, Google announced the Home Mini as a direct rival to the Echo Dot. I bought one and quickly learnt how much better it is at answering general knowledge questions than Alexa, and that its voice sounded more authentic.

The Google Assistant also excels is conversational structure. By this I mean, you can ask a follow-up question to Google and it will usually understand the context. For example, I can ask "Who built the Hoover Dam?" and Google will tell me. Then, even several minutes later, I can ask "when was it finished" and get the answer without explaining what "it" refers to when I say the word.
As for Alexa, the assistant referred to the Hoover Dam as Boulder Dam, which hasn't been its official name since 1947, and named the chief design engineer (whereas Google named architects Henry Kaiser and Gordon Kaufmann). When asked "when was it finished?" immediately afterwards, Alexa said: "The album Finished was released about 13 years ago in 2005." Clearly, this isn't what I was after.
It is issues like this that make me default to the Google Assistant when looking for the answer to something. My housemates also do this, without my instruction and perhaps even unaware that Alexa can help with general knowledge, as well as turns the lights on and off.
The Google Assistant also shines brightly when you go all-in with Google's ecosystem. That way, the Assistant on your smartphone will become as useful as the Assistant in your smart speaker, with access to your calendar, contact, email inbox, and more. Alexa can integrates with your calendar and contacts, but Google's solutions feels far more comprehensive and seamless.
These differences in abilities have made me use the two assistants in different ways, despite their abilities largely overlapping. I use Alexa for controlling smart home devices and listening to the radio, while Google is used for answering general knowledge questions.
A display makes all the difference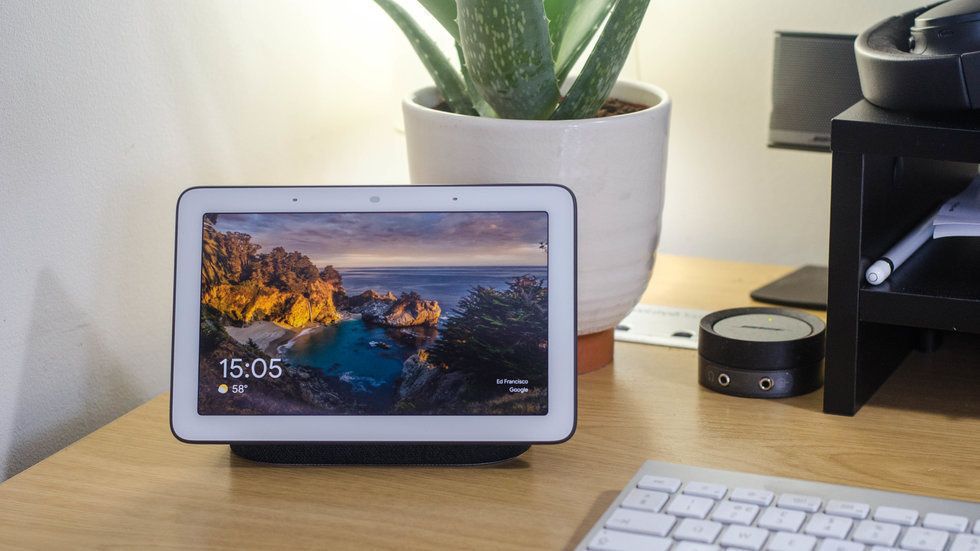 The Google Home Hub has an integrated touch screen GearBrain
Both systems offer smart displays, in the form of the Google Home Hub (now sold under the company's Nest brand) and the Amazon Echo Show. I only own the former of these, which means I'm more likely to ask Google questions which come with a visual answer, like the weather forecast, or when I want to check the spelling of a famous person's name.

I also sometimes use the touchscreen of the Google Home Hub to switch my desk lights off when I'm done working. I do this so as not to disturb anyone watching television across the room, but also because a swipe and a tap feels quicker than saying: "Okay Google, switch the desk lights off."
Do you need both assistants?
The answer to this is, absolutely not. Their abilities greatly overlap each other, and while Alexa was initially known as the assistant for connecting to more smart home devices (which is still true), Google has closed the gap to the extent that devices from most well-known smart home companies work with both systems.
They also both manage all of the basics with ease, like setting alarms and timers, reading out the news and weather, and of course each has a whole host of Easter eggs to explore, like jokes and movie quote references. Both can also play music and radio on demand from a range of services, and their intelligence is identical no matter which model of Amazon Echo or Google Home you buy.
While I can say with certainty that no one needs to own both Alexa and Google Assistant devices (unless of course you have a speaker capable of running either, like the Sonos One), which you choose to invest in is a case of personal preference.
I find Google Assistant sounds more natural and offers more human-like responses, even when it doesn't understand and admits it can't help. Alexa, on the other hand, has a more robotic feel, and is let down a little with its inability to hold a more natural conversation.
Once you have chosen, you will want to stick with your choice. This is because that, once you have started buying smart home devices and connecting them to your voice assistant, you won't want to go through this entire process again with a new assistant. Also, running both at once can be confusing, as the voice commands to control the same smart home device can differ slightly between Alexa and Google.
What about Siri?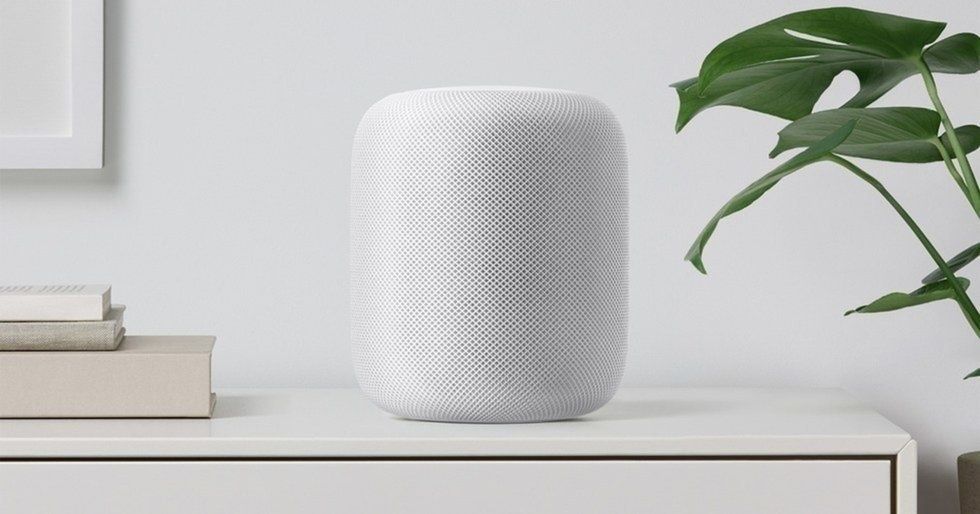 The HomePod with Siri lacks the intelligence of its rivals. For now... Apple
Apple and its HomePod smart speakers feels like an outlier for now. This will change later in the year once a software update gives Siri on the HomePod more intelligence, and the ability to identify who is speaking to it.

But for now, and until I eventually invest in a HomePod of my own, I only use Siri on my iPhone occasionally, mostly to set timers when cooking, or to answer a question when I'm at the house of a friend who doesn't have a smart speaker. Yelling 'hey Siri' and asking a question from across the room is still satisfying, somehow.
In conclusion, no you do not need to run a multi-assistant smart home. In fact, you are best off picking one, sticking to it, and not worrying about whether you made a mistake — just like you did with your smartphone, games console and laptop.
Check out The GearBrain, our smart home compatibility checker to see the other compatible products that work with Google Home and Home Mini as well as Amazon Alexa enabled devices.
From Your Site Articles
Related Articles Around the Web
Like GearBrain on Facebook