The Google Chrome web browser has a reputation for being an energy hog, sapping battery life and requiring large amounts of RAM.
But this could soon be, at least partially, a thing of the past, thanks to a new way of dealing with tabs running in the background. An update Google is currently working on could, according to the company's own testing, see laptop battery life improve by up to two hours.
Read More:
This is according to The Windows Club, which has seen a technical document detailing experiments made by Google on a new Chrome prototype. In the test, 36 web browser tabs were opened, but only a blank one was left visible. The rest were then automatically put into a state where the JavaScript timing only wakes up once per minute.
Battery life was extended by almost two hours (28 percent), the report claims. And while running 36 Chrome tabs might sound like a big ask, this experiment perhaps isn't too far beyond the way some Chrome power-user work.
A second experiment saw the one visible tab used to run a YouTube video, and battery life was this time improved by a still-respectable 36 minutes (13 percent).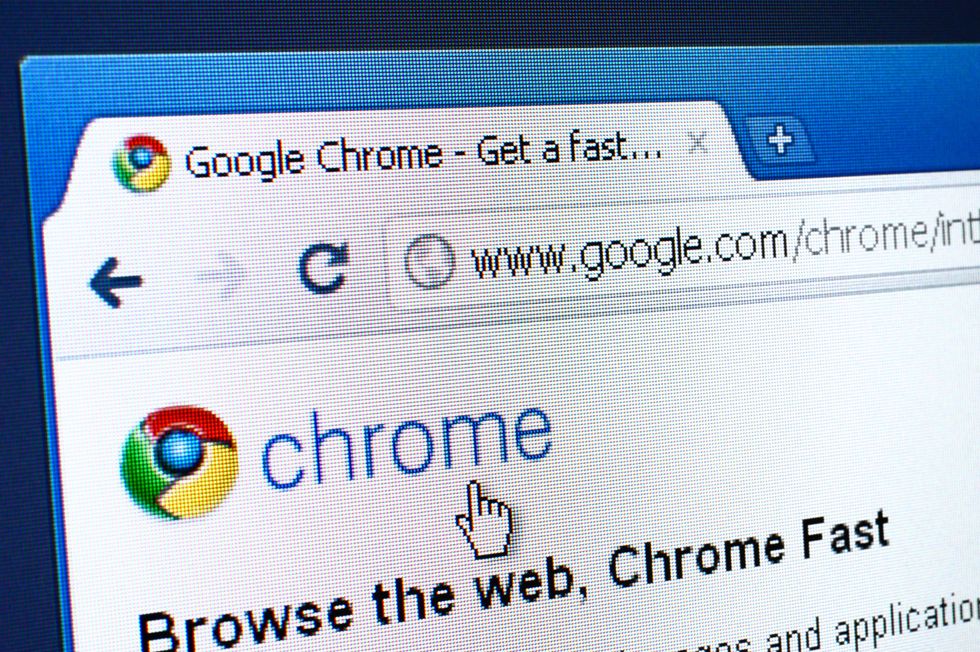 The Chrome browser has a reputation for sapping energy Getty Images / iStock
What's happening here is that Chrome is automatically shutting down (or at least slowing down) the activity of JavaScript trackers running on tabs that aren't being viewed by the users. These trackers perform tasks like letting the website know your scrolling position – information that isn't needed when the tab isn't being viewed in the first place.

The Windows Club says the new function would eventually be available on all versions of Chrome across desktop and mobile, but there is no guarantee that it will arrive with the next software update.
And, while the update still places Chrome behind Safari when it comes to battery life (according to Google's own tests), a 28 percent improvement in battery life for power users is significant, and could cause some users to switch their default browser back to Chrome.