Emoji chatter Google just made it possible to add emoji to messages through a new update to its speech recognition. The update appears to only works on certain Google apps, including Translate app and Gboard. The new updates are also in Google's Cloud Speech API, which allows the new additions to be added to third-party apps and programs.
Emoji can be added by having to speak them aloud and then adding the word "emoji" at the end. For example if you want to tell someone you're upset, "frowning face emoji" would spoken. While not the most natural of process to some, giving the ability to add imagery such as emoji via voice opens the door to some who may not be able to add them because of visual impairment or even because they're hands are simply full. (Of a steering wheel, for example.)
Google says it believes speaking out loud is three times faster than actually typing. That's true, if speech to text is accurate, which is not always the case. But voice is growing in the way people expect to interact with their technology, such as using Alexa to order groceries or even turn out the lights. Besides emoji, 30 new languages are now supported by Google, bringing the total number to 119, with newest including Swahili, Urdu, Bengali and Lao.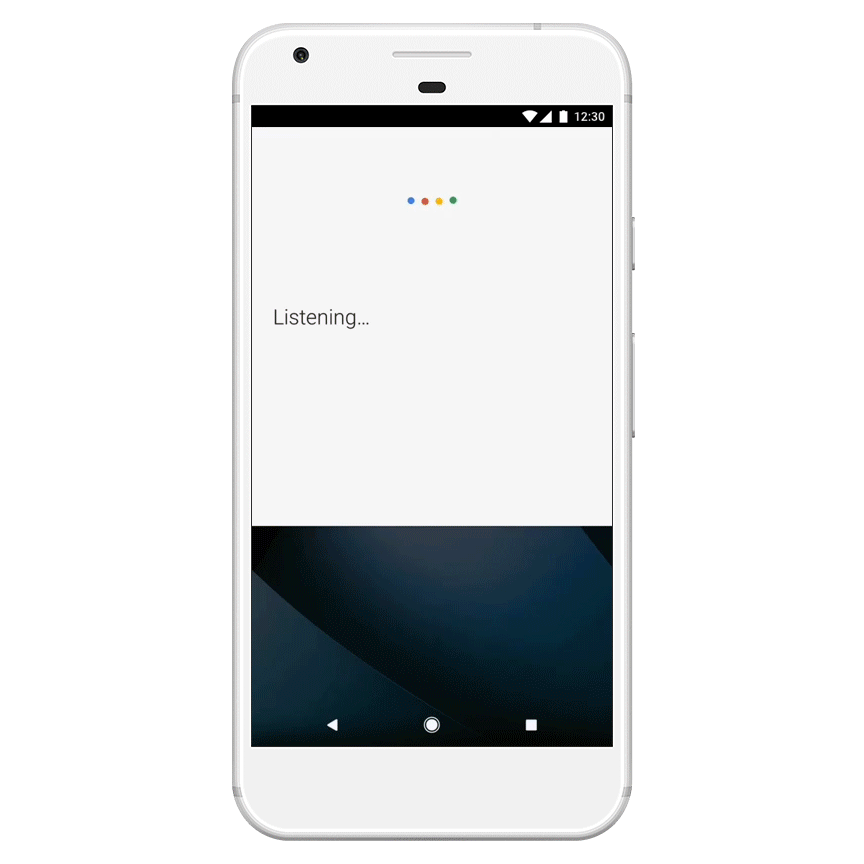 Google's add of 30 new languages, 119 are now supported via voice. Photo courtesy of Google
AR kicks Augmented reality is snaking its way into its smartphones — and now sneakers as well. Anrealage Monte Z sneakers brings up an AR image when viewed through an app. Want them? We thought so, that's why we have more details about these AR sneakers.