Google is quickly pushing through a way to launch a Meet — a video conference — through its email immediately. The feature will only be available to education and business users, and is different from Hangouts, the tool that the general public often uses to have video chats through Gmail.
The decision to push the feature out now is because of how much people have started adopted video conferencing since the coronavirus pandemic has swept the globe, Google's Vice President Javier Soltero said to Reuters.
Video conferencing demand is pushing usage of these tools exponentially from Zoom to Houseparty. Most of them are free, or at least have free versions available, making it extremely simple to launch and host a call with multiple people quickly. The usage is also a lure to hackers, who are getting on to the videos calls, in particularly on to Zoom, with something called Zoombombing — where they guess the web link and start posting unwanted images or sounds.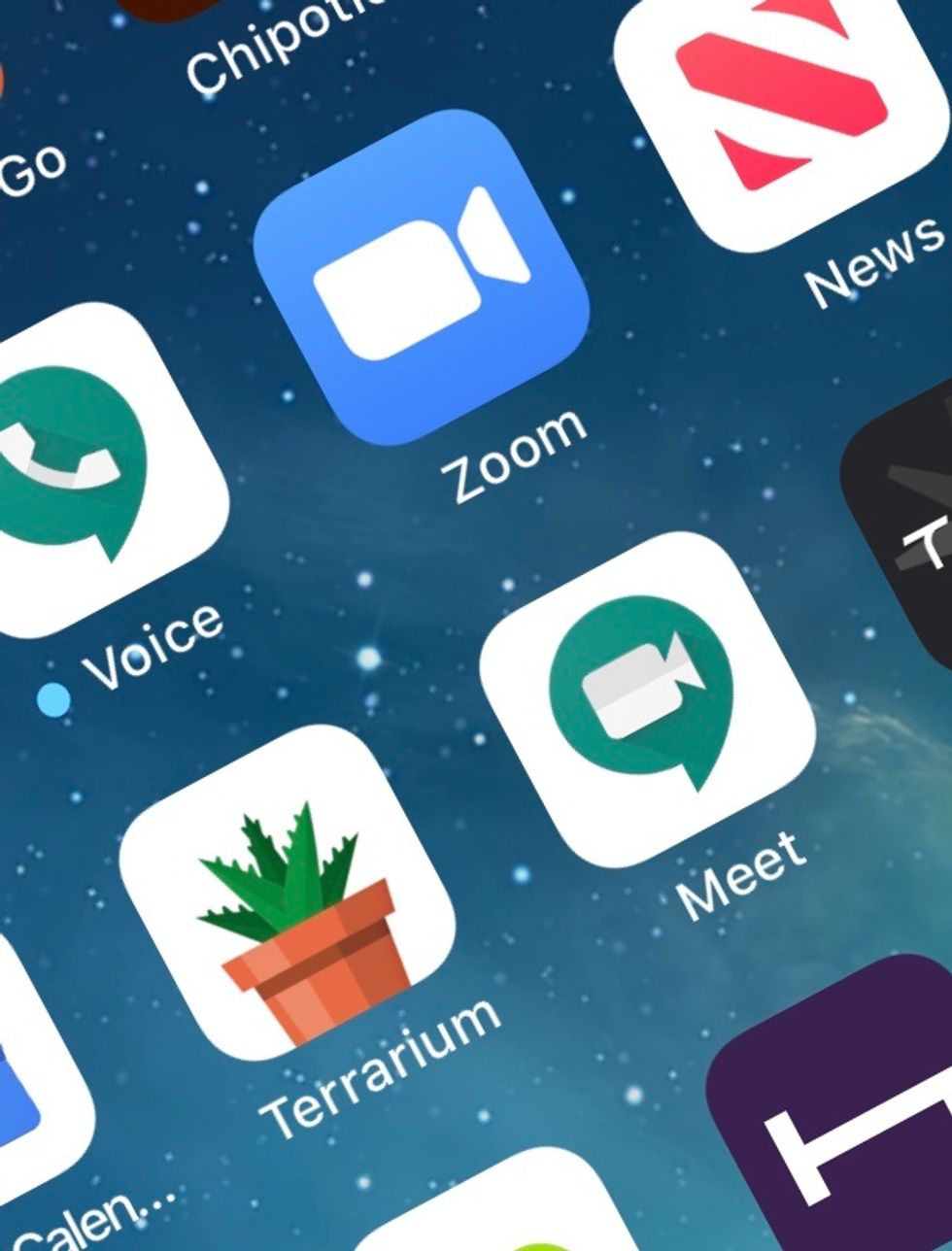 Google is updating features on Meet to make it more like its rival ZoomGearBrain
Zoom also came under fire for data privacy concerns, and promised in April not to update the video conferencing service for 90 days. But, school districts across the country, including the New York City Department of Education, have already started to mandate that educators move calls with students off Zoom, concern about its security.

Those using Meet will also have some new features coming, including the ability to see up to 16 people at once, and in a display that looks like a grid, a look many people use on Zoom as well. Google is also going to add features like noise filtering, something that is in the works for rival Microsoft Teams.