Like GearBrain on Facebook
Google is hosting its annual hardware event in New York on October 15. This year, the company will reveal the heavily-leaked Pixel 4 smartphone, along with other new hardware from its Pixel, Nest and Home divisions.
As well as the new phones, we are expecting to see a new Nest Mini smart speaker which has Google Assistant and can be mounted on walls, and a Nest Wi-Fi product also with the Assistant baked in.
Read More:
Pixel 4 and Pixel 4 XL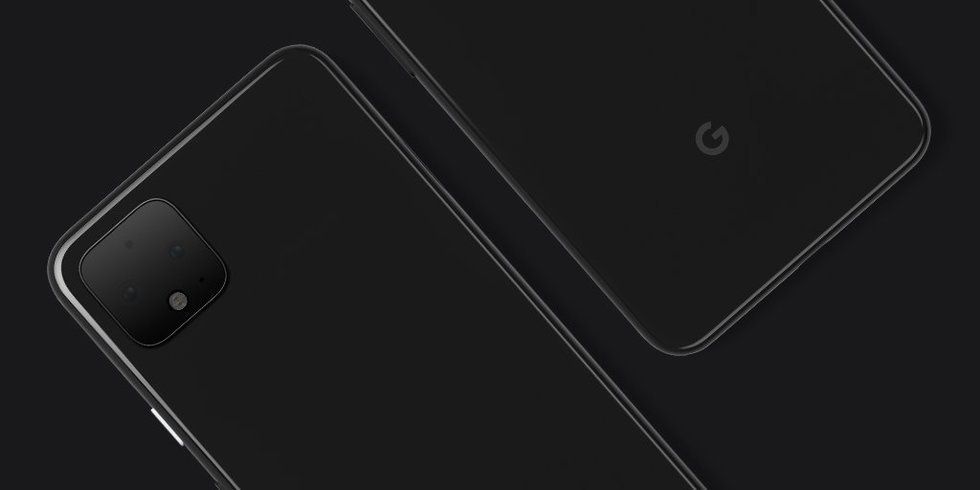 Pixel 4 smartphone to be revealed on October 15 Google
Quite possibly the most leaked device in history, the Pixel 4 and larger Pixel 4 XL smartphones will be revealed by Google on October 15. They run Android and will likely have some of the very best cameras on the market, ready to give the Samsung Note 10 and iPhone 11 Pro a run for their money.

For the first time, Google has added a second rear lens to the Pixel's camera setup, and as always we expect the company's market-leading computational photography technology, powered by artificial intelligence, to produce stunning images.
As for the rest of the Pixel 4, Google has already confirmed it will feature a motion gesture system for controlling without touch, and a face-recognition system which works a lot like Apple's Face ID on the iPhone.
We also expect to see updates to the Google Assistant, and a feature where the voice assistant automatically calls 911 if it detects a car crash, using the phone's accelerometer and microphones.
Despite the widespread leaking of the Pixel 4, we hope Google has at least a couple of surprises up its sleeve for the new phone.
Pixel 4 5G?
One of these surprises could be a 5G version of the Pixel 4. For now, the market is split on whether it makes sense to include 5G in a phone this year or not. Samsung offers a 5G version of the Galaxy S10 and Galaxy Fold, yet Apple has held back and isn't expected to announce a 5G iPhone until the fall of 2020.
We have a suspicion that Google will take Apple's side on this, but a report out of Asia this week claimed a 5G version of the Pixel 4 is in the works; if that's true, it could be teased at the October 15th event, then launched either late-2019 or in the spring of 2020.
Pixelbook Go
Another huge leak came this week in the form of the Pixelbook Go, a laptop which 9to5Google got its hands on ahead of the official announcement.
Available in black or pink, the Pixelbook Go has a 13.3-inch touch screen display (making it the same size as a MacBook Air or the smaller MacBook Pro), with a 1920 x 1080 Full HD resolution. There's also a two megapixel camera in the display bezel and a USB-C port next to a headphone jack on the side.
Two far-field microphones are primed and ready for you to say 'Hey/Okay Google' and interact with the Google Assistant. According to 9to5Google, the Pixelbook Go is offered with Intel Core m3, i5 or i7 processors, eight, 16 or 32 GB of RAM, and 64, 128 or 256 GB of storage.
Nest Mini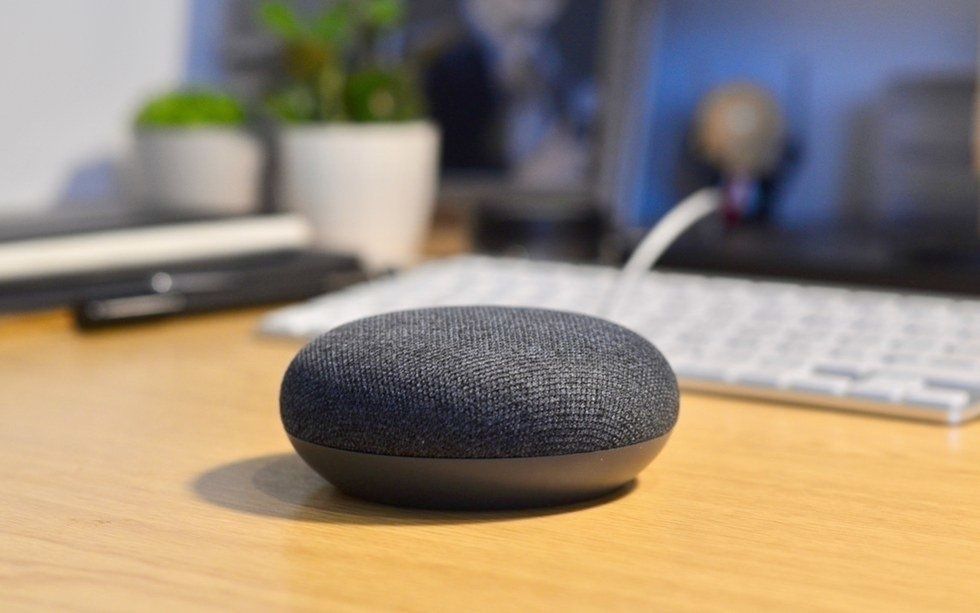 The new speaker will probably look like the Google Home Mini GearBrain
Leaked some time ago and more recently seen passing through the FCC, Google is expected to announce a replacement to its Home Mini smart speaker called the Nest Mini.

The new name follows a trend started by the new Nest Hub Max, which took the design of the Google Home Hub, made the screen bigger, and switch the name from Google to Nest. In short, nest is Google's smart home products division.
As for the Nest Mini, drawings published by the FCC make it look very similar to the Home Mini, but with a slot on the back for mounting it on the wall.
Nest Wi-Fi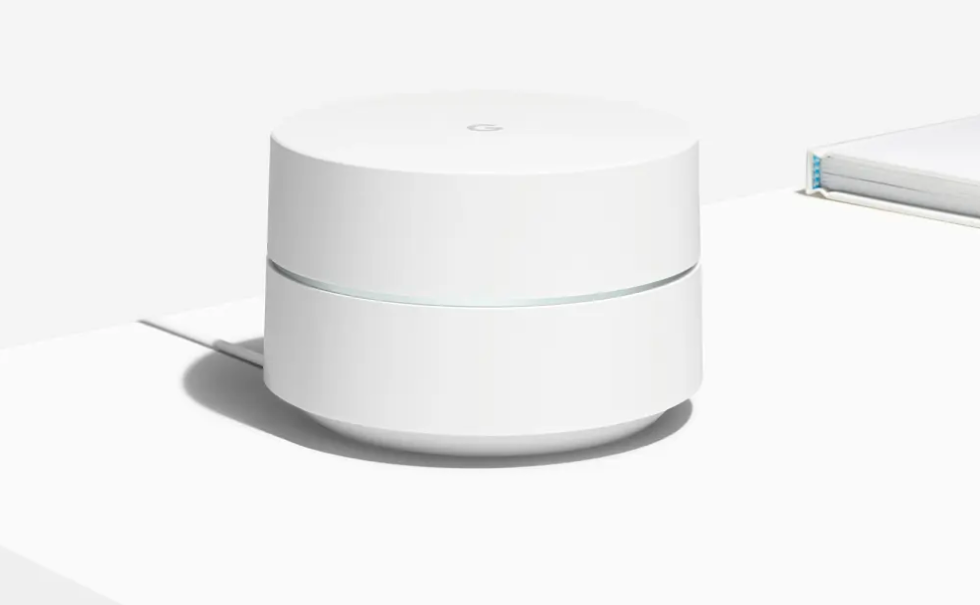 The Nest router will be a replacement for the Google Wi-Fi Google
Another Nest item leaked recently is a new Wi-Fi router. This may not sound particularly interesting, but a key feature is how it comes with signal boosters to form a whole-house mesh network - and each of these boosters is said to include a speaker, microphone and the Google Assistant.

That way, you can speak to the assistant from all over your home, so long as you are in hearing range of a Nest Wi-Fi signal booster (or indeed another Google/Nest smart speaker or smart display). The key here, as with Amazon and Alexa, is for Google to cover our homes in blanket Assistant access.
Nest Home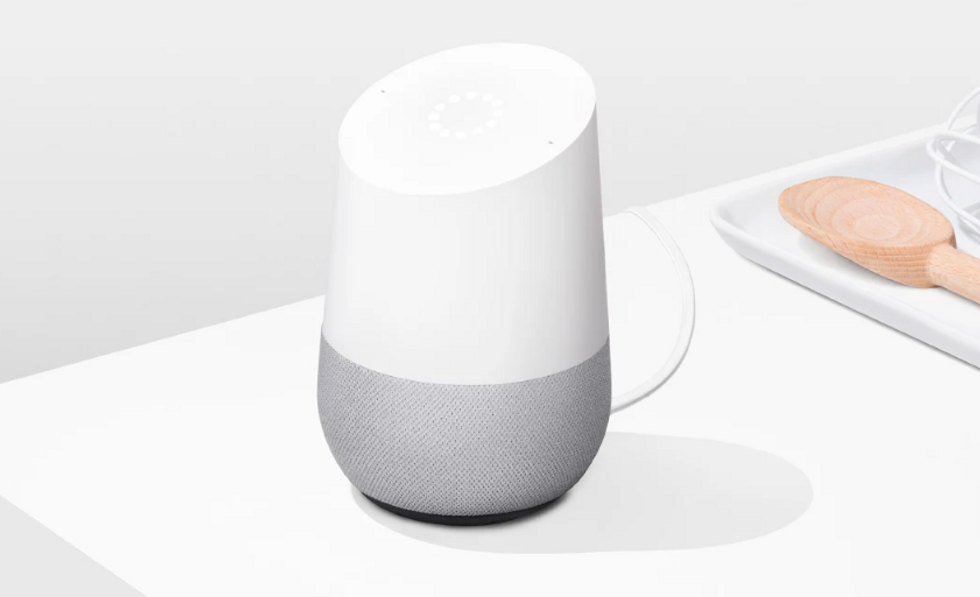 The three-year-old Home speaker is due an updateGoogle
It's been three years since the first Google Home smart speaker went on sale. With that in mind, along with the shift to Nest, we expect to see a new model be revealed on October 15. Nothing has leaked just yet, so we might see little more than a name change - but given the regularity with which Amazon updates its rival Echo speaker range, we're hoping for something new from Google too.

Pixel Watch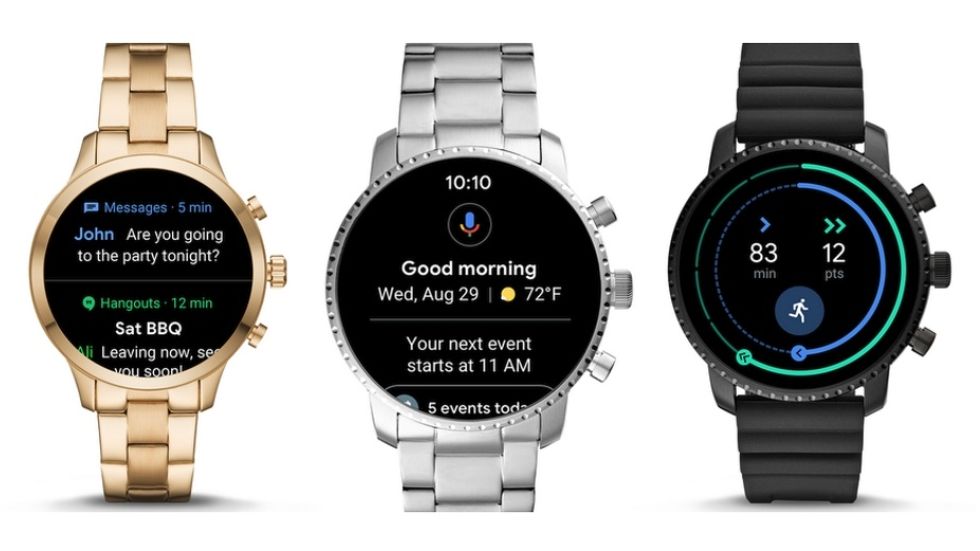 Despite its Wear OS software, Google is yet to make its own smartwatch Google
Finally, we hope to see Google reveal its first own-brand smartwatch, likely to be called the Pixel Watch. If this sounds familiar, then you may remember that we had exactly the same thoughts last year, but the widely-rumored watch failed to materialize.

We haven't heard much more since then, despite Google paying $40 million for a key piece of smartwatch technology developed by Fossil at the start of 2019. Then, just days ahead of the October 15 launch event, a report by the Nikkei Asian Review claimed Google is once again preparing to announce its first smartwatch.
We really hope this finally turns out to be true, as Google's Wear OS smartwatch software is starting to fall behind Samsung's Tizen alternative, and neither can put a dent in the domination of the Apple Watch.
The Nikkei website reported: "Sources told the Nikkei Asian Review that as well as working on the new 5G smartphone, which Google could announce at its launch event for new products on October 15, the search giant will unveil two new 4G Pixel smartphones, as expected, and possibly a new smartwatch and notebook too."
We'll find out the answer when Google's New York event kicks off at 10:00am local time on October 15. It will be live-streamed
here
.
Check out The GearBrain, our smart home compatibility checker to see the other compatible products that work with Google Home and Home Mini

What you need to know about Google Assistant Devices www.youtube.com
From Your Site Articles
Related Articles Around the Web
Like GearBrain on Facebook