Like GearBrain on Facebook
Google is hosting a media event in New York and London on October 9, where it is widely expected to announce two new smartphones, a new Google Assistant smart speaker, and a range of other devices.
The event comes a year after Google launched the Pixel 2 and 2 XL smartphones, along with the Home Mini smart speaker and Pixel Buds earphones, and revealed a range of updates for the Google Assistant.
For the event scheduled for October 9, we expect to see a similar range of announcements and new products.
The launch kicks off at 11am ET and should last for no more than two hours. Last year's event clocked in at 1hr 45 and was live-streamed on YouTube, so you can expect the same this time around.
Here's a look at everything we expect to see - and a couple of things we don't.
Google Pixel 3 and 3 XL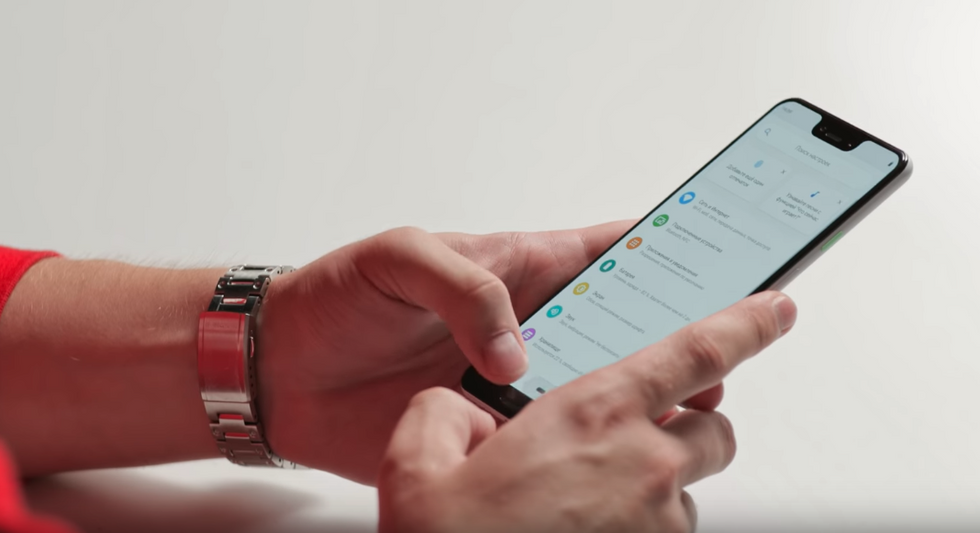 Russian website reviews Pixel 3 a month before it goes on saleRozetked / YouTube
The Pixel 3 and 3 XL will surely go down as the most-leaked smartphones ever. The leaks began back in May, then accelerated when a shipment of Pixel 3s was allegedly stolen and sold on the black market. One Russian website even published a full review of the phone, months before Google was ready to put it on sale.

In terms of smartphone leaking, this is right up there with that time an Apple employee left an iPhone 4 prototype in a tequila bar, and gave the technology press a very clear look a what Google had planned to counter the iPhone XS and Samsung Galaxy S9.
All Google has confirmed - via the Assistant, of course - is that new phones are on their way.
What the leaks show us is a pair of high-end handsets, with the Pixel 3 having a 5.4-inch display and the 3 XL getting a huge 6.7-inch screen. The 3 has a large 'forehead and chin' - blank space above and below the screen - while the 3 XL has an iPhone X-style screen notch.
Both handsets have two front-facing cameras, which is new for Google and something Apple and Samsung have not done with their 2018 flagships. We're interested to learn about Google's logic behind this move, as we've heard it has something to do with 'super selfies'.
Around the back, both handsets have a single rear camera - a sign that Google remains confident in its ability to take market-leading photos with artificial intelligence instead of extra lenses and sensors.
Leaks also suggest both phones will have the same circular and rear-mounted fingerprint sensors as their predecessors. Both phones will launch running Google's latest operating system, Android 9.0 Pie.
Rumored colors for the handsets include the usual black and white, along with a mint green and a very pale pink.
Pixel charging stand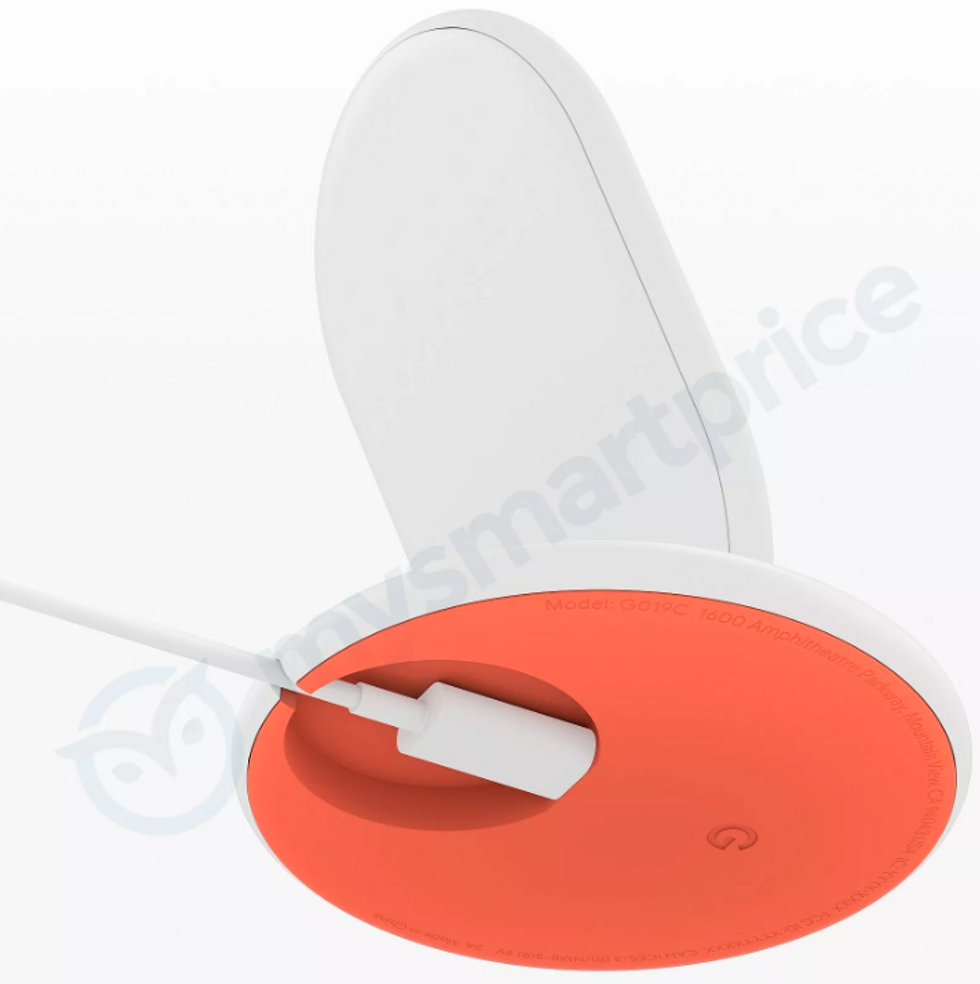 Google is expected to announce a wireless charger for the Pixel 3MySmartPrice
Another new feature for the Pixel 3 phones will be wireless charging - and to cater for this Google has a new product, the Pixel charging stand. Said to be called Pixel Stand, the charger was first reported by MySmartPrice and sits the phone up at an angle, rather than it being laid flat as with most wireless chargers. This will make it easier to view and interact with the Pixel 3 while it charges.

Google Home Hub

The Home Hub is a Google smart speaker with a touchsceen display MySmartPrice
The Google Home smart speaker is almost two years old now, so an update would be welcome - especially as Amazon recently announced new additions to its Echo range.

We aren't sure if a second-generation Home will arrive on October 9, but what does seem likely is a new device called the Home Hub, which is basically a Google smart speaker with a touchscreen display.
Similar to the 'Smart Display' range offered by Lenovo, JBL and others, the Home Hub makes using the Google Assistant a more visual affair. According to leaked product images, the screen shows weather forecasts, maps, and other information related to what you ask the Google Assistant about.
The Home Hub will go up against the Amazon Echo Show, but with a key advantage in its ability to show YouTube videos on demand - something Google blocked from the Amazon device.
Updated Chromecast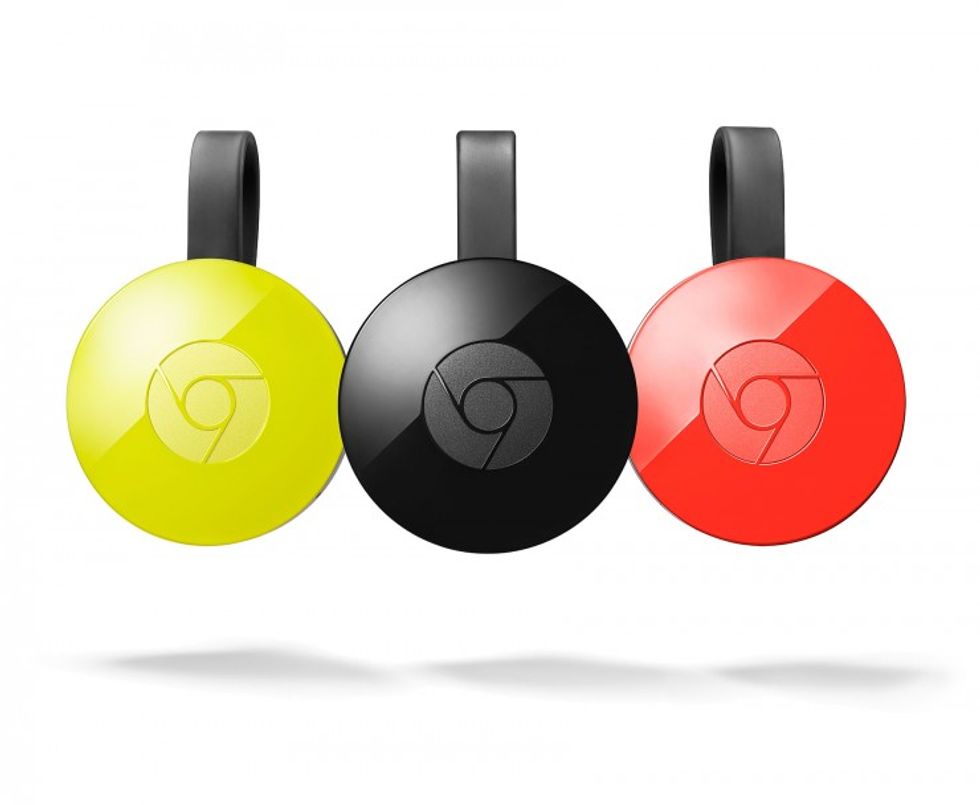 Google
Since BestBuy accidentally sold one to a Reddit user, we can say with near-certainty that an updated Chromecast will appear at the event on October 9. The streaming device's design has changed slightly compared to the current model, but its inability to stream 4K content suggests the Chromecast Ultra will remain on sale - or it may also receive a small update.

Bluetooth has been added to the new third-generation Chromecast, but we aren't yet sure what this will be used for. The accidental buyer of the new Chromecast is waiting on a software update for it to work, so not much else is known for now.
Pixel Slate tablet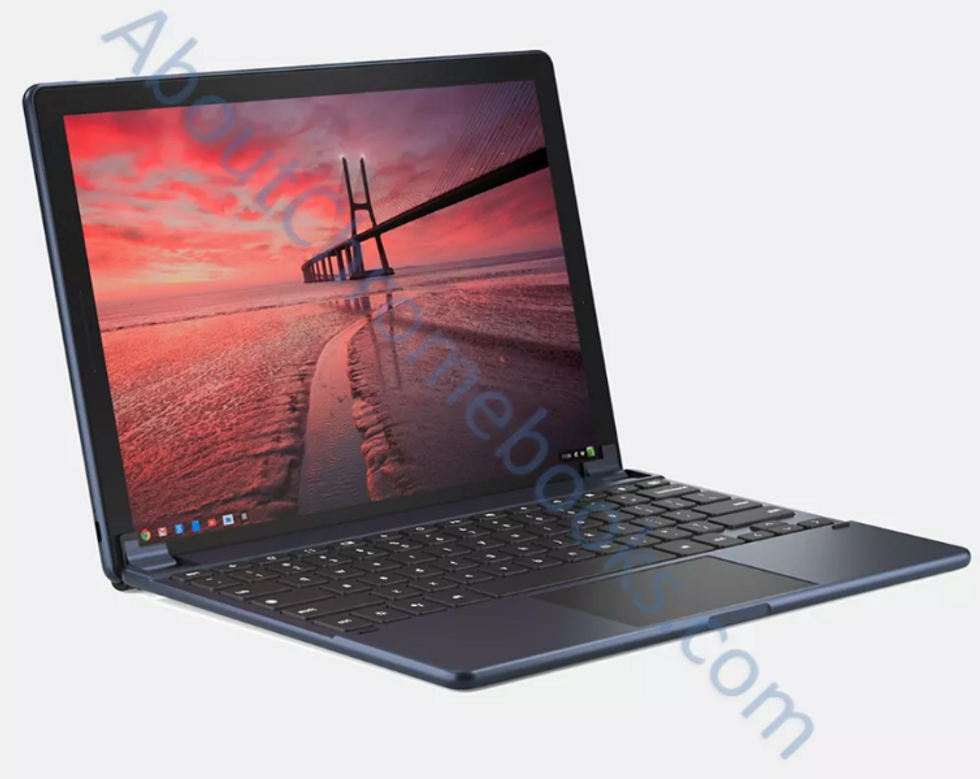 Google is targeting the iPad Pro with its new Pixel Slate tabletAbout Chromebooks
Unlike the Pixel 3, Google has managed to keep the Pixel Slate more firmly under wraps. A report by About Chromebooks claims this will be a tablet running Google's Chrome OS software (as used by its Chromebook laptops).

But where those laptops are entry-level machines, the Pixel Slate is to be seen as an alternative to the iPad Pro and new Microsoft Surface Pro. It will reportedly support a detachable keyboard and be sold in a variety of configurations, including one with as much as 16GB of RAM and an Intel i4 processor.
What not to expect
And now for the products which we don't expect to see from Google on October 9.
Home Mini 2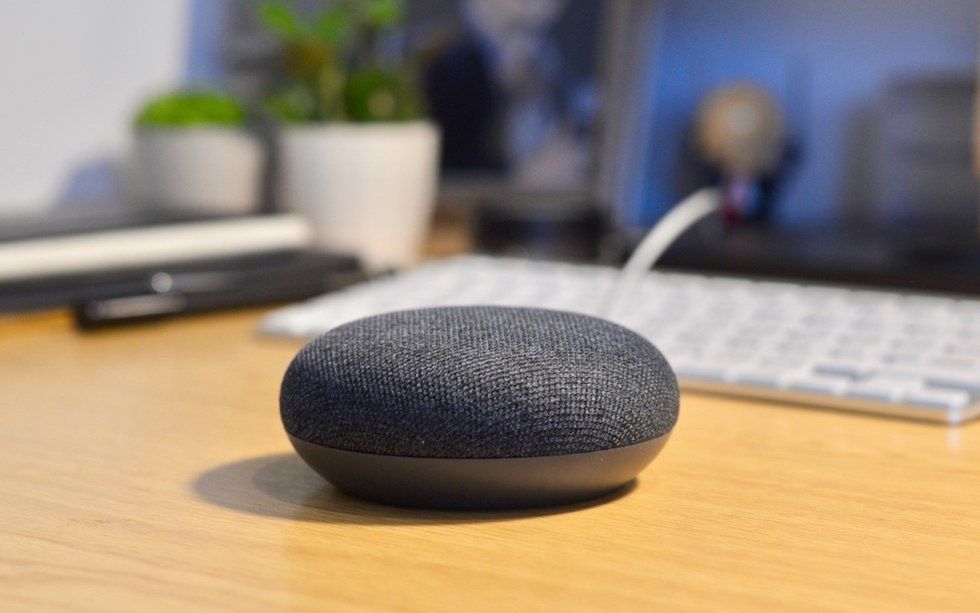 A new Home Mini is not expected for 2018 GearBrain
Just last week, Google announced a new color option for the Home Mini smart speaker, all-but ending speculation that a new model might arrive at the Pixel 3 event.

Pixel Watch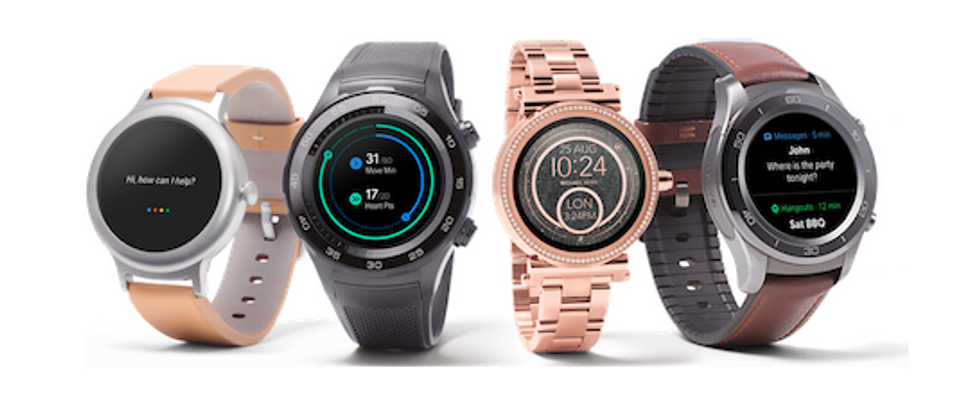 Google provides the software for a number of smartwatches, but does not yet make its ownGoogle
Just a few weeks ago, it seemed all-but certain that Google would enter the smartwatch race with its first own-brand wearable this fall. But then, at the IFA tech show in Berlin in late-August, the company told Tom's Guide that no, it isn't ready to launch a watch just yet.

Mile Barr, directing of engineering for Wear OS, Google's smartwatch operating system, said: "To think of a one-size-fits-all watch, I don't think we're there yet. Our focus is on our partners for now."
Let's hope Google work things out for 2019, because we think a Pixel Watch to compete with Apple, Samsung and LG is exactly what the industry needs.
From Your Site Articles
Related Articles Around the Web
Like GearBrain on Facebook