Like GearBrain on Facebook
A year on from its launch, more of the headline features of Stadia, Google's ambitious new video game streaming platform, are starting to materialize.
Back in 2019, Google said how Stadia players would be able to stream gameplay on YouTube with a click, and how anyone watching a YouTube stream would be able to click on that to jump straight into the same game. It was also said how adverts for Stadia would also instantly boot up the game they are promoting when clicked or tapped.
Read More:
But, while Google has done a decent job of expanding Stadia's game catalogue, the above mentioned features remained on the company's to-do list.
Now though, Google has confirmed streaming Stadia to YouTube will be possible from today, December 8, and it will be available to all Stadia players. However, streaming in 4K resolution will be limited to those who pay $10 a month for Stadia Pro, which unlocks 4K gameplay.
To get started, click on the Stadia friends menu icon in the top-right corner, then click on 'Live stream options' and you should see the new options for streaming either directly to YouTube, or to YouTube via your preferred streaming software.
The new menu options were first spotted by 9to5Google a day ahead of launch, and Google later confirmed that the streaming options would go live on December 8.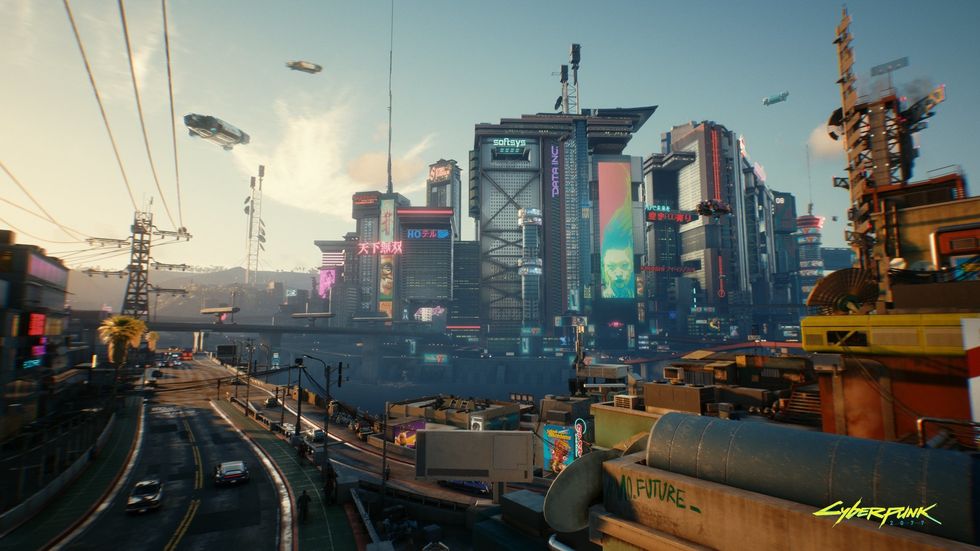 YouTube streaming for Stadia arrives just in time for Cyberpunk 2077 CD Projekt Red
Before you can start streaming, Stadia requires a title for your video. There are also privacy options to set and you need to say whether your stream will be suitable for children or not.

For audio options, you can have game and chat sounds included in the public stream, just the game and your audio (excluding the chat of anyone you are playing with), or the game audio on its own with no chat heard on YouTube.
After that, it's time so start your live gaming stream. An icon in the top-left corner will show how many people are watching your stream as you play.
The update comes at an important time for Stadia, as its biggest game to date (and one of the most anticipated titles of the year), Cyberpunk 2077, arrives on December 10. Available on traditional consoles and PC too, Google hopes to sway Cyberpunk 2077 players towards Stadia by giving away a free Stadia controller and Chromecast Ultra with pre-orders of the game.
From Your Site Articles
Related Articles Around the Web
Like GearBrain on Facebook