It has always been known that installing beta versions of Apple software should be done with caution, and should be avoided on your primary devices whenever possible.
And, while the current public beta builds of iOS 15 for iPhone and iPadOS 15 for the iPad appear fairly stable, developers are reporting serious issues with Apple's latest HomePod operating system.
Read More:
Several owners have posted on Reddit to say how the software update is causing problems with their HomePod speakers. In some cases, the Siri smart speaker has overheated and suffered a terminal logic board failure, rendering the device useless.
Tellingly, Apple has not yet released this beta to the public, and it is supposed to be available on an invitation-only basis. But, as is always the case, it isn't difficult to find ways for anyone to download the software and try it out for themselves. In this case, the unstable beta leaked online and was downloaded by Apple fans curious to try out the HomePod's new features.
We strongly urge readers to not do this, unless they are a developer and need the beta for their profession. It is also worth remembering that Apple's warranty does not cover damage occurred to devices running beta software. Adding to the concern is that Apple no longer produces the original HomePod, so owners of units damaged by the beta might struggle to find a replacement.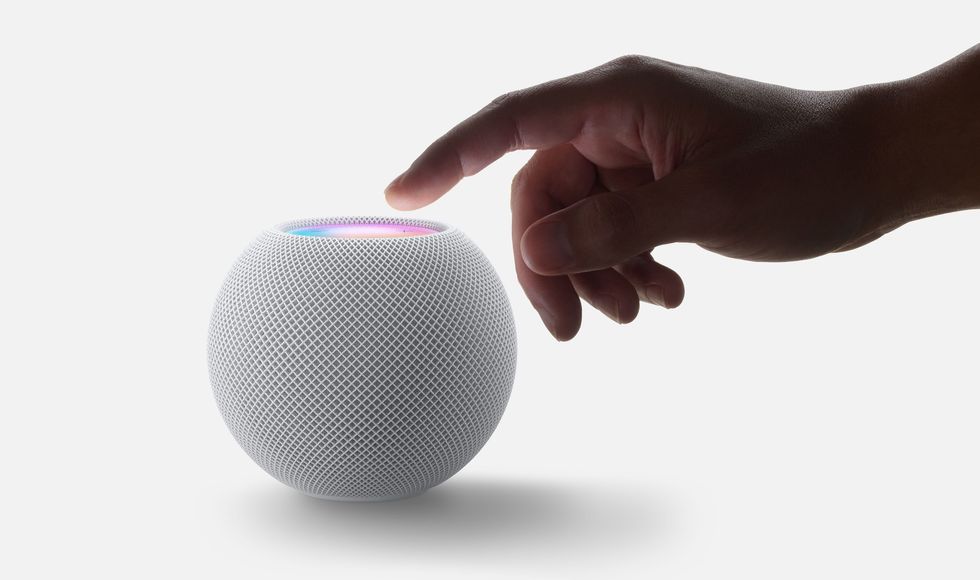 The Apple HomePod mini Apple
One Reddit user said: "I advise [beta users] to unplug any one of your HomePods that are hot on top, leading to your logic board failing".

Several others replied saying they had similar problems with their HomePods overheating. This is particularly troublesome for owners of the original HomePod, as there is no way to downgrade its software once the OS15 beta has been installed. Instead, users of these speakers will have to wait for an update from Apple.
The company will likely issue a new HomePod beta soon, and will improve the software over the coming couple of months. As with the new iPhone and iPad operating systems, the new HomePod software is expected to arrive in its finished, stable form in September.
Echo (4th Gen) | With premium sound, smart home hub, and Alexa | Charcoal
Check out The GearBrain, our smart home compatibility find engine to see the other compatible products that work with Apple HomePod and Apple HomeKit enabled devices.
The GearBrain, First Compatibility Find Engine for Smart Devices www.youtube.com