Like GearBrain on Facebook
Apple this week made the rare move of discontinuing a product with no immediate successor. The HomePod, a smart speaker powered by Siri that arrived in 2018 and was priced at $299 (after a price cut from $349) will disappear once current stock is sold. It leaves behind the new, smaller, $99 HomePod Mini – and questions over where Apple's smart home strategy goes next.
Although more expensive than rival smart speakers from Amazon, Google and Sonos (with the exception of the also-retired $399 Google Home Max), the Apple HomePod offered high-quality sound from a compact package. But its Siri voice assistant was criticized for lacking the intelligence and functionality of Amazon Alexa and Google Assistant.
Read More:
The launch of the HomePod Mini looked like the first steps of an Apple keen to expand its smart home offerings. It could have led to smart homes using the company's HomeKit platform and Home app, with multiple HomePod and HomePod Mini speakers. But, unless a new HomePod arrives soon, that appears to no longer be the case.
Apple is rumored to be holding a product launch event later this month, so we hope to see a new version of the HomePod then, potentially with the same ultra-wide band (UWB) functions of the HomePod Mini.
We also need to look at the rest of Apple's smart home strategy. The Apple TV was once a trendsetter, and for a while the only streaming device compatible with both Dolby Atmos and Dolby Vision, making it the go-to device for those wanting the best experience for 4K streaming movies and TV.
But rivals like Roku, as well as Amazon and Google, have caught up. They all offer devices that are as good as the Apple TV 4K, while being a fraction of the price. At $179 for 32GB of storage or $199 for 64GB, the Apple TV 4K is considerably more expensive than rivals like the Roku Ultra, which has Dolby Vision and Dolby Atmos but costs just $80.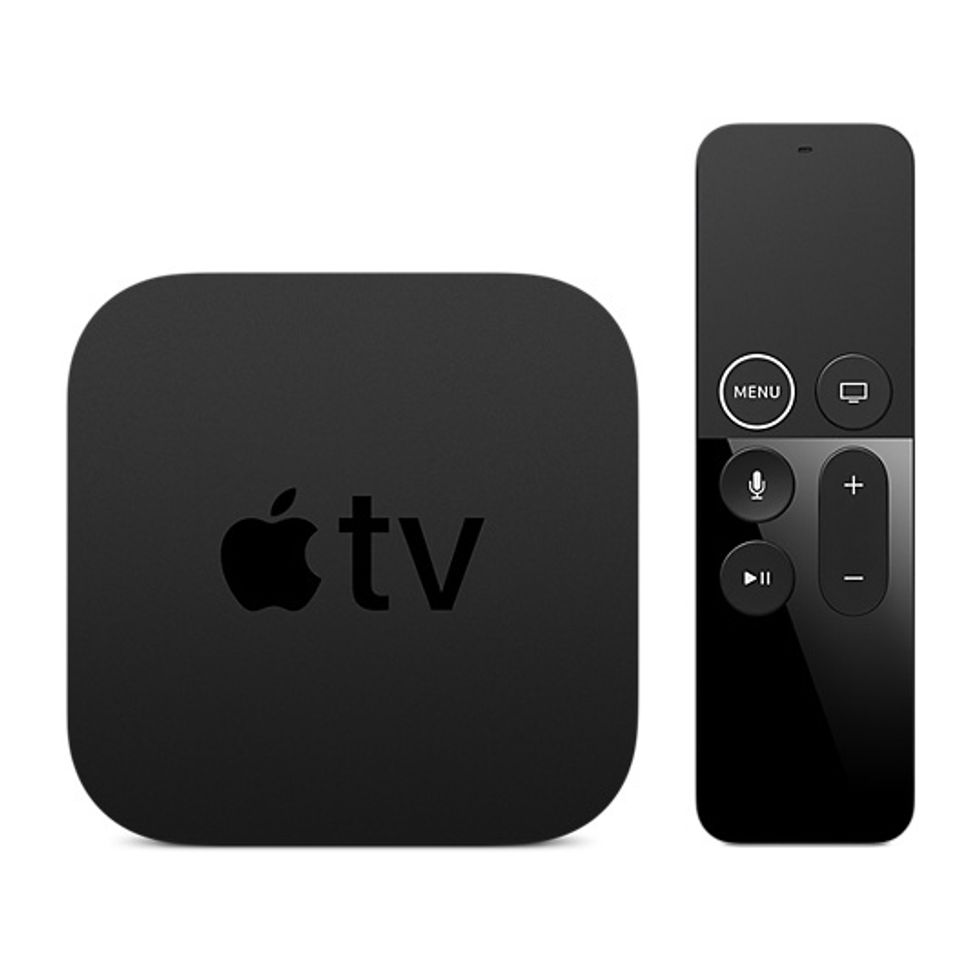 The Apple TV hasn't been updates since 2017 Apple
Age is also not on Apple's side. According to the MacRumors Buying Guide, the current model of Apple TV is over 1,200 days old, having not received a hardware update since September 2017. On average, it has been updated every 589 days since the first model arrived in early 2008. There have been rumors of a new Apple TV launching for over a year now, and it too could receive a new lease of life at the rumored March launch event.

Both the HomePod and Apple TV act as hubs for Apple's HomeKit smart home platform. Along with the iPad, these devices make it possible for users to interact with their smart homes while away from home, using the Home app on their iPhone.
Some might say this approach is a smart use of existing devices, but with one no longer being made and the other well overdue an update, it feels Apple isn't really committed to providing a complete smart home system. And who is going to make sure an iPad is always at home, powered up and connected to the Wi-Fi, just so they can control their smart home remotely? Viewed in isolation, it's a strange solution.
Apple has shown interest in the smart home in the last year or so. A recent update for the HomePod and iOS added a new adaptive smart lighting feature, plus facial recognition for compatible security cameras and a function where Siri announces (through the HomePod) who visitors are when they ring your video doorbell. Apple does this by smartly recognizing faces from those tagged in your Photos library.
These features were nice to see when they arrived in 2020, but they merely served to help Apple catch up with superior smart home systems.
So where does Apple go next with the smart home? A new Apple TV is badly needed, and we also hope a HomePod replacement is in the works too. But that only gets us back to where we were before the original was culled. If Apple is serious about HomeKit, and it truly wants to grab a slice of the market dominated by Amazon and Google, it needs to make a far greater commitment to the smart home ecosystem.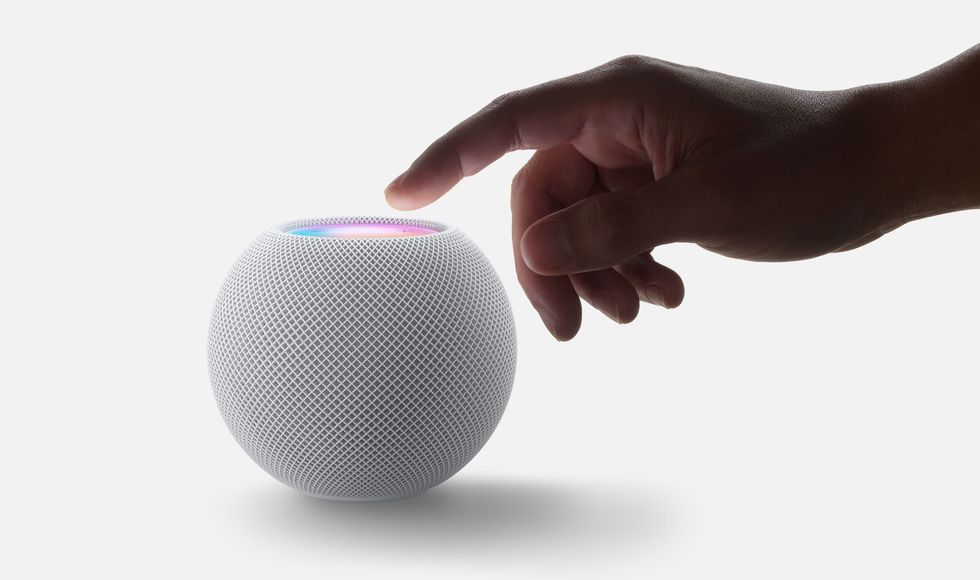 The HomePod Mini is priced at $99 Apple
We can't see Apple ever selling its own smart bulbs, plugs and switches. But there is clearly money to be made in smart speakers and displays, as Amazon and Google's Nest division have proved. And with Sonos venturing down to its lowest price point yet with the new Roam speaker, there is a general consensus that buyers put compatibility, connectivity and portability ahead of audio power and sound quality. A lesson Apple learned before giving the HomePod a price cut (a very rare move for Apple) and launching the HomePod Mini at a third of the former's price.

A more intelligent and reliable Siri is a must for Apple to gain smart home market share, but so too is a brand-agnostic approach that makes HomeKit compatible with as many devices as possible. For Apple and its famous walled-garden approach, this will likely prove a bitter pill to swallow.
Apple is a company that likes to control the entire ecosystem, from the hardware to the software, even the services and, with iPhones and the latest Macs, the processors too. This approach is at odds to a smart home market packed with thousands of products from hundreds of companies, almost all of which work with Alexa and Google Home. So does Apple begin to produce its own cameras, switches, lights, thermostats, vacuum cleaners and doorbells, perhaps like an up-market Wyze? Or does it stick to what it knows best, produce just a handful of premium products, and hope it hasn't missed the boat?
When Steve Jobs returned to Apple in 1997 he killed off so many products that just four remained, split equally between the professional and consumer markets. It surely isn't possible to apply such laser-like focus on a market as expansive and multifaceted as the smart home. Instead, Apple is left awkwardly trying to appeal to the billion iPhone users with HomeKit in their pockets, but failing to lead the way with its own aging hardware.
Check out The GearBrain, our smart home compatibility find engine to see the other compatible products that work with Apple HomeKit enabled devices.
The GearBrain, First Compatibility Find Engine for Smart Devices www.youtube.com
From Your Site Articles
Related Articles Around the Web
Like GearBrain on Facebook