We're now investing nearly 8 hours a day on digital content, according to a new report from eMarketer. U.S. adults logged 7 hours and 50 minutes on smartphones, desktops and other devices watching digital content and engaging with online apps in 2020 — which is expected to surpass eight hours a day by 2022.
But already, 2020 jumped far further than what the research group has estimated, which was just 7 hours and 31 minutes, and is now one more hour a day spent on digital content than in 2019. This increase was logged during a time when much of the U.S. was at home due to the global pandemic, and working, going to school and even connecting to family and friends through digital devices and mediums.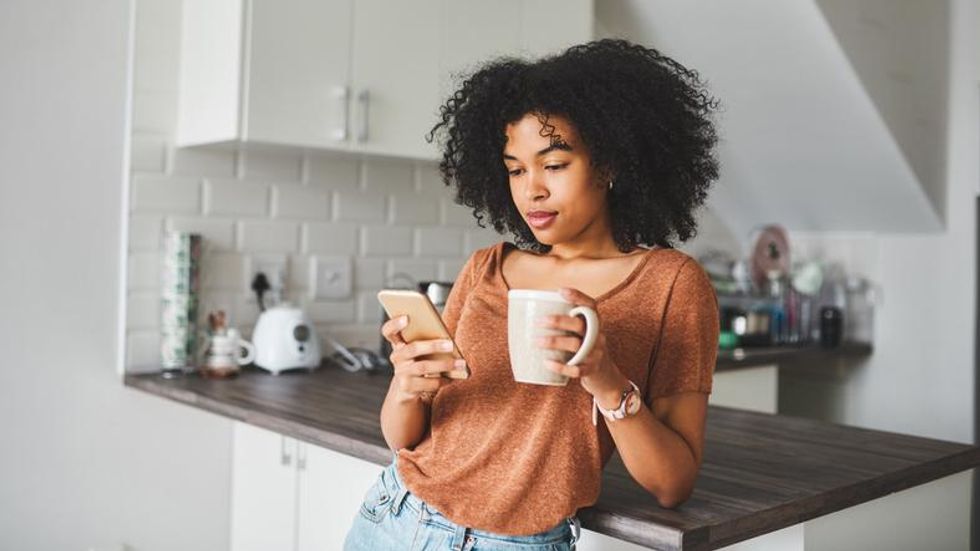 People spent most of their time on smartphones — more than three hours a dayGetty Images/iStock
The time is also more than what the average U.S. adult reports that they sleep every night, which is just 7 hours and 36 minutes a night, according to a 2014 Sleep Foundation report. But it's likely people are logging less than that. In a significant portion of the nation, including New York, Georgia Indiana and Nevada, between 38 to 44.1 percent of people get less than 7 hours of sleep, according to the Centers for Disease Control.

Some of the hours eMarketer logged as consuming digital media included multi-tasking — like those who viewed a video while they're cooking dinner. They also double logged, meaning if someone spend an hour watching a movie on a smart TV, while also spending that hour liking posts on Instagram, that counted as an hour on each.
Digital content was tracked across all kinds of devices, from smartphones to desktops and laptops, smart TVs to video game consoles. But smartphones were where people spent most of this time, 3 hours and 13 minutes in 2020 — up from 2 hours and 45 minutes in 2019.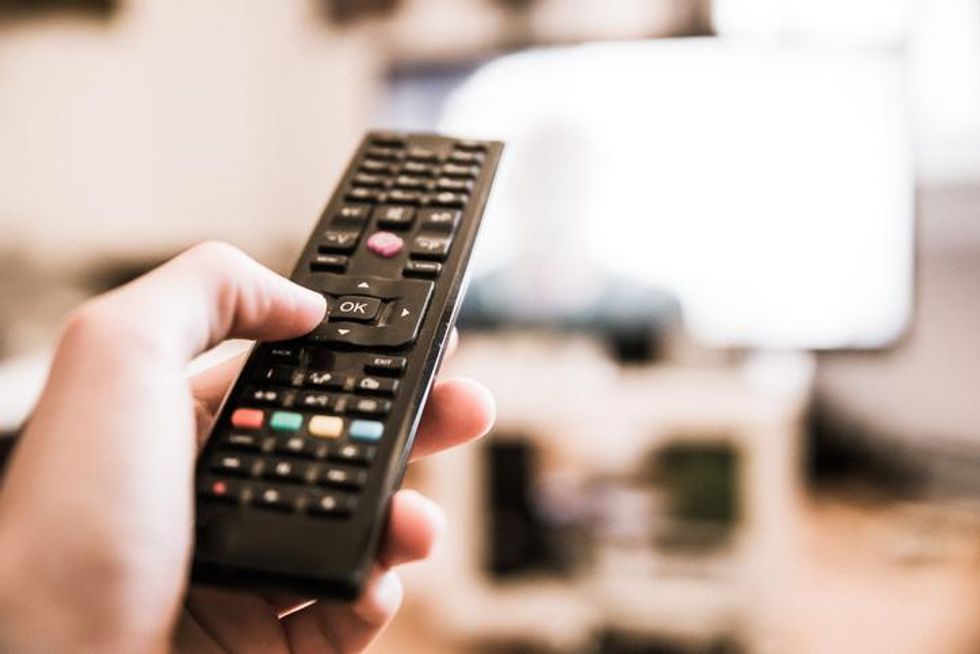 Time spent watching content from apps including Netflix to YouTube was up in 2020Getty Images/iStock
Adults watched and engaged in a variety of digital content, from viewing shows and videos on Hulu to YouTube, listening to podcasts and music on Spotify and Pandora and logging time on social media networks from Facebook to TikTok. And across all sectors, including social networks, digital video and digital audio, eMarketer found usage time was up from 2019 to 2020.

The only provider that saw any decrease was Pandora where adults spent 9 minutes on average a day in 2019, and just 8 minutes in 2020. But every other channel and app, including Amazon Prime Video, Netflix, Instagram, Twitter and Snapchat either held the same number of minutes as the year prior, or grew. And eMarketer expects these numbers to only get larger throughout the current year.
Fire TV Stick with Alexa Voice Remote (includes TV controls) | HD streaming device | 2020 release