Like GearBrain on Facebook
Despite everything else that happened in 2020, we were treated to a range of great smartphones from all of the usual suspects, including the Samsung Galaxy S20 and Note 20, the Google Pixel 5 and 4a 5G, and the iPhone 12 family.
For 2021 we can expect to see replacements to almost all phones that launched in 2020. As well as those mentioned above, we'll see upgrades from OnePlus, Nokia, Huawei and others, plus a potential new rolling screen form-factor from LG.
Read More:
There could also be something of a reshuffle from Samsung, which is rumored to be giving its upcoming Galaxy S21 Ultra support for the S Pen stylus, potentially ringing a death knell for the long-serving Galaxy Note.
First published in December 2020, this article will be updated as the year progresses
Samsung Galaxy S21 family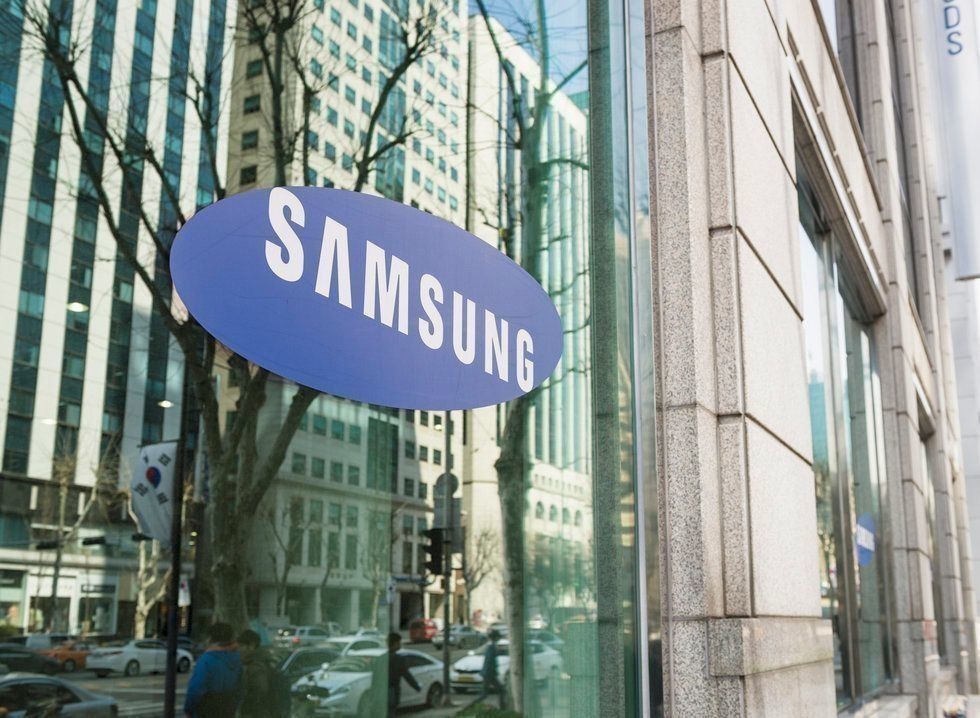 The Samsung Galaxy S21 has leaked already, and its camera is bigger than ever iStock
Expected to arrive earlier than normal, we could see the new Galaxy S21 smartphone family from Samsung as early as January. More specifically, Samsung's first Unpacked product launch event of 2021 is tipped for January 14, which is three days after the virtual doors open to the year's online-only CES technology show.

A lot has already been seen of the Galaxy S21, S21 Plus and S21 Ultra. If leaked images prove to be accurate, then all three phones will have new rear camera modules and color options. The flagship S21 Ultra is rumored to have a 108-megapixel main sensor, plus a pair of 10-megapixel image sensors, one of which will have 10x optical zoom capabilities.
The latest piece of S21 gossip is how the Ultra model will be compatible with Samsung's S Pen stylus, formerly an exclusive to the Note phone and tablet series. It's thought this could signal the retirement of the Note range in 2021.

Nokia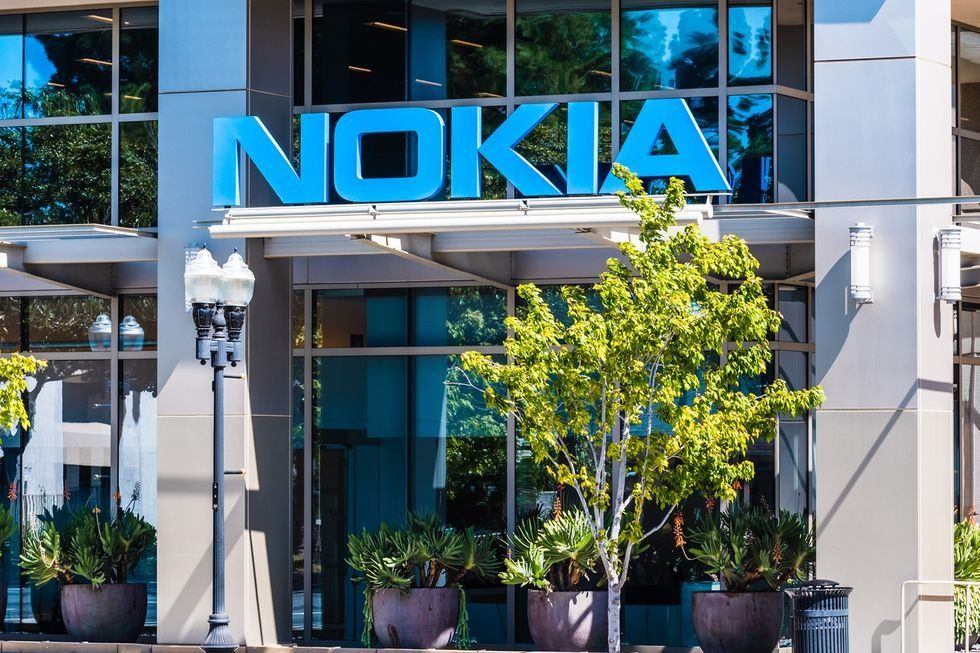 2020 was a quiet year for Nokia iStock
A new flagship phone from Nokia has been rumored for over a year now, but has yet to arrive. We hope to see a new model, potentially called the 9.3 PureView or Nokia 10, at some point in 2021. Nokia tends to announce new phones early in the year, so hopefully we'll have more to say on this soon.

OnePlus 9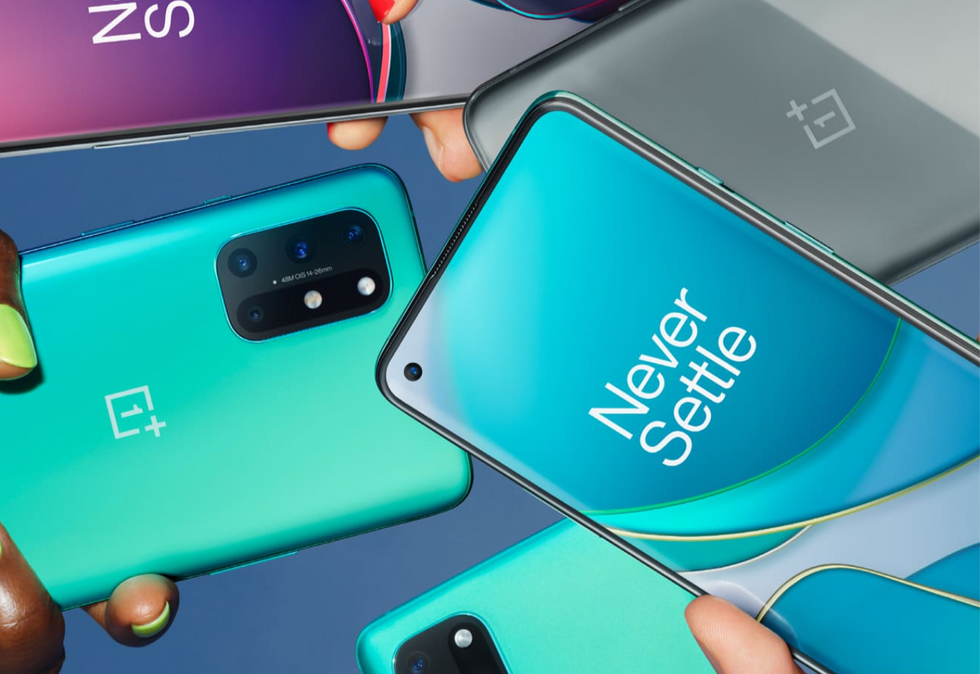 The new OnePlus 9 and 9 Pro are due to arrive in March 2021 OnePlus
Expected to land around April or May, the latest Android phone from OnePlus will likely feature top-notch specs at a price below some of its flagship competition. It will be powered by the latest, greatest Snapdragon chipset, have a 120hz display of around 6.8 inches, and an impressive camera system.

OnePlus has increased its prices in recent years, and introduced the cut-price Nord phone to offer something more affordable. It will be interesting to see if that march upmarket continues in 2021, or if the company has found a comfortable spot below the pricier flagships of Apple and Samsung.
LG rollable phone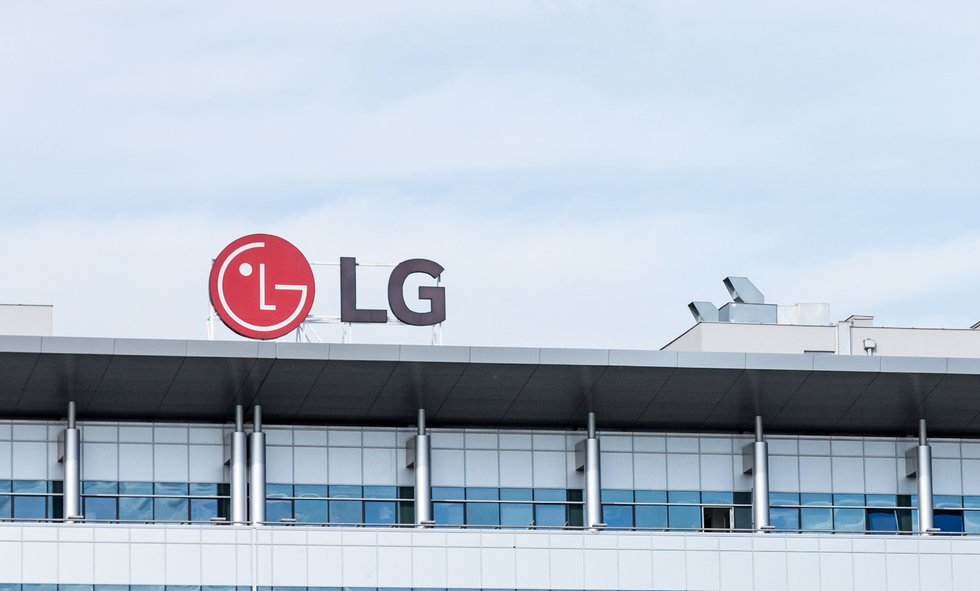 LG is rumoured to be working on a rolling smartphoneiStock
As the bizarre rotating Wing phone proved in 2020, LG isn't afraid of creating unusual handsets. For 2021 the company is rumored to be working on a handset with a rollable display. That way, the phone could increase in size as its screen expands like a scroll on two rollers. This would give LG a compelling alternative to the folding phones of Samsung and Huawei, but without using hinges while still utilizing the benefits of flexible display panels.

A rolling phone is also unlikely to suffer from the creases seen across the screens of folding phones. LG's as-yet unnamed rolling phone is expected as early as March 2021.
Huawei P50 family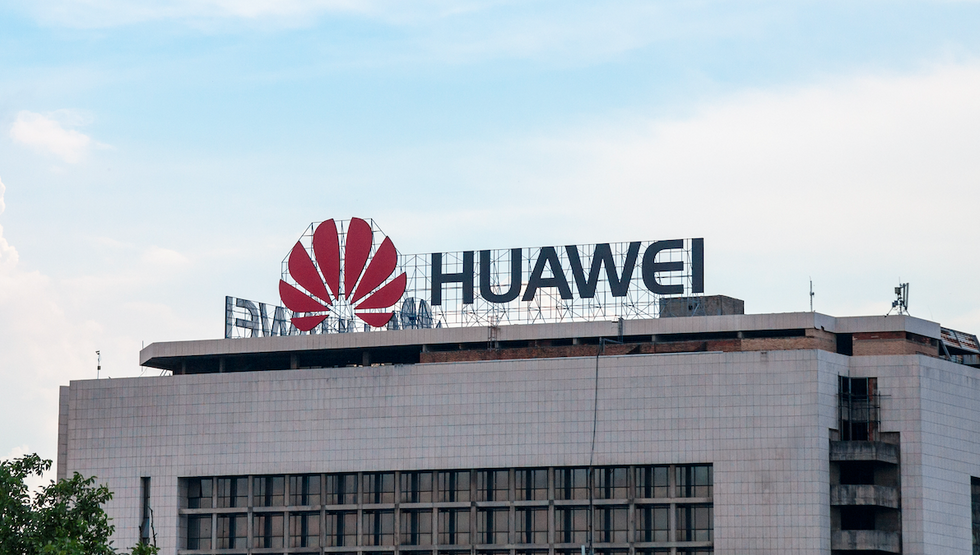 Huawei phones still miss out on Google apps and services iStock
Still an unfamiliar sight in Western markets and lacking access to Google services, Huawei is expected to soldier on in 2021 with a new P50 family of phones in the first quarter of the year. Very little is known for now, but given the company's past strategy we can expect to see a regular P50 alongside a more powerful P50 Pro and larger P50 Pro Plus.
Samsung Galaxy Z Flip 3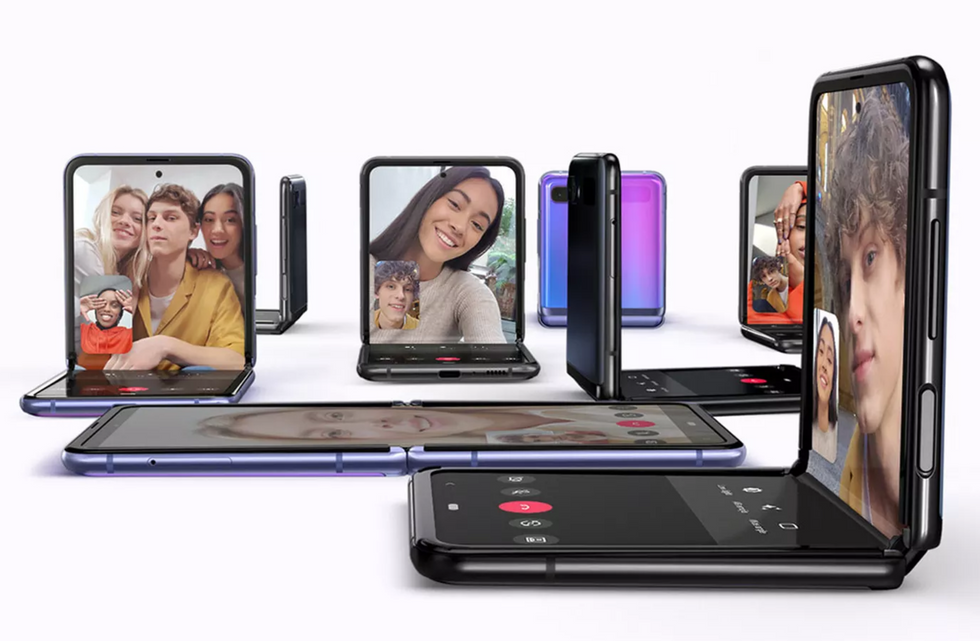 The new Galaxy Flip is expected at some point in 2021 Samsung
There was no Z Flip 2, but given we have had the Z Flip and Z Flip 5G, it stands to reason that the next model will be the 3 – and that way it can sit neatly alongside the Galaxy Z Fold 3, also due in 2021.

This will be Samsung's latest clamshell-style folding flip phone. It is rumored to have a 120hz display and a design that is narrower than the current model. Most folding phones need slimming down to match the aesthetics of regular phones, so we think this is a trend Samsung and others will follow in 2021 and 2022, as the design and folding mechanisms of these handsets are gradually improved and made smaller.
Google Pixel 5a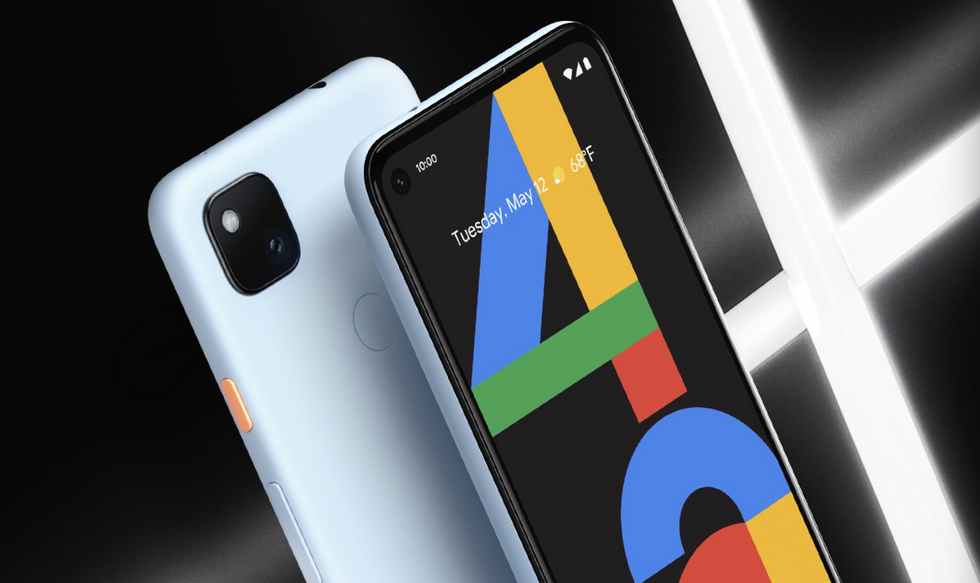 A replacement for the Google Pixel 4a is due in 2021 Google
Google is expected to maintain its usual update cycle for 2021, which will begin with a new phone likely called the Pixel 5a. This will be a cheaper version of the $699 Pixel 5, likely swapping in a less premium design and potentially a larger screen, as with the Pixel 4a, in return for a lower price.

We expect to see the same camera technology as Google has used for the past couple generations of Pixel, ahead of an overdue photography refresh for the Pixel 6 later in 2021.
Samsung Galaxy Z Fold 3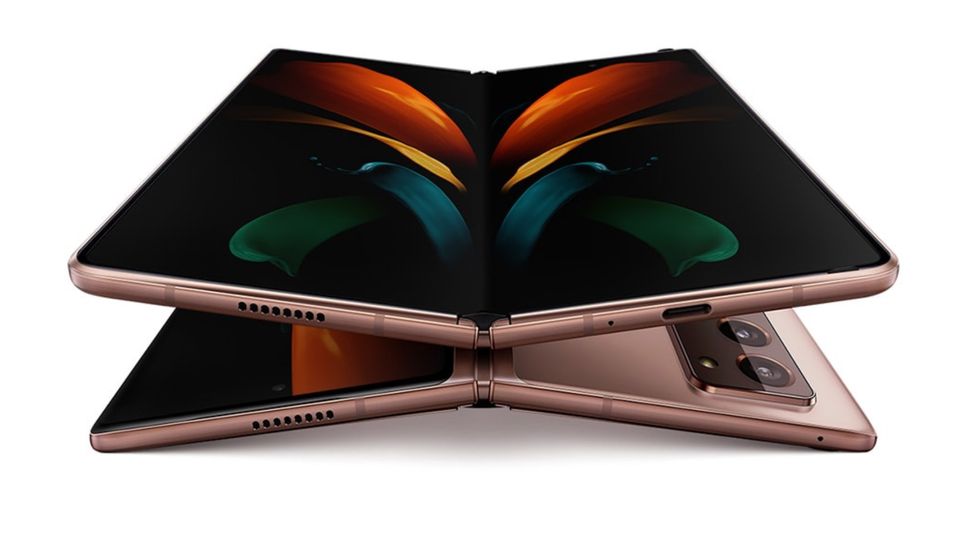 A third-generation Galaxy Z Fold could arrive in Q3 of 2021 Samsung
As mentioned earlier, Samsung is expected to reveal a third-generation of its flagship folding phone, the Galaxy Z Fold, in 2021. Due in the second half of the year, the phone will likely be slimmer and a little more compact than the bulky Z Fold 2.

There is the potential that Samsung will start adding all-new features to each iteration of Z Fold, given the potential demise of the Note range. This could mean the company's first in-display selfie camera, where the lens is hidden beneath the display panel. However this remains to be seen, and we likely won't know for sure until the third quarter of 2021.
At least Samsung's continued push to refine the folding phone concept should encourage other manufacturers to join in, broadening the range of handsets available and driving their high prices down.
Samsung Galaxy Note 21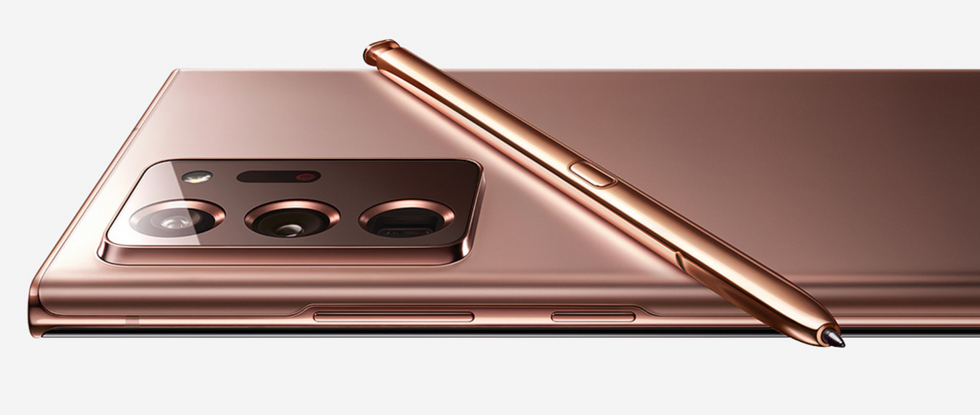 Is the Galaxy Note no more? Samsung tipped to retire iconic handset Samsung
It is looking increasingly like Samsung will not update its Galaxy Note smartphone for 2021. With its stylus support and large screen, the handset has morphed in recent years from a niche product with a slice of the market all to itself, to a phone that is far too similar to the latest from Samsung's Galaxy S range.

We hope to be proved wrong, but with rumors of the S21 Ultra gaining S Pen stylus support, we fear the writing is on the wall.
Apple iPhone 13 family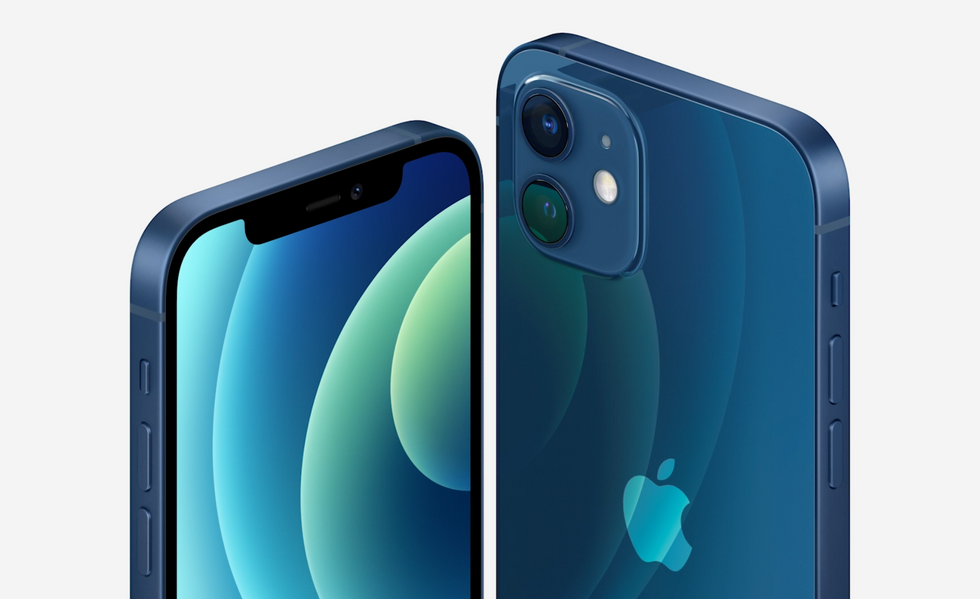 Might the iPhone 12 to be the first to have no ports at all? Apple
Although the iPhone 12 was a few weeks late this year, we fully expect Apple to return to its usual mid-September launch schedule for the next model. This could be called the iPhone 12 S or iPhone 13, and we expect to see three models, as per the iPhone 12.

A smaller Face ID notch would be welcome, or perhaps even a Touch ID fingerprint reader hidden behind the display, as we have seen on other smartphones for a couple of years now. Performance improvements are a given (a truism right across the smartphone industry), and camera enhancements too.
One rumor we have seen for a while now is how the next iPhone – or at least one variant of the next iPhone family – might have no ports at all. We can see Apple leaning in on its MagSafe wireless charging technology and offering a phone with no Lightning port, but initially limit this omission to one model of the iPhone 13 family.
Google Pixel 6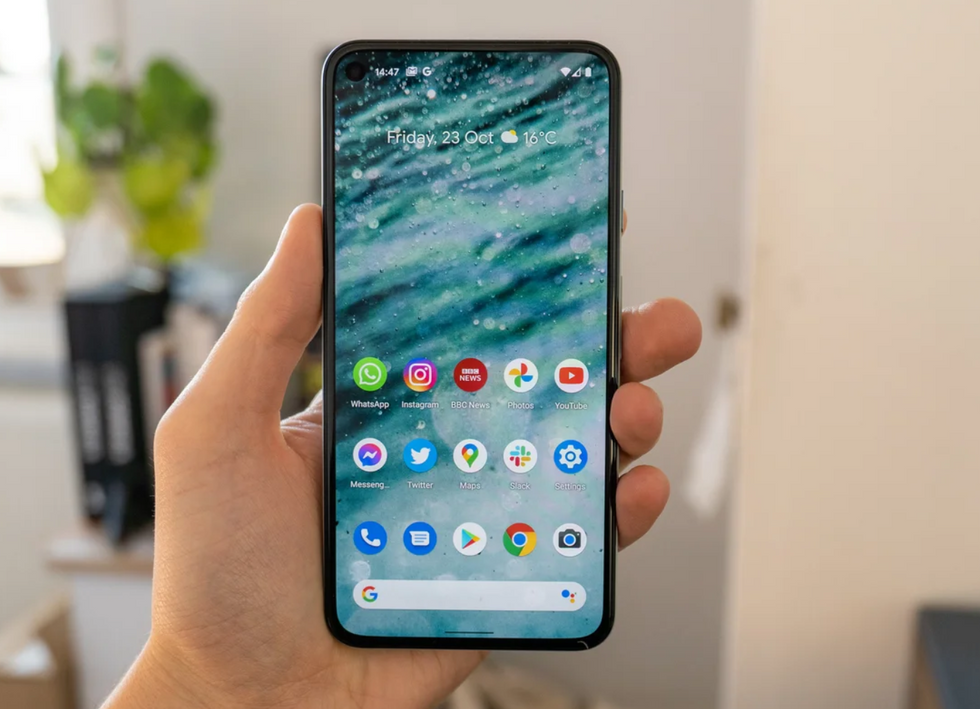 Google's Pixel 5 replace is expected towards the end of 2021GearBrain
Lastly, we expect Google to also stick to its usual schedule for 2021. This will mean a new phone, likely called the Pixel 6, arriving towards the end of the year. Given Google has used the same camera technology for several years now, we hope a big upgrade is on the way for 2021 to help the company win back the smartphone photography crown it once held.
Like GearBrain on Facebook