Like GearBrain on Facebook
Buying a new phone often meant an afternoon of entering contacts, one by one, into the new handset. Switching from Android to iPhone might seem even more difficult, with all the photos, apps, messages, contacts and settings on each device.
Read More:
But making the big switch is actually simpler than you might think, thanks to a great deal of cooperation from both sides, if you follow these instructions to switch from Android to iPhone.
Before you get started, it is important to ensure both your iPhone and Android phone have plenty of battery life and are plugged into a charger — transferring everything can take a long time. You will also want to make sure they are both connected to the same Wi-Fi network.

Apple
Finally, make sure there is enough storage space on your iPhone to accommodate everything on your Android — including its own internal storage, and the microSD card if it has one. If there isn't enough space, don't worry too much. You can pick which content to transfer and which to leave behind later.
Next, you should switch on your new iPhone and start working through the initial setup process. When you reach the Apps & Data screen, you'll see this option: 'Move Data from Android'. Tap on this to get started.
If you have already setup your new iPhone without doing this, you can go into the Settings app, then tap General -> Reset -> Erase All Content and Settings. This will restore your iPhone to as-new condition, so you can go through the setup process again and tap Move Data From Android.
The Move to iOS app
Now it's time to download the Move to iOS app onto your Android phone from the Google Play store. Once you have installed the app, opened it and agreed to the terms and conditions, you should tape Next in the top-right corner of the Find Your Code screen.
Next, head back to your iPhone and, having tapped Move Data From Android, tap Continue and wait for a 10-digit code to appear on the screen. Enter this code on your Android smartphone, then wait for the Transfer Data screen to appear.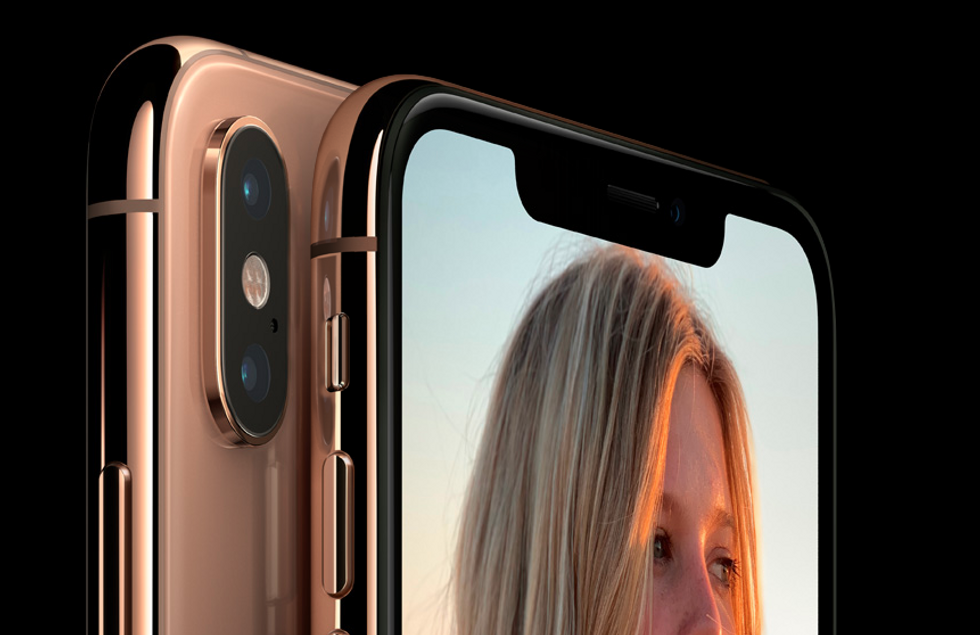 Apple
On the next screen you'll be asked to select which content you want to transfer from your Android phone to the new iPhone.

Here is a list of the data that can be transferred from Android to iPhone:
Contacts
iMessage history
Camera photos and videos
Web browser bookmarks
Email accounts
Calendars and events
Free apps available on both the iOS App Store and Google Play store
Apple cannot promise that all free apps will be downloaded, but you can head into the App Store and grab them manually after the transfer process has been completed.
If you have a lot of photos and videos on your Android, then this transfer — which is carried out over Wi-Fi — can take a long time. You might want to leave the two phones for an entire afternoon, and Apple warns that you should wait even after your Android suggests the process is complete.
Once the iPhone shows the process has completed, tap, "Done" on your Android device, then tap, "Continue" on the iPhone and follow the instructions to finish the setup process.
Music, books and PDFs
Some content has to be transferred manually. Music, for example, can be transferred using iTunes on your computer. Or if you use a streaming service like Spotify, just download the app on your new iPhone, log in, and download your playlists.
The same logic applies to ebooks saved in apps by services like Amazon Kindle or Google Play Books. To move ePub books and PDFs, you'll need to use iTunes and the Android Fire Transfer app on your computer.
From Your Site Articles
Related Articles Around the Web
Like GearBrain on Facebook