Like GearBrain on Facebook
Apple is expected to bring 5G cellular technology to its entire iPhone range in 2020. However, for 2019 the company will stick with 4G despite rivals Samsung and LG already selling 5G phones.
This insight comes from Ming-Chi Kuo, the technology analyst who has a very strong track record for predicting Apple news ahead of time. Kuo had previously thought that only the two top models of iPhone would get 5G in 2020, with the entry-level model, likely a successor to the XR, sticking with 4G for another year.
Read More:
However, Kuo's latest note sent to investors, and published by MacRumors, stated: "We now believe that all three new 2H20 [second half of 2020] iPhone models will support 5G"
Kuo outlines several reasons for this, including that Apple will have more resources for developing 5G iPhones since its $1 billion acquisition of Intel's 5G chip business this month. Kuo also predicts Apple will add 5G to its XR line due to the price of 5G Android phones expected to fall to between $249 and $349 through 2020. The iPhone XR is currently priced at $749, while the iPhone XS starts at $999.
But the key to Apple's strategy, Kuo said, "is that consumers will think that 5G is the necessary function in 2H20. Therefore, iPhone models which will be sold at higher prices have to support 5G for winning more subsidies from mobile operators and consumers' purchase intention."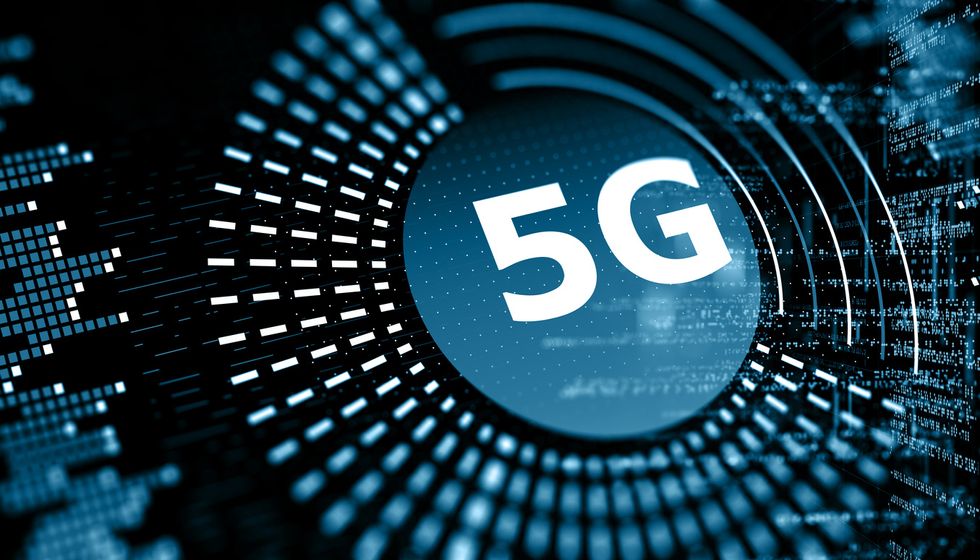 Available with some Android phones now, 5G won't be offered on new iPhones until the fall of 2020 iStock
Finally, Kuo believes giving 5G to all new models of iPhone from 2020 "could benefit Apple's AR [augmented reality] ecosystem."
This is good news for consumers who do not want to spend the $1,000-plus price Apple commands for its top-tier handsets, but reinforces a year-old belief that Apple will not jump on the 5G bandwagon in 2019.
While Samsung, OnePlus and LG all have 5G phones on sale already — and with Huawei set to join in soon, too — iPhone fans may well be disappointed by the lack of 5G on the 2019 iPhone, due to be announced in September.
Another factor at play here is the two different types of 5G signal. One, called mmWave, is used in dense urban environments and delivers the headline-grabbing speeds 5G is best known for. The other, called Sub-6GHz, is still classified as 5G, but offers lower download speeds and is designed to be used in the suburbs and rural areas.
Kuo believes all models of 5G iPhone sold in the US will support both mmWave and Sub-6GHz 5G. He also suggests that, while a cheaper Sub-6GHz only iPhone could make sense in some markets, like China, developing the phone alongside the other lineup could prove too costly.
Like GearBrain on Facebook