Those who use IFTTT Applets, the programs that link different products and systems together, may find some of the features unavailable starting at 10 pm PT on Thursday, November 14 until midnight. The company is planning work on some of its services for approximately two hours, alerting users that certain abilities may not be available at that time.
Read More:
IFTTT, once known as If This Then That, works by allowing people to link together products through custom programs. These can help people turn on motion detection from a smart home camera when they leave home, or even switch on a fan when an air monitor detects a spike in air pollution or even a temperature rise.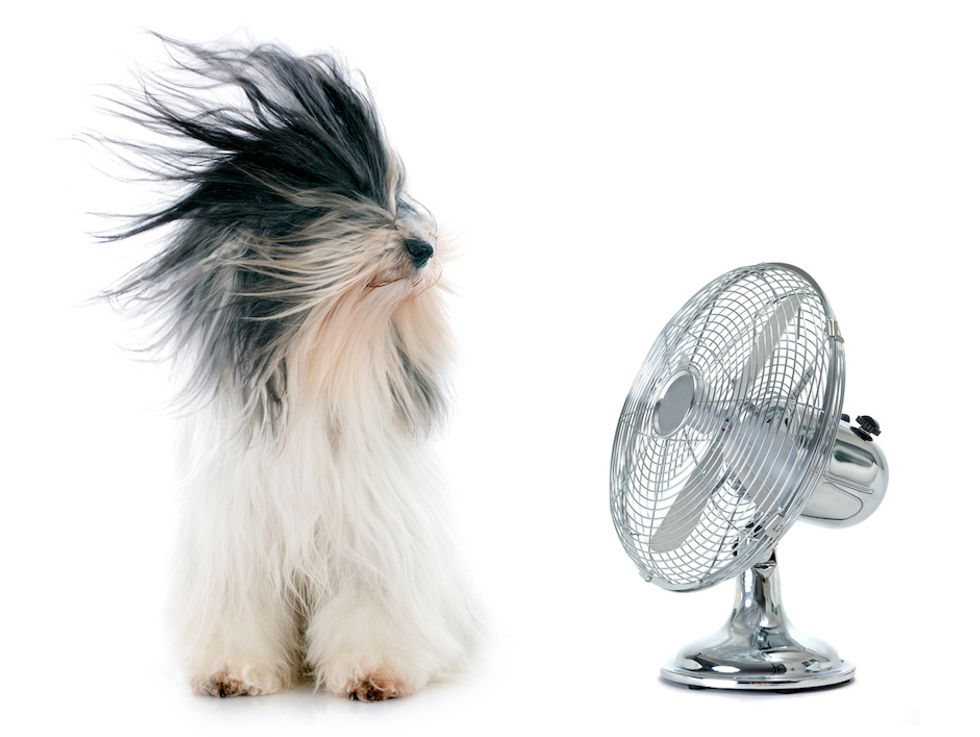 IFTTT Applets can automate devices in the home, like turning on a fan when temperatures spike Getty Images
Those using IFTTT sometimes find that changes to brands can impact the programs they've set up, as when Google ended support for Works with Nest which in turn threatened to break the IFTTT Applets built around those commands. Currently, the only work around — for those who want to continue using IFTTT with Nest — is to not upgrade to the new Works with Google Assistant.

That's not what's at play the scheduled maintenance this week by IFTTT, which emailed users to alert them of the service lag that may occur. Only those that, as IFTTT describes, "depend on the paused services," will be impacted, and stop working, during the maintenance.
The following list includes the services that will be impacted, notes IFTTT, with links to the actual Applets as well — just in case you want to check and see if you're using these specific programs or not:
Anyone who wants to check on the maintenance as it's happening, can also check
IFTTT
to follow along.
Yale Assure Lock SL with Z-Wave Plus - Key Free Door Lock with Touchscreen Keypad - Works with SmartThings, Wink and More (YRD256ZW2619) in Satin Nickel