Ikea had promised to roll out its smart blinds by April 1 in the U.S. — and last month in Europe. The latter didn't happen, and now Ikea says the launch is delayed because Ikea wants to update its firmware, according The Verge. Ikea France did tweet that they expect the blinds to hit their area by August. Now, though, the blinds — when they launch — will work with Ikea's own smart home app, Tradfri, as well as Alexa, Siri and Google Assistant.
This isn't, however, Ikea's first foray in the smart home space. The company launched smart lights and switches back in 2016, the same year it said it would add Sonos speakers to its line as well. Those Sonos speakers, part of the new Symfonisk line, will get shown off in Milan in April, said Ikea, and will start with a book-shelf connected speaker.
Ikea teased its new Sonos smart speaker line, expected to debut now in April at the Milan furniture show youtu.be
But the shades were an exciting step, notably because there aren't that many affordable smart home shades on the market today. Ikea's were expected to start at about $115 for a basic model. Luckily, we have a few we can recommend in the meantime, including options that can turn your current blinds into smart devices.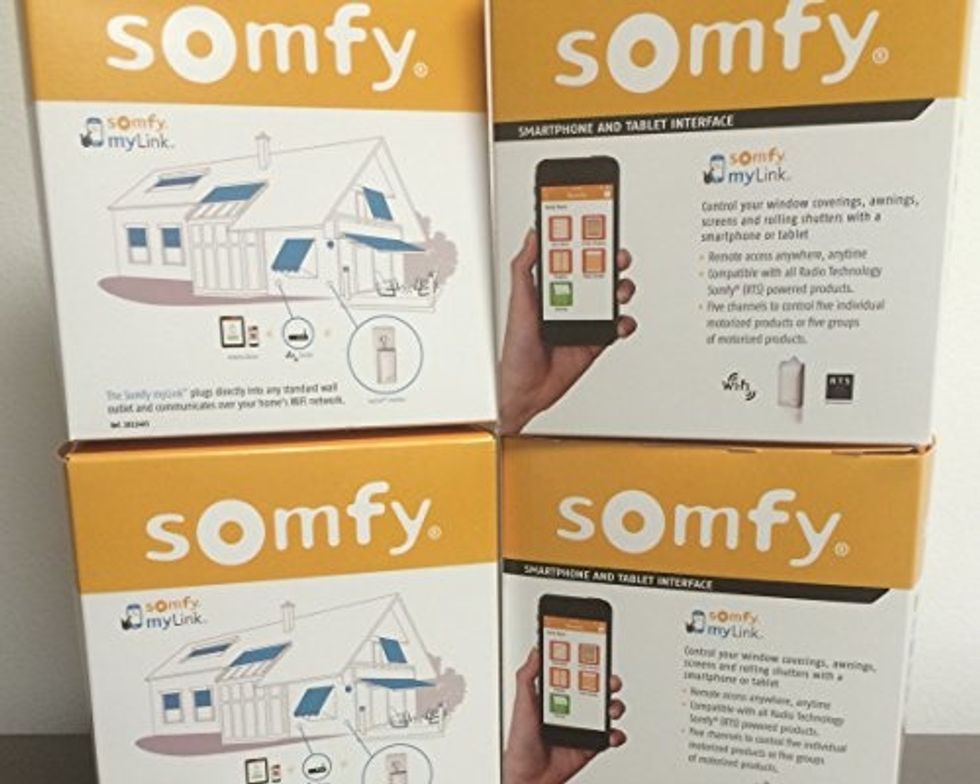 Somfy has its own line of smart blinds and shades that work with Amazon Alexa and IFTTTGearBrain
Somfy

With Somfy you can have shades and blinds that work with Amazon Alexa, IFTTT and other controls — not Google Assistant nor Apple HomeKit. The company sells their own shades and blinds, starting at about $299, plus motors and rollers to turn outside brands into smart home connected products.

GearBrain reviewed Lutron's Serena smart blinds, walking through the entire experience from ordering to installation.Lutron
Lutron Serena

Lutron's web site lets you order smart blinds much as you would any other blinds — with options for color, gabric, roll type and even the design. They work through Lutron's own remote control, or through the Caseta Smart Bridge bringing voice control through Alexa, Google Assistant and Apple HomeKit. You can even connect through IFTTT for customer settings. GearBrain reviewed the entire experience with Lutron Serena — installation and all. The pricing here is all over the map — but you can order fabric samples before you take the plunge.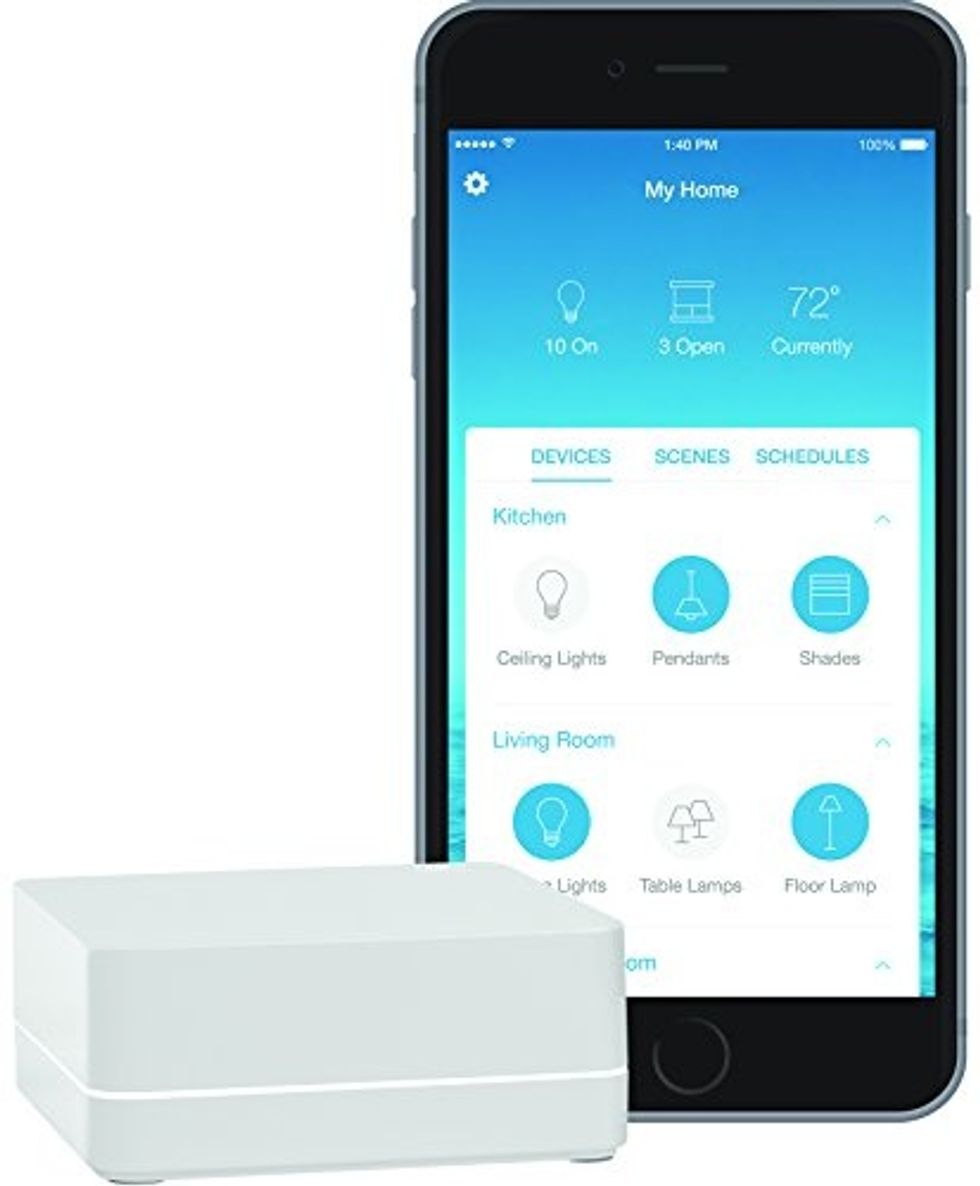 This device from Soma can turn your regular blinds into smart shadesSoma
Soma
Soma is actually a device, priced about $130, that you add to regular blinds, attaching to the pull chain and automating the process. These motors connect with Amazon Alexa, Google Home and Apple HomeKit, to bring voice control to your shades and blinds through another device called Soma Connect, for about $100.
We have more suggestions, below, on how to add smart home blinds to your space if you can't wait until later this year for Ikea's promised line.
Read More:

Best Motorized Blinds for Your Smart Home in 2019 www.youtube.com