Like GearBrain on Facebook
Imax push into virtual reality had been early and swift — opening seven VR centers in 2017. But the Toronto-based company, best known for its film technology, recently shuttered two of its VR Centers, and now the company is ending its VR camera project it had planned to launch with none other than Google, Variety reports.
Imax opened multiple VR centers across the U.S., including one in New York, at an AMC Theater in Manhattan, one across from the Farmer's Market in Los Angeles, starting in 2017. Tagged the IMAX VR Experience, the locations were opportunities for people to try out high-end VR games — a luxury gaming arcade so to speak.
The company has been eyeing VR longer than that, however, looking to build a VR camera with Google — a project first announced back in 2016. Imax imagined those cameras to be the first step to creating VR content which it could push to its famously large-screened movie theaters around the world.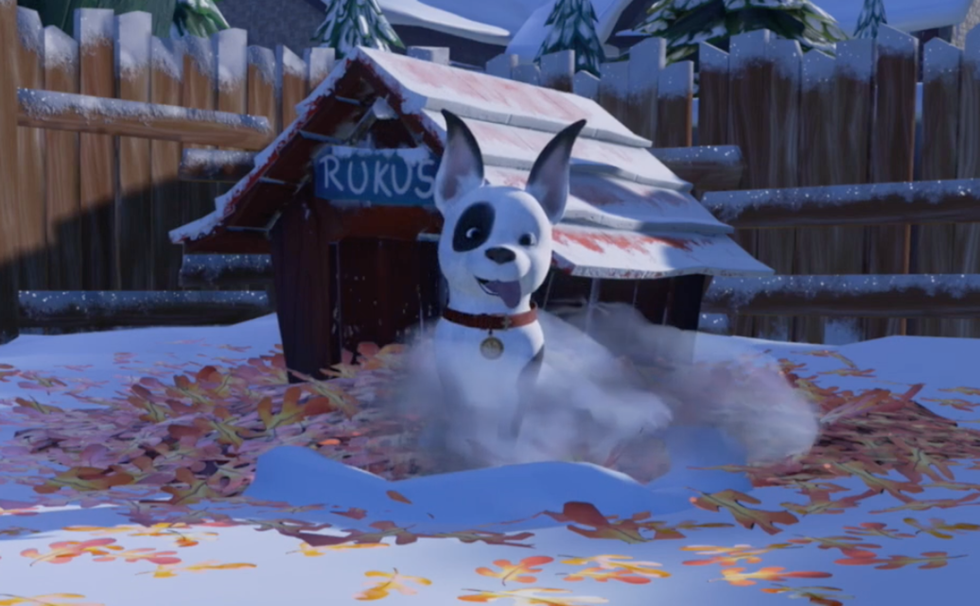 'Raising a Rukus' is a VR short that debuted at an Imax theater in 2017GearBrain
Hollywood turning to VR
VR films are of particular interest to Hollywood, which sees the technology changing the way movie goers can experience how a story is told. But studios believe VR can do more than just delivering vivid virtual imagery — there's also sensory information that moviegoers can experience through haptic devices that could help moviegoers feel explosions, for example, or a punch to the gut. The technology also expands the way filmmakers can tell stories as well, untethering them from a story told from just one visual point of view.
To whet that appetite for VR content, however, Hollywood needs to get people comfortable — and excited — about the technology. Hence Imax opening its VR centers last year. AMC followed that move in September, investing $40 million with Dreamscape Immersive to open six VR experiences this year, including one in the Westfield Center, a shopping mall that recently finished its $1 billion renovation in the Century City neighborhood of Los Angeles.
At the Imax Center in Manhattan's Kip Bay neighborhood, people could buy single tickets to play soar though the air in Eagle Flight, to wielding a lightsaber in a Star Wars escapade. But rather than costing a few quarters, customers had to pay about $10 for a few minutes of playtime. The price tag along — not much cheaper than a movie ticket — left many centers empty. At times, there were more employees than players.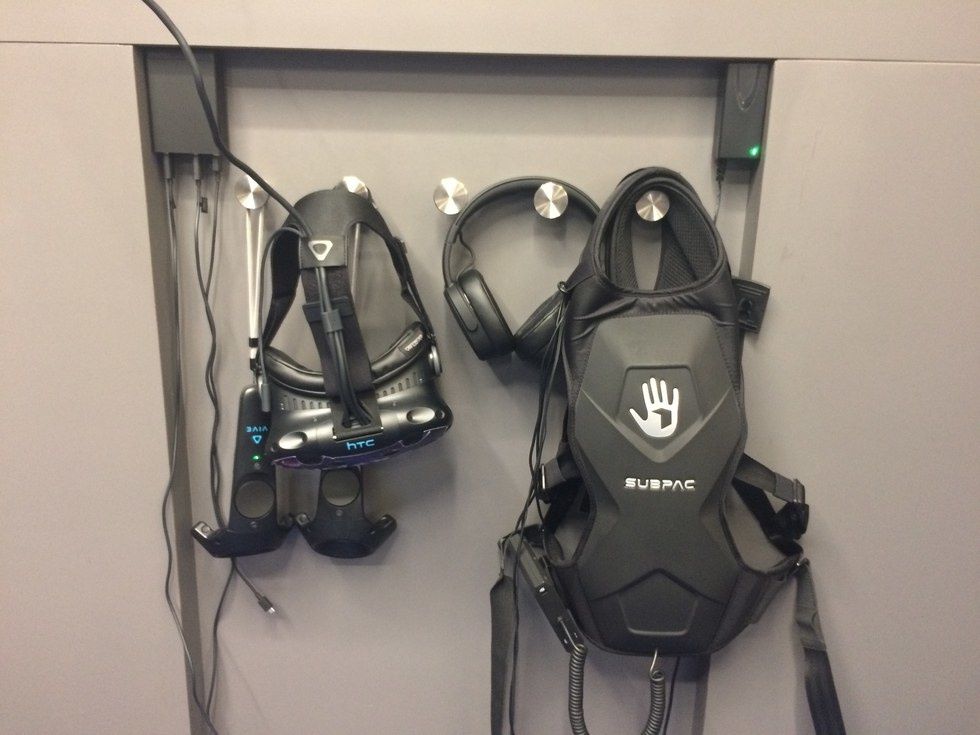 Imax has closed two of its VR centers in recent monthsGearBrain
Five Imax VR centers remain
Imax had planned to open additional locations around the world including Japan, France and the Middle East. But the company recently shuttered one of its two centers in Los Angeles, and closed a second center located in Shanghai. The plans to expand its centers is now on hold, and the company has hinted that even more of its existing centers could actually, instead, close. Only five Imax VR locations remain including the two locations in both New York's Kip Bay and near the Los Angeles' Farmers Market, and one in Bangkok, Toronto and Manchester.
As for the camera project, Imax is in a holding pattern, told Variety that the company has "paused the development of the Imax VR camera while we review the viability of our pilot program."
Like GearBrain on Facebook