Like GearBrain on Facebook
LG has revealed a new television display technology called QNED Mini LED, ahead of the CES technology show that kicks off online on January 11.
Although the company is best known for offering OLED technology at the top of its television range, it is now following other manufacturers like TCL in its adoption of Mini LED technology. Samsung is also expected to bring Mini LED backlighting to its LCD panels in 2021.
Read More:
LG OLED65CXPUA Alexa BuiltIn CX 65Inch 4K Smart OLED TV 2020
Before we delve any further, it is important to not confuse this Mini LED tech with Samsung's new MicroLED technology, announced earlier in December.

LG is fitting its take on Mini LED technology to 10 new 4K and 8K televisions with screen sizes of up to 86 inches and a refresh rate of up to 120 Hz, making them ideal for using with the new Xbox Series X and PlayStation 5 game consoles.
Currently, most LCD televisions use LED lighting to light the display from behind. In recent years, these LEDs have been split into zones that can be individually dimmed and brightened, thus improving contrast by offering deeper blacks and brighter highlights.
Some TVs have dozens of these dimming zones and some have hundreds, but the result still isn't as good as OLED, where the light of each pixel can be controlled individually, instead of many pixels at once.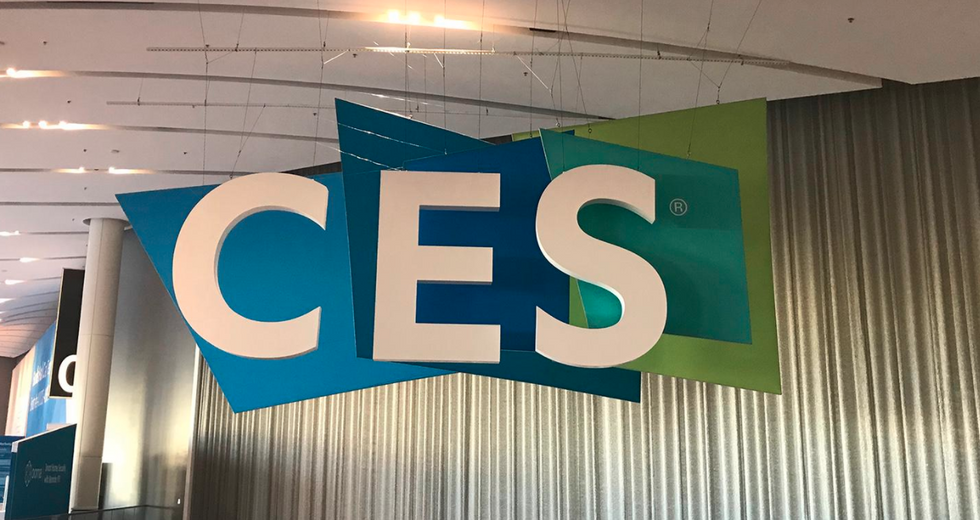 The CES technology show is taking place online in January instead of in Las Vegas CES / Twitter
To address this, Mini LED technology uses smaller LED lights, and many more of them, to offer more precise control over which areas of a TV screen are illuminated and which are plunged into darkness. In LG's case with its QNED technology, this means a screen sat in front of almost 30,000 tiny LEDs, producing a contrast ratio of 1,000,000:1, a wider color gamut, and up to 2,500 dimming zones.

This results in better contrast than a regular LED-backlit screen, improved HDR capabilities, and better color accuracy. LG describes the technology as "a giant leap forward in LCD TV picture quality."
As we mentioned earlier, LG isn't the first to use Mini LED technology to improve the backlighting of its televisions. TCL's 8 Series screens also do this, but to a lesser degree. Those use 25,000 LEDs to create around 1,000 dimming zones. Samsung is also expected to adopt this technology soon, potentially as part of its CES 2021 product offering.
Despite the new technology sounding impressive, LG is keen to point out that OLED is still "at the pinnacle of LG's TV offerings," thanks to its self-lit pixels offering dimming control for every single pixel on the screen. As such, we expect to see the company's new QNED televisions priced slightly below its OLED products.
Check out The GearBrain, our compatibility find engine for smart devices. It will make it easier for you to find the perfect smart TV to work with your smart home.
Introduction of The GearBrain, The First Compatibility Find Engine for Smart Devices www.youtube.com
Like GearBrain on Facebook