Like GearBrain on Facebook
Taking your first steps toward building a smart home can be daunting. There are hundreds of products to choose from, different systems to consider, and entirely new technologies to get your head around. In this article, we answer the first five questions you should ask yourself when giving your home some extra connectivity and intelligence. After this, you'll be well on your way to building your first smart home.
How reliable is your Wi-Fi?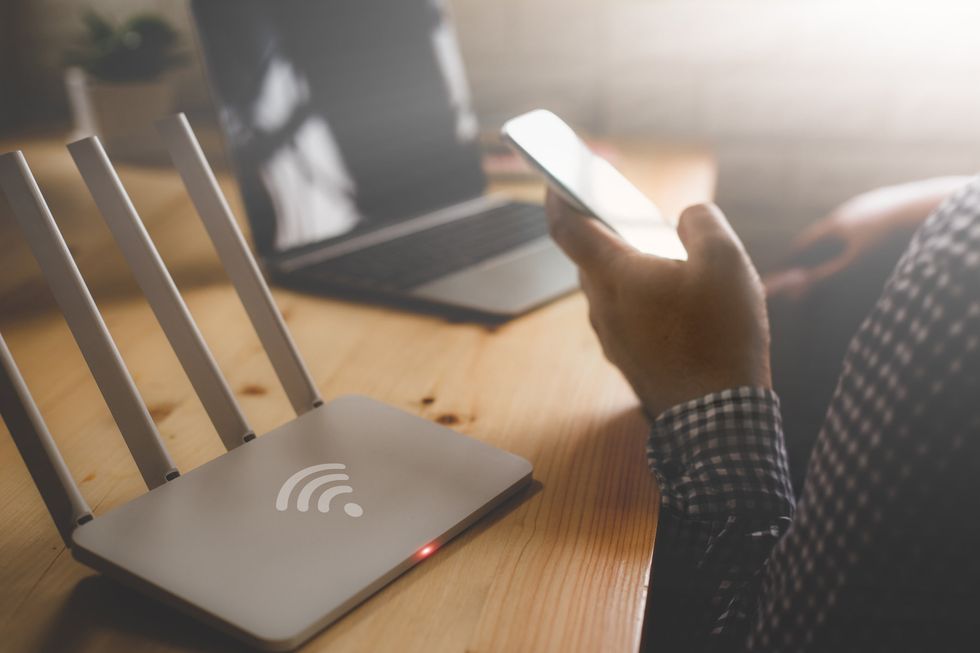 The strength of your Wi-Fi could affect the connection of smart home devices
iStock
This refers to both your connection's speed and your wireless network's range and stability. Many smart home devices connect directly to your Wi-Fi router, so you'll want to ensure a good signal throughout your home.
This shouldn't be an issue in smaller and newer properties; even the standard router you get from your internet provider should be fine. But if you have a large home or live in an older building with thick walls, you may need to consider purchasing a better router, a mesh network, or a set of network extenders.
You can quickly test this by starting a new video stream on YouTube or Netflix on a smartphone or tablet. Repeat this with a different video in each room of the home, and if the stream starts every time, you should be good to go. If you find a black spot, consider buying a mesh network comprising several Wi-Fi routers to be placed strategically across the house.
Or, you could buy network extenders that plug into wall outlets. They take the internet from your router via an Ethernet port, then send it through the power cables of your home from one outlet to another (in a room with poor Wi-Fi), then broadcast the connection over fresh Wi-F i.
What smart devices do you need?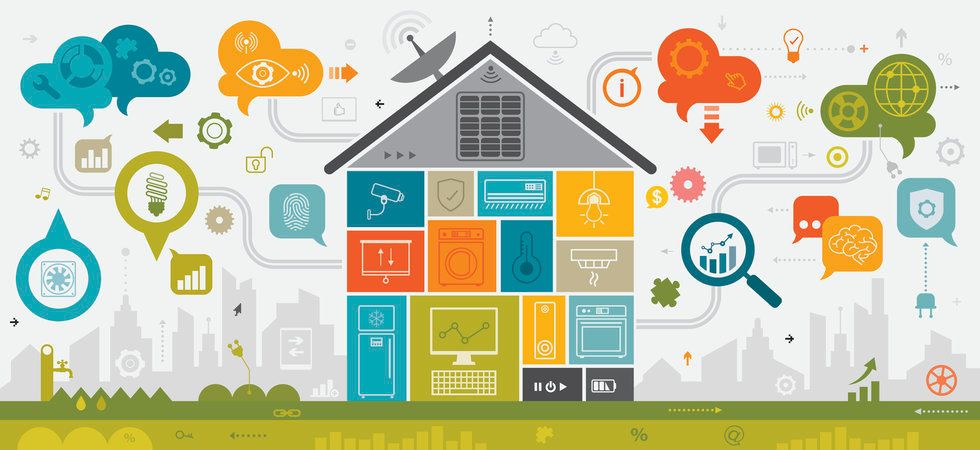 There are hundreds to pick from, so many your choices carefully
iStock
It is easy to become overwhelmed by the sheer breadth of smart home devices now on offer. For many, the journey to a complete smart home will begin with a hub or a smart speaker, like an Amazon Echo or Google Home. After that, there are several defined product categories to explore: These are, but by no means limited to, lights, door locks, plugs, cameras, window blinds, doorbells, sensors, and media streaming devices. Of course, you can also add more smart speakers into the mix.
It depends on what you want your smart home to do. Would you like to automate your lighting and maybe have Alexa control it? Then you'll want to start with an Amazon Echo speaker and a smart lighting kit such as those from Philips Hue, Ikea, or Lifx.
As a general rule of thumb, the best smart home devices take an ordinary 'dumb' device and add functionality without confusion. The Ring Video Doorbell 4 does this exceptionally well by adding functionality (a webcam, microphone, speaker, and Alexa integration) while still working perfectly as a doorbell.
Where do you charge your smartphone?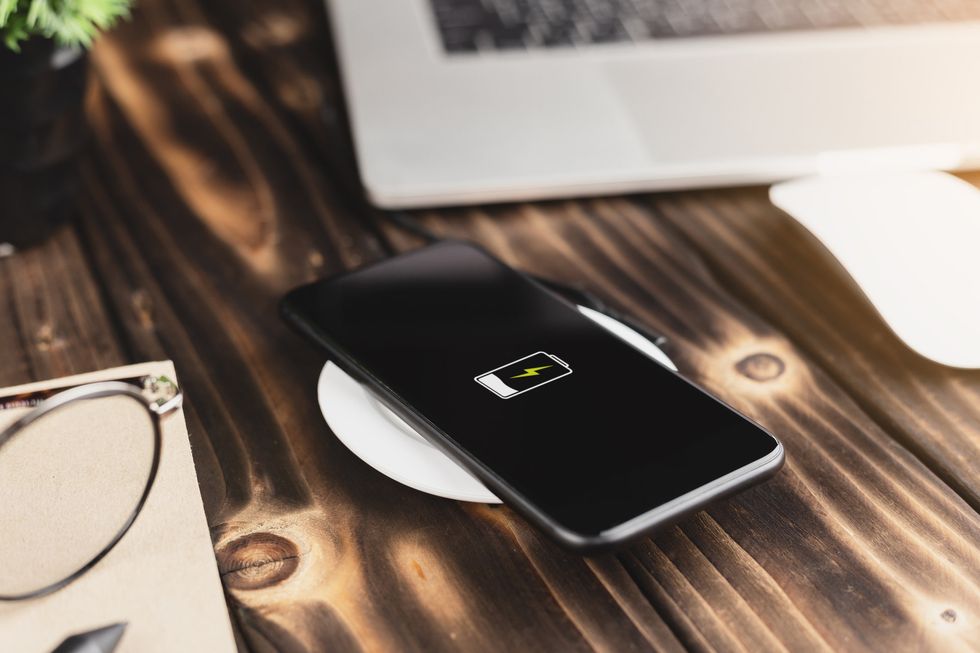 Wireless chargers are convenient but charge more slowly than a cable
iStock
This may seem strange, but a lot of smart home control is done on your smartphone. This is where all of the apps live for control of the devices (lights, locks, cameras, etc.) and the platform apps, like Amazon Alexa and Google Assistant.

While you can control most devices by speaking to an Amazon Echo or Google Home smart speaker - which can be placed in multiple rooms throughout the home - you'll want to have a charged smartphone at your side for the rest of the work. It's there's a good idea to have a phone charger by your bed - or try a wireless charging pad - plus one in the kitchen and one in the living room.

Some devices now come with integrated wireless chargers , including a range of tables and lamps from Ikea, and new wall outlets can also be bought with integrated USB ports. So there's no reason to have a low smartphone battery in your smart home.
(Check out The GearBrain, our smart home compatibility checker , to see other compatible products that work with Google Home, Home Mini, and Amazon Alexa-enabled devices. )
How GearBrain Helps You Find, Buy and Connect Smart Locks Faster Than Amazon
This video demonstrates how GearBrain can make buying smart locks on Amazon easier. We show how our filtering can narrow down your search in seconds and help you find the perfect smart lock for your smart home. Note: GearBrain can help you find any smart device faster than using Amazon'ws filtering. Try it out. It's free and easy.
What type of home do you live in?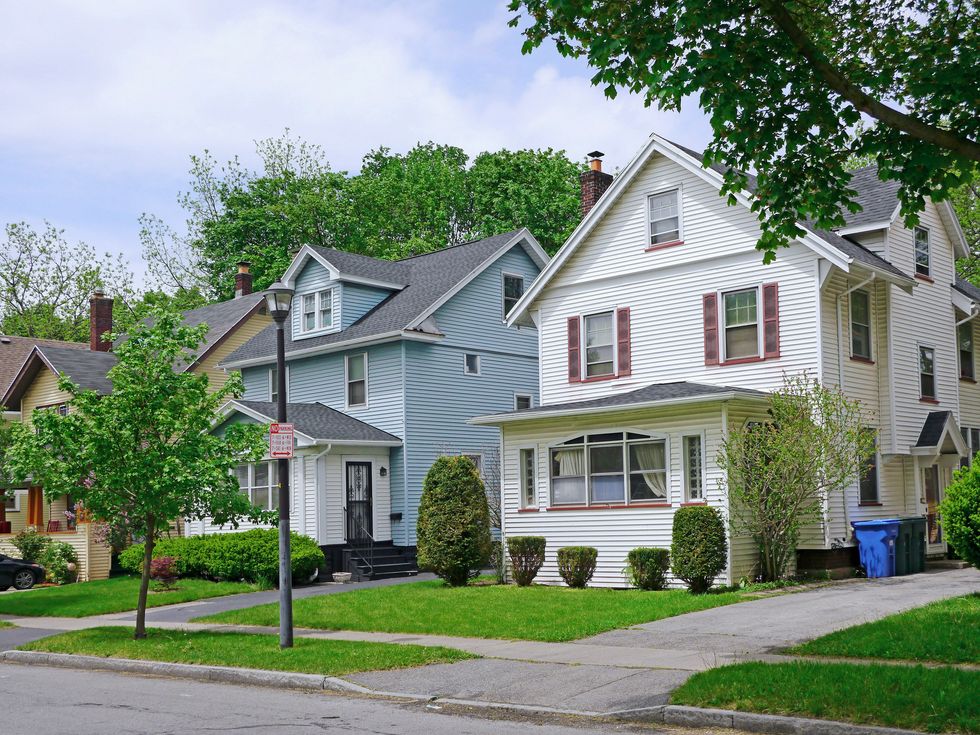 Larger homes may require a Wi-Fi booster, while apartments could limit what devices you can install
iStock
We partially covered this in the first question about the size of your property and the wall thickness, but it is worth delving further here.
If you live in a rented property, your landlord is unlikely to give you permission to install a new smart thermostat like the Nest Learning Thermostat. Similarly, if you live in an apartment block with a centrally-controlled climate, you won't be able to install a smart thermostat either.
The same goes for smart door locks like those from August; your landlord will likely be unamused if you install one.
If wishing to install smart lighting , you'll need to check what bulb types are currently fitted and if Philips, Lifx, Ikea, Wiz, or another smart light company makes compatible bulbs. You should find ones that fit your existing system, but you may find that having fitted Hue bulbs in one room, Philips doesn't make smart bulbs for another room of your home.
This can be worked around but will require extra work - and is something you're not likely to do in a rented property.
Also, smart wall switches can be tricky to install in houses with old wiring, which can be true of smart doorbells.
If installing smart cameras , you'll want to think carefully about where these will go and what they can see. You don't want them looking out over someone else's property or through their doors and windows. If you live in an apartment complex with shared corridors, a video doorbell could also be an issue, as its camera might be able to see into another property when the door is opened.
Much of this is common sense, but it is worth considering carefully before buying smart equipment you can either not install or require more work (like re-wiring) than you had initially accounted for.
What smart home systems do you trust?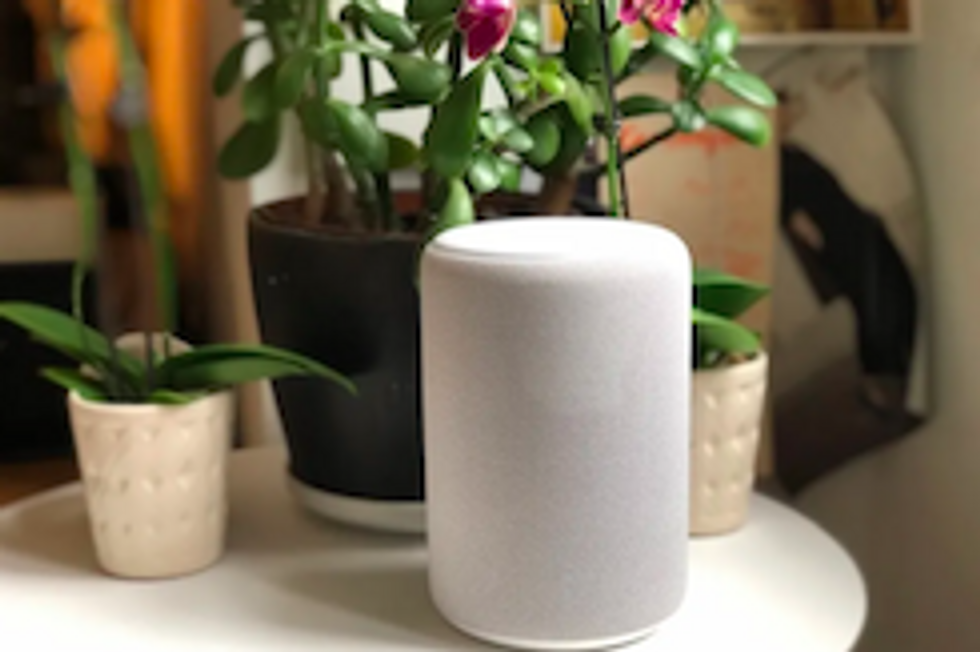 The Echo Plus is the perfect assistant for any mom — Alexa always does what she's told GearBrain
When starting your smart home, you will be faced with a choice regarding which companies you want to let into your home. Do you want to control everything with a Google Home or an Amazon Echo? Or would you instead opt for a hub from Wink or Samsung SmartThings ?
When it comes to cameras, do you want one that uploads all footage to the manufacturer's server, or do you want a system that records footage locally to an SD card or your own Dropbox account?
After answering these questions, you need to start planning. When you inevitably purchase more smart home equipment, you'll want everything to play nicely with your older purchases. This is where the GearBrain can help - this is our system for checking which smart devices work with Alexa and which work with Google Assistant . There are a lot of crossovers, but some don't work with both systems.
You may also want to consider compatibility with Apple's HomeKit, as this is becoming an increasingly popular option among smart home device makers, thanks to Apple's strong track record regarding security.
All-new Echo Show 5 (3rd Gen, 2023 release) | Smart display with deeper bass and clearer sound | Cloud Blue
Like GearBrain on Facebook