Microsoft has once again said that a virtual reality headset is not on its road map for the Xbox Series X and Series S video game consoles.
The statement came after some gamers saw a message on their consoles referring to a VR headset. As first spotted by IGN Italy, some Xbox owners were greeted with a message that translates into "an update for the VR headset is available". The message appeared when Xbox gamers plugged in Microsoft's new Xbox Wireless Headset.
Read More:
This promoted speculation that Microsoft was working on a VR headset for the Xbox, potentially in a bid to compete with Sony which recently said a new version of its PS VR headset will be developed for the PlayStation 5.
However, Microsoft has since dismissed these rumors, saying the messages appeared due to an error. The company's PR department said: "The copy in this error message is inaccurate due to a localization bug. VR for console is not a focus for us at this time."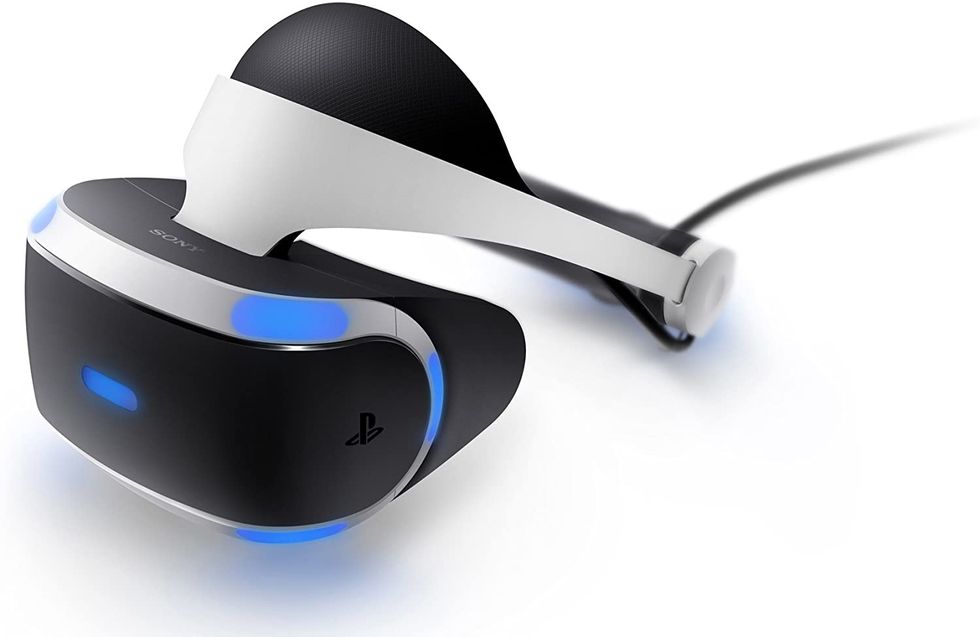 The new Sony VR headset for PS5 will arrive after 2021 Sony
This fits with Microsoft's previous narrative on VR for the Xbox. The company said back in 2018 that it had no plans to bring virtual reality to its Xbox One console, a year after saying it would. Xbox dividing boss Phil Spencer said in 2015 how the Project Scorpio console, which later became the Xbox One X, would offer "high-end VR". But this never happened, and VR remains absent from all Xbox consoles to this day.

More recently, Spencer said in February 2020 how VR support for the Xbox Series X console would become a "no brainer", so long as the format continued to be popular enough among gamers and developers alike.
The Oculus Quest VR headset by Facebook has proved popular, and a third-generation is now in the works. But, given Microsoft's statement this week, it seems that level of popularity isn't yet enough for Xbox to get involved with VR.