Like GearBrain on Facebook
While pet owners adore their furry friends nearly every day — today is actually National Pet Day. If you're in the position to adopt a creature, or make a donation to a shelter or animal center, that's wonderful. But we would never tell you not to spoil your own pet as well — even by simply setting up your smart home as comfortably, and fun, as possible. Here are our favorite five to help you celebrate with your pet.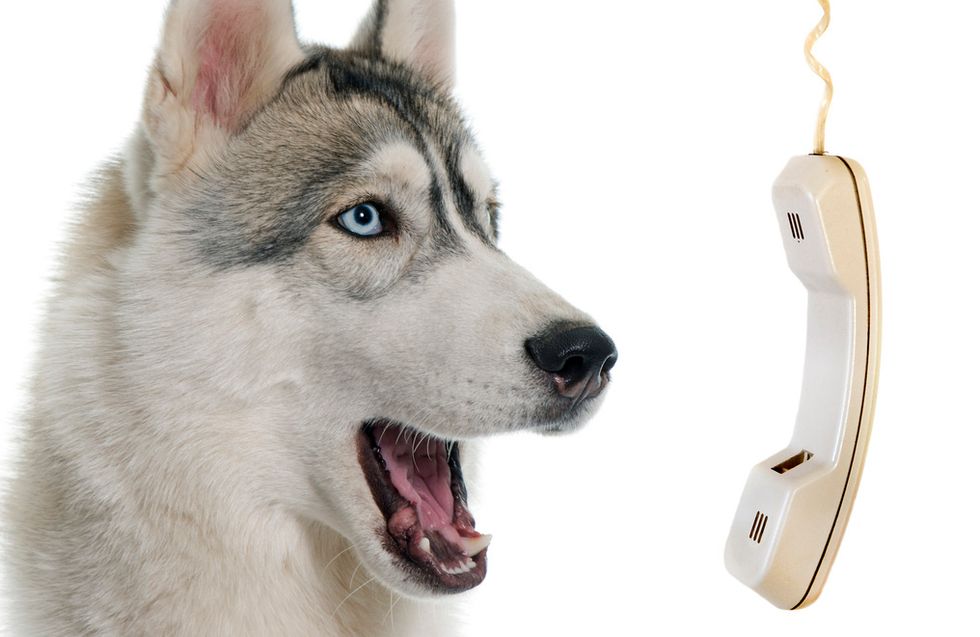 Launch this Alexa Skill to get your dog barking as she tries to find the intruder.iStock
Think you can talk with your dog? (You can't.) But if you have an Amazon Alexa device, like an Echo or Echo Dot, you can download the free Woof Alexa Skill and start barking back and forth with Alexa. As you bark, the Alexa Skill responds. Some users say their dogs and cats start to race around trying to hunt the canine intruders.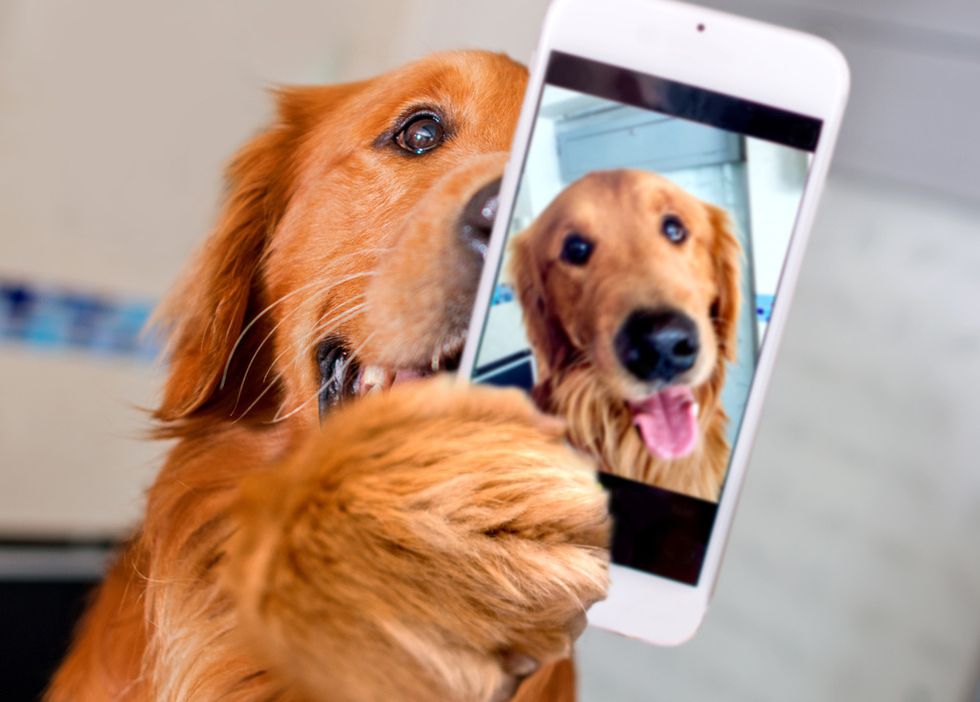 Google Photo has added facial recognition to help you organize your favorite snaps of your pet.iStock
Break out the dried sweet potato treats, snuggle up with your best friend, and take a stroll through your Google Photo stream which now has the ability to search for images of your pets. A facial recognition tool works on cats and dogs — and you can start the search just by typing in the word 'cat' and 'dog' or even popping in the dog emoji. Get the tissues ready as you scroll from puppyhood to now.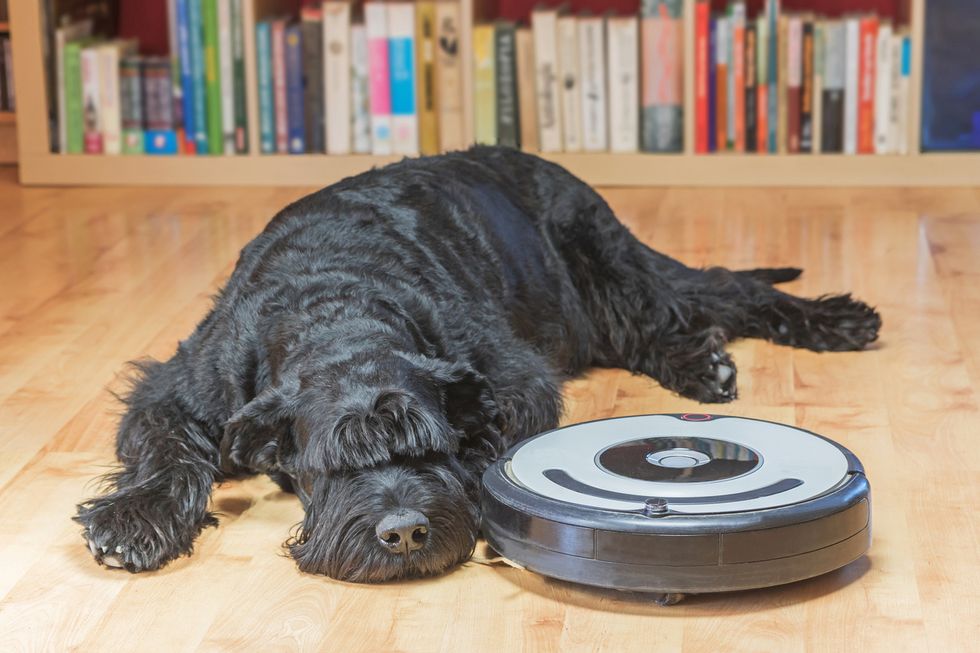 Clean floors make you a happier owner — and your dog a happier pet.iStock
The Pet Hair Problem

Okay, this one is probably more for you than for your pet. But if you have a dog and cat then you know the pet hair problem is very real. The iRobot Roomba 614 is one of the cheapest smart vacuum cleaners on the market, at about $300 — and we think works really well. And if you have a pup who is particularly terrified of vacuum cleaners, the Roomba also has a 'virtual wall barrier' setting which keeps the robot from entering the space where your pet likes to hide.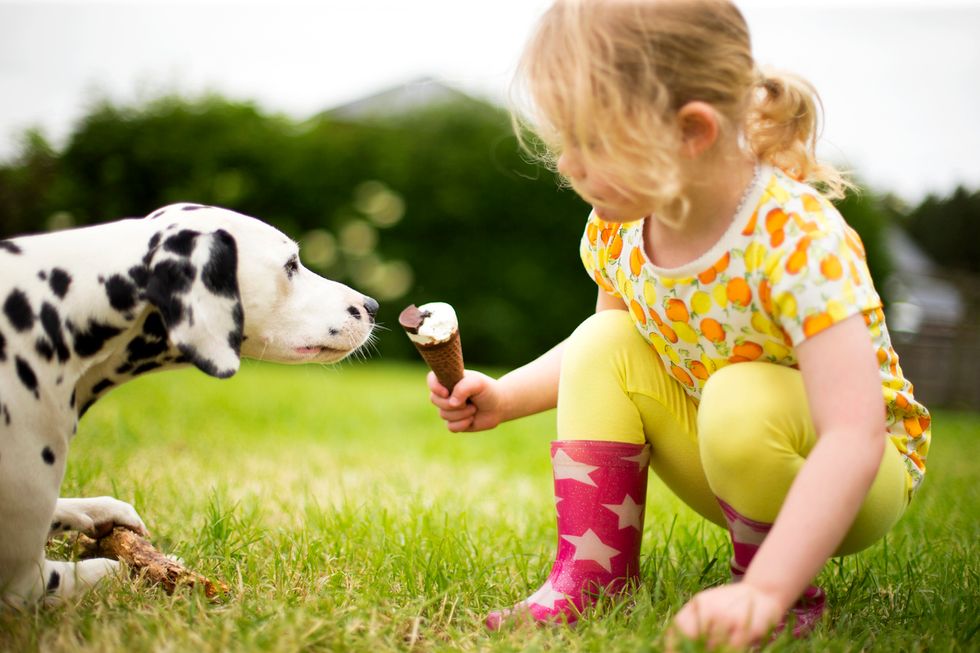 Celebrate with your pet — but make sure that he can chow down on what you're serving.iStock
Before you pop the champagne or scoop up some ice cream, you can check Dr. Doggy which tells you what's safe for your dog to eat. If you have a Google Home or Home Mini, you can access this service through that smart speaker — but you can also use the app on a smartphone as well.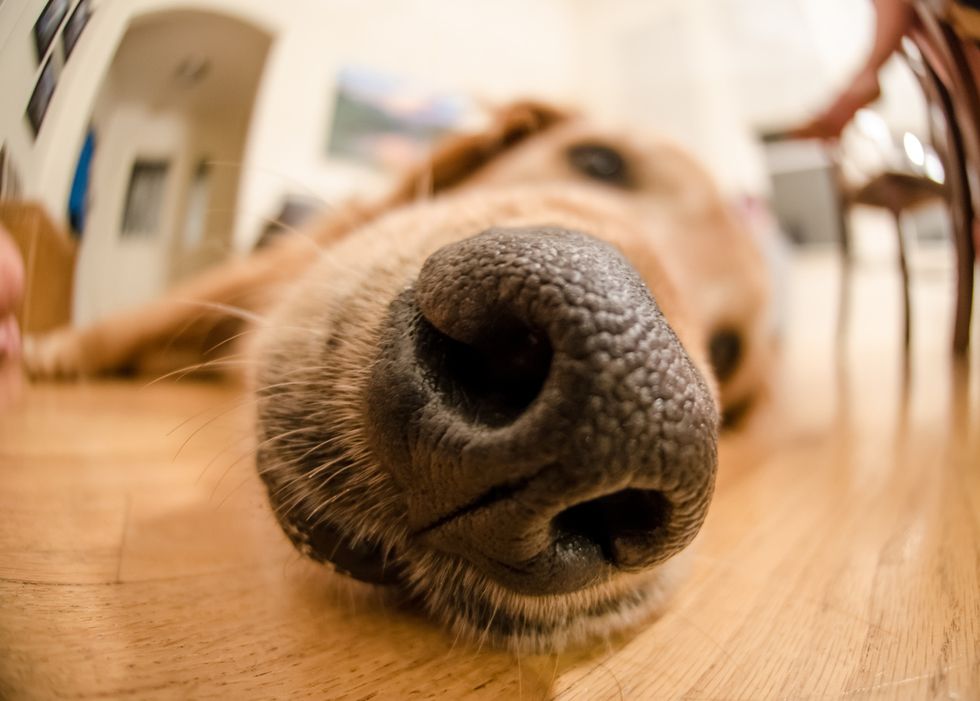 Spying on your pet while they're snoozing at work is totally cool.iStock
I Spy a Puppy
Can't take the day off to spend with your pet? Well, you can take a moment to check in and make sure they're doing well. A good Wi-Fi security camera can let you drop-in at any moment at home, and get a live view of what's happening in your space. There are a lot of options, but some of our favorites include the Logitech Circle 2 Wi-Fi Camera, the Swann Smart Security Camera and the Blink XT Home Security Camera.
Like GearBrain on Facebook