Like GearBrain on Facebook
Alexa's intelligence, understanding of natural language and ability to control household devices has caught the attention of property developers keen to give their new buildings a dose of smart home technology.
Quantify Technology, a Perth, Australia-based smart building company, has begun deploying Amazon Alexa-powered devices in new apartments in Lindfield, Sydney.
Read More:
Rather than installing Amazon's own Echo speakers, Quantify Technology is adding its own Alexa-powered smart speaker into the newly-built apartments. With the help of Alexa and Quantify's own Alexa skill, called Qumulus, the speaker offers voice-controlled home automation, CRN reports.
The hope is to make it simpler to control evermore complex home appliances by using natural voice commands instead of resorting to touch screens, apps and conventional physical controls. As such, the company is describing its new Alexa-powered properties as "homes of the future."
"With natural language control, we're able to deliver residents a truly unique living experience," says Quantify managing director Mark Lapins, in a release. "What sets this project apart are the capabilities our technology can offer the future residents at Lindfield."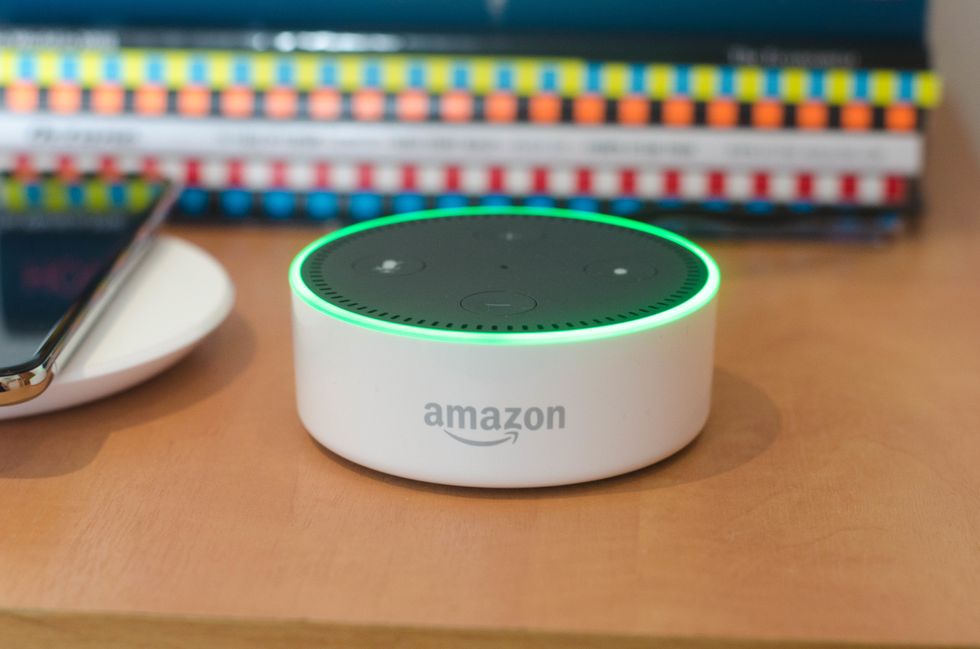 Property developers want to embed Amazon Alexa control as they build tomorrow's smart homesGearBrain
Of course, Alexa's smart home skills are already well-known. When paired with devices from Philips Hue, Nest, August, Tado, iRobot and others, the voice assistant can adjust the lights, play music, switch on heating, open curtains, control air dehumidifiers, lock the doors and vacuum the carpets — all with voice commands.
The news comes after the WiFi Alliance, which certifies Wi-Fi-enabled products, said it was working to include Wi-Fi networks in the blueprints of new properties, starting last year. That way, Wi-Fi connections — to stream 4K video and also smart home devices like the Amazon Echo — would be treated by builders the same way as plumbing, gas and electricity hookups are today.
But the smart home market is growing increasingly complex as technology giants and startups alike want a piece of the action. Some products work with all assistants — led by Alexa and Google Assistant — some do not. Others only offer partial functionality through Alexa, and full control just through their own app. Throw in new wireless standards like ZigBee and Z-Wave and it is no wonder that property developers are looking at ways to integrate Alexa from day one.
This, however, poses its own risks. Alexa updates, for example, could require hardware adjustments — not an easy fix after devices have already been installed into a property. It's also uncertain whether Alexa will be the go-to voice assistant going forward, leaving those with hardware that supports Amazon's system potentially stuck. Ensuring a home remains as smart as a smartphone, and operating it just as simple, will require a diverse industry to pull in the same direction.
Don't forget to check out The GearBrain to learn what smart home products and connected devices work with Amazon Alexa.
Like GearBrain on Facebook