Nest Hello is getting a new ability starting today — detection features which know when a package has been left at a door. Those customers who have subscribed to Nest Aware will be able to tap into the tool, which will send out notifications not only when a delivery has occurred — but if it's also picked up as well.
The new tool is an update, which starts rolling out today, August 27th. Once the feature is enabled, people will get pinged that package alerts are available — and customers can keep that feature active, or turn them off immediately or from within Hello's settings.
Read More: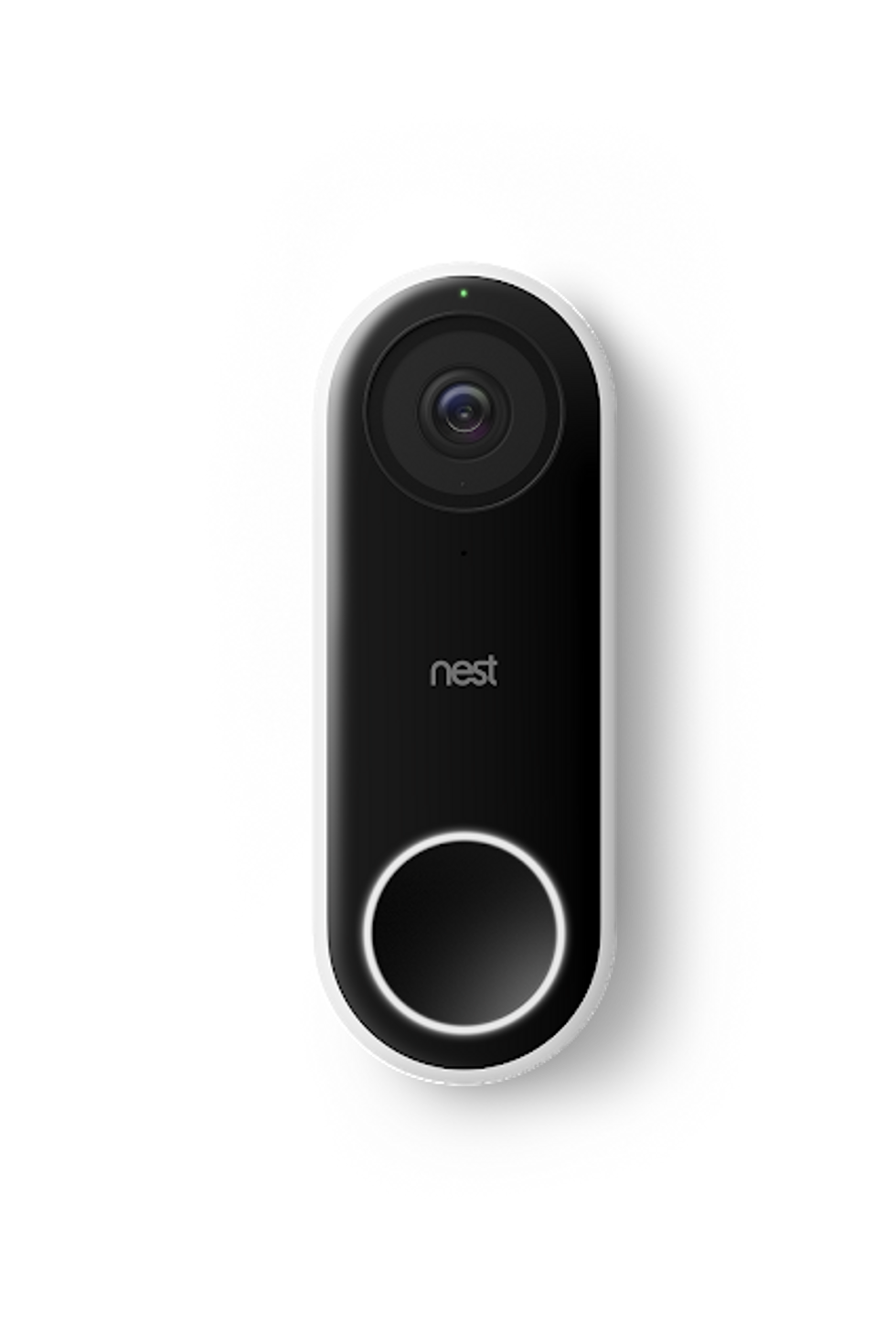 The new Nest Hello feature works with a Nest Aware subscriptionNest
Holiday relief
With the holiday shopping coming up in a few months, and back to school shopping still in a frenzy for some regions of the country, this update is likely to be of help to customers who lack a doorman or a secured area where packages can be left.
If the Hello's video stream is not picking up the region of a porch or doorway where a delivery person typically drops boxes, the video doorbell can be adjusted so it captures that area. The Hello actually comes with a wedge in its packaging, which is designed just for this use.
Customers can also make sure that they designate a specific area for the Hello to view through the Activity Zones feature, so that's where the Hello stays focused.
Works With Nest
The Nest Hello video doorbell is unique in that it shoots in HDR video, and has facial recognition tools. That means while the device is unlikely to recognize a UPS driver (unless that person is a regular), it can begin to know the names and faces of family members and regular visitors — and announce them by name.
That tool is part of the Nest Aware service, which starts at $5 a month, or $50 a year, and supports the Activity Zone feature (you can set up to four zones), and stores video that's capturing 24 hours a day, seven days a week in the cloud.
Google bought Nest in 2014, and is actively working to integrate the brand and its devices into Google's platform. This new feature is part of the Nest system, which is about to migrate much of its smart home integrations and updates from the Works With Nest (WWN) platform to Works With Google Assistant (WWGA).
The migration happens on August 31, and while Nest users can remain on WWN if they choose, new features and updates to Nest will not be supported as they roll out from Google.
Check out The GearBrain, our
smart home compatibility checker
to see the other compatible products that work with Google Home, Home Mini and any other Google Assistant enabled device.