Like GearBrain on Facebook
Polestar, the Swedish electric car company and sibling of Volvo, has rolled out a software update that turns drivers' smartphones into keys.
The feature is called Digital Key, of course, and takes advantage of 18 Bluetooth sensors already fitted to the Polestar 2. When the car was launched in 2020 Polestar said Digital Key would be added via a future software update, so it's good to see the company keeping that promise.
Read More:
Once the software update has arrived and the phone has been set up as a key, the driver doesn't need to interact with their phone in any way. So long as it is with them, in a pocket or bag for example, the car will unlock as they approach. The car then starts in the usual way, by recognizing someone getting into the driver's seat and pressing the brake pedal.
As well as a demonstration of how smartphones and Bluetooth can be used instead of car keys, the rolling out of this feature shows how features can be added to today's cars using their always-on internet connections. The system works in conjunction with the Polestar app, which must be installed and logged into on the smartphone for Digital Key to work.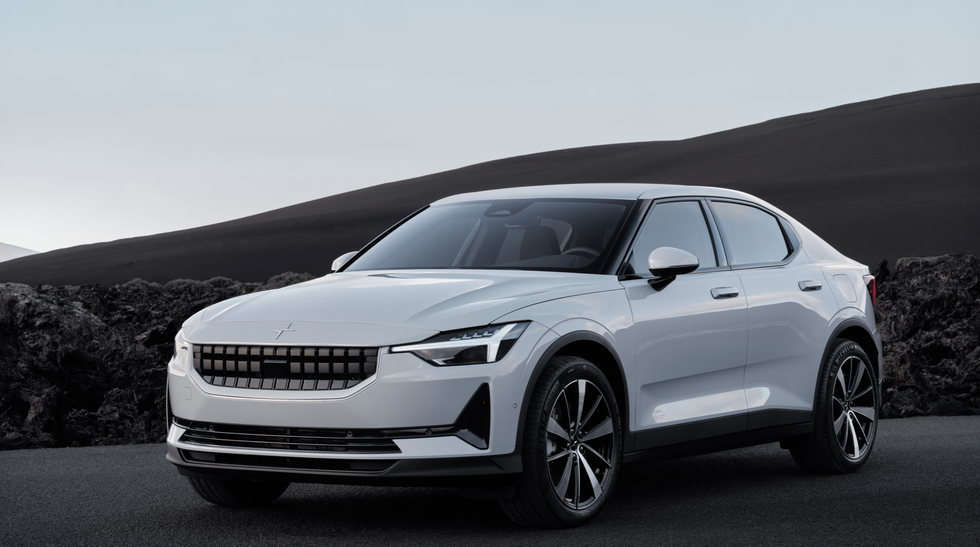 The Polestar 2 is now available with three drivetrain configurations Polestar
Polestar explains how the system works: "Strategically positioned sensors around the vehicle detect the approach of the paired device. From within an arm's length, the sensors pinpoint the position of the device, allowing the doors, tailgate or charging lock button to be opened or activated with enhanced accuracy and security." The car can only be started when the smartphone is within the cabin, Polestar adds.

This week also saw Polestar roll out a beta update for its smartphone app that includes a new battery pre-heating function to help improve range, as well as a revision to the way the car's distance-to-empty figure is shown thanks to a more linear algorithm. Lastly, a software update has adjusted how the ca's wireless phone charger works, to cater for "newer phones with additional magnetic elements" – that'll be the iPhone 12 and its MagSafe system.
From Your Site Articles
Related Articles Around the Web
Like GearBrain on Facebook