College students are hardly strangers to midnight snacking, and will often make late night forays to pick up pizza, frozen yogurt and more. Not every college campuses has opened this academic year, while many are making accommodations for social distancing due to Covid-19. That's where robots come into play, with many of these autonomous coolers on wheels working hard on 16 campuses across the U.S. — with more being added monthly.
Curious if your school offers this service? We've listed the dozens we know about, and how to place an order yourself.
Arizona State University

Arizona State University, in Tempe, Arizona lets people groceries, coffee and even burgers, and waits varied on a recent check from about 21 to 52 minutes depending on what you were ordering. If you do place an order through the Starship app, you will need to pay a delivery fee.
Bowling Green State University

Near this Bowling Green, Ohio campus? You can have Starbucks coffee, donuts, Panda Express and even a few groceries delivered to your door, courtesy of Starship Technologies robots, which just landed another $17 million in funding to expand its service further. Deliveries do take anywhere from seven to 49 minutes to get to you — depending on what you order.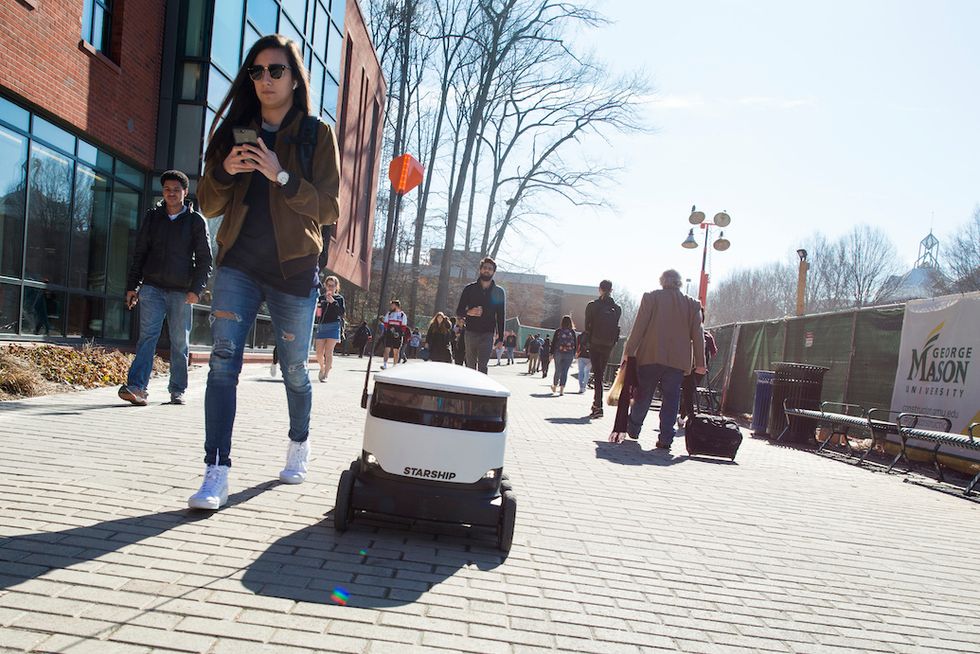 Starship delivery robots at George Mason University Starship
George Mason University

The Fairfax, Virginia school has had robots up and running to deliver food since January 2019. Orders are placed through Starship Technologies app, and include options for salads, burgers, doughnuts and even sushi from different restaurants and food chains. Right now, the app says the service is closed for this summer.
Bridgewater State University
Pick from omelettes to coffee, and have these delivered through Starship, which just added this campus to its roster on January 27, 2021. Which means students can grab snacks from the robots after they pay the $1.99 delivery fee.
University of Denver
Kiwibot is a robot service that's making deliveries of Einstein Bagels at the University of Denver for a $2 per delivery fee, or $15 a month. The company said it's looking to expand the vendors that will use the robots to get food to hungry students.
George Southern University
From coffee to groceries and even sushi, students at George Southern University can have Starship's robot deliver to them for a $1.99 fee this year.
James Madison University
This Harrisburg, Virginia university has a page in Starship Technologies app — and you can get study snacks like chips and soda, as well coffee, of course. And yes, expect to pay the $1.99 delivery fee here as well.
Northern Arizona University

Robots are available to deliver pizza, burgers, coffee and more from a number of vendors across this university in Flagstaff, Arizona.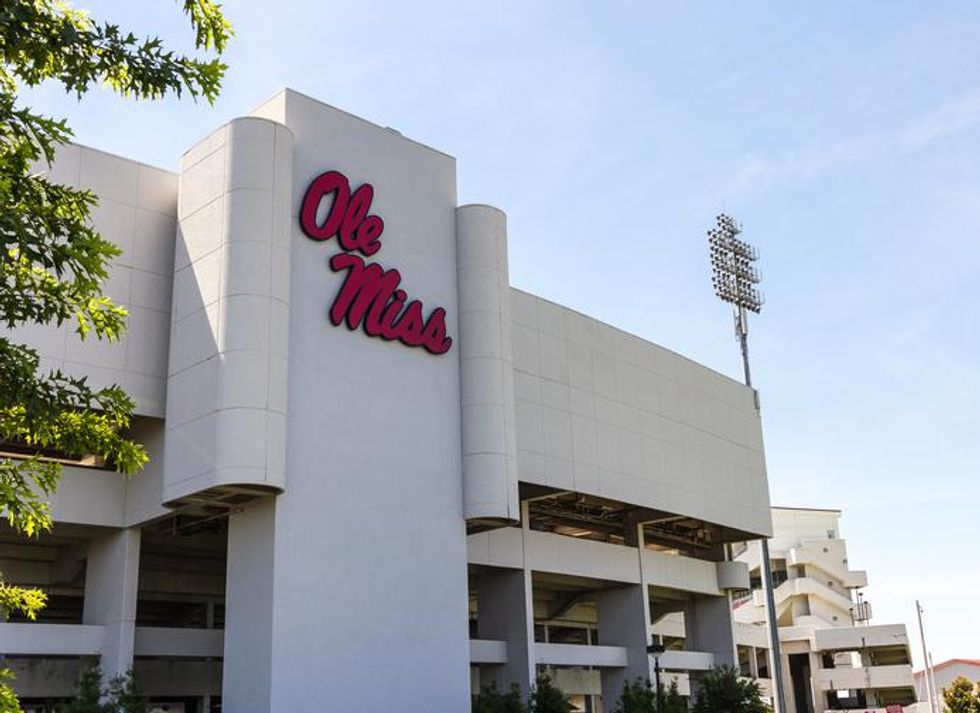 University of MississippiGetty Images/iStock
University of Mississippi

Famously known as Ole Miss, robots (yes, through Starship Technologies) roam around the campus delivering food from the Ole Miss Dining Services. People can get salads, sandwiches, Starbucks coffee, bagels and more.
Oregon State University
Whether you want smoothies from Dixon Cafe or wraps from the Clubhouse Deli, Starship's robots can deliver for a $1.99 fee, and the robots are also on site at Oregon State University Cascades, where coffee from Study Grounds is just a click away.
Purdue University
From dumplings to pizza, robots from Starship Technologies can deliver meals to students across this West Lafayette, Indiana campus.
University of California at Irvine
This UC campus in Southern California now has Starship robots delivering California rolls from Bento Sushi and coffee from Starbucks. Expect up to a 30 minute wait — and to pay $1.99 for a delivery fee.
University of California, Los Angeles
Known around the world as UCLA, this UC campus also lets students grab pies from Blaze Pizza, and pastries from the Bruin Buzz — and was just added to the Starship app in January 2021. Wait times are about the same as on UC Irvine's campus — and of course students can expect to pay the same delivery fee as well.
University of Houston
Robots delivering food at the University of Houston in Texas are working hard bringing coffee, groceries and even chicken tenders from the Cougar Woods Dining to students via Starship — and a $1.99 delivery fee.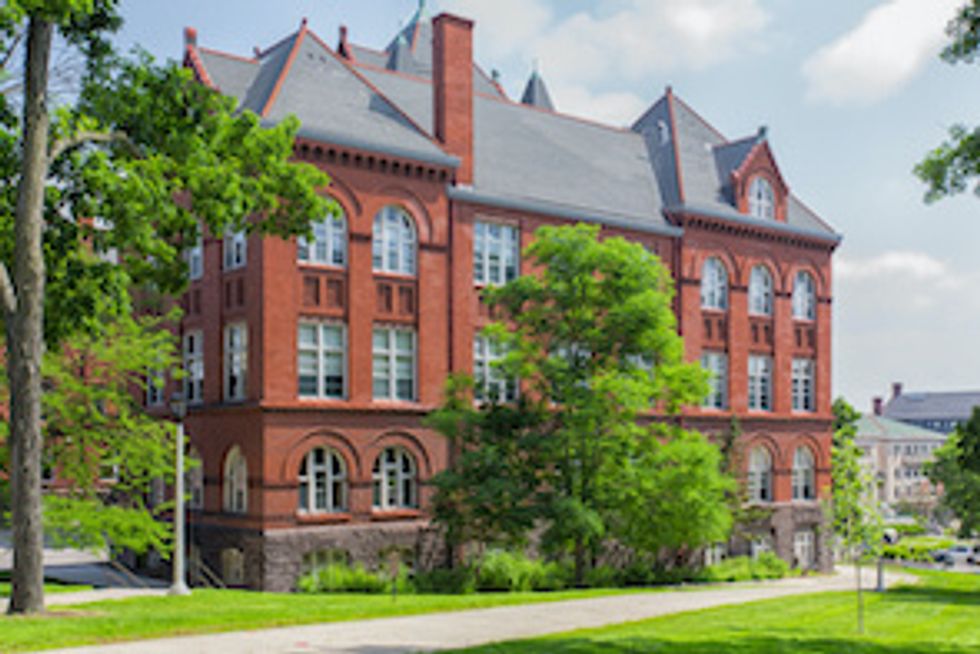 Robots are on pause, but are expected to return to the University of Wisconsin-Madison this fall Getty Images
University of Wisconsin-Madison

While most of the students were sent home, the robots remained working and were delivering food to those who were still living in dorms. The robots, from Starship Technologies (yes, again) are still working, serving up wings from Carson's, smoothies from the Bean & Creamery and snacks from the Flamingo Run — plus more.
The University of Texas at Dallas
Starship Technologies robots showed up in January 2020 at the University of Texas at Dallas, delivering food from 10 different food court locations including smoothies, burgers, gyros and pizza, and you can still have these guys deliver this year too.
How To Create Smart Dorm Room - GearBrain TV Introduction www.youtube.com