sTechnology innovations are moving into our bedroom, stores and the skies this week with news from Apple of a new patent for a bed sheet that monitors how well you get your Zzzzzs. Walmart's move to have cleaning robots sweep the aisles while you're still shopping and another attempt at getting drones to deliver our Saturday night takeout. Here are some of the top news this week in the world of smart home, robots and drones.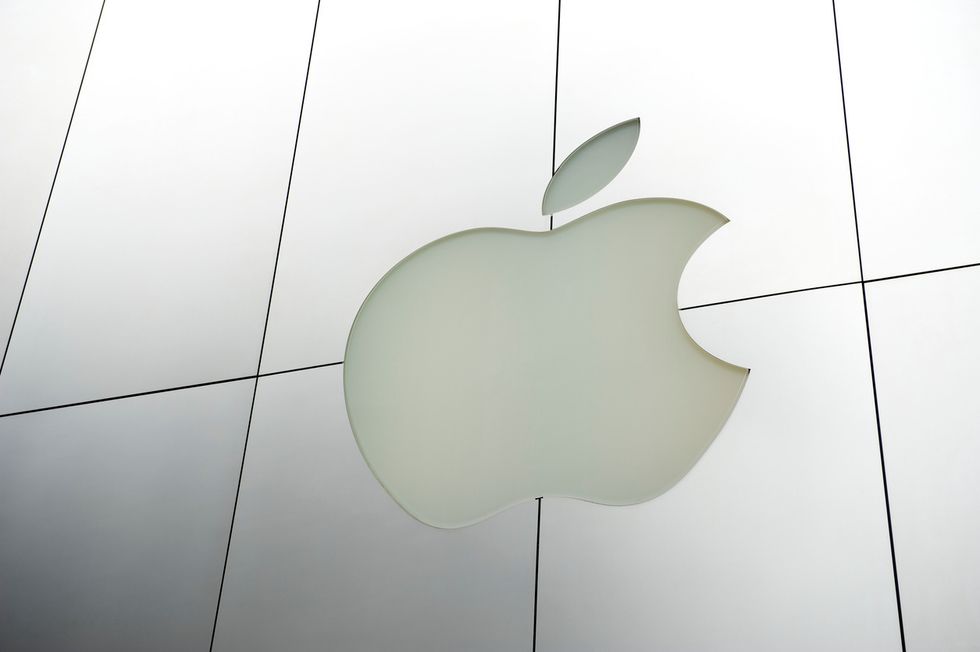 iStock
Getting healthy is not just about tracking your miles with a fitness watch, counting your calories with the latest app or getting reminders to meditate when you are stressed, it is also about getting enough sleep. Apple knows this and wants to help its customers get the healthiest overall experience possible, which is why they have filed a patent for a smart bed cover called iSheet. The new innovation would monitor the user's sleep patterns and will include health analysis technology that can monitor vital signs and detect irregular heart beats. As with any patent, the new device may never get made — likely like your bed.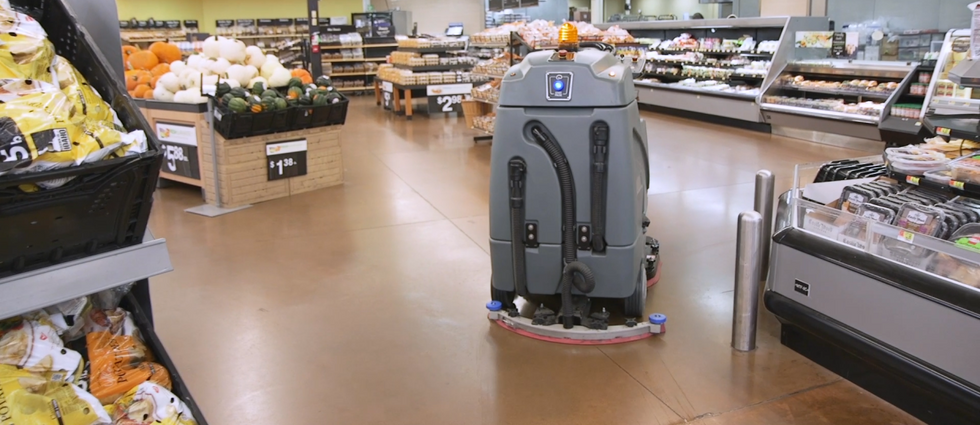 Walmart
Walmart taps artificial intelligence
Even one of the country's largest retailers could use a little assistance sometimes. Walmart is investing in technology-based janitors in several hundred of its U.S.-based stores, adopting floor-scrubbing robots called Auto-C, equipped with computer vision and artificial intelligence. The robots will begin making their rounds in Walmart stores by the end of January 2019, and will be able to sweep around customers with their autonomous safety functions.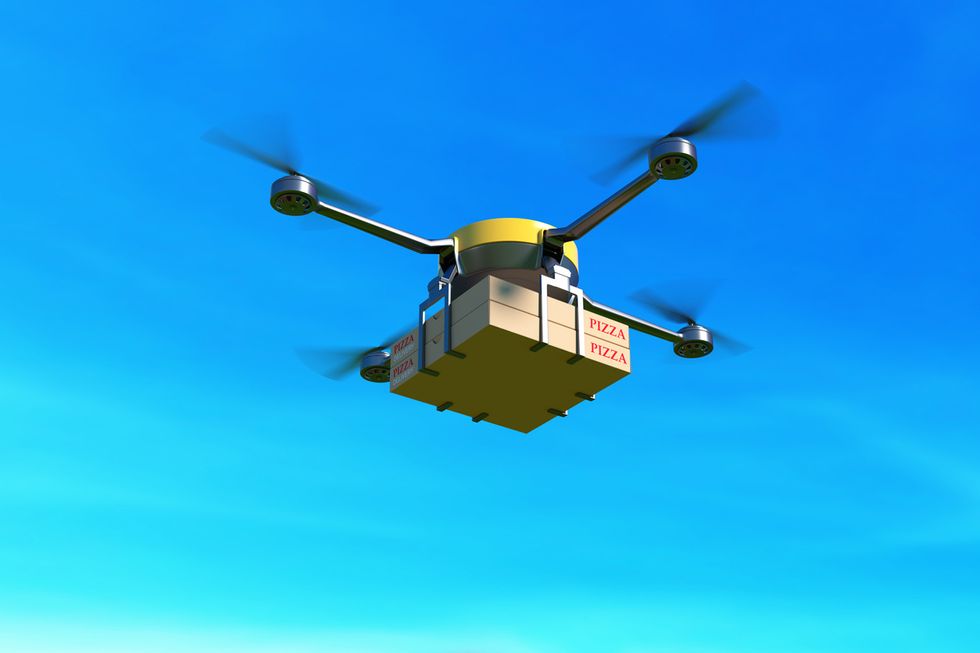 iStock
Food delivery makes its way into the drone world
The best part about getting food delivered is not having to leave the house. The worst part is the delivery seems to take forever. The restaurant app Zomato is looking to fix that issue, buying drone-delivery business TechEagle, and expected to put drones to use delivering food in the future. We've seen this before, with Uber's promise to get burgers delivered by drone by 2021 and Alphabet's Project Wing delivering burritos by drone in Australia in 2017. The company isn't setting a firm timeline, only saying it's taking 'baby steps' to get there as soon as they can. So don't plan on ordering your Saturday night pizza by drone this weekend.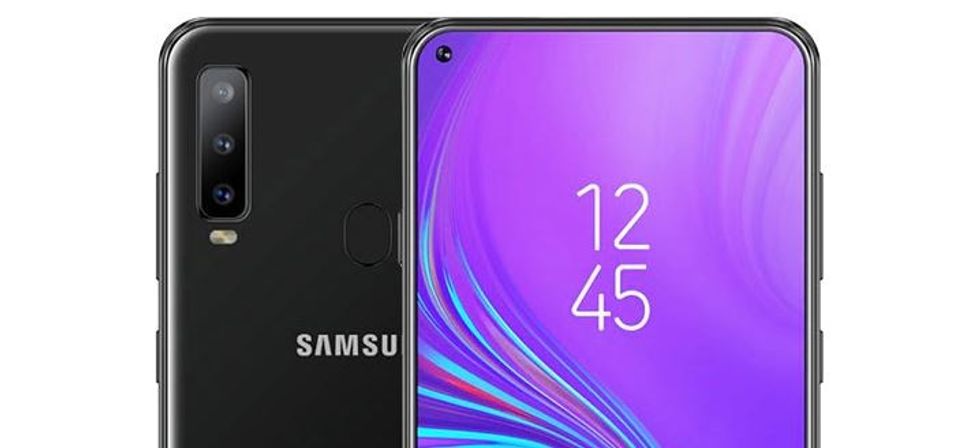 Samsung
Samsung prepares for Galaxy launch
The holiday season brings out all kinds of gifts and Samsung is doing it part to spread the seasonal cheer. The company announced that they will launch their new Galaxy A8s on Dec. 10. The phone is set to feature a 24MP camera specially placed for selfies, Snapdragon 710 processor, 6GB of RAM and 128GB of storage. The phone will also include three cameras on the back of the phone ranging from 5MP to 25MP. The phone is making a bold move by excluding a notch or button on the front and instead opting for a full-screen front.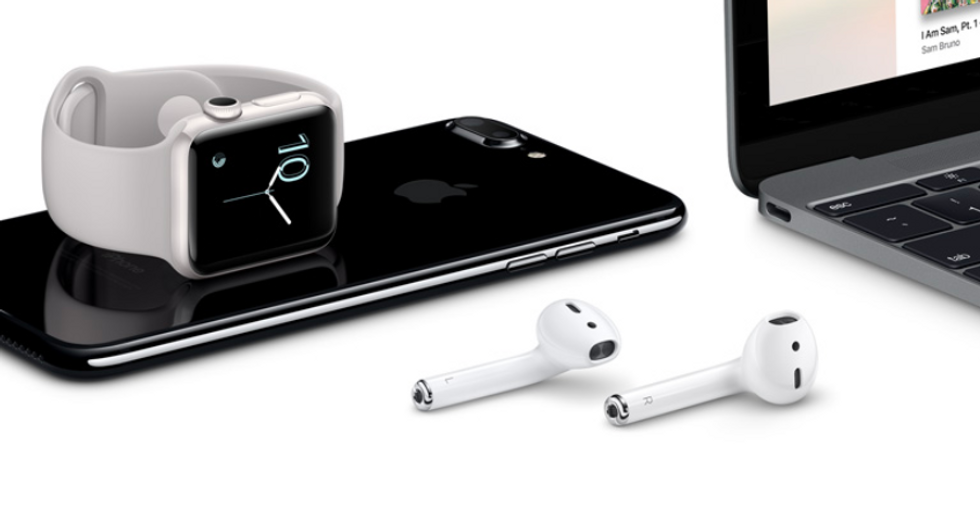 Apple
AirPods go completely wireless
The only thing better than wireless headphones is wireless headphones that can charge wirelessly. Apple made waves when it released their much-anticipated AirPods, and now, the tech company is expected to release a new model of these wireless ear buds that will allow them to charge through the air. There are reports that the pods themselves, as well as the case they come in, may look and feel a little different with an update and that the price for the popular tech accessory may increase.

Epic Games
Steam is getting competition right in time for the holiday season this year. Epic Games, the maker of popular video game Fortnite, is opening a digital game store for PCs and Apple computers, with plans to launch a store for Android phones in 2019. In the new store, game developers will keep 88 percent of their game's revenue and will not have to pay the 5 percent engine royalty. More details on the gaming store will be revealed as the release of the store gets closer.