Like GearBrain on Facebook
I'd say I'm somewhere between the Millennial generation and Gen Z — old enough to remember when technology wasn't so big but young enough to fully immersed in it now. And I love smart devices — wireless earbuds, smart plugs, smartphones, you name it, I have it. However, I've noticed that many friends don't share the same interest.
Millennials are casually defined as the generation born between 1981 and 1997, making the oldest of them about 37 years old, and the youngest about 21 years old. They're also the least likely to own connected devices, according to a 2017 study by the Association of Energy Services Professionals and Essense Partners. Just 15 percent of 2,700 young people ages 18 to 29 said they owned IoT devices, a full 1 percent below people ages 60 and older.
What prompts this adoption rate? Why do Millennials appear less interested in smart devices? We decided to do a small, extremely informal survey and ask college students at schools.
One theory is that most Millennials aren't homeowners, in part because of the current housing market, and in part because many don't really have a need to own a home yet. Just 36.5 percent of those under the age of 35 are homeowners, according to the U.S. Census Bureau as of July 2018. Another theory for their avoidance of smart devices is that they're worried about being hacked or having information stolen. I decided to test out this theory and ask a small group of eight people, at the youngest end of the Millennial age range, what they felt about smart devices.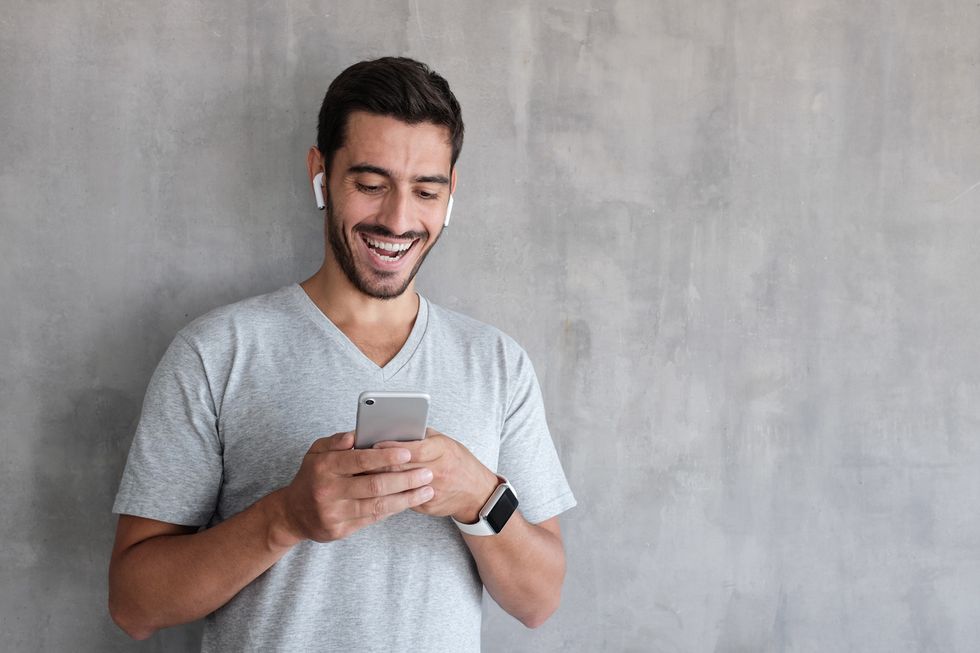 iStock
Rent vs Gadgets
I found that the main reason a lot of them didn't own smart products was a lack of money. Apart from rent, student loans and groceries, young people don't really have that much to spend on new and emerging tech, especially when a new model comes out the following year.
Sarah Kilborn, a junior at Drexel University, in Philadelphia, Pennsylvania said that rent takes up a lot of her paycheck. "I'm doing a co-op program while at school which means I'm working and taking classes at the same time. It's not that bad, but I do spend a lot of my paycheck on an apartment I'm renting off campus and since the school year's about to start, books," said Kilborn. "Also Alexa terrifies me."
Both Kilborn and two others, Christina Eng who is out of college and Kasson Mangin who attends part-time college, told me other reasons were that they would rather spend their money on food or experiences rather than a smart thermometer that they wouldn't even be able to install in their apartments. Eng said they would probably ask for a Roomba for Christmas, but wouldn't spend her own money on it.
I also interviewed young people that do like their connected gadgets. Dylan Fam, an undergraduate at UCLA, does like to spend his money on smart devices. "I really like my Apple watch because my phone isn't always accessible and since it's connected, I can just reply to texts on my phone."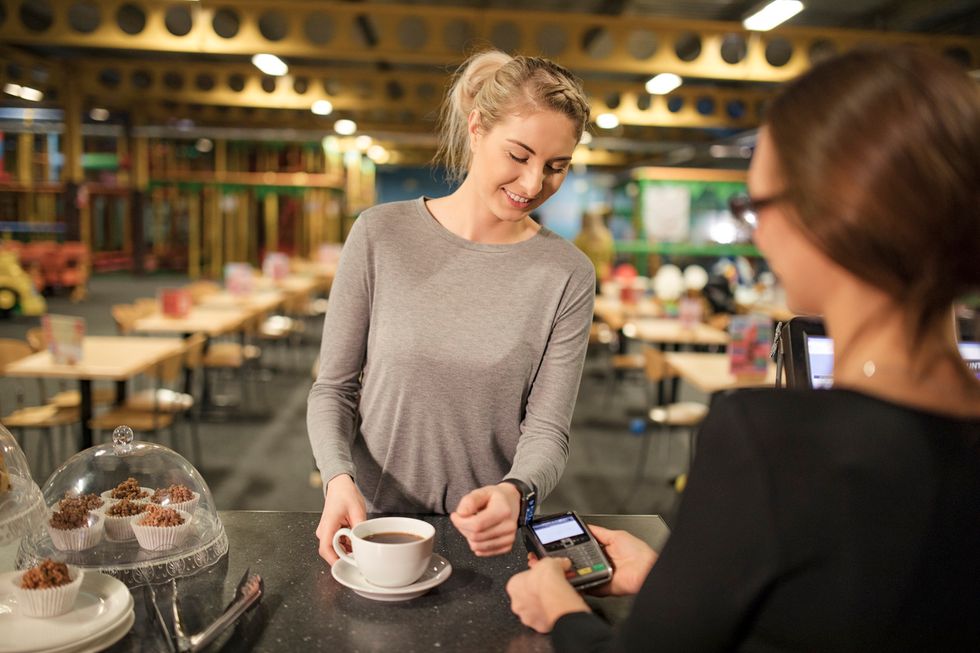 iStock
Needed vs not
For those who do buy Internet of Things gadgets, like Berta Duarte, who works at a coffee roastery, they seem to lean towards a smart watch or a connected outlet, and not smart microwaves or smart security cameras.
However, going off of Fam's interesting question, the last three people didn't really understand what IoT is or when I explained, didn't have an interest in the matter. Mike Ragone, a student at Salem State, in Massachusetts, said that he wasn't that into technology in the first place and mainly just uses his laptop and smartphone.
"I never started following the trend of smart devices. I didn't even know there was a name for it until now," said Ragone. He also loves theater, so maybe it's just an appreciation for the older and finer things in life.
Based on my findings, I'm pretty sure that the population within the Gen Z and Millennial generations don't find that much interest or pleasure in smart devices. They wouldn't necessarily spend money on IoT products and if they had it, there really isn't a big space to utilize them.
So, how do we start making IoT products better and more accessible to the younger populations? A good goal would be to find a way to cut production costs or manufacturing steps in order to sell these devices for cheaper while also finding more markets within younger interests. If IoT is expected to thrive in the next couple of years, we need to bring everyone with us or everybody will get lost.
Like GearBrain on Facebook