Like GearBrain on Facebook
Installing a smart home device doesn't have to be a big ordeal. Most gadgets can be bought, unboxed and put in place in a day—and certainly over a weekend. We've got four IoT projects that you can undertake in a 48-hour period to get your connected home fast-tracked. While you may not want to try and get all four done in one weekend, these projects are a solid roadmap to using smart devices to simplify your life.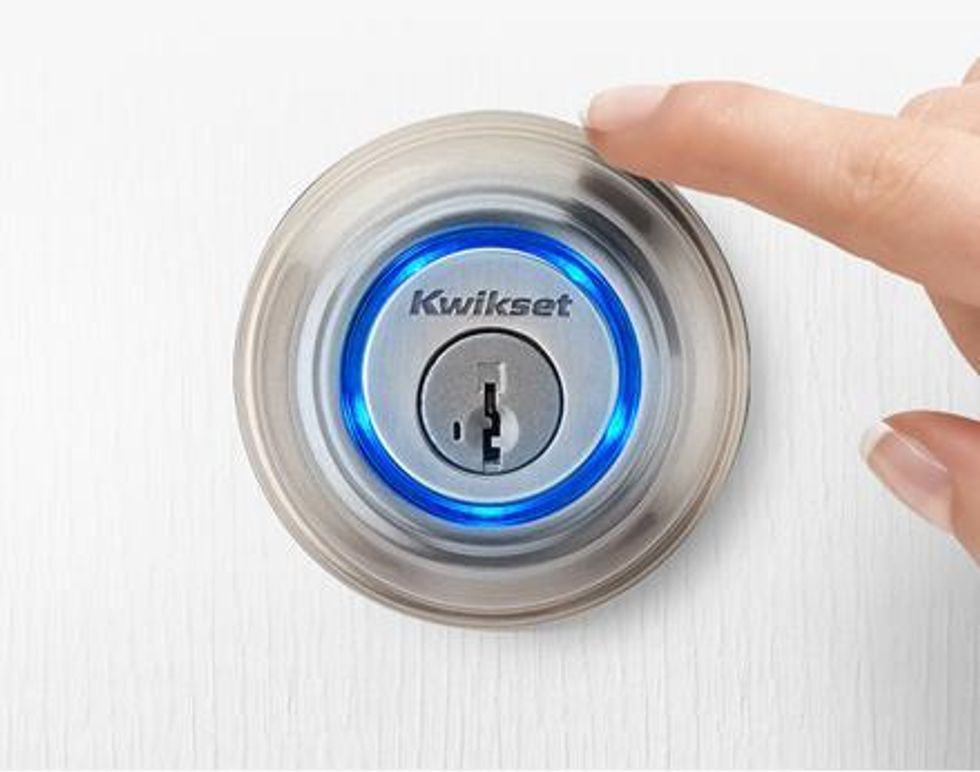 Kwikset Kevo Gen 2 smart lockPhoto by Kwikset
Smart Lock
A smart lock is often one of the first connected devices homeowners choose to install. Kwikset's Kevo smart lock is a GearBrain favorite, and we have step-by-step instructions—complete with images—on how to get the lock from box to your front door. We'll walk you through downloading the app, to what size screws you may need, to getting your new smart lock paired via Bluetooth.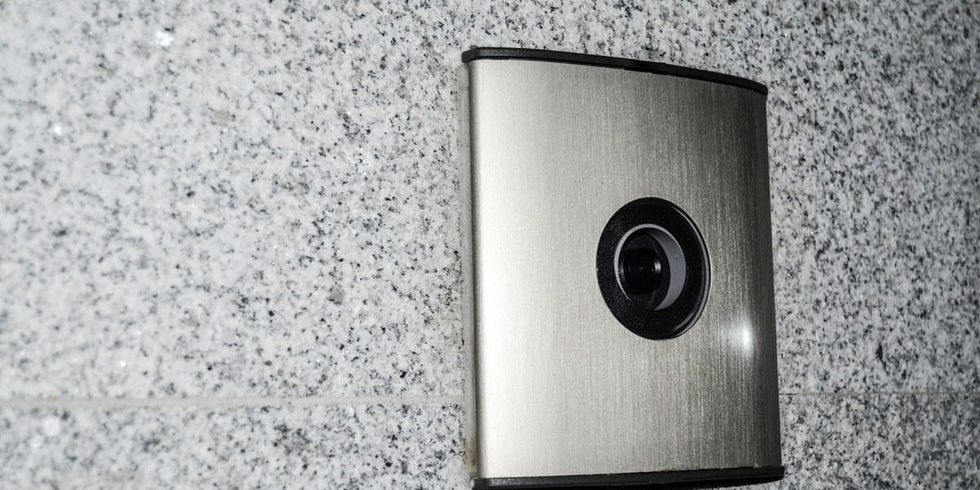 A video doorbell can add an extra layer of home security.
Video Doorbell
While a doorbell is somewhat a necessity, a video doorbell, we know, is not a required home device. However, these gadgets are coming into vogue quickly as homeowners realize that being able to see who is at your front door—even when you're away—is an additional security feature. We're fans of SkyBell HD's video doorbell which we recently reviewed as we installed the device.
Note that if you have a intercom system, SkyBell won't work with your existing set-up. If that's the case, take a quick look at our instructions and review on August Video Doorbell Cam, which we like as well. Once you're up an running consider walking through some of our tips on how to put your new smart device to work.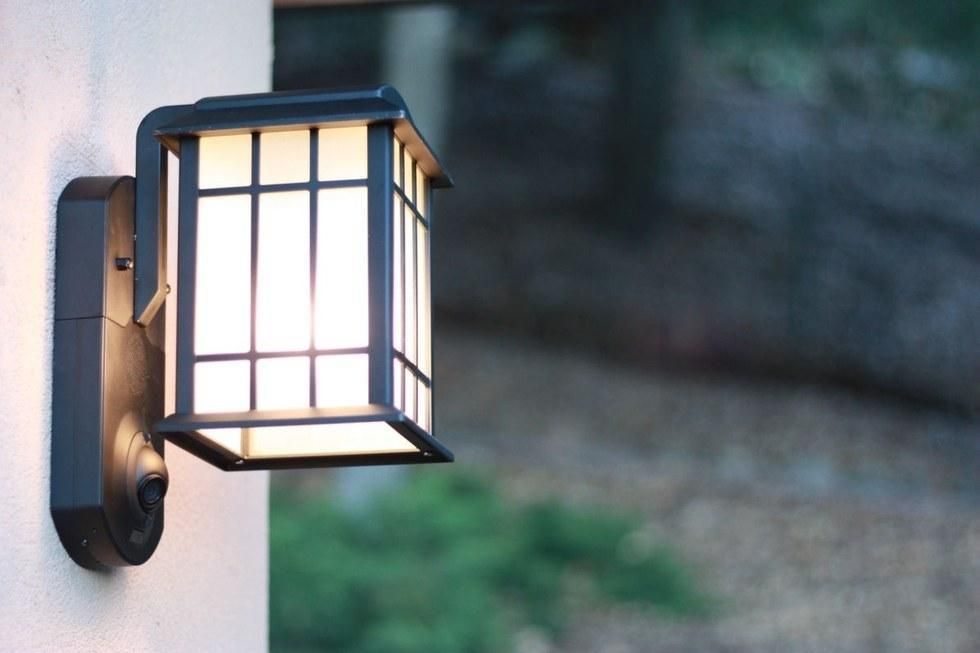 Maximus Smart Lights link up smart lighting with home security
Smart Lights
Smart light bulbs are almost foolproof—for the most part you can just purchase new smart bulbs, install in your current lamps or fixtures, download and app and you're good. But if you want to put your home building skills to the test, we spent some time installing what we consider a dual-product, a combined smart light and smart home security system with the Maximus Smart Security Light. We had a professional home lighting designer walk us through our installation, and captured all the pitfalls so you can, hopefully, escape them. (Also check out Maxiumus Camera Floodlight Review if looking to add a camera to your smart outdoor lighting.)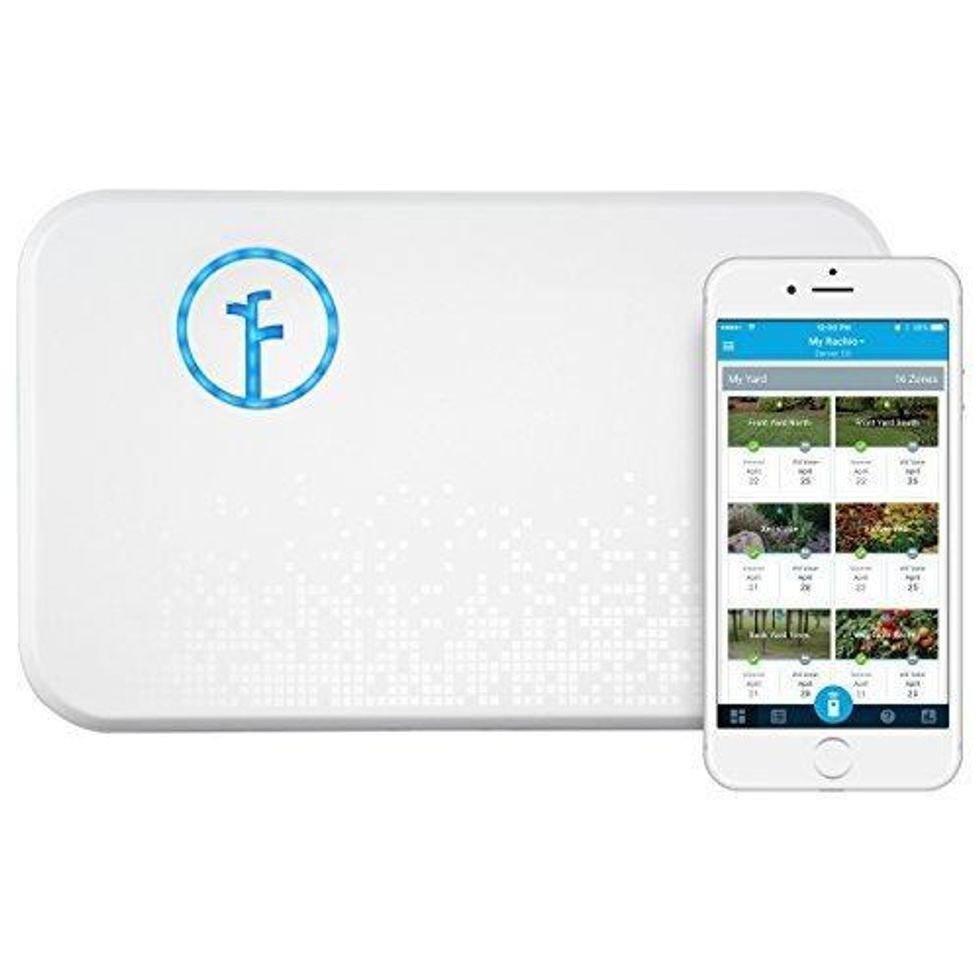 Rachio smart security system will give you more control on when to water your lawn than just the time of day.
Connected sprinkler
Homeowners are used to putting their sprinkler systems on a timer. But a smart sprinkler system moves the needle a little further taking not only the time of day into consideration but also how much shade is on a particular part of your lawn, if you property is hilly or slopes, and even the kind of soil you have among other details. We installed the Rachio smart sprinkler system because of its ability across multiple devices including Nest. Our detailed How-To includes step-by-steps from wiring the device into an outlet, to setting up your new zones in the app.
Trying to install all four in one weekend may be over-reaching. But we think you'll find smart devices are a bit like potato chips: once you start with one, you'll be hooked to try more.
Like GearBrain on Facebook