Yale and August are teaming up to bring some new features to its smart lock line, now letting you have some control with both your voice and an app. The new line is part of the Connected by August locks, and there's a new $129 module that will now bring August technology to two of the locks. The new locks both feature a keypad and both work with voice assistants including Amazon's Alexa, Google Assistant and Apple's Siri.
Yale's parent — Assa Abloy — bought August Home, which makes both video doorbells and smart locks, in 2017. The two locks getting this upgrade are the Assure Lock SL, which has a touchpad keypad and GearBrain reviewed last year, and the Assure Lock Touchscreen which also offers regular key access along with the touchscreen — good for people who have concerns of potentially being locked out by their smart lock.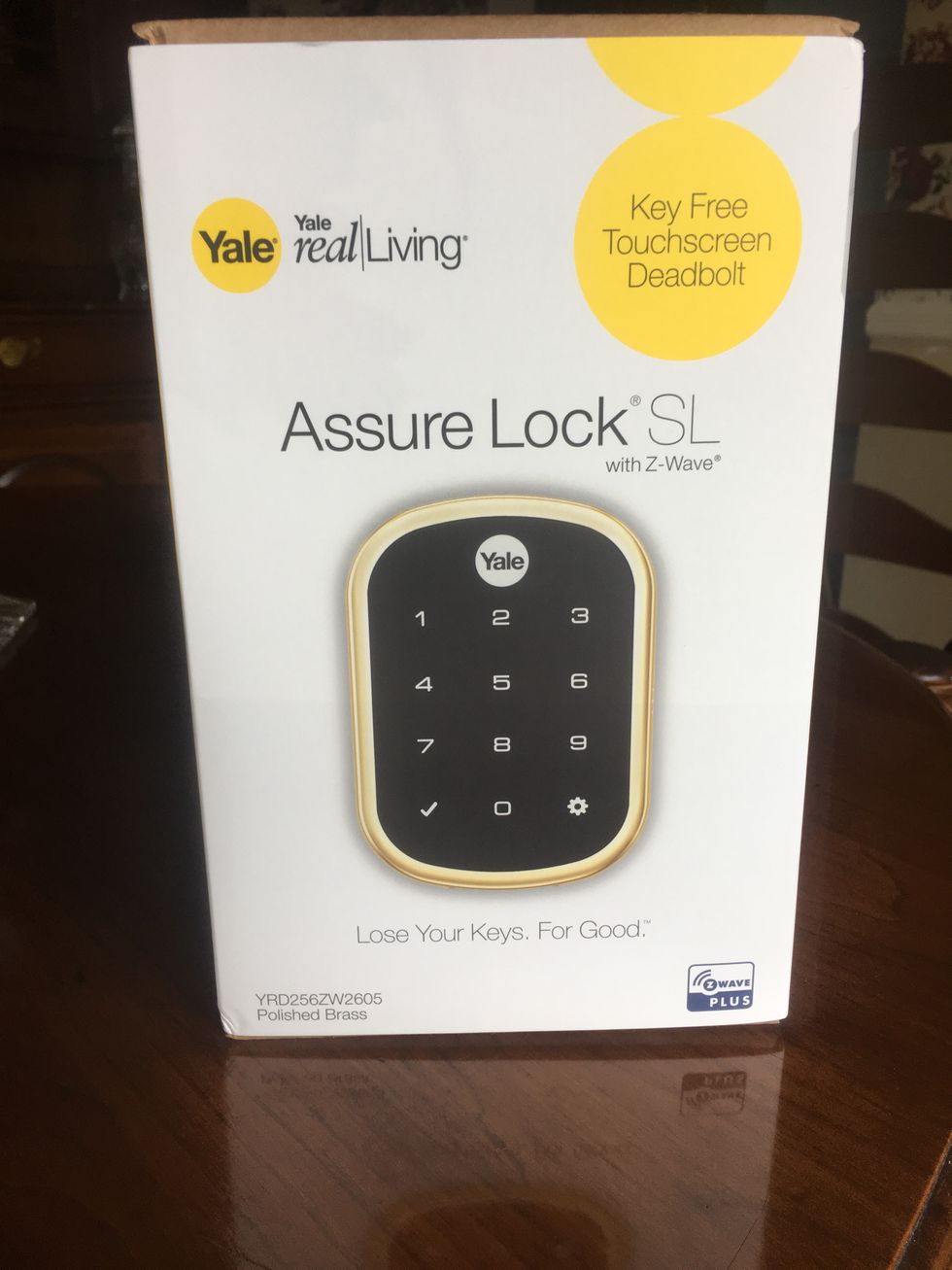 GearBrain
The new module, brings the Connected by August technology to Yale's two locks, which means the devices can be controlled and monitored with the August mobile app. There's also Auto Lock and Auto Unlock, which controls the deadbolt — locking and unlocking it — through a Bluetooth connection when it senses people coming near the door or leaving.
August's previous relationship with Airbnb and HomeAway continues, so hosts can share information with renters and open and close their doors with temporary codes that expire when renters leave.
The Assure Lock SL is priced at $299 and the Assure Lock Touchscreen is priced at $279. Both are now available on Yale's web site, along with the new $129 module, which is sold as part of the Connected by August Kit. All three — the locks and the Kit — will now includes a DoorSense sensor, the August module, and the August Connect Wi-Fi bridge.