Rockets used to be kind of like dental floss — used once, and then done. But SpaceX is looking to change that with its reusable rockets, a new launch set for November. Apple is moving forward with its TV plans, and NBC is pushing into streaming media as well. Missed any of this? That's why we're here.
Stanford University and Switzerland's EPFL have paired up to create a micro-drone that goes above and beyond expectations of what it can carry. Equipped with a winch, the drone can lift up to 40 times its weight and even open doors. These new inventions are primarily opening doors in the lab, but scientists hope they can be put to work in areas hit by natural disasters or require a lot of assistance.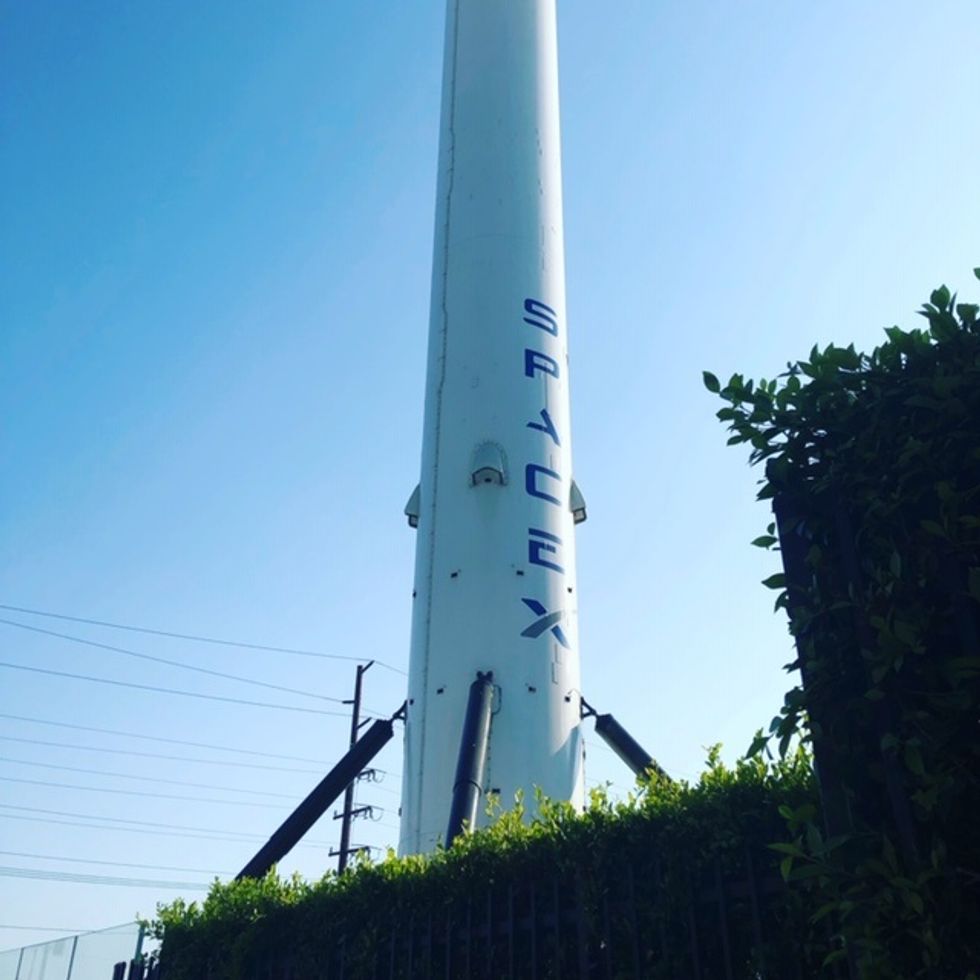 GearBrain
SpaceX relaunches Falcon SpaceX continues paving the way for space exploration by reusing its rockets for multiple trips to space. Now company officials are set to relaunch a rocket booster for the third time. They've successfully relaunched its Falcon 9 rocket, as well as a first stage booster, and hope that this next mission will prove to be just as successful. Although not confirmed, many speculate the company will use Falcon's newest upcoming mission to transport small satellites for the Spaceflight mission, expected to launch Nov. 19.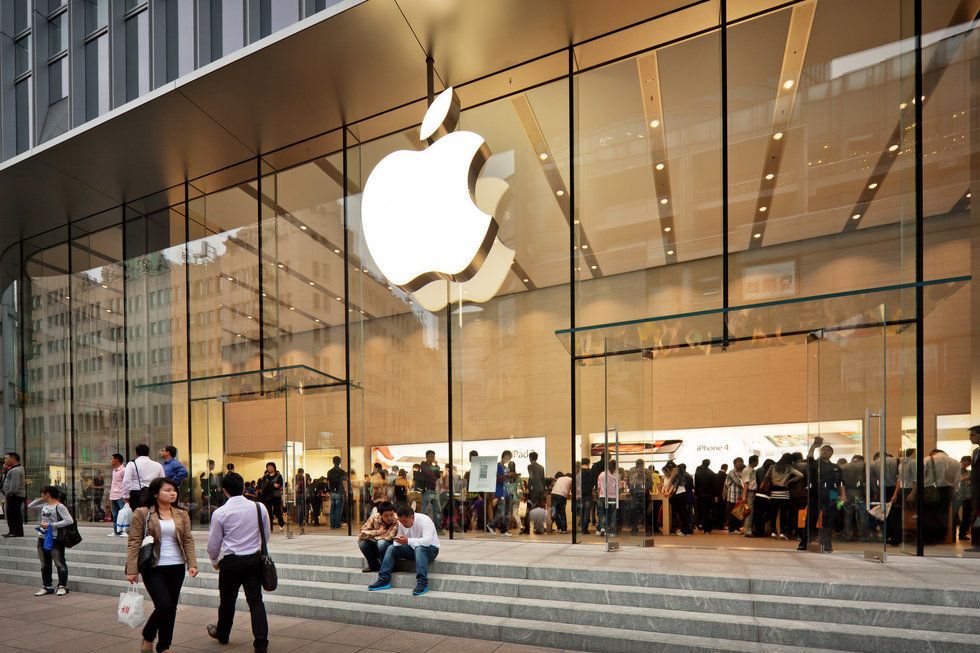 iStock
Apple brings more to television
Netflix, Hulu and Amazon are set to get some competition in the next few months, when Apple launches its own television subscription service next year. The service will appear in more than 100 countries, and include original content as well as network subscriptions, from Showtime and HBO. The content will reportedly be free for Apple users and will include a reboot of the show "Amazing Stories," a drama by creator Ron Moore, a series by the director of "La La Land," and content from Oprah Winfrey.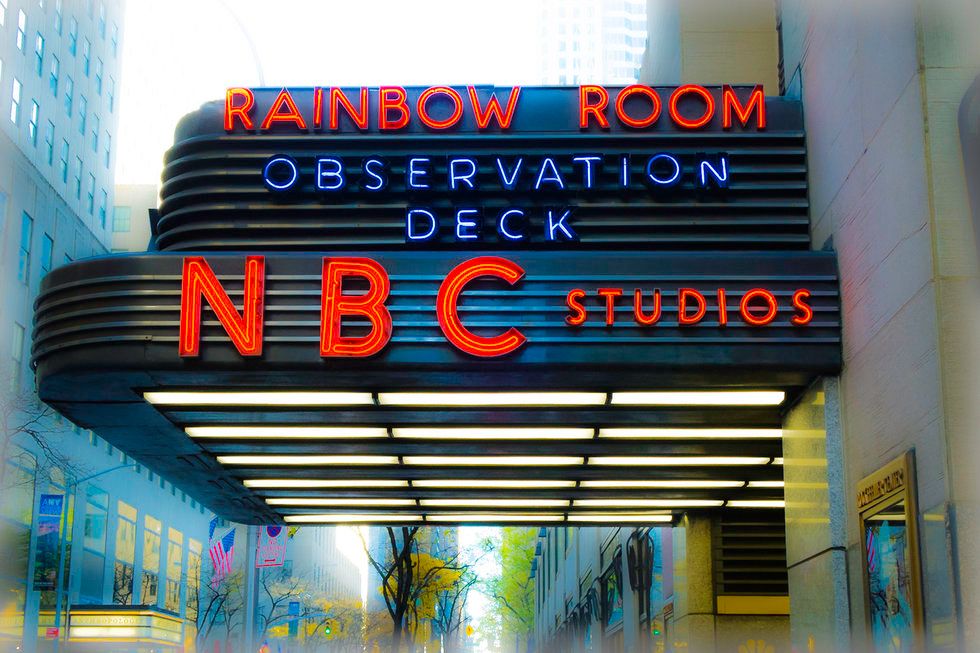 iStock
NBC is joining rivals CBS, ABC and Fox News with a digital news streaming service. Called NBC News Signal, the new project is said to be a daily program, launching at the end of this year. Morning and afternoon shows, along with hourly updates may appear by 2019. The service is already available on NBCNews.com, in NBC News mobile apps and other services, where viewers can watch programming about the upcoming midterm election and a pre-election show on Election Day.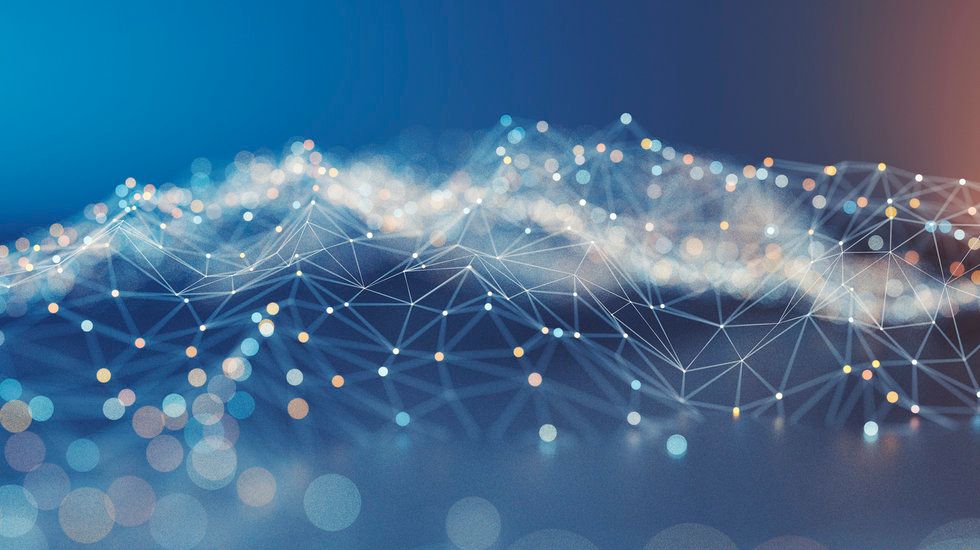 iStock
Researchers at RMIT School of Science come up with a new technology said to speed up the internet by 100 times. The technology uses a nanophotonic device to process data faster than fiber optic cables by using 'twisted' light. The nano devices are thinner than a millimeter, allowing them to fit on the end of optical fibers. Researchers believe the tech could increase internet speeds in the near future.