Tesla has once again altered how it sells its cars, with changes being made this week to the pricing and standard features of the Model S, Model X and Model 3.
All vehicles now come with basic Autopilot as standard. This includes the ability to steer on highways and keep a safe distance from the vehicle ahead in traffic. This change adds $2,000 to the list price of each vehicle, but this is $1,000 less than the $3,000 Autopilot cost as an addd feature before the most recent changes.
Read More:
Enhanced Autopilot, which Tesla refers to as Full Self-Driving, is still an optional extra and includes lane-changing abilities.
But more interesting is what Tesla has done with the entry-level, $35,000 Model 3. Promised when the car was first announced back in 2016, Tesla has found it difficult to get the entry price down to $35,000. Recently the company decided to close all of its retail stores to help offset the lower cost, but reversed this decision just a few days later and instead increased the price of the Model S and X.
Now, Tesla has removed the $35,000 Model 3 Standard Range from its website entirely, claiming just one-in-six Model 3 buyers were opting for the cheapest version. That car can still be bought, but only by calling Tesla or visiting one of its retail stores. Additionally, this entry-level car has has several key features disabled; this includes Tesla's music streaming system, the navigation and mapping system, the car's heated seats, and Autopilot.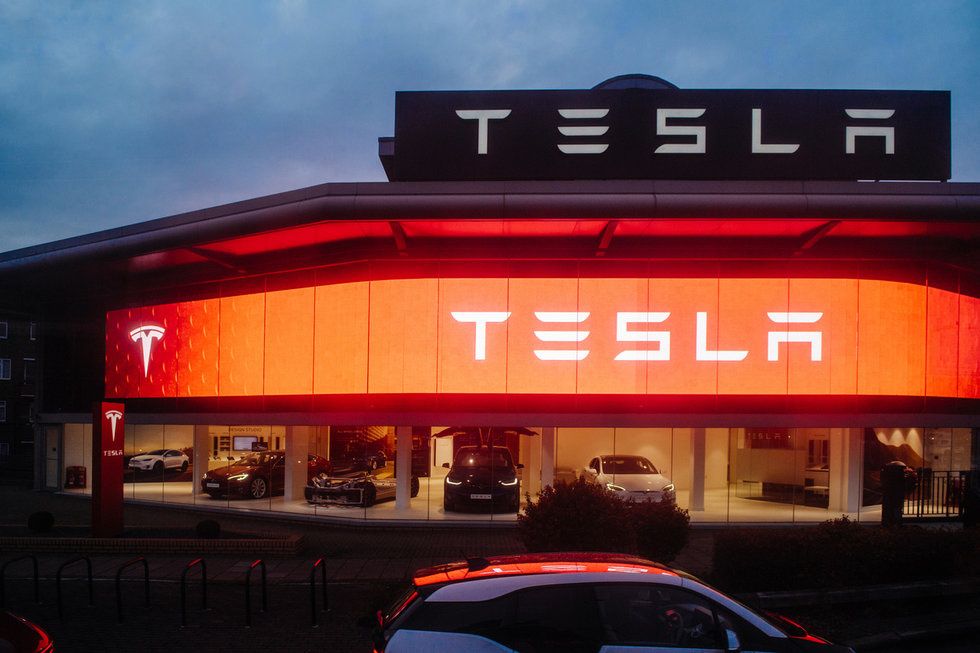 Tesla reserved the decision to close most of its retail storesiStock
The hardware is all still there, and can be activated by paying a fee after taking delivery of the car. But if you want to spend $35,000 and not a cent more on your Model 3, then those features will not work. The cheapest car will also has its range software-limited to 220 miles, compared to the 240 miles of the more expensive Model 3 Standard Plus, which costs $37,500.

Tesla has also introduced leasing for the Model 3 for the first time. However, customers will not be given the option of paying to keep the car at the end of their term; instead, Tesla will take back the car and use it as part of its future autonomous taxi service. For now, there is no intention of when such a service will be available, or exactly how it will work.