Like GearBrain on Facebook
Google just announced the new Android operating system (OS), the first — as many have pointed out — without the cutesy dessert name attached to it. (Goodbye cupcakes and lollipops.) With Android users waiting, not very patiently, for the official version of Android 10 to drop, here are 12 things we know (with some certainty) that are coming with the new OS.

New logo
There's a new logo which features a more modern sweep in its lettering and the robot is now a bit more lime green. Google is so excited about the update they created a video, showing each change from the scale of the robot image to the font details.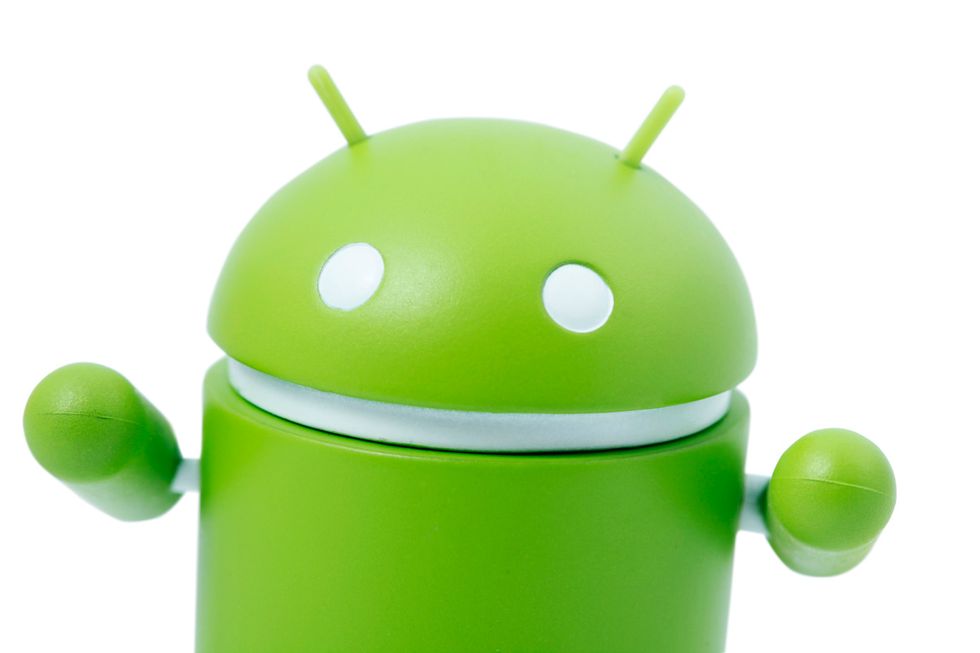 The robot got an upgrade for Android 10 Getty Images
Dessert is over
Yes, the dessert theme has now ended. While there were many thoughts on what Google might call its latest iteration of the new mobile OS, if desserts were still the game — quindim anyone? — that appears to be a trend that's ended. Instead, Android is getting a streamlined name — numbers only please — with a new streamlined look.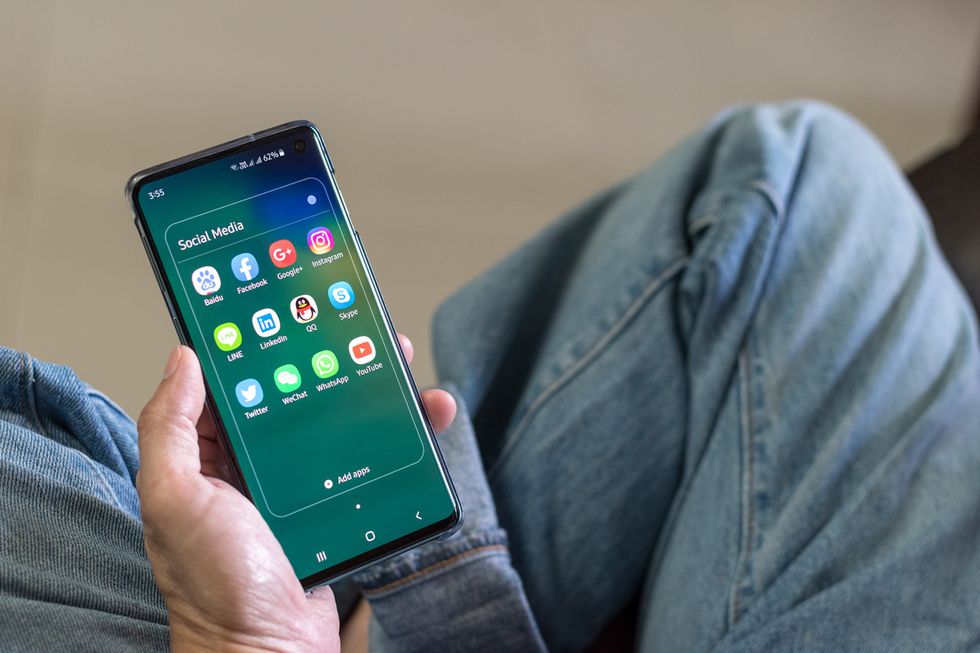 assets.rbl.ms
Numbers are misleading
Although called Android 10, this is actually the 17th version of Android's mobile operating system. So why is Google naming this Android 10? That's because this is the 10th major version, but there have been smaller updates — with their own dessert names — in some of the iterations.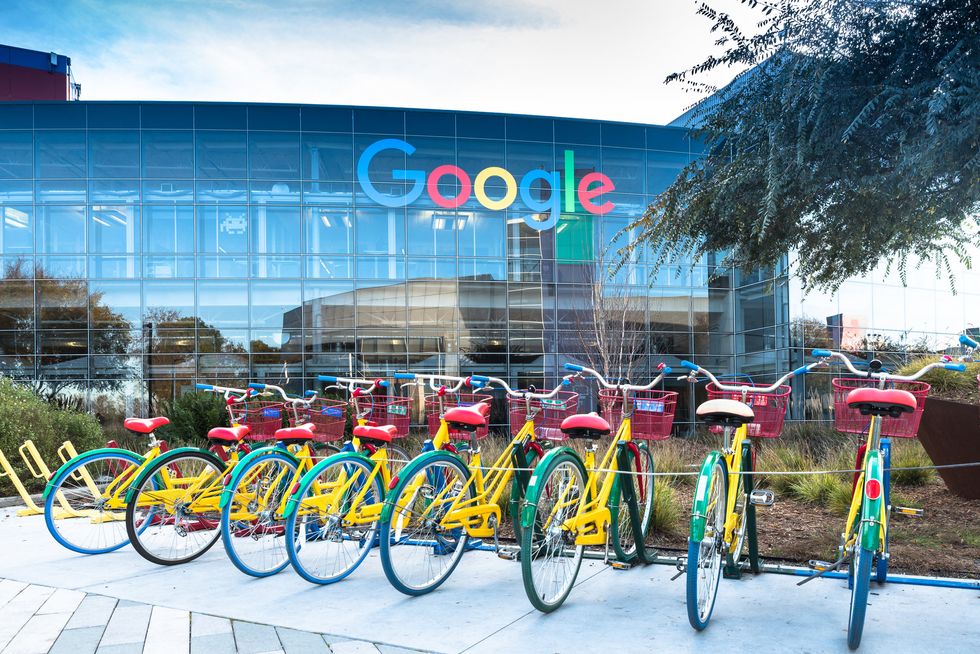 Google is looking forward to future folding phones in the new Android 10 iStock
Folding phone
Expect to find support inside Android 10 for any future folding smartphones. As brands keep pushing out concepts of phones that can fold up — such as LG, which is launching a foldable smartphone at IFA next month — Android 10 is expected to include support for these types of phones. Specifically, the OS would need to allow content that can move easily from a single to multiple screens and back as the phone is folding.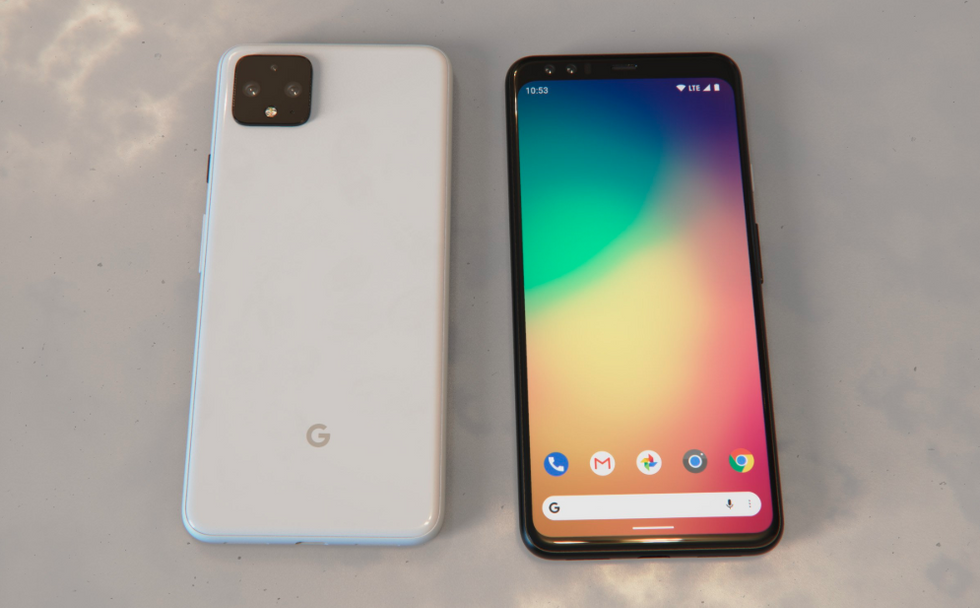 Android Beam, which allowed phones to share information by touching them, is apparently ending assets.rbl.ms
Sharing is changing
Android Beam, a feature that allows two Android phones to share information with each other when they're placed back to back, is apparently gone. That's according to beta versions of Android 10 that are being tested right now. How will Android phones share information going forward? That's unknown, but using Android Beam will apparently not be the way.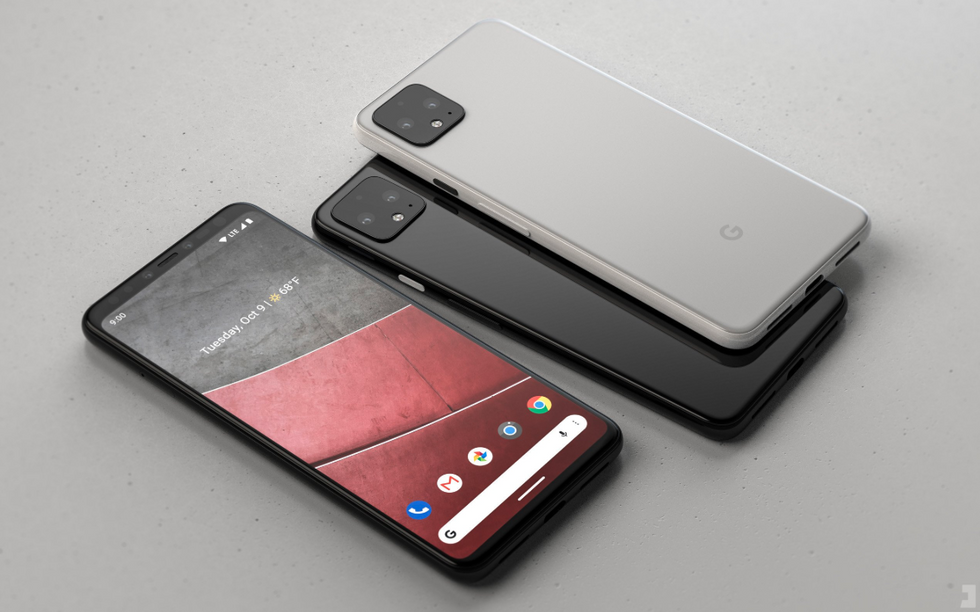 Android 10 will presumably come with a dark mode feature assets.rbl.ms
Things are getting darker

A dark theme is coming with Android 10. Much like Apple's own Dark Mode, which is live now in the beta versions of iOS 13, Android 10 will also support a darkened view on smartphones. To use it, smartphone owners will be able to select the view — and they could choose to switch in and out, whenever they prefer a toned down look on their screen.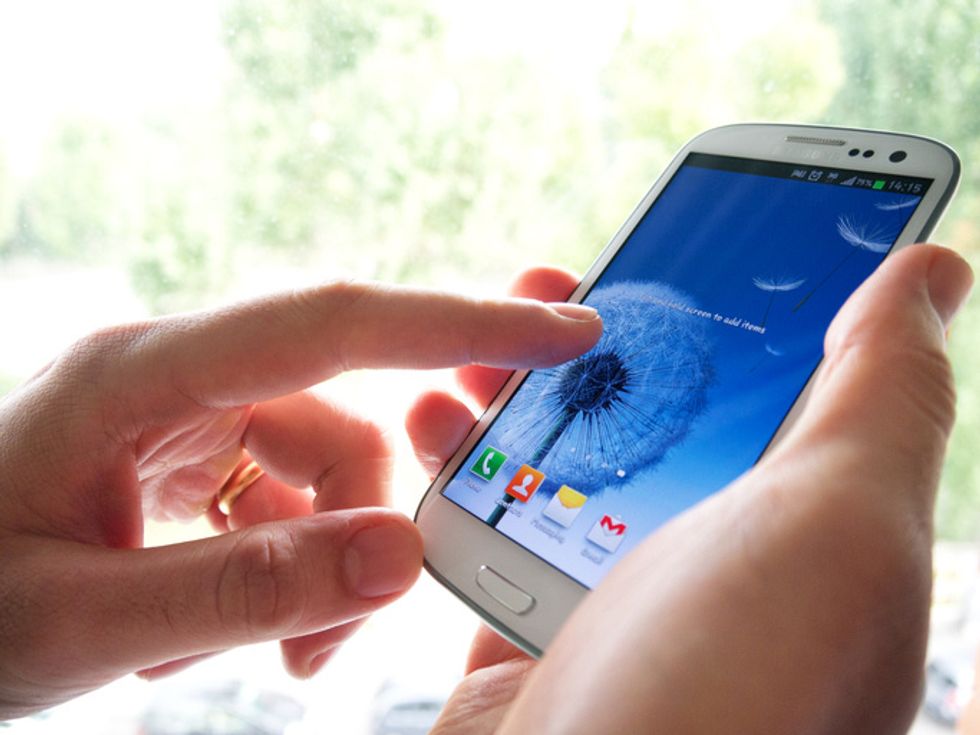 To return to a previous screen on Android 10, users will need to swipe from the left or the rightiStock
Swiping switch
Swiping back on Android devices is going to feel different. With the previous, or current version, of the Android OS, you could press the right button to return to a previous screen. Now, you'll use a gesture called swiping, either from the left side of the screen or the right side of the screen. App developers can actually disable this feature while you're in their app, if it interferes with any functionality.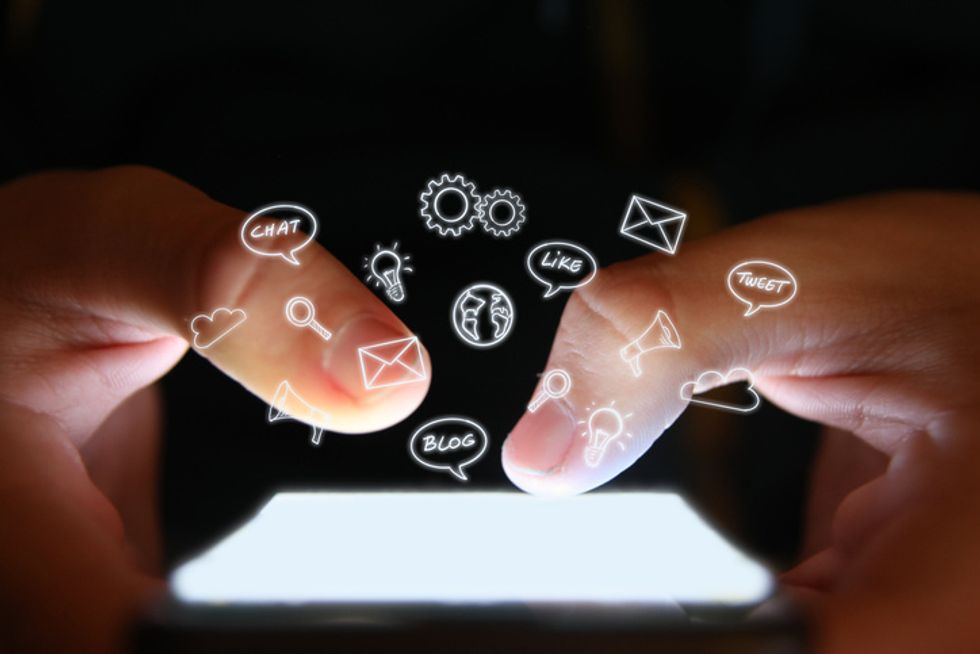 You'll be able to do things like chat and message people while in a different app at the same timeiStock
Bubbles
Get used to bubbles with Android 10, which are side features liked rounded overlays that hang out when you're in another app. They're visible, and allow you to finish up other programs, like chat and messenger, while you're in a different app. Think of this as being able to do two things at once.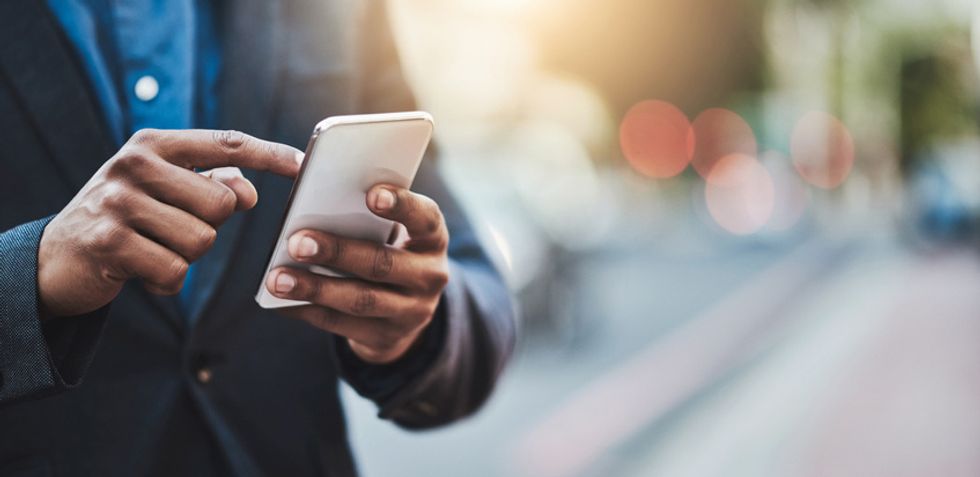 Changing settings will be easier in Android 10 iStock
Changing settings
If you're in an app, and need to change settings, such as launching Bluetooth or Wi-Fi, you won't need to pop out of one app, open the Settings tab, and then go back. Instead, you'll find the same bubbles, or overlays, popping up allowing you to make these switches directly from inside the app.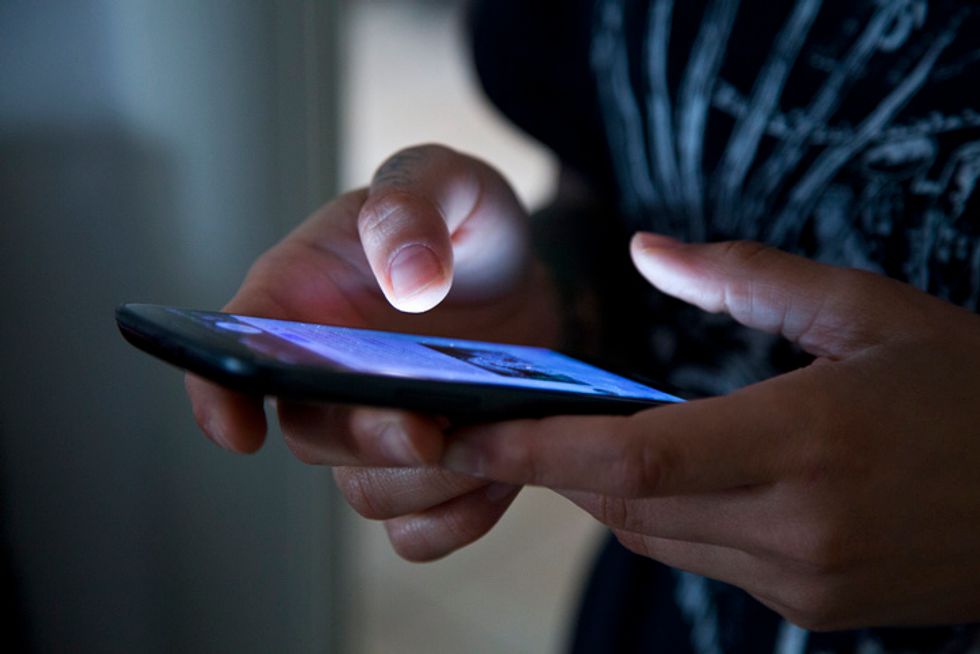 Android 10 will bring more privacy controls to usersiStock
Privacy is getting a boost

Google is including some nice privacy adds with Android 10 too. For example, people will have more control, choosing to allow apps to only see their location while that specific app is being actively used, and not tracking their location in the background.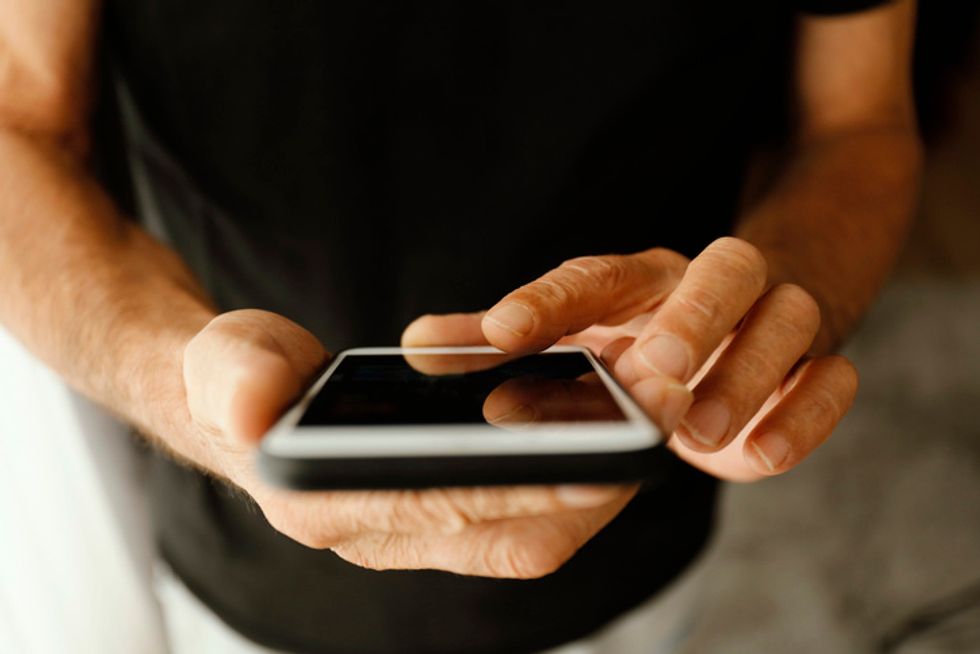 Apps are going to have fewer permissions in what they can, and can't accessiStock
Tighter permissions
Apps are going to have fewer permissions, basically not allowed to just tunnel into any and all music, photos and videos. Instead, there will be more controls over what the apps can access in these areas. In other words, unfettered romping around in your photo library won't be permitted.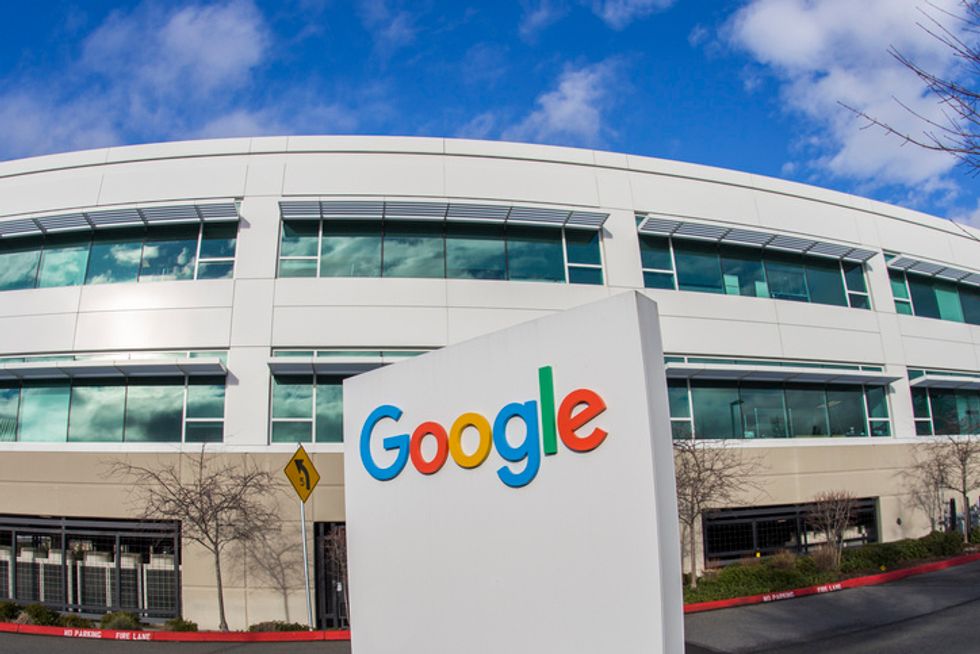 August is when Google typically releases its new Android versionsiStock
August release
When will you get your hands on Android 10? As usual, the official release of Android 10 should happen this month, August 2019, even though the beta of Android Q has long been out on phones to trial.
From Your Site Articles
Related Articles Around the Web
Like GearBrain on Facebook