Tile is working on a new tracker — one that is said to be competitive with Apple's long awaited AirTags, and uses ultra wide band (UWB) technology, rather than just Bluetooth, to locate and find items connected to it.
The new trackers will also tap into augmented reality, according to TechCrunch which first reported on the news, helping people use visual clues overlaid on their screens to guide them in the right direction.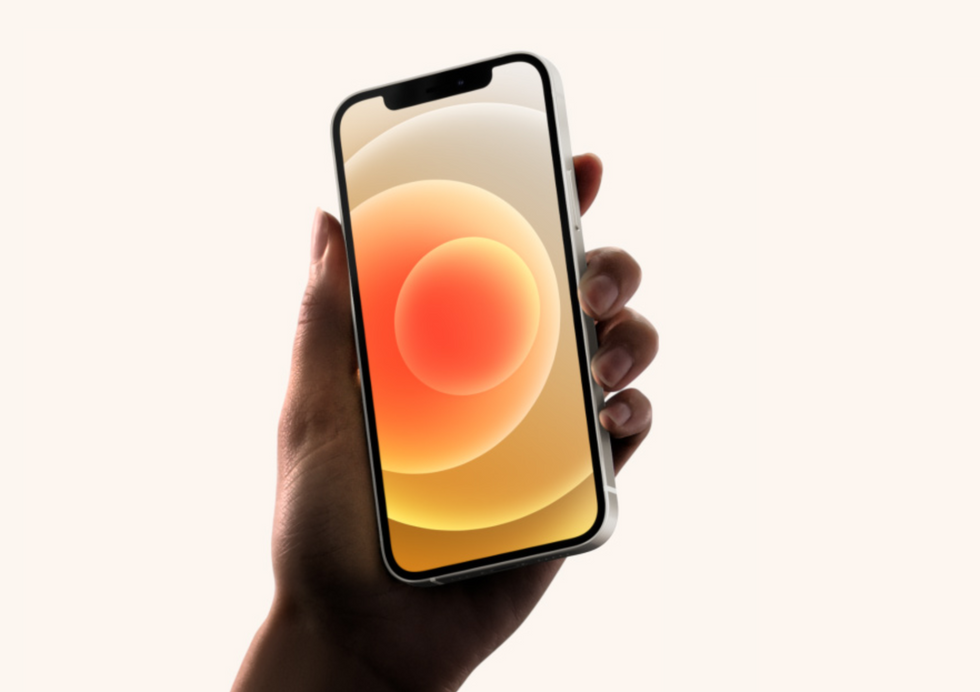 The iPhone 12 supports ultra wide band tech that the new Tile trackers would use Apple
Tile is one of the mainstays in tracking devices, and competes with other external trackers including Orbit. Apple has been reportedly moving in this direction with a device that has been called AirTags, and which had been thought to use UWB as a way to pick up on the trackers. UWB is supported on the newer iPhones, the iPhone 11 and the iPhone 12, and also on some recently launched Android-devices.

Trackers typically rely on Bluetooth technology — which send pings via an app, and allow people to circle in on where that ping is located. They are not long-range beacons however, and typically only work within a certain radius over Bluetooth. Tile's most robust tracker can connected up to 400 feet, meaning if you leave keys on a moving bus with a Tile tracker attached, it's not going to yield an immediate location. People can, however, activate a community feature, which allows the Tile to ping other Tile users as they pass by, and then alerts the original owner when that item has been picked up by the network.
In that way, trackers work differently than a Find My Phone app, for example, which picks up instead on GPS to locate a device even miles away.
The new device is said to look similarly to other Tile trackers, with a square shape and a circular depressed center, and able to attach via a keychain. It is expected to be released later in 2021 for both iOS and Android devices — as long as they support UWB technology.