Like GearBrain on Facebook
TP-Link has decided not to bring Apple HomeKit support to its mini smart plug, canceling a direction the company had announced this year.
Read More:
Currently, TP-Link supports connections via Google Assistant and Amazon Alexa to its mini smart plug, a popular way many control their smart home devices. TP-Link had said it would be including Apple HomeKit support as well later this year. But that's apparently not the case according to a post the company added to its site on Monday.
While the Google Home and Amazon Echo line of smart speakers dominate the smart arena, powered by artificially-intelligent (A.I.) assistants Google Assistant and Alexa, Apple has enjoyed less success with Siri, its voice assistant, and its smart speaker, the Apple HomePod.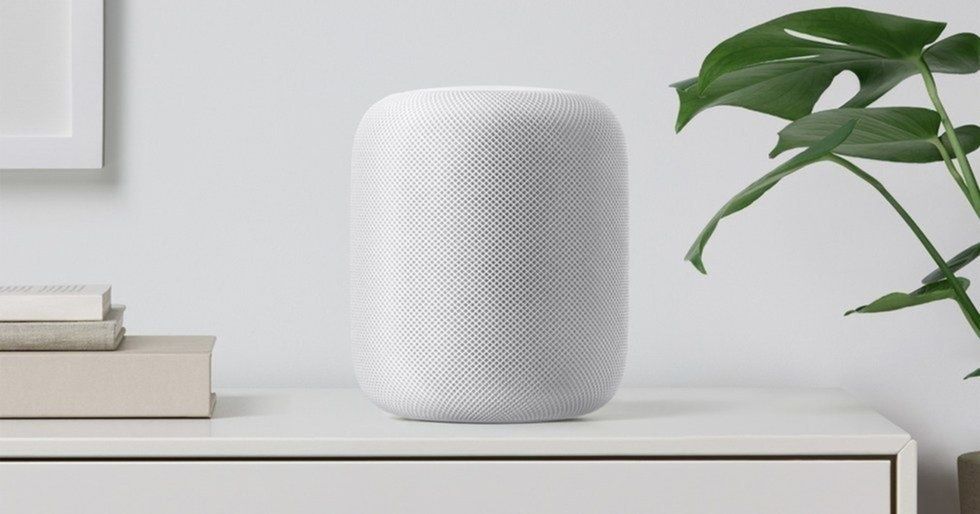 Apple HomeKit is not coming to the mini smart plug from TP-Link despite the company saying it would support the smart home platform Apple
Since Apple pulled back on requiring a chip to link to its smart home platform, however, there has been some movement from outside device makers to integrate HomeKit into its products — particularly in just the past few months.
Netgear-owned Arlo has recently brought HomeKit support to the Arlo Pro line of security cameras. LG just announced it would be bringing Apple HomeKit support to some lines of its televisions in 2019. And Ring and August finally added HomeKit compatibility to their popular video doorbells.
TP-Link is pushing forward in the smart home space, and had launched a new cloud-based A.I. in January at CES called Kasa Smart, which is designed to let devices speak to each other directly.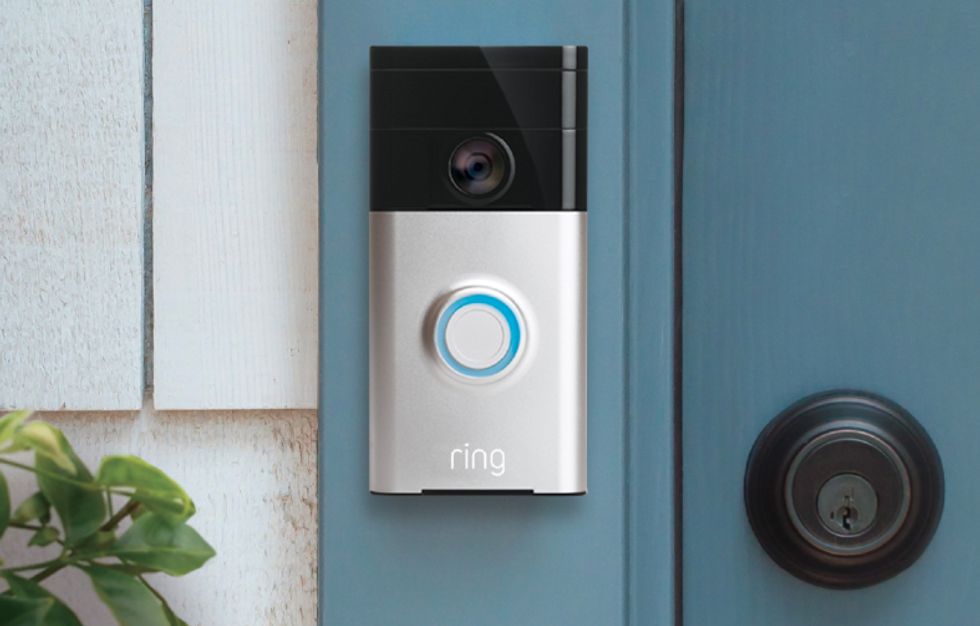 Ring video doorbells recently added HomeKit support in the past few months Ring
TP-Link had also planned to integrate Apple HomeKit into its Kasa Smart Plug Mini within 2019. But the company offered little in terms of why it has now changed course, other than a statement on its FAQ page.
"Due to changes in our roadmap, the Kasa Smart Plug Mini (HS105) smart plug will not offer support for Apple HomeKit," the company wrote. "Despite the change in direction for this specific SKU, our team is committed to the development of innovative smart home solutions that will continue to delight our customers around the globe."
From Your Site Articles
Related Articles Around the Web
Like GearBrain on Facebook