Over a quarter of US adults now have access to a smart speaker with a voice assistant, such as the Amazon Echo and Google Home, according to the latest consumer trends data. But an increasing number of owners rarely or never use them.
Smart speaker ownership rose by just over 40 percent in 2018, growing from 47.3 million US adults owning at least one, to 66.4 million. The number of adults to own more than one smart speaker also grew, from 34 percent in January 2018 to over 40 percent in January 2019, with the average number of smart speakers per household now being exactly two.
Read More:
This is according to data released this week by Voicebot.ai, an artificial intelligence news site which commissioned a survey of 1,038 US adults in January 2019.
But, despite sales remaining strong, the speakers are generally being used less as casual buyers start to replace keener early adopters. Whereas over 60 percent of smart speaker owners claimed to use the device daily in January 2018, fewer than 50 percent do so now. Just over a quarter (26.5 percent) of owners now use their smart speaker rarely or never, doubling from 12.9 percent a year ago.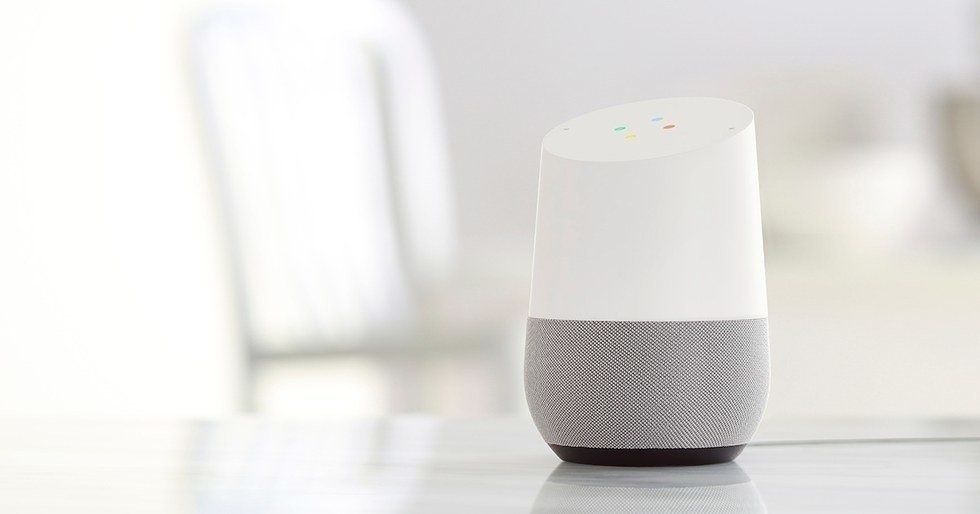 The Google Home accounts for 11.2 percent of the US smart speaker marketGoogle
The number of daily users has also fallen, from 63.6 percent in 2018 to 47.4 percent now. However, the percentage of owners who say they use their smart speaker monthly barely changed over the year.

"That seems like a natural evolution of early adopters being more frequent users than the early majority users coming afterward," Voicebot said.
Along with increasing sales, the number of skills and abilities created for the Alexa and Google Assistant voice systems is also on the rise. The number of Alexa skills available for Amazon Echo devices rose by 2.2 times to almost 60,000 in the US by the end of 2018. The number of Google Assistant actions also grew, by 2.5 times to over 4,000.
But these skills and actions are not being used by many smart speakers owners. Almost half (49.7 percent) of smart speaker owners don't seek out new skills or actions, and just 13.7 percent actively use the Alexa skill store, or the discovery section of the Google Assistant, to look for them.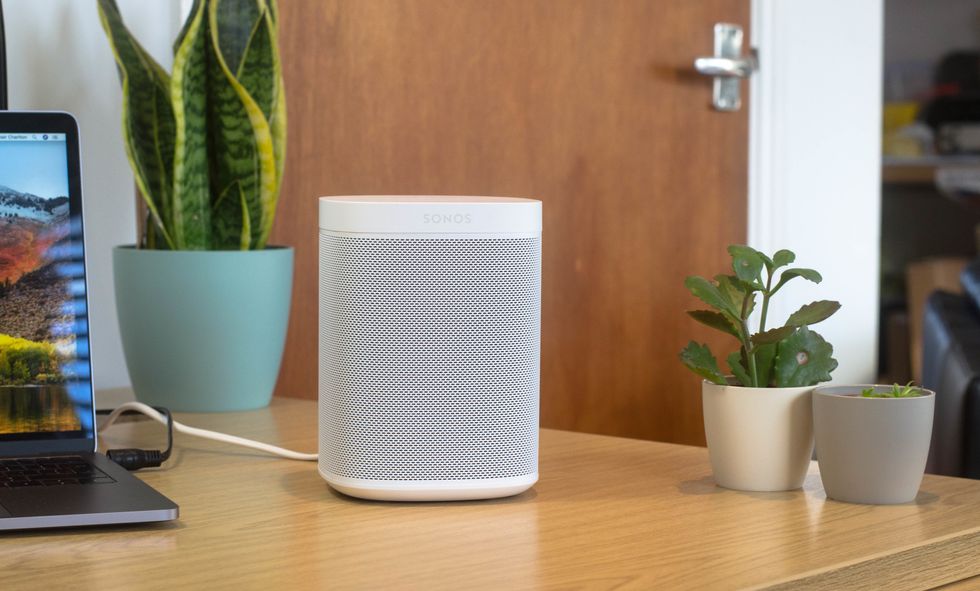 The Sonos One accounts for just 2.2 percent of the smart speaker marketGearBrain
The report said: "Discovery is the top issue facing third-party voice app publishers today," adding: "The voice assistant user base is growing quickly, but about half of these users are only discovering first-party solutions provided by the voice assistants themselves".

As for which are the best-selling smart speakers, the Amazon Echo range continues to dominate the market. The most popular of all is the Echo Dot, accounting for 31.4 percent of the US smart speaker market in January 2019, followed by the regular Echo (including Echo Plus) at 23.2 percent.
Next came the Google Home and Home Mini which, despite the former costing almost double the latter, each represent 11.2 percent of the market.
The Apple HomePod has a 2.7 percent share and the Sonos One sits at 2.2 percent, with 'Other' - such as speakers by Bose and JBL, accounting for a combined 10 percent.
Amazon also leads the smart display market, where devices with assistants like Alexa and the Google Assistant also feature touch screen displays. Amazon holds a 67 percent share with its Echo Show, compared to 33 percent for the Google Home Hub and other screened devices with the Google Assistant built in.
Unboxing in 10 Seconds - Lenovo Smart Display with Google Assistant www.youtube.com