Like GearBrain on Facebook
Siri, Apple smart assistant, is familiar to all who have iPhones and Apple devices, including the smart speaker HomePod. It's a speaking, artificial intelligent (A.I.) voice that can set alerts, answer questions and update calendar requests. You can even change how it sounds when speaking to you.
While Siri can learn to know it's user's voice, that feature doesn't yield much more than being able to call you by your name when speaking to the voice assistant. But with iOS 13, Siri will be able to identify up to six different users through the HomePod. This is possible with one person today, linking the HomePod to an Apple ID and enabling Personal Requests. When iOS 13 goes live, that feature will be extended to up to six people, so Siri will know to pull up one person's calendar details or send messages from their account, instead of someone else in the home.
Setting up Siri to know your voice is simple — and retraining it is a good idea as well. Most iPhone users launched Siri when they got their smartphone, speaking to the smart assistant while holding their device close in their hands. People will likely be standing further away from the HomePod when talking to Siri — so teaching the A.I. to hear and understand you from across the room now may help with it recognizing you when iOS 13 goes live.
Here's how to train Siri to recognize your voice.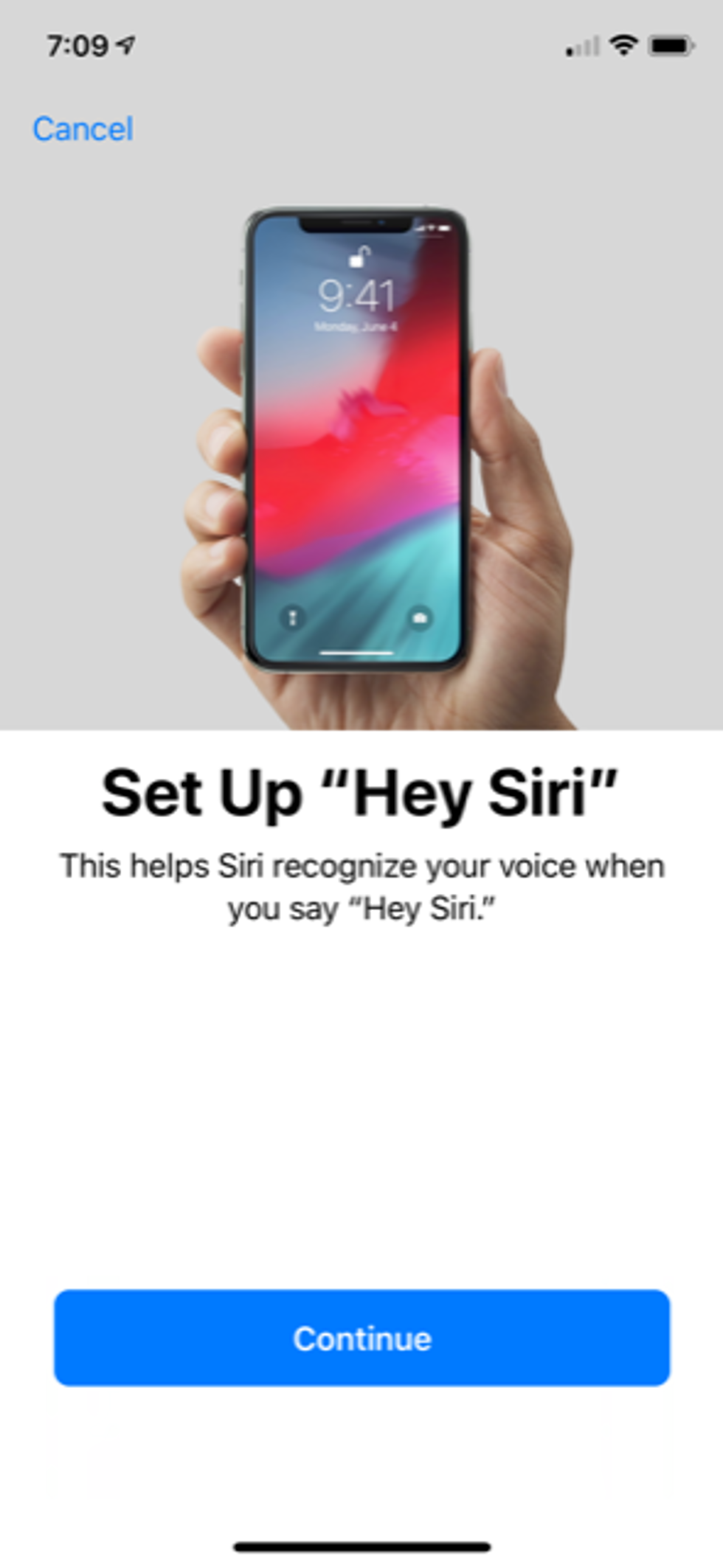 Retraining Siri takes less than a minute, and may help when iOS 13 launchesGearBrain
Training Siri

Open Settings on your iOS, then Siri & Search.
If you've already started using Siri, go to Listen for "Hey Siri" and toggle that switch off. Then turn it on again.
This will prompt the setup of Siri again on your device, where you'll be asked to repeat a series of five statements for the smart assistant to learn:
Hey Siri
Hey Siri send a message
Hey Siri how's the weather today?
Hey Siri set a timer for three minutes
Hey Siri play some music
Consider answering some of these questions with your device several feet away from you — the distance where a HomePod may be in a room. This will help Siri recognize your voice from far away as well. During a recent test, we found that Siri was able to identify someone from across a room — even if set up had happened just inches from a device.
After that, you can test whether Siri has linked your voice to your details by asking "Hey Siri do you recognize my voice?" It should bring up your contact card, and respond to you by name.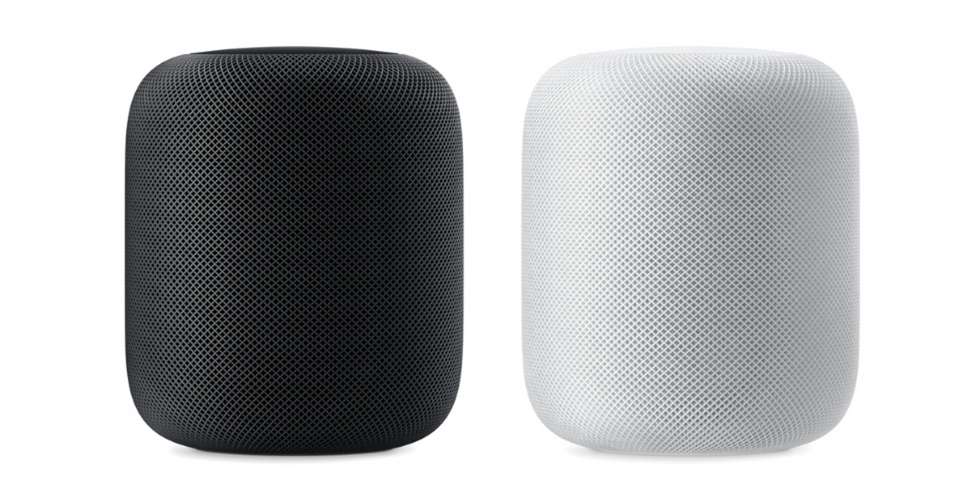 HomePod will be able to recognize six different people through their voice when iOS 13 launches this fall Apple
HomePod's personal experience through iOS 13

When iOS 13 debuted in June at Apple's WWDC, the company announced a new feature for HomePod — multi-user recognition. Right now, HomePod can bring up personal details, but only for one user — the person who links the smart speaker to their own Apple ID.
HomePod will soon be able to provide personal details for up to six different users — which means Siri will be able to bring up calendar information, messages and other details just by recognizing their voice.
Apple is expected to open iOS 13 to developers starting in July (although some leaks indicate they may have the iOS 13 beta now), and then launch the new operating system in the fall.
Like GearBrain on Facebook